I dream my painting, and then I paint my dream.Those are the words of Vincent Van Gogh, a world-renowned painter. Indeed, painting requires a vivid imagination. Moreover, it requires insight. A painting can say more than any combination of words in any language could help you say. It is indeed silent poetry! Each painting speaks differently to different people. However, each artist has a vision that he puts into creation in the form of painting. Are you a budding artist? Do you need some easy examples that can inspire you? Well, these Simple Acrylic Painting Ideas for Beginners will show you the path."
Simple Acrylic Painting Ideas for Beginners
Types of paintings you can do with acrylic paints
Often people think that acrylics are only good for the canvas. As a beginner when you explore the world of acrylics, you must have some information about how and where to use acrylic paints.
Acrylic paints are one of the most versatile paints that work on many surfaces. Moreover, it can make different kinds of textures. The types of painting that can be done with acrylics are
Canvas
Paper and cardboard
Wood and Composite Panels
Patterned Fabric
Metal
Glass
Objects like sculptures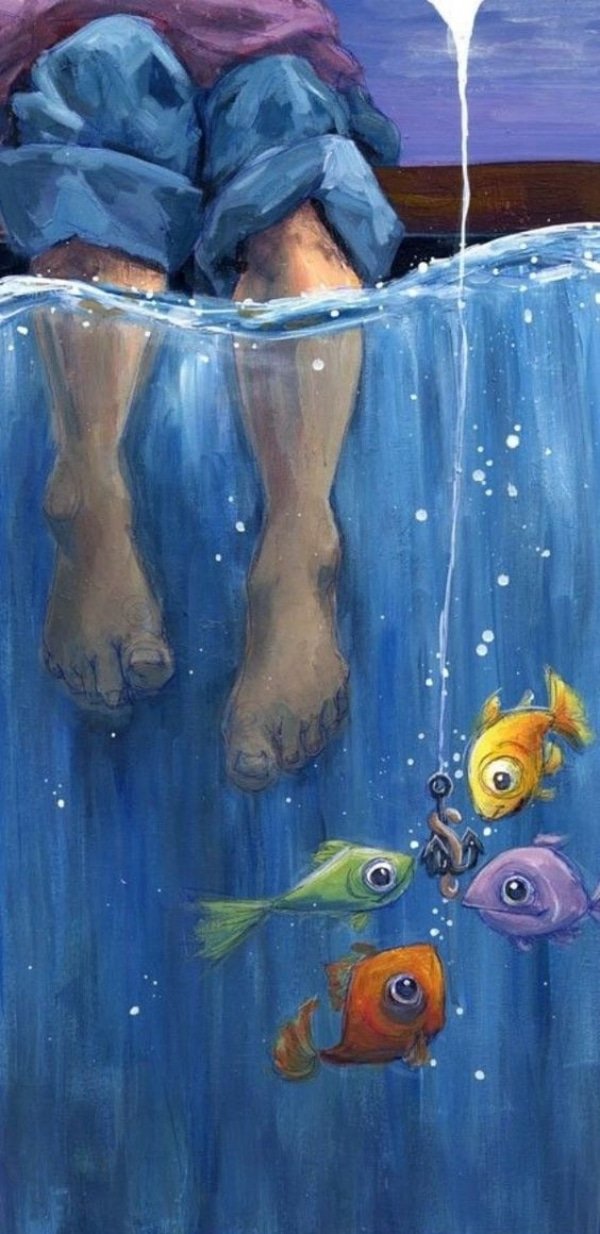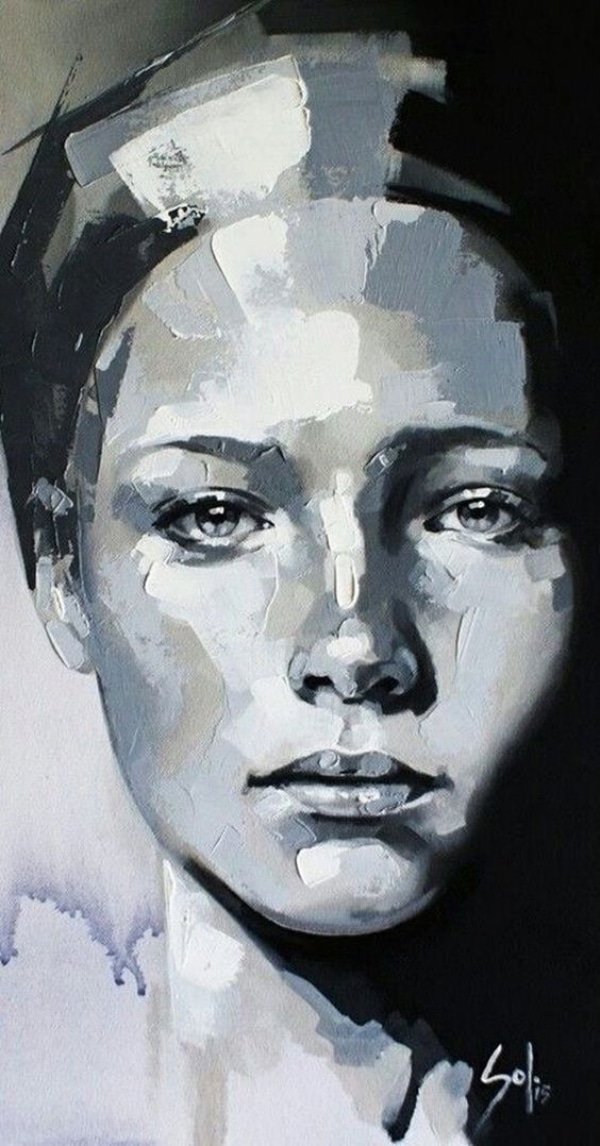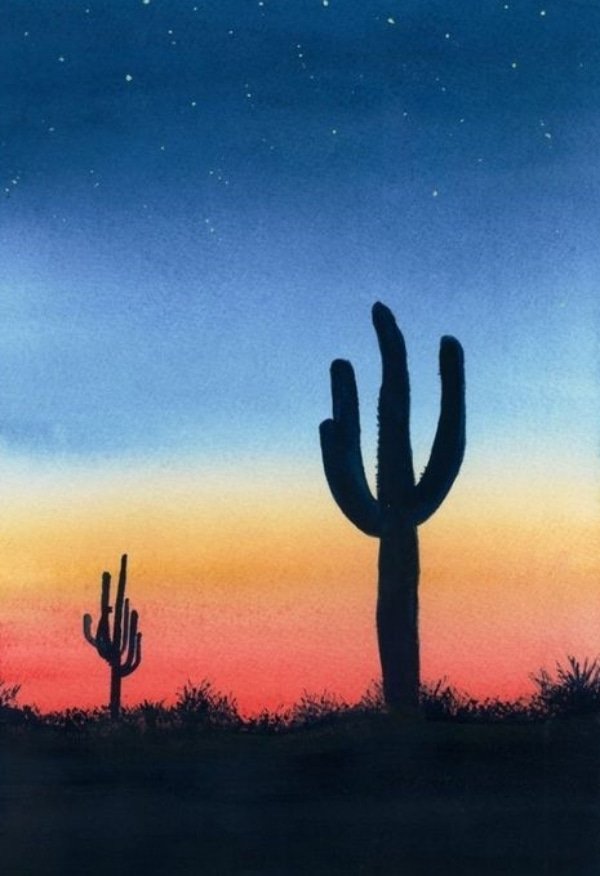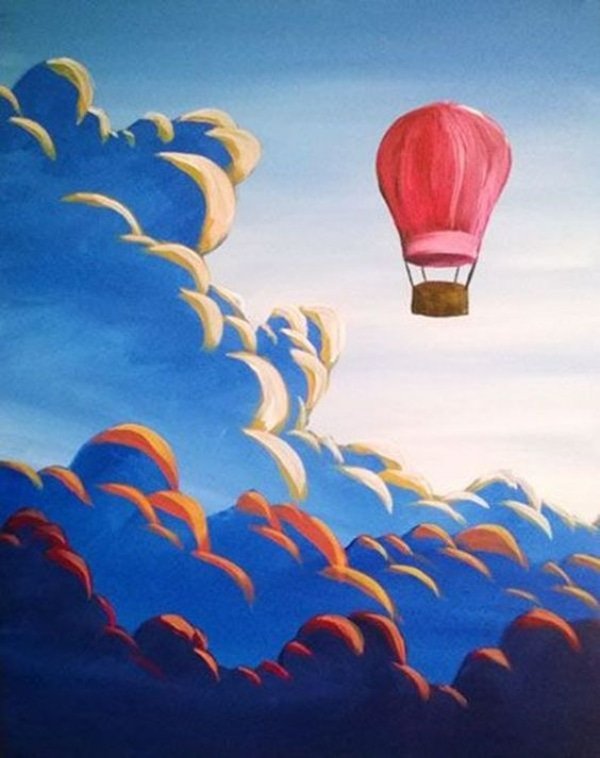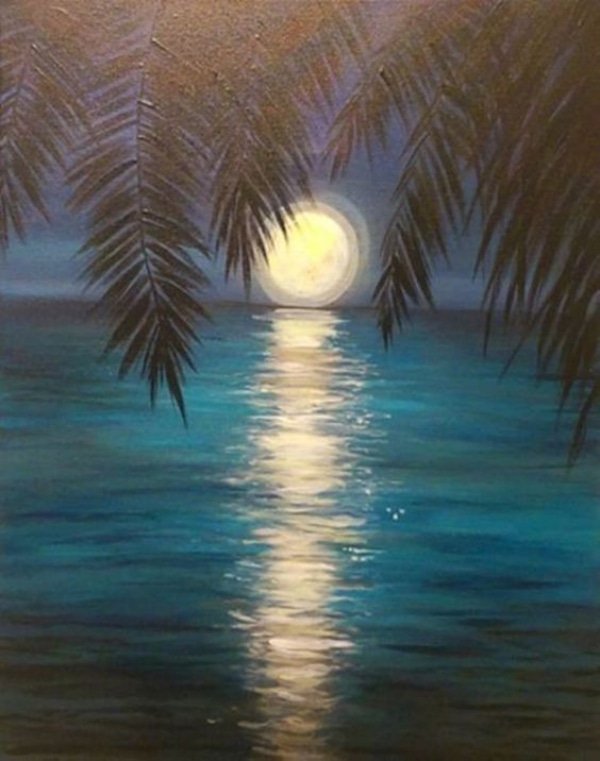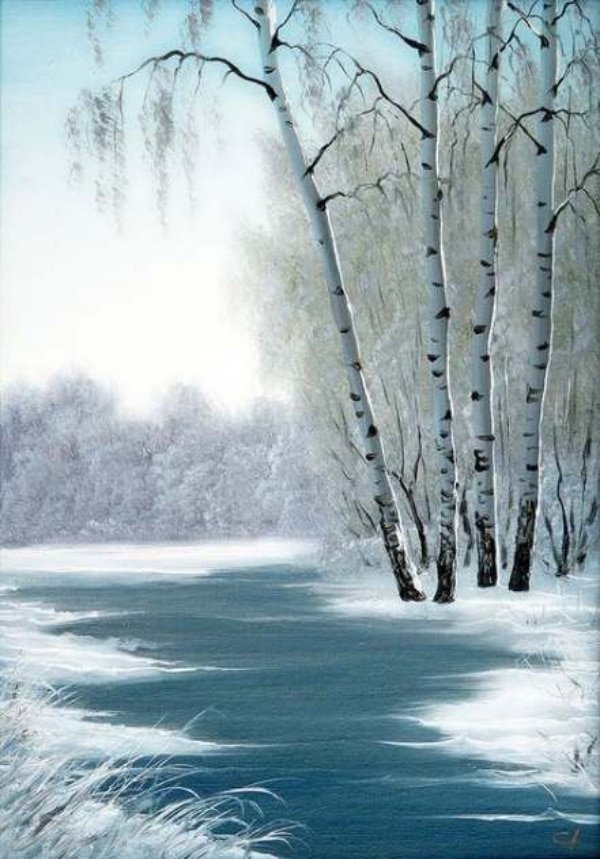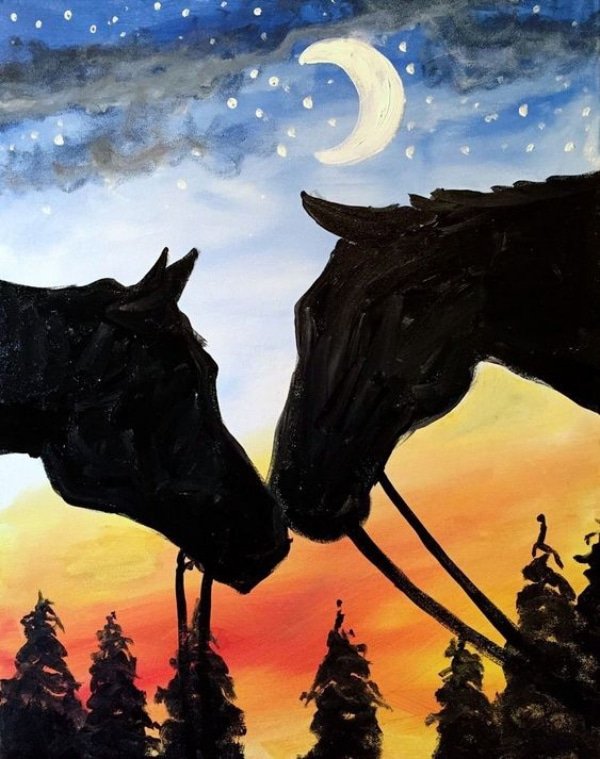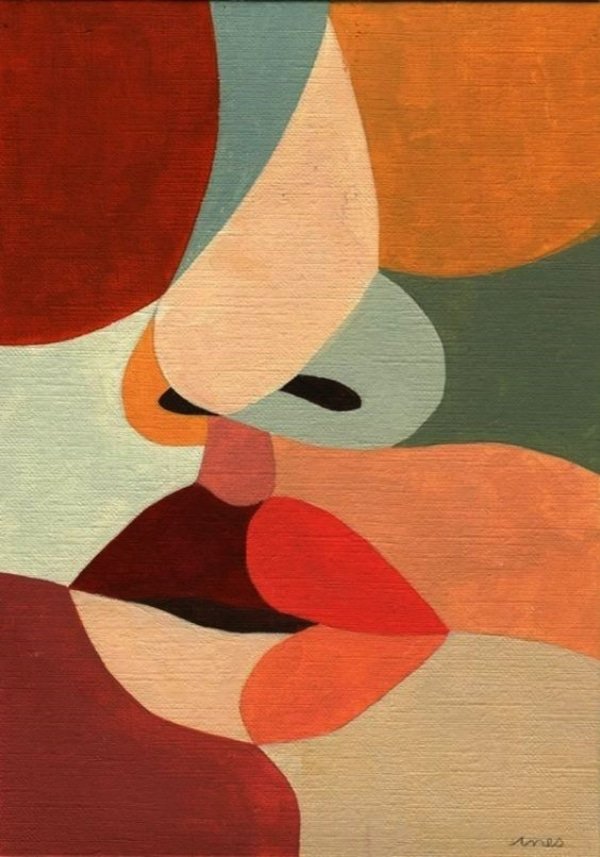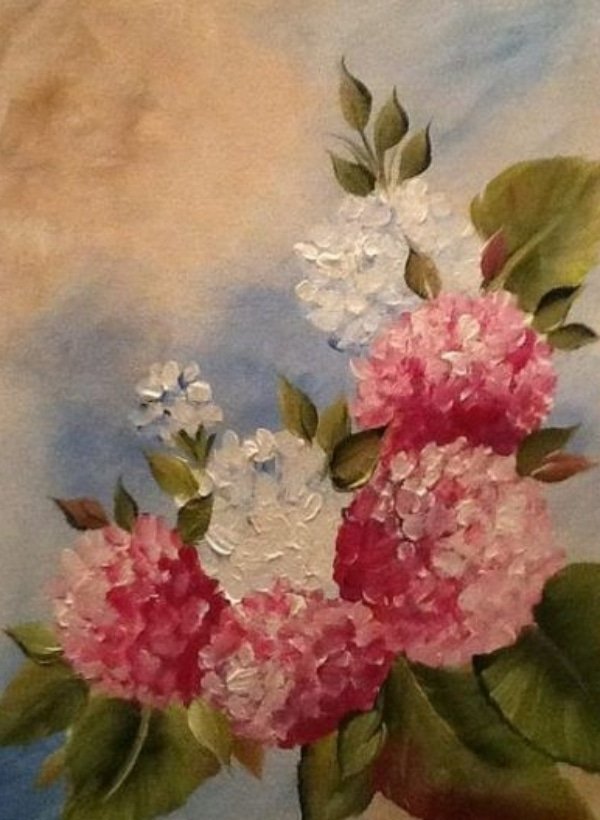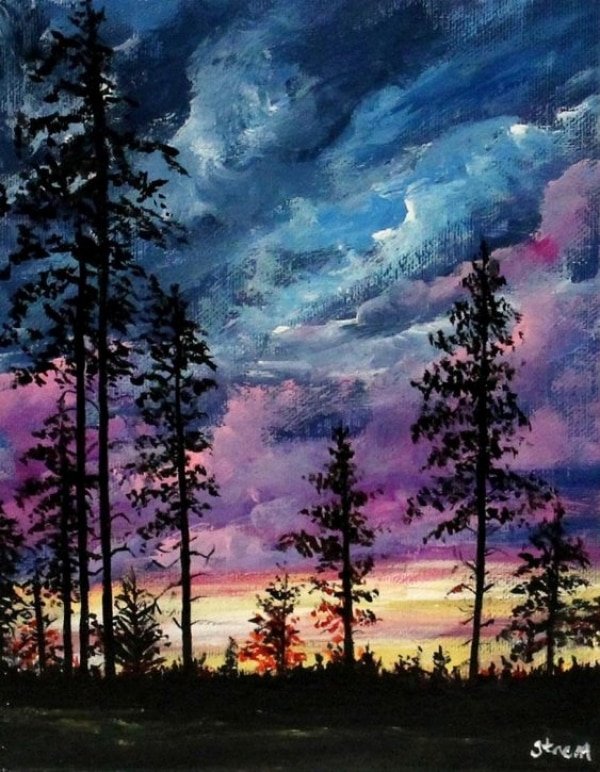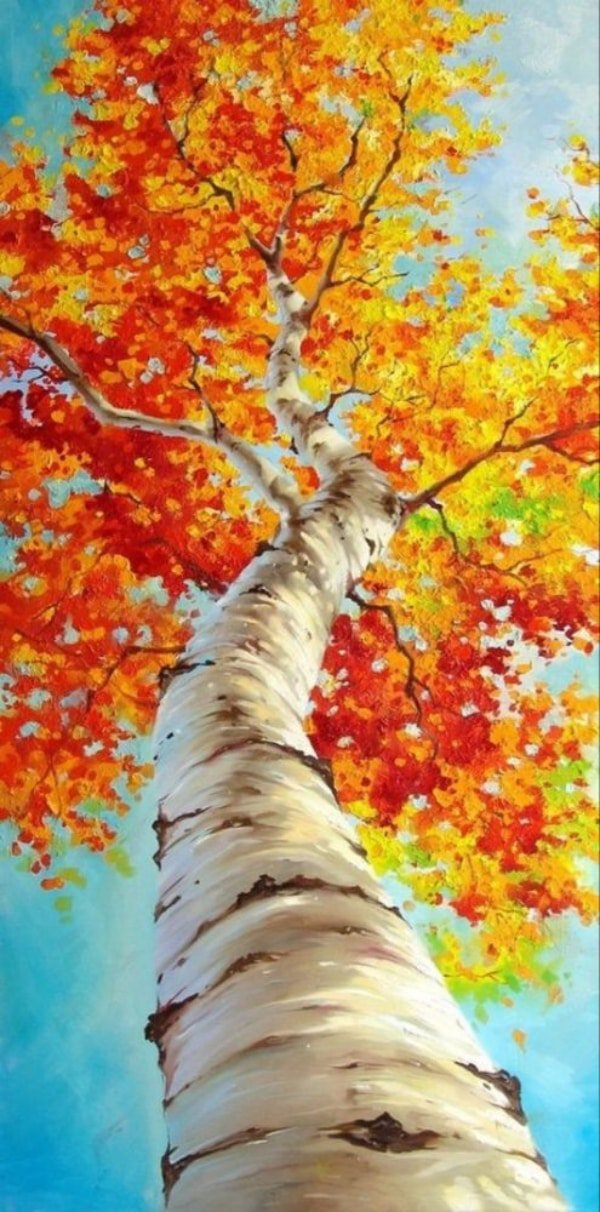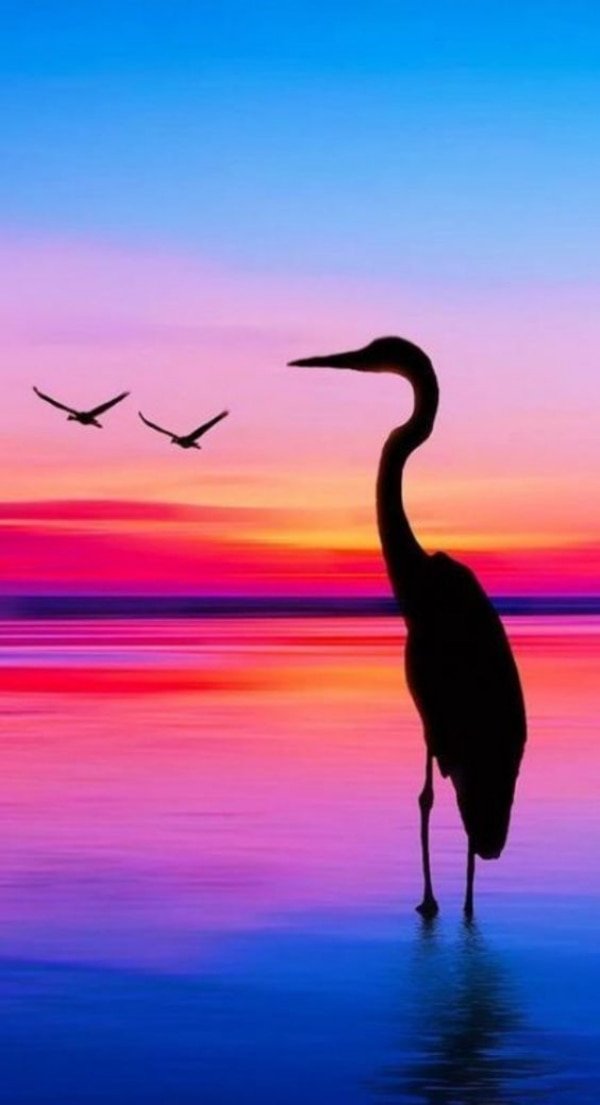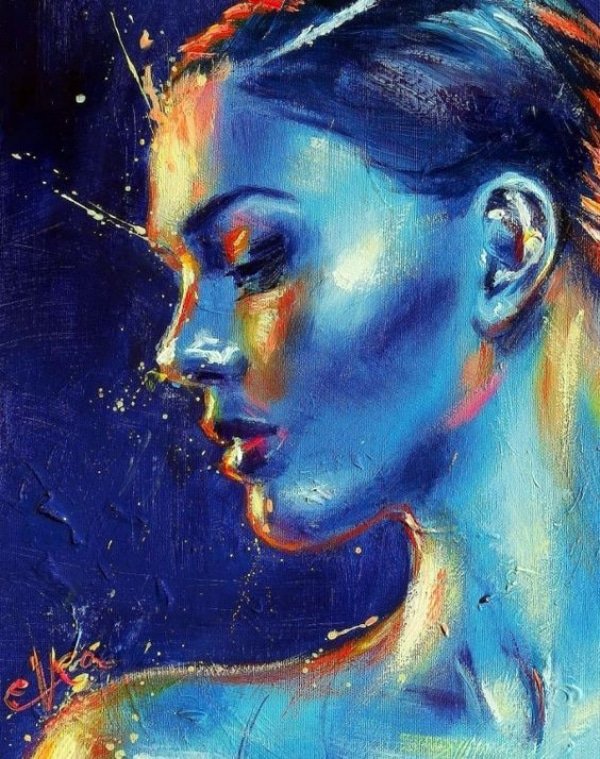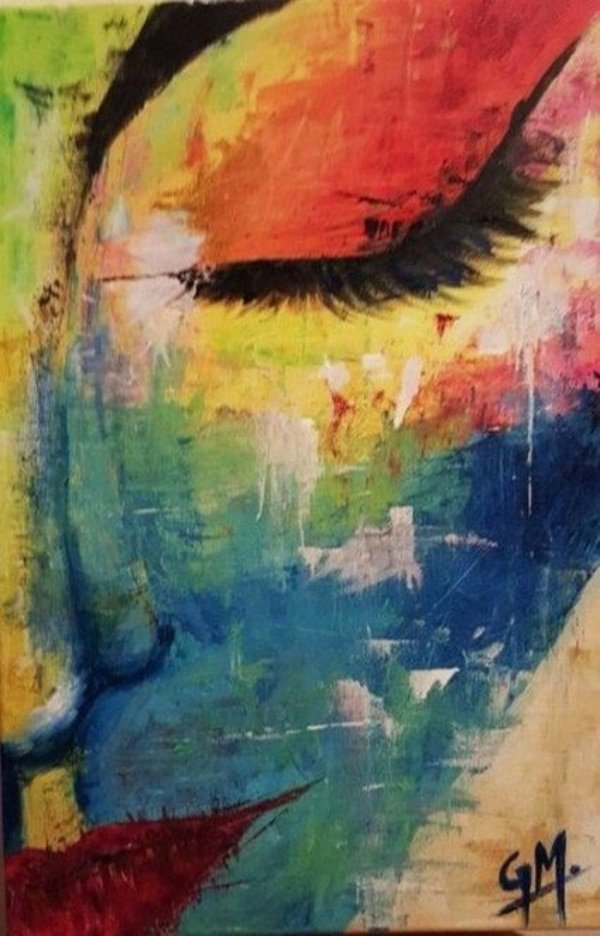 What are the tools used for acrylic paintings?
As there are different surfaces that you can use acrylic paints on, there are different tools that are used for different types of paintings. The best part of acrylic paints is that it is handy with any kind of tool you use. For example, to give bold and embossed texture, thick acrylic paints are used with palette knives.
Here is a list of tools that you can use with the acrylics paints to give textures to your new canvas painting.
Paintbrushes
Palette knives
Sponges
Tissue papers
Salt
Scrapers
Your fingers
Comb- fine comb and wide tooth comb
Cotton
Also read: 40 Easy Step-by-Step Tutorials to Draw a Cartoon Face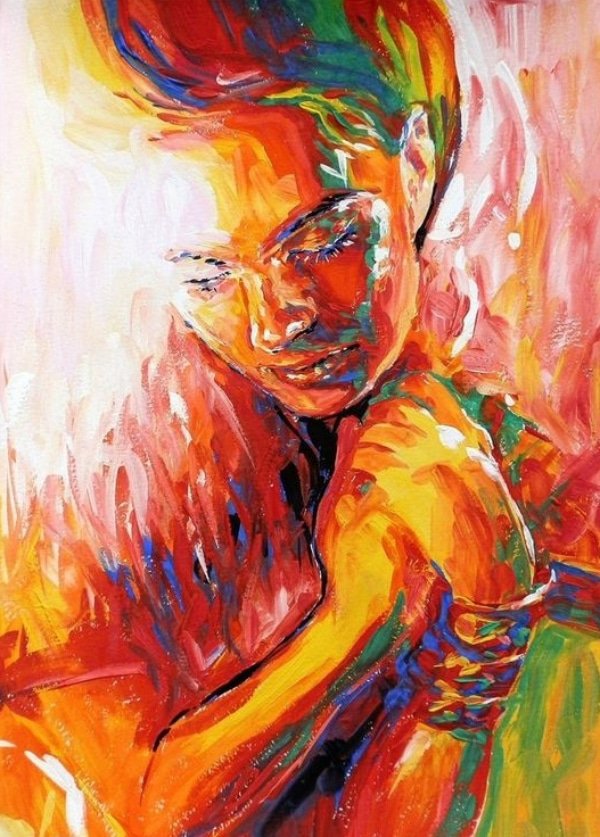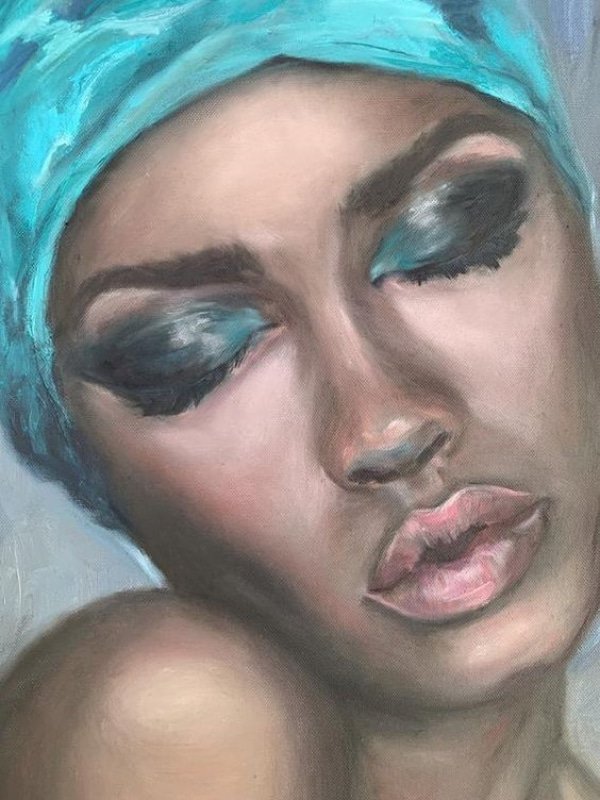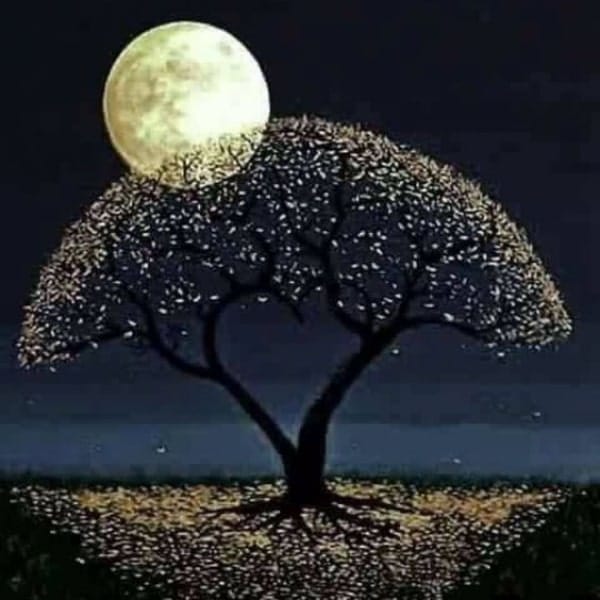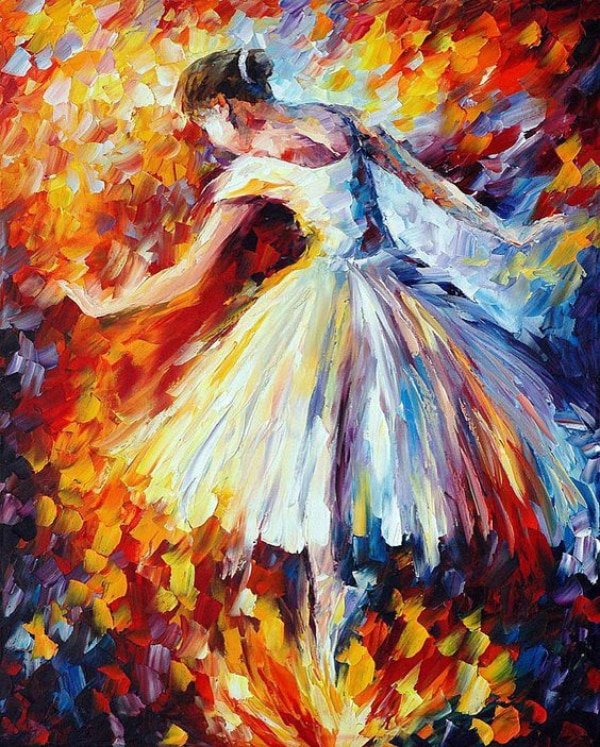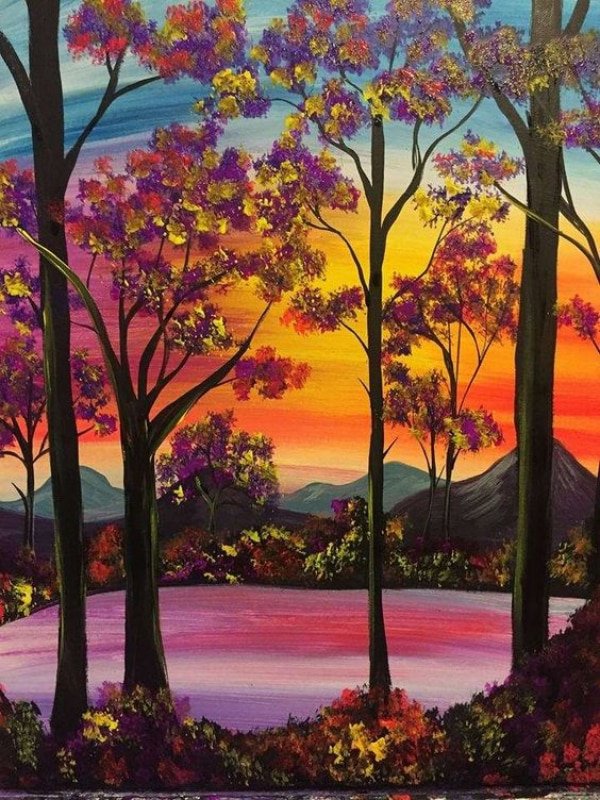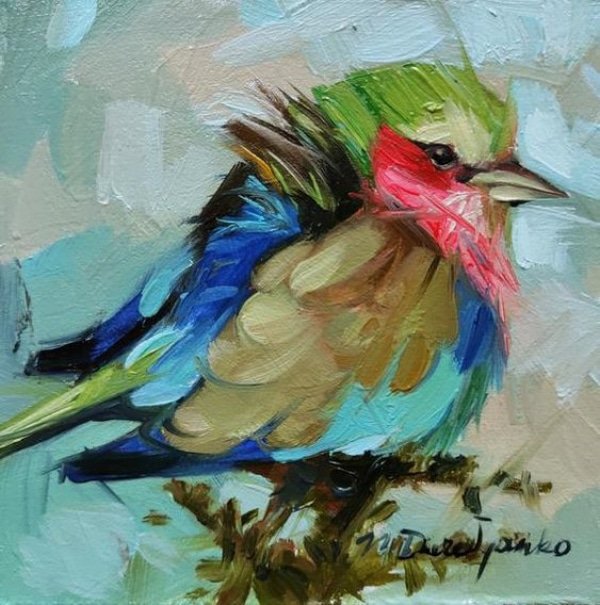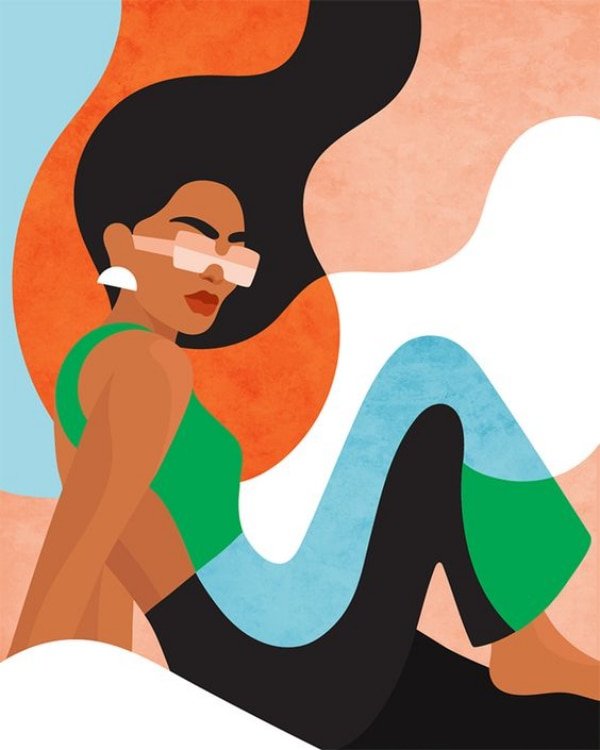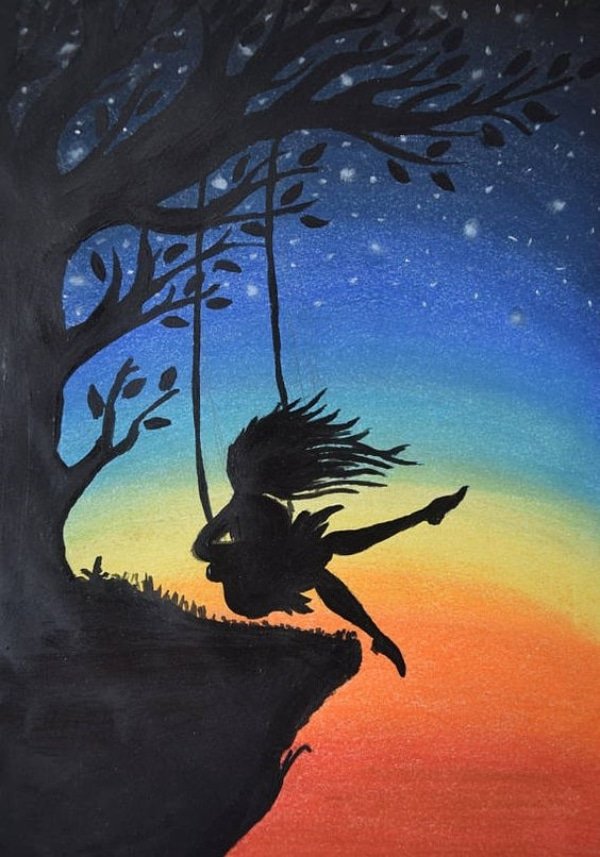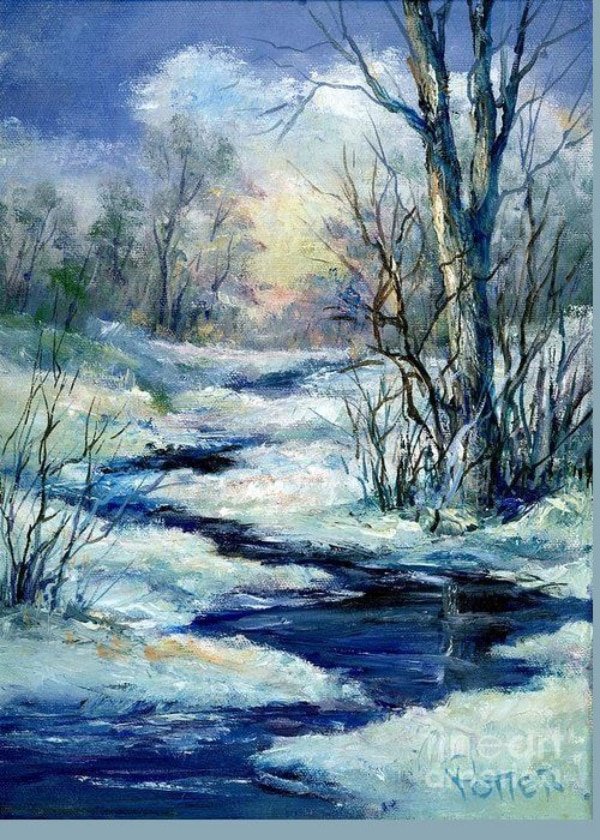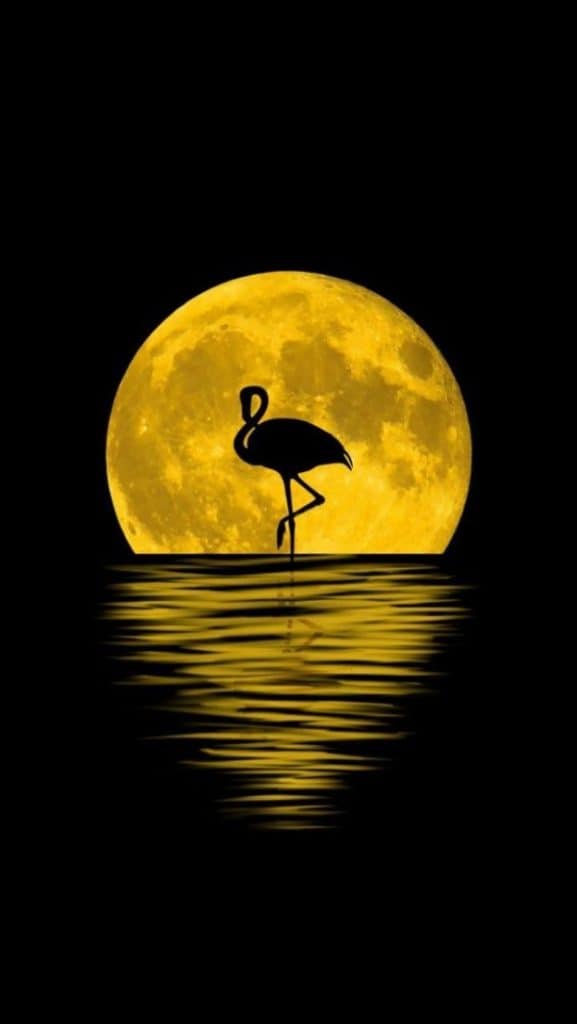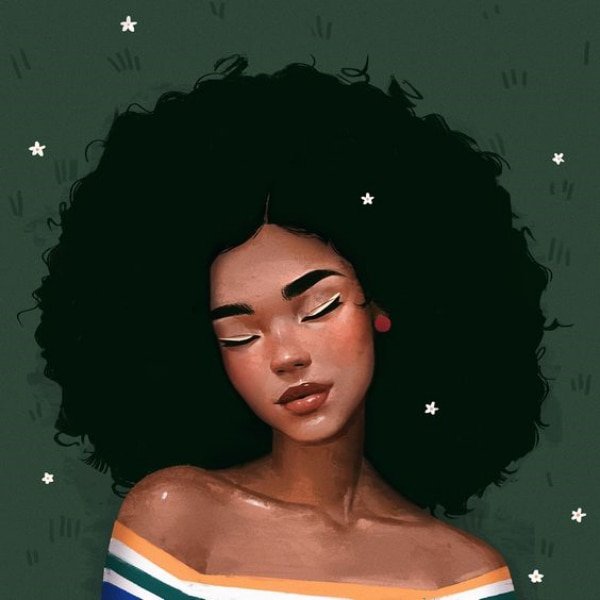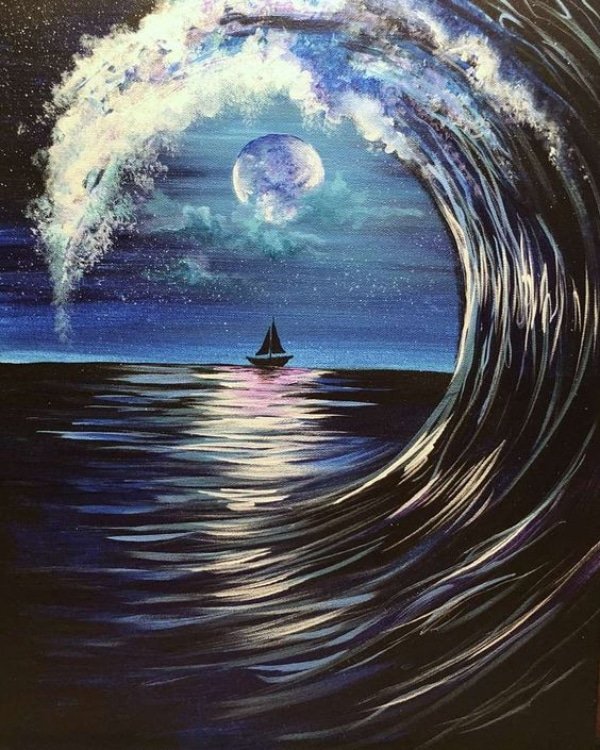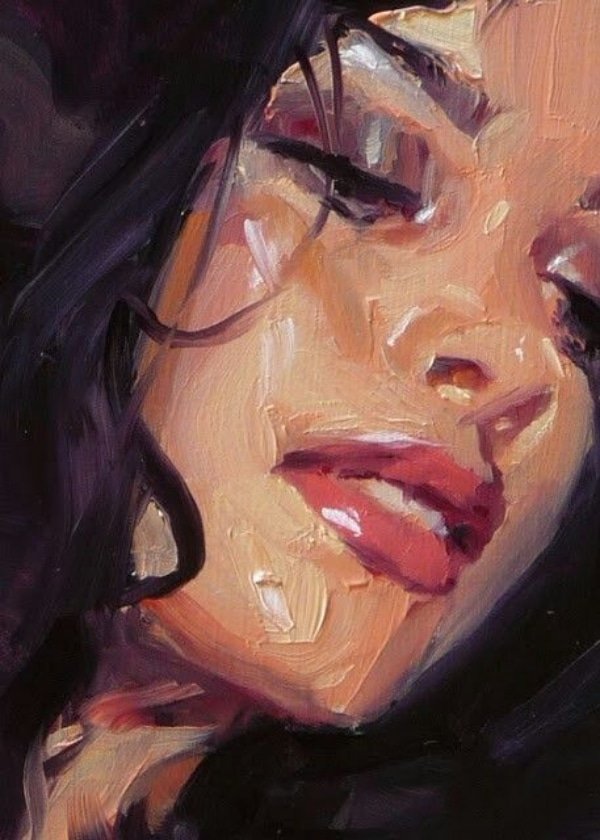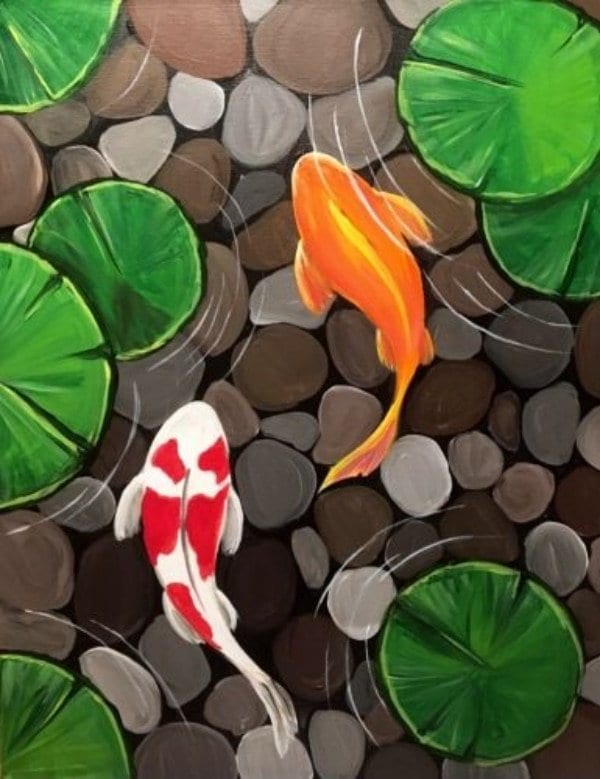 Is oil or acrylic paint better for beginners?
In our opinion, acrylic paints are better than oil paints. In fact, as a beginner, acrylic colors are the best for you. Why? Because there are a few reasons that make the acrylic paints better than other mediums for a beginner.
The acrylic paint is a combination of synthetic colors that are made to blend with other colors and mediums easily. However, unlike oil paints that have poisonous chemicals to it, acrylics are completely safe. This makes it convenient for you. Moreover, it can be used by children as well whereas the oil paints must be kept out of their reach. Another reason for acrylics to be better is the drying time. Acrylic paints dry out very fast thus making it easy for the beginners to use.
Do read: How to Draw a Dog | Step by Step Dog Drawing Tutorials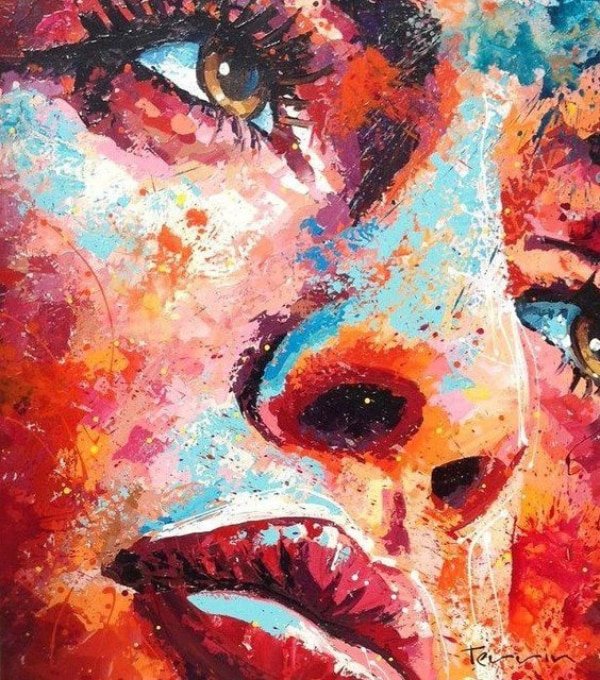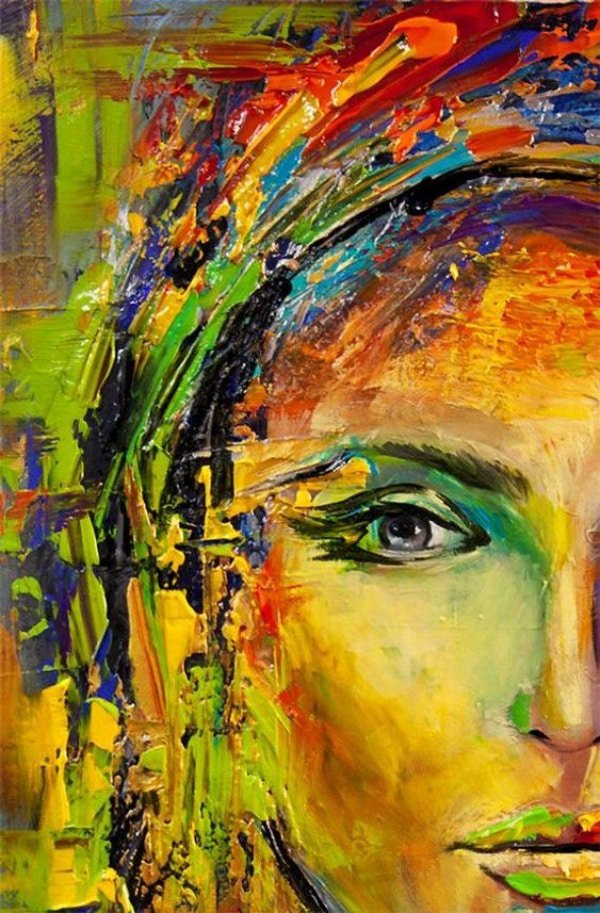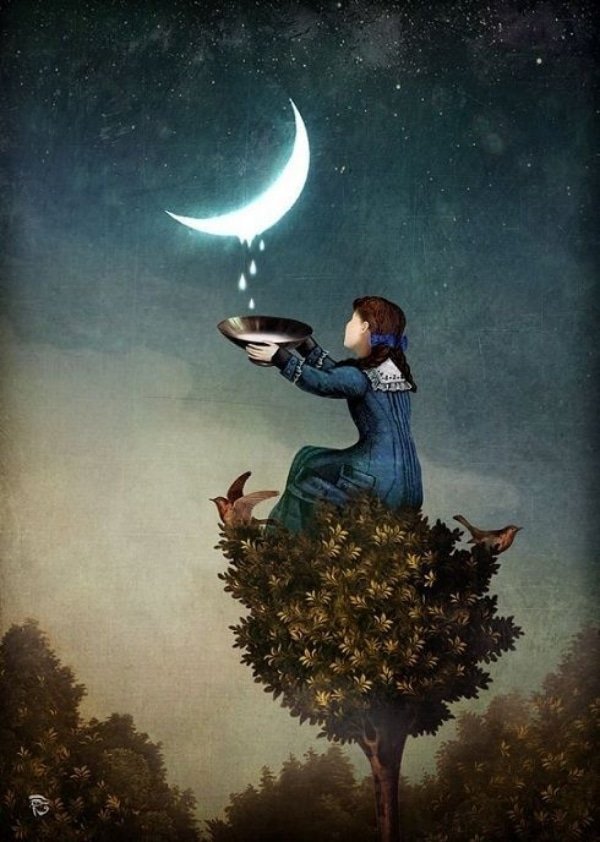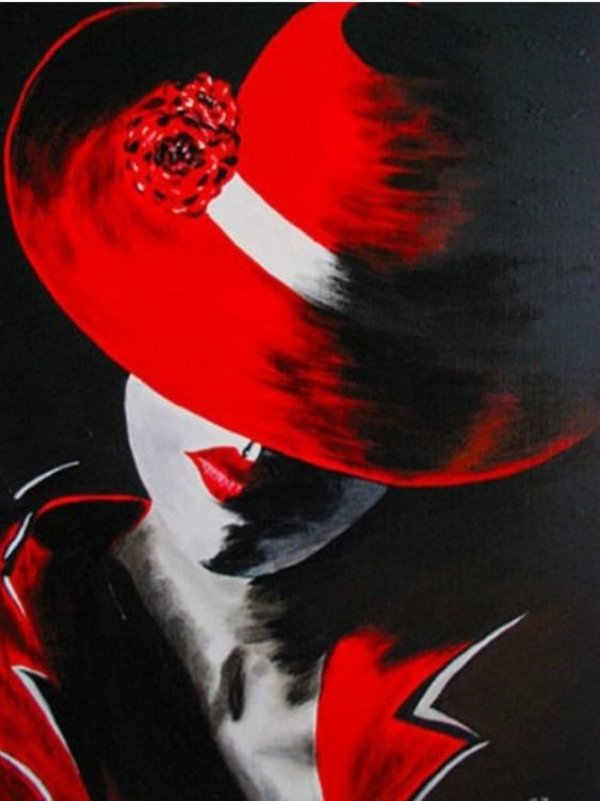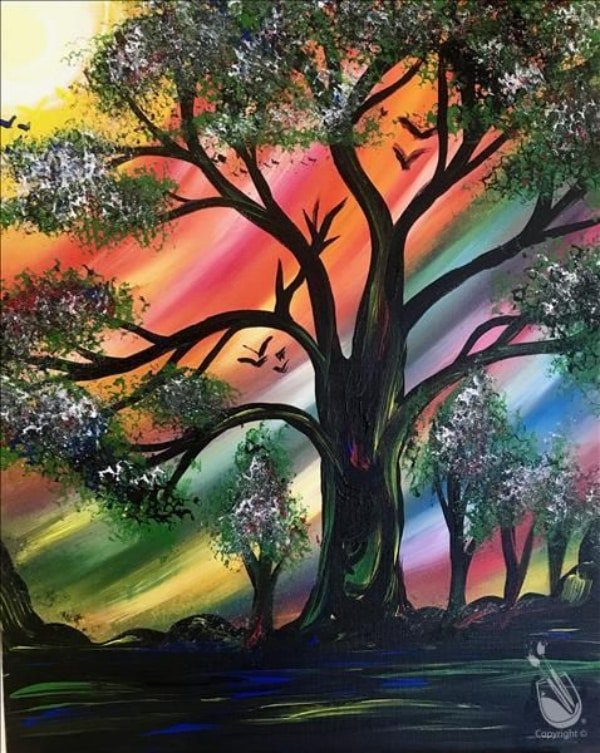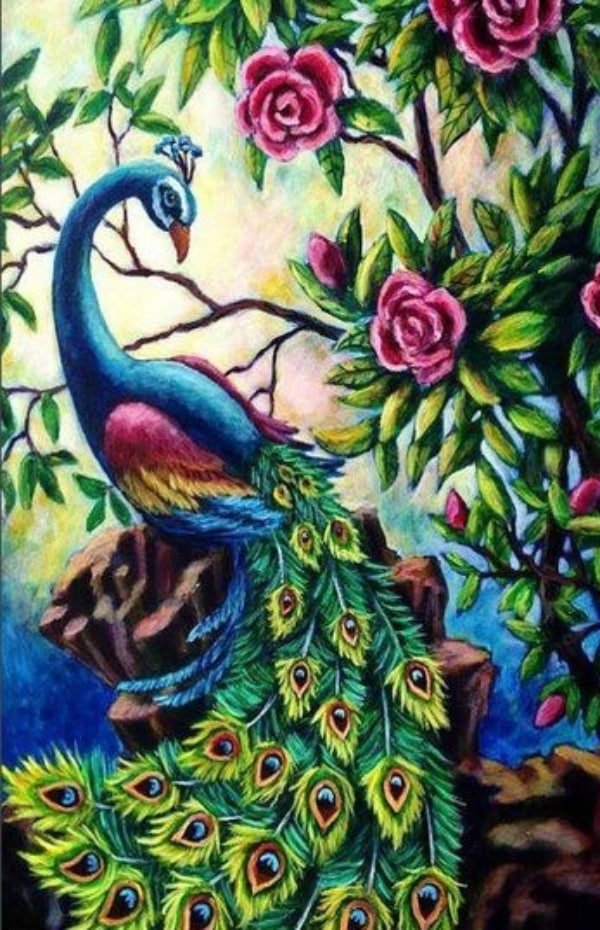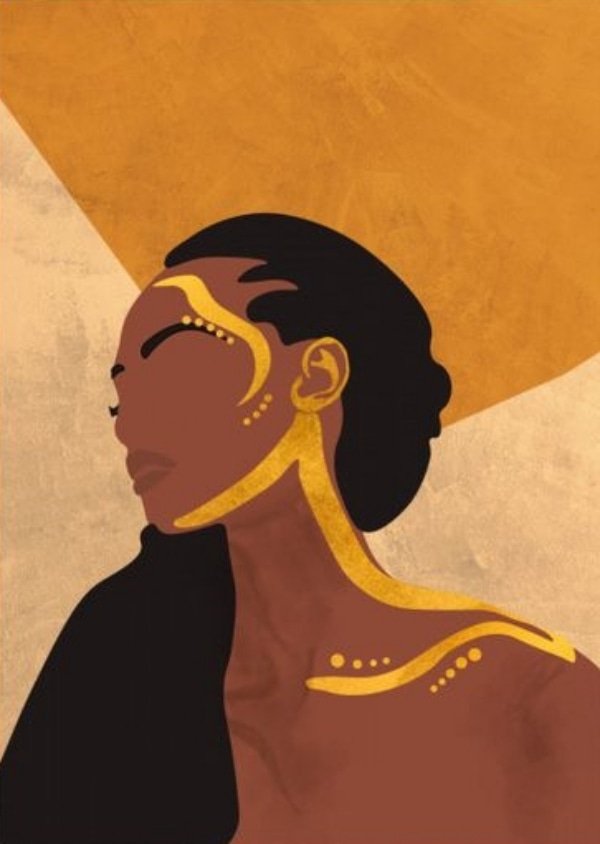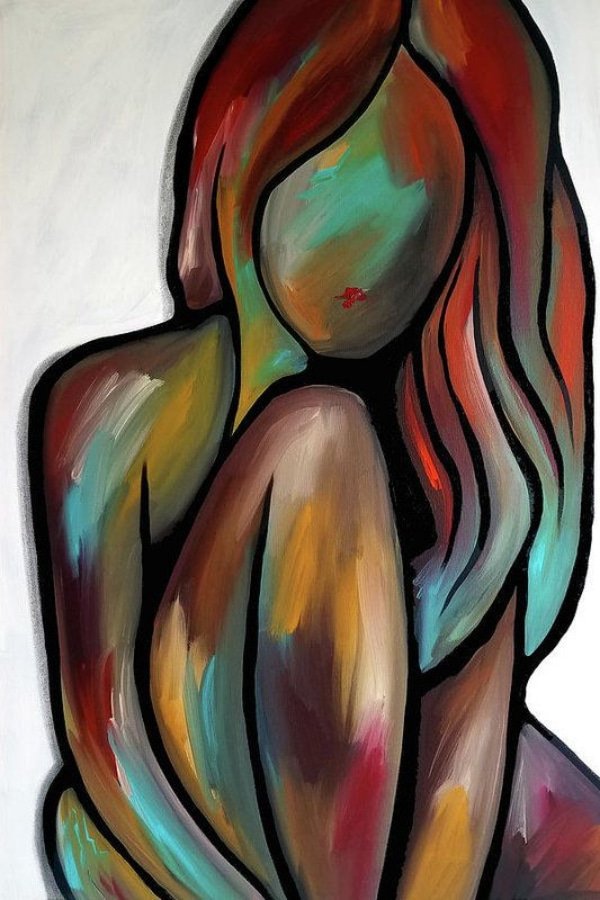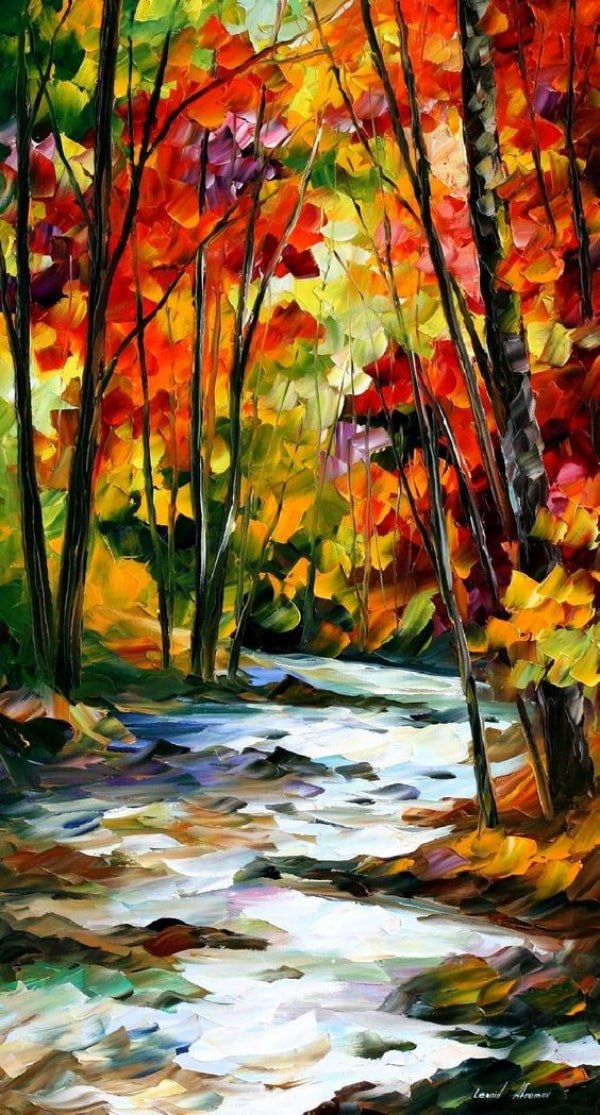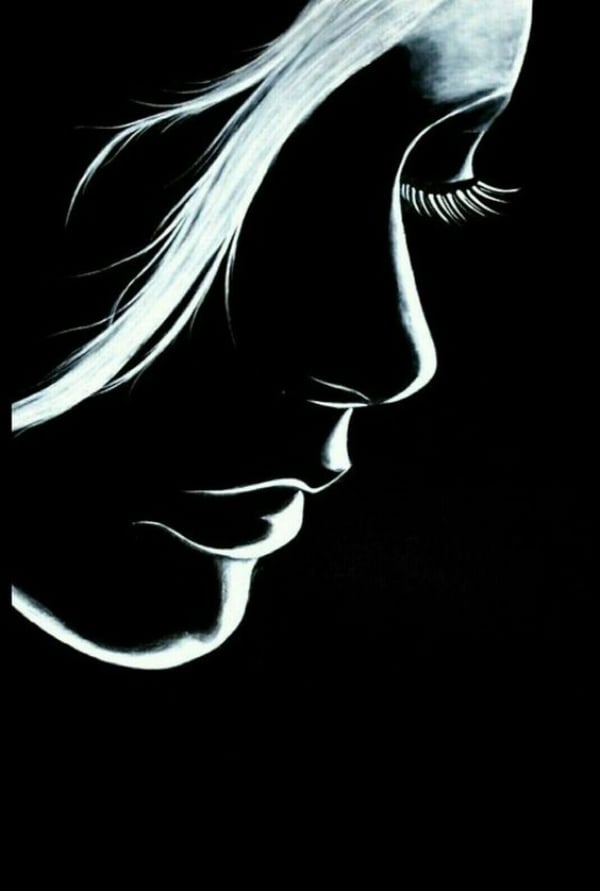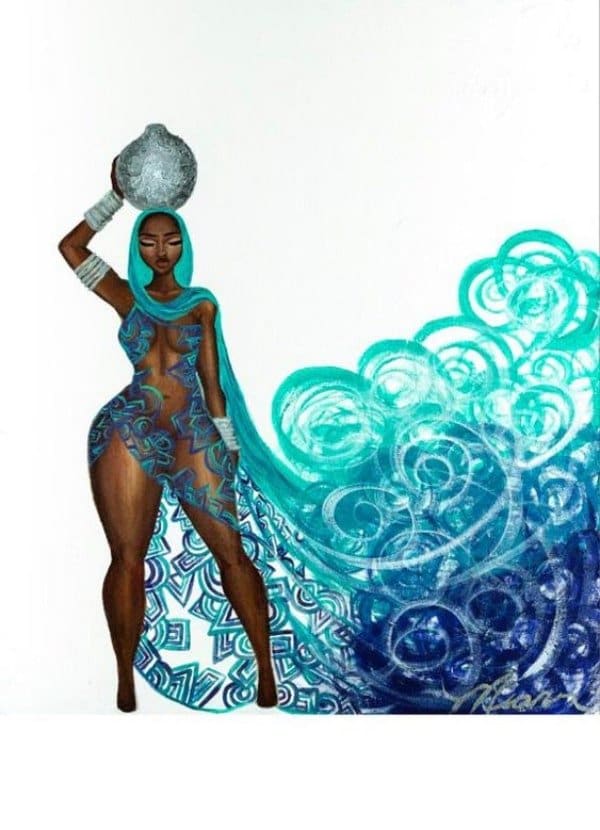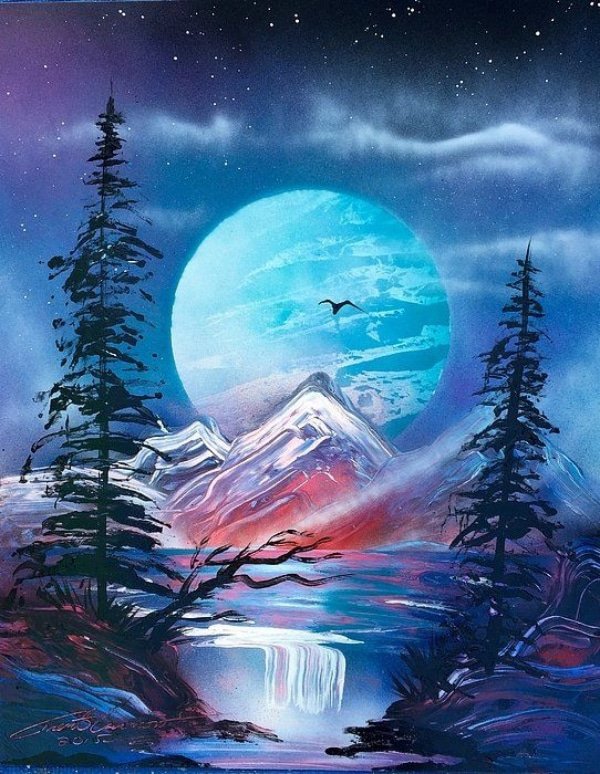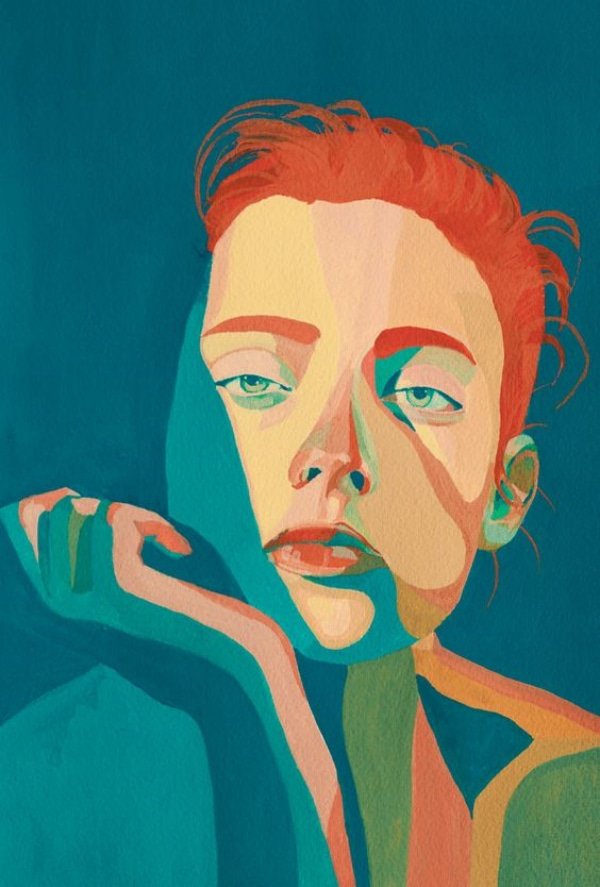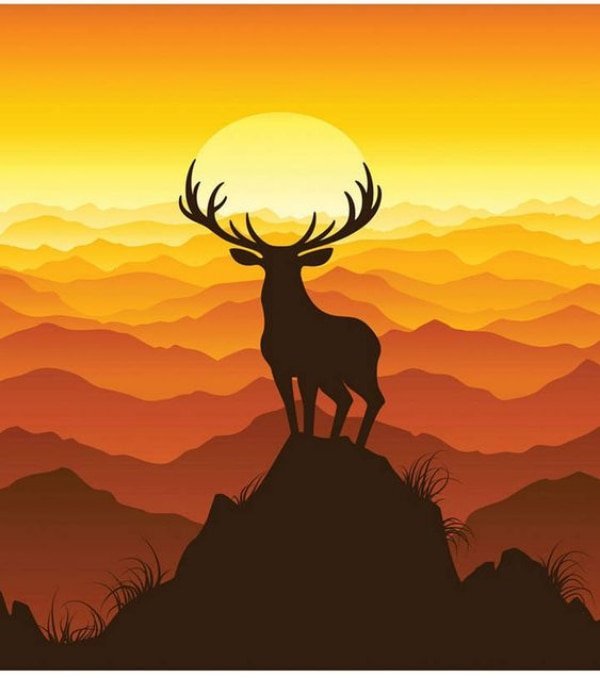 Tips to Prepare your canvas
You can reuse a cheap decorating brush for priming your canvas instead of buying a separate new one. However, wash it off properly before using it.
If you want the bristles of the brush to be a little thinner, cut off some hairs of the brush with a pair of scissors.
To create a smooth painting surface dilute the top layer of gesso with water and acrylic gloss medium.
To add texture to the canvas, mix some elements such as sawdust with the top layer of the gesso. This will give you great texture. You can also use sand instead of sawdust for a more concrete effect.
Also read: 40 Simple Watercolor Painting Ideas for Beginners to Try
We hope these Simple Acrylic Painting Ideas for Beginners inspired you. Apart from acrylics, you can use oil paints and poster paints as well. If you think, you have mastered the art with acrylics and want to take it a bit further, try watercolor paintings. For ideas for watercolor painting, you can have inspiration from here.
---