Patience is a virtue best kept! And if you are someone who can deal with the thing going wrong when you are trying it out, only then the watercolors are for you. Yes! We are not trying to alarm you, but yes, watercolors are difficult than the acrylic or oil paints. We are not trying to baffle you here! The reason for us to say this is that when you use watercolor, you cannot make mistakes because hiding them one over another is not easy at all, as you can do with the acrylics. However, water coloring is love and you must go for it whether it turns out good or bad! Therefore, since you are giving it a try, here are Simple Watercolor Painting Ideas for Beginners to Try!

Simple Watercolor Painting Ideas for Beginners to Try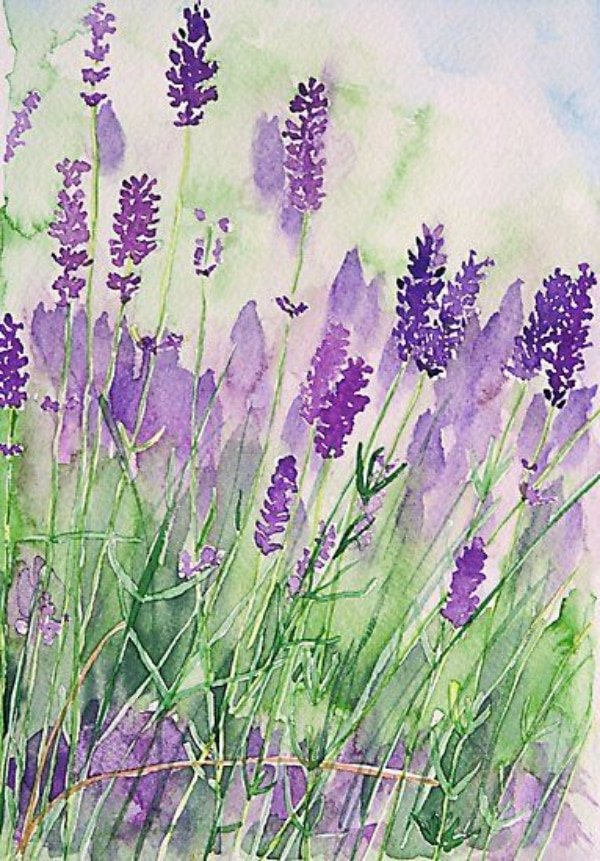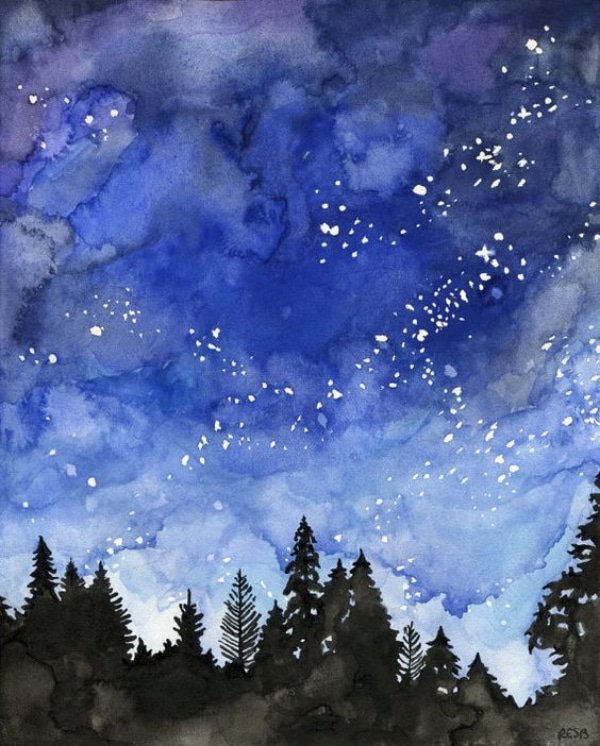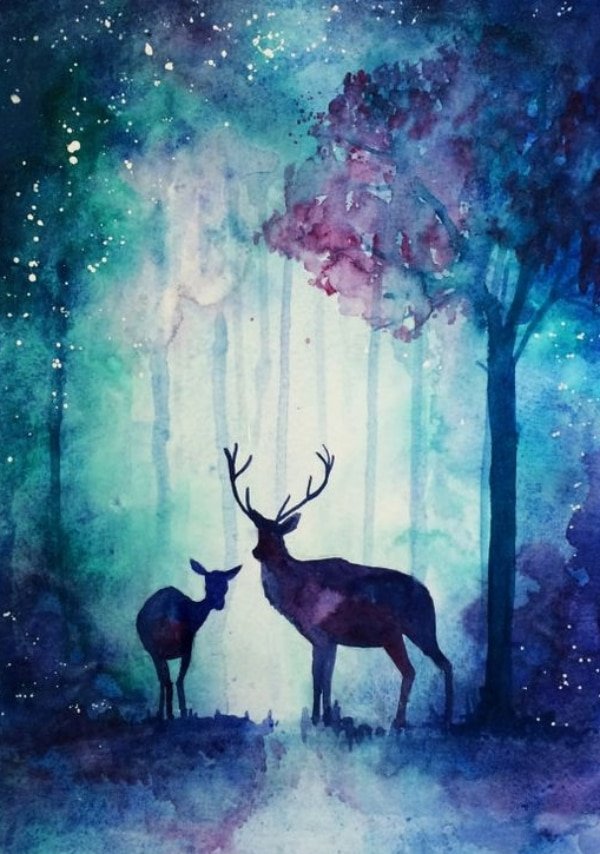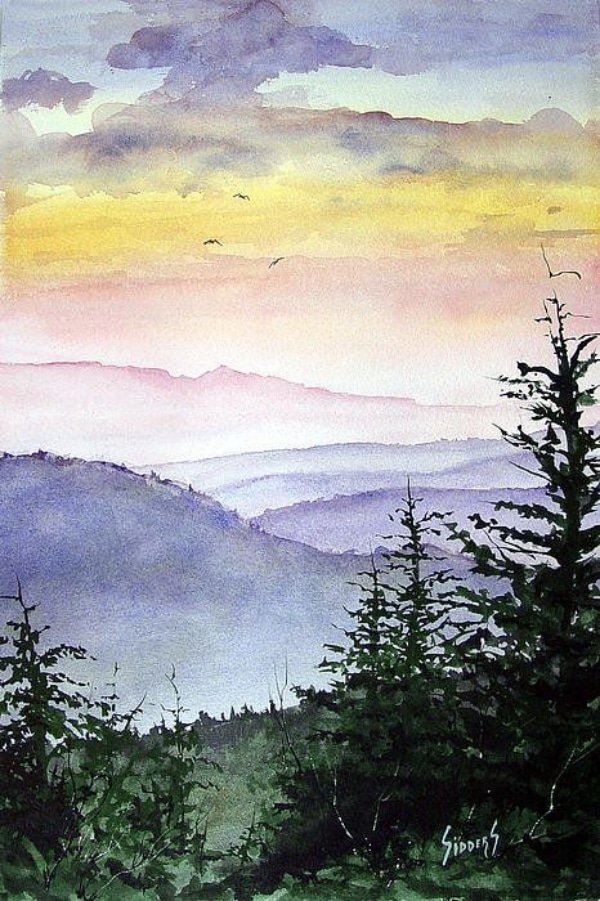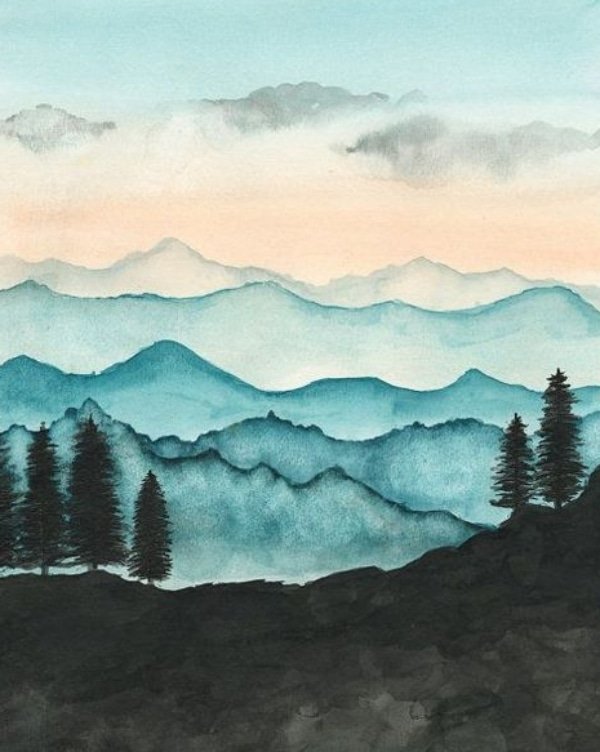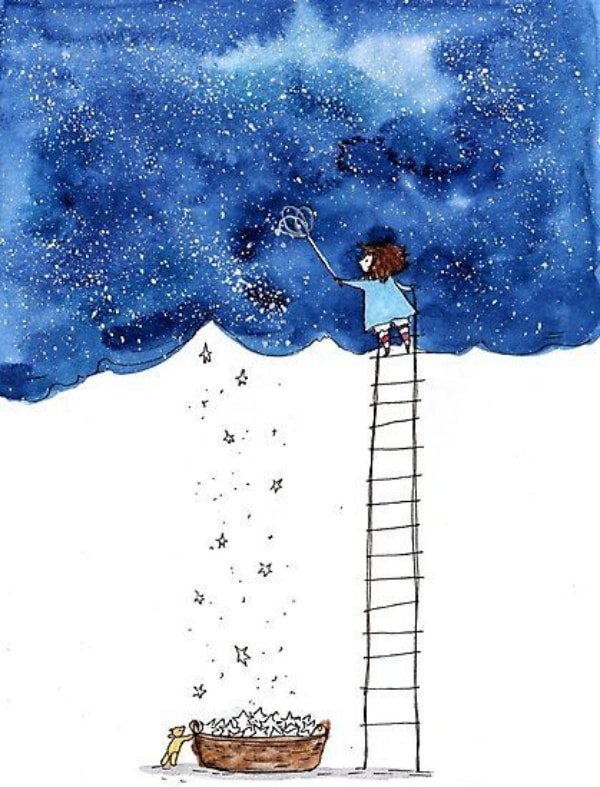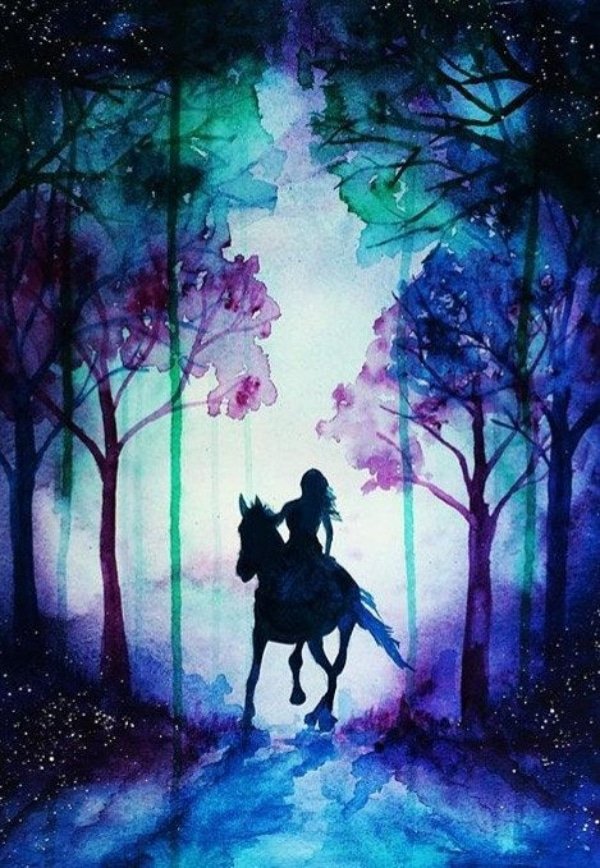 PREPARING A WATERCOLOR CANVAS
Now, since you are the beginner, you must have painted mostly on plain drawing paper. That is one of the easiest and great canvases for the watercolor painting. However, if you wish to paint on the actual huge canvas, you need to do some additional steps. See, the watercolors are different than the usual thick acrylic or oil paints, hence the canvas should be such that it absorbs the paint!
Initially, you need to gesso the canvas as you do for the acrylics for up to two layers.
Let the canvas dry first
Then use an absorbent and gesso the canvas in a thin layer as thick layer may crack.
After every layer, you need to let it dry repeat the process
Do this for up to 5-6 layers so that the canvas becomes absorbent.
Then let it set for 24 hours before you start painting.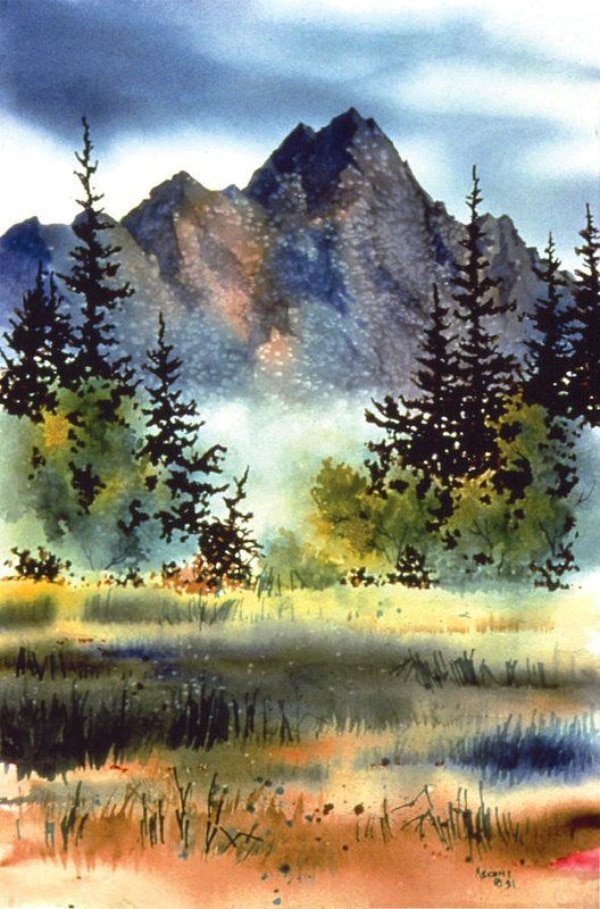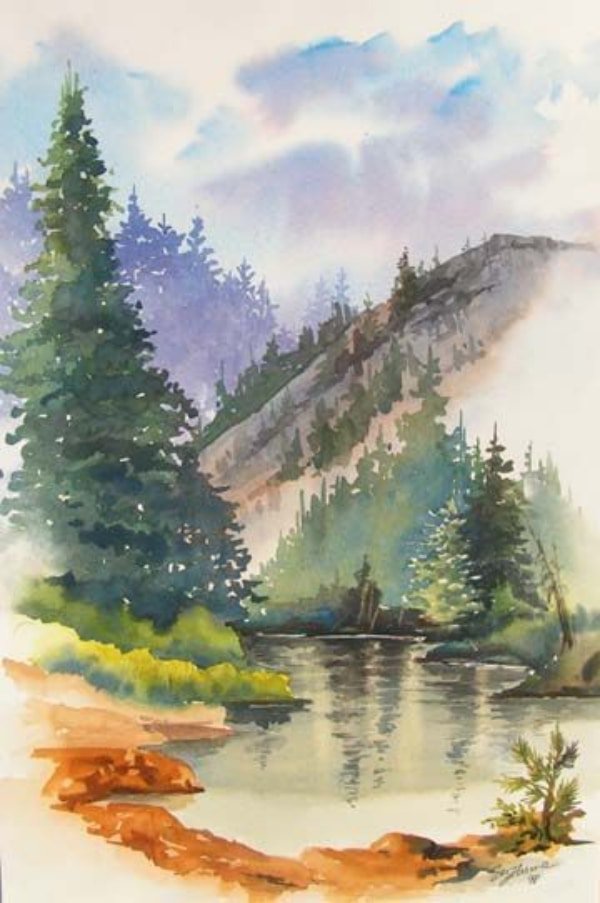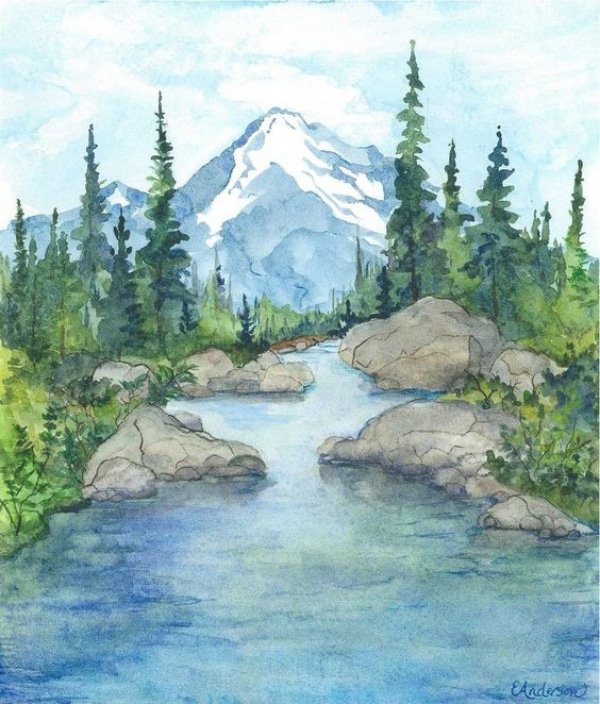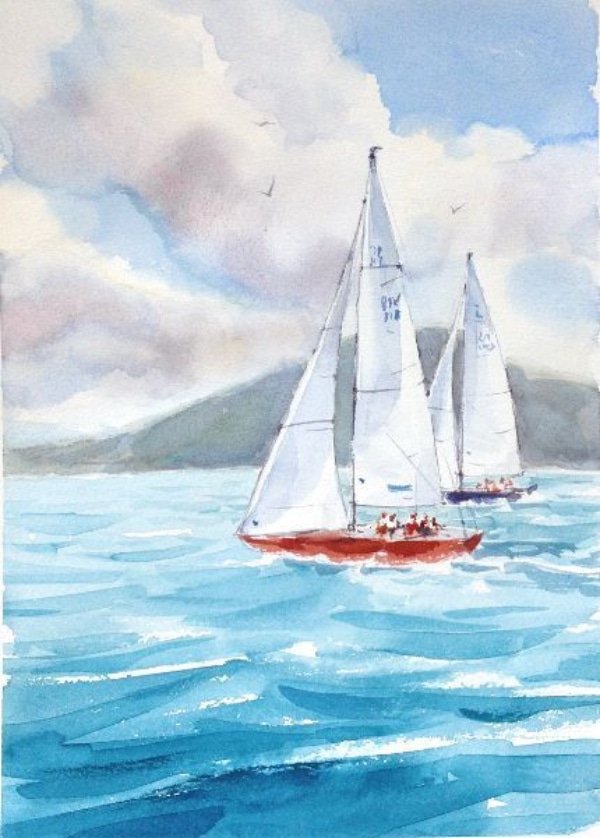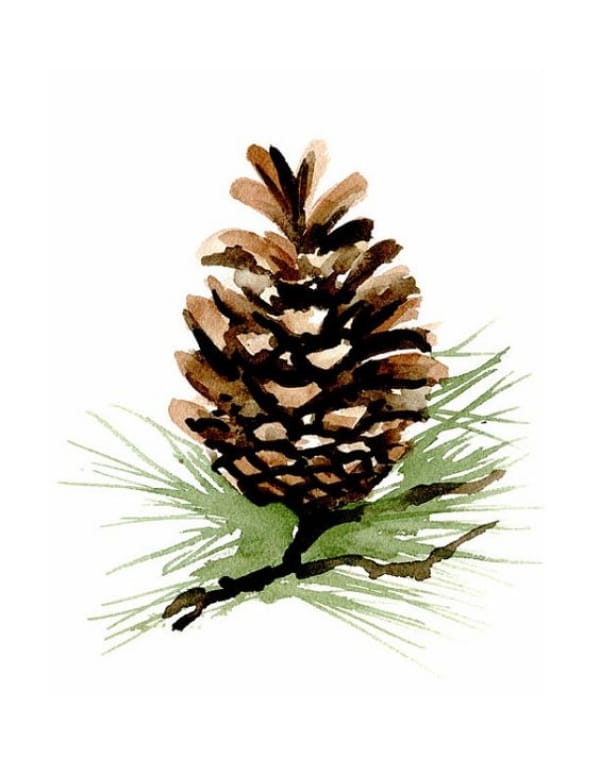 SIMPLE WATERCOLOR TECHNIQUES FOR BEGINNERS
Wet On Wet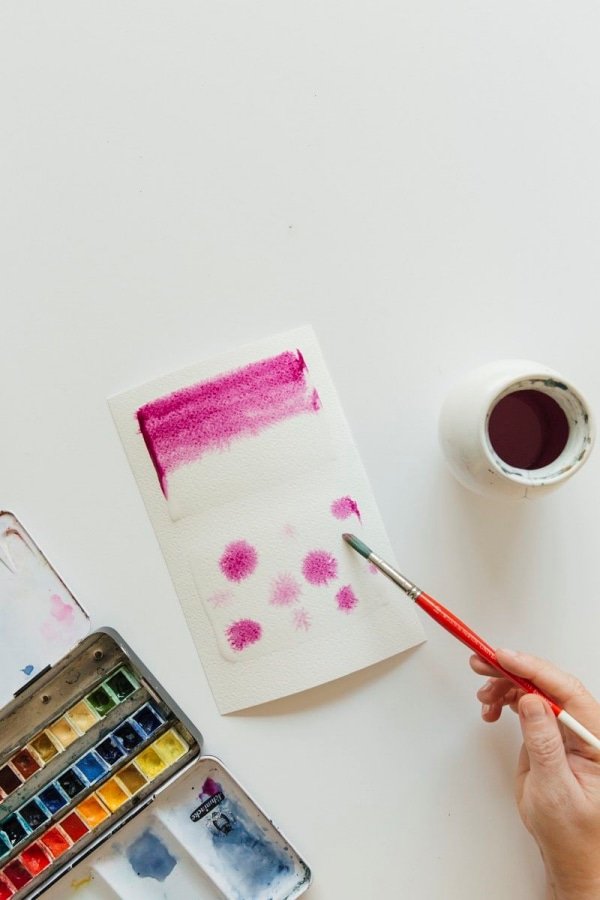 The wet on wet techniques helps you to paint landscapes, water, sky, etc. It is a simple technique in which you apply water on the canvas and then apply wet paint on it.
Wet On Dry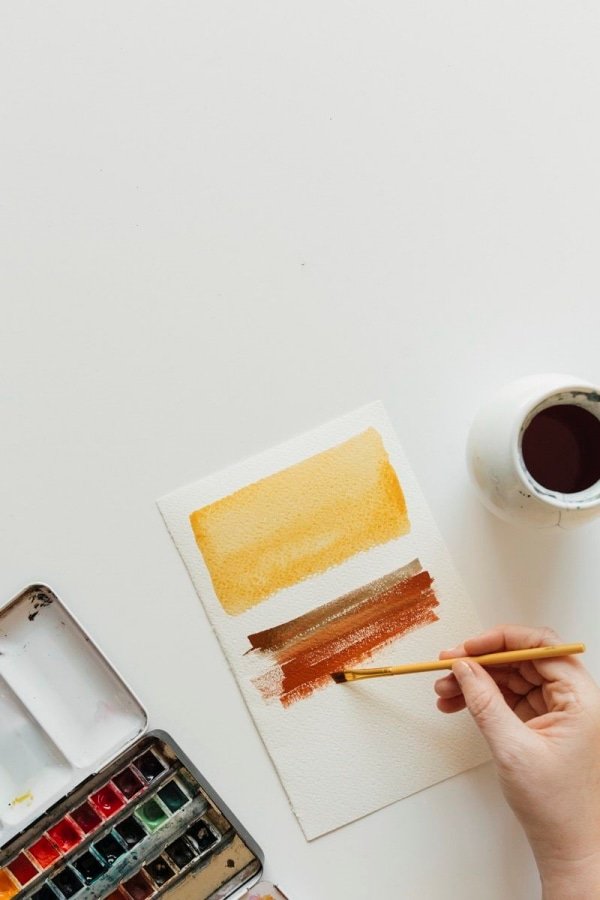 For more defined shapes, use the wet on dry technique. This is because the color will not be diluted and will leave more edges than the wet on wet technique.
The Ombre Effect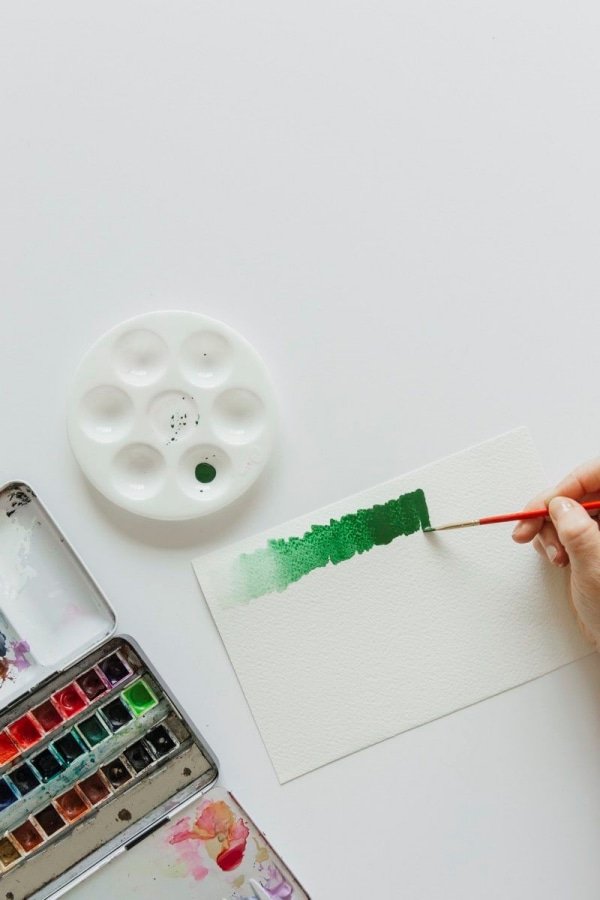 Do you want to include detail in your paint that shadows down? Well then, the ombre effect is for you. It is about building a color gradient from one color and water.
Different Color Gradient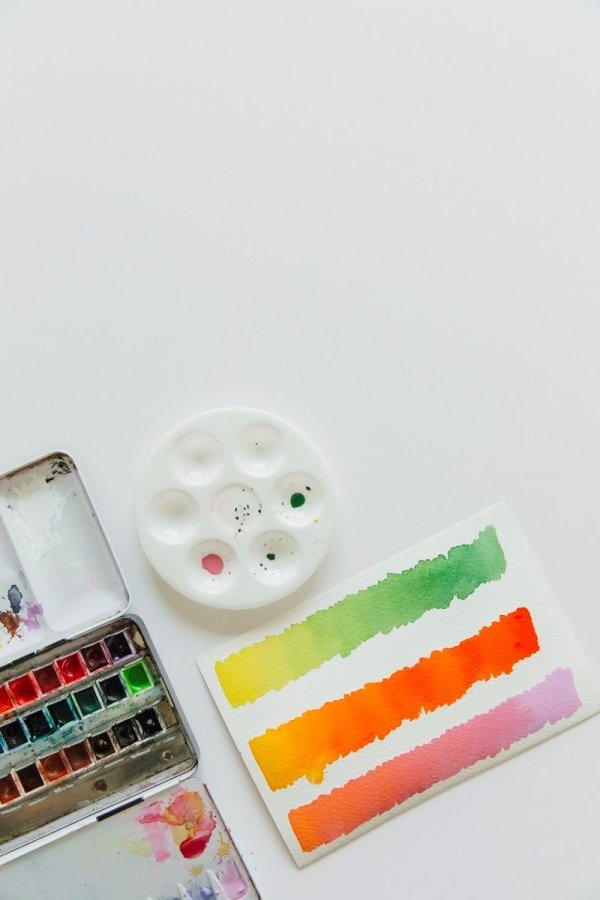 Similar to the ombre effect, this technique is used to paint the sunset or sunrise scenes. Use water and different shades of color and water to create shades.
Precision Painting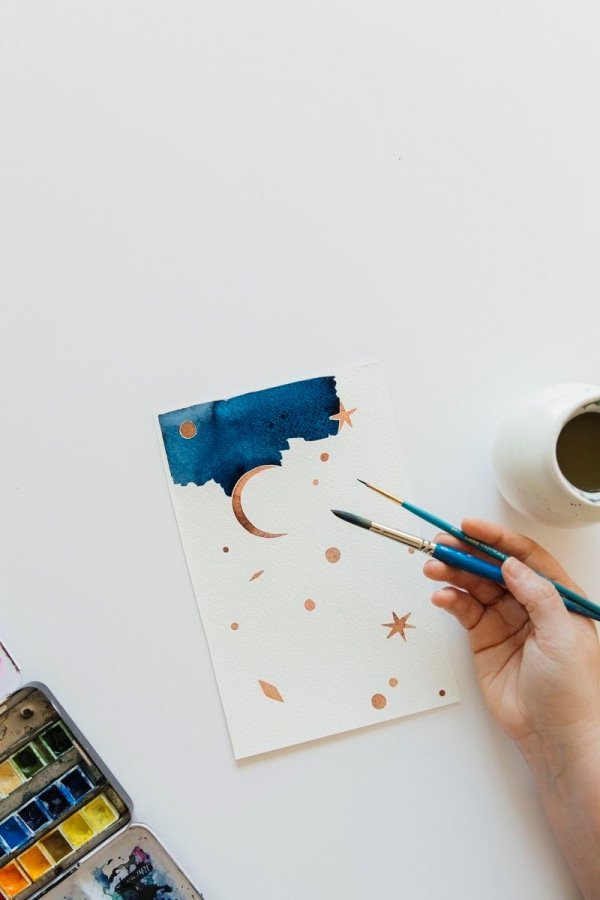 Every object in your painting will have a boundary that defines the shape of the object. So precision painting takes a round there where you will have to mind the boundaries of each object and paint.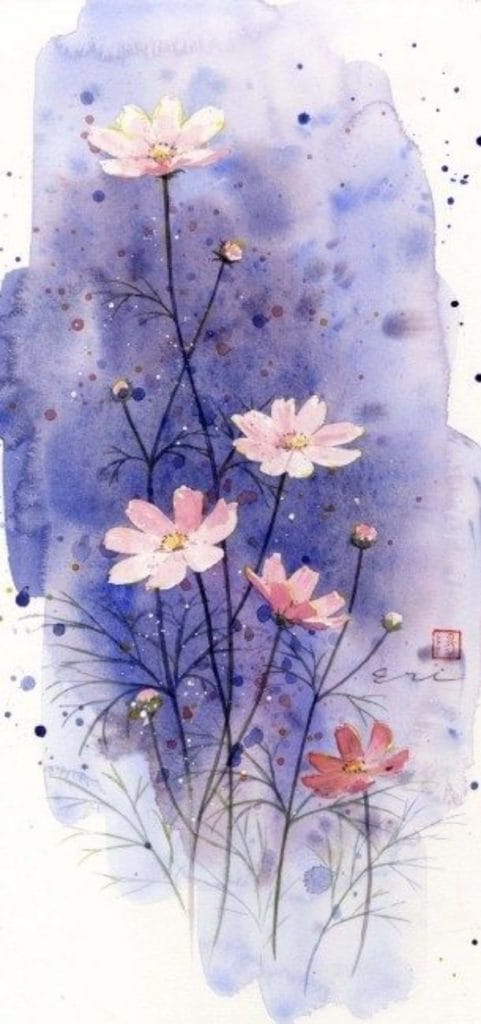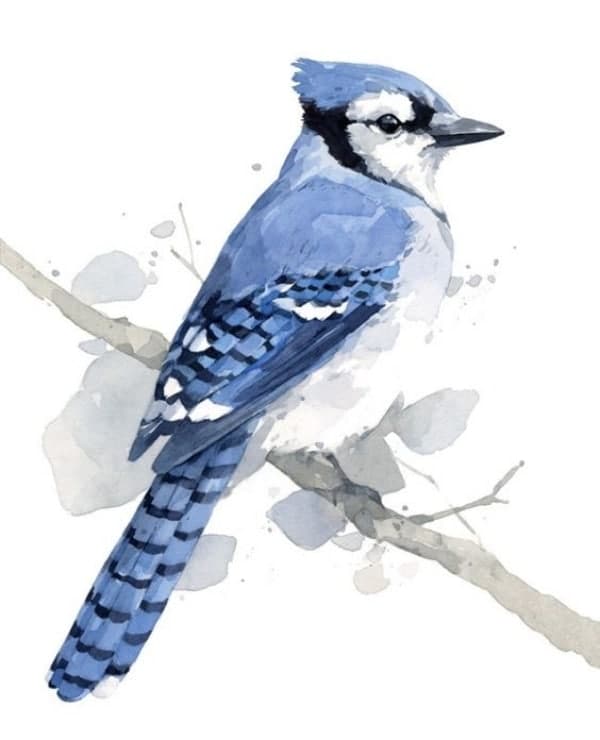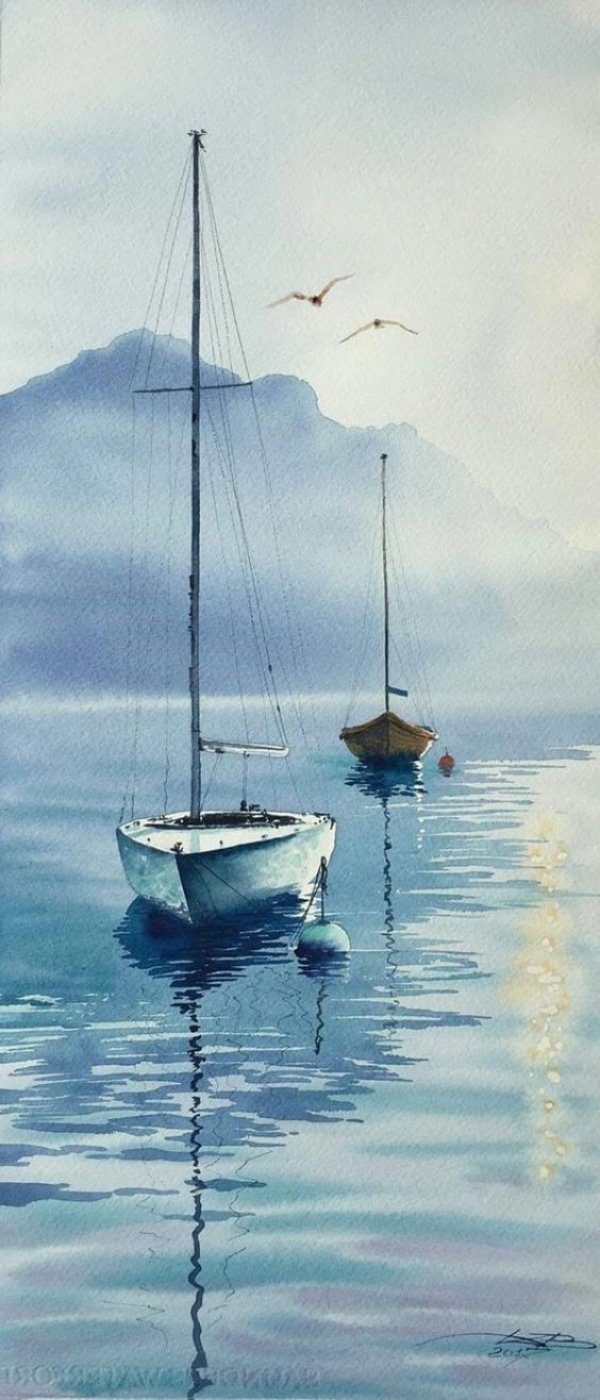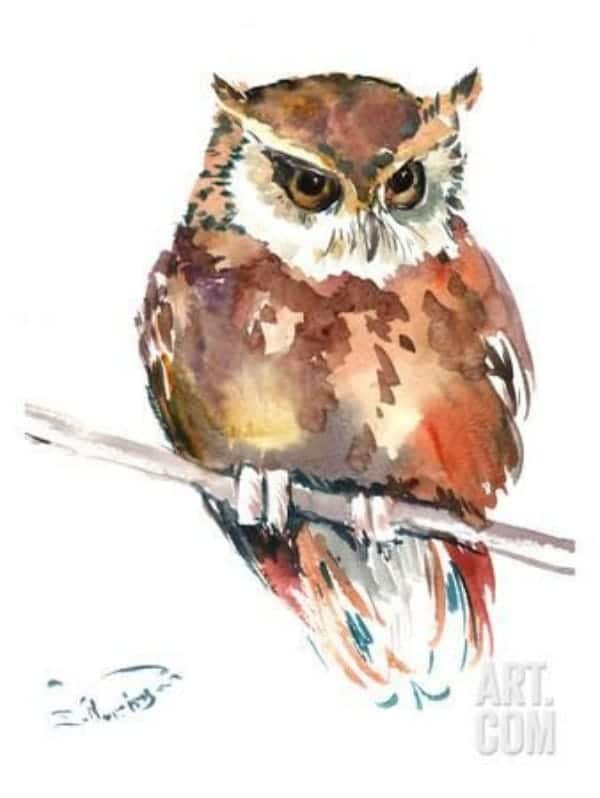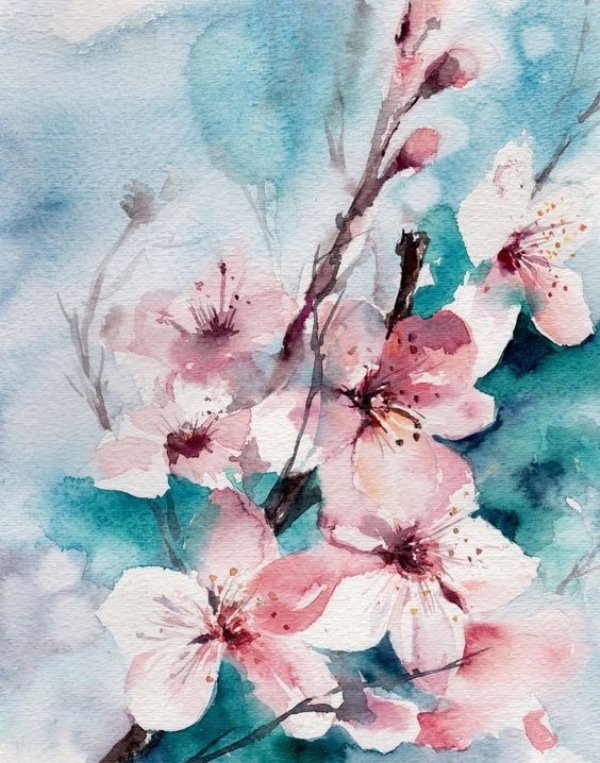 SIMPLE WATERCOLOR PAINTING IDEAS
Up With The Morning Tea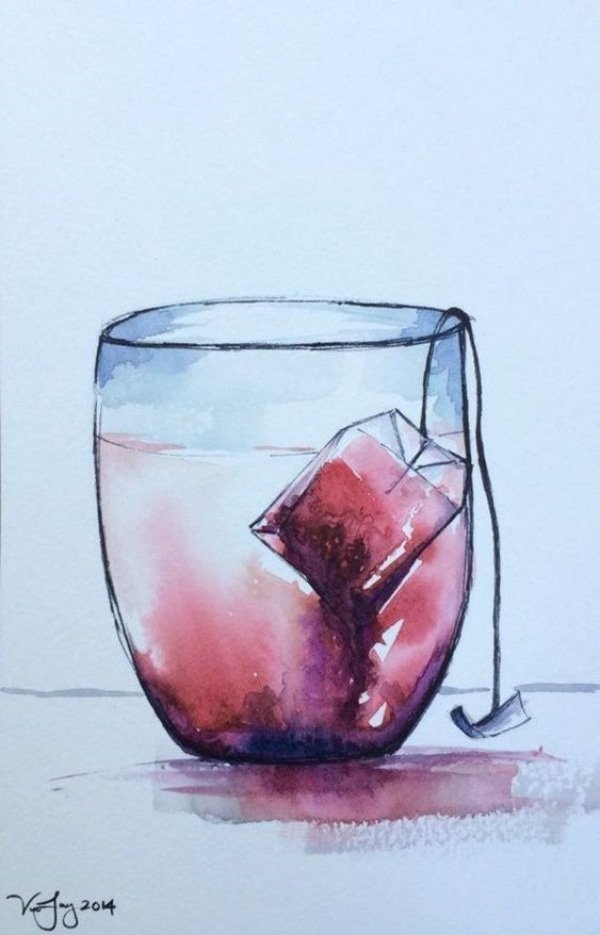 Start slow when you are a beginner as little wins improve your self-confidence! Therefore, here is a perfect example of how you can paint easy yet beautiful watercolor art.
Float Up With The Balloons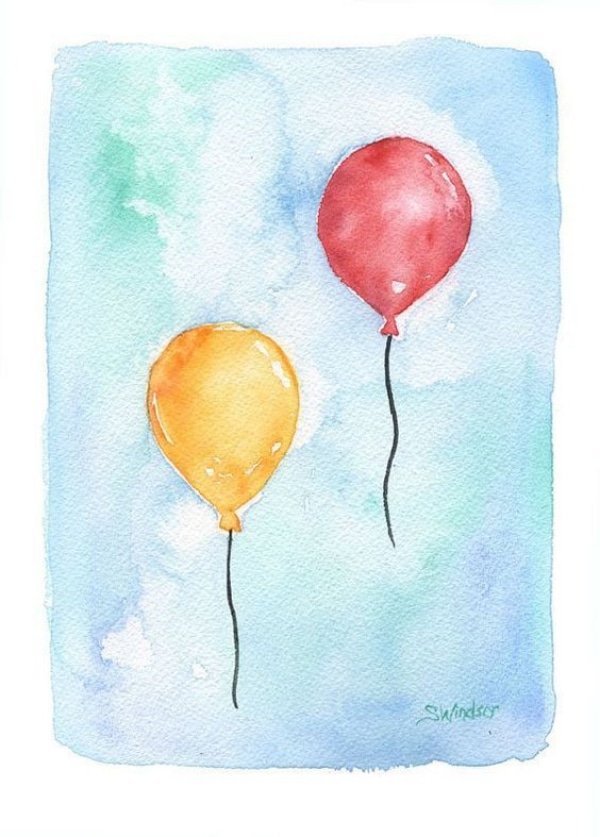 Reach to the sky exploring your painting talent with this simple balloon watercolor painting! Precision painting is what you will have to do here.
Misty Flowers For You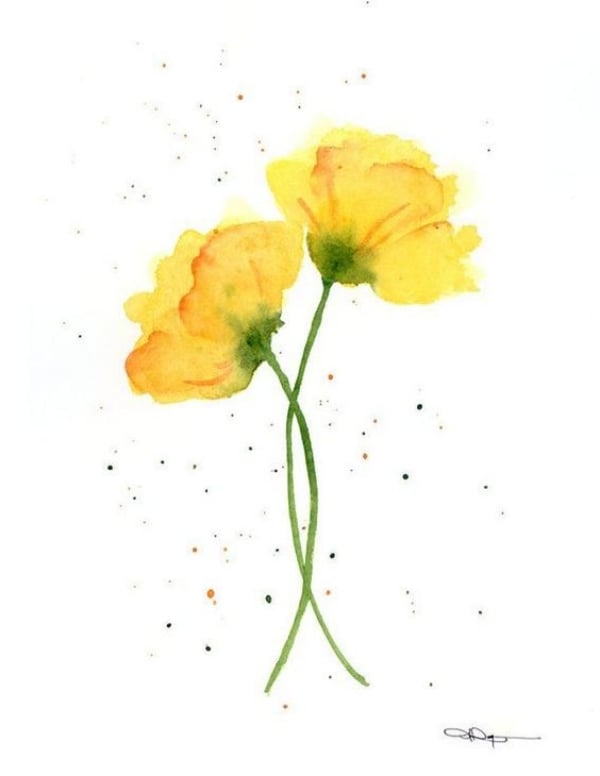 One of the most simple and easy thing that we learn to draw and paint as children is the flower! So start small with little flowers that will mild up your confidence!
Flip It Up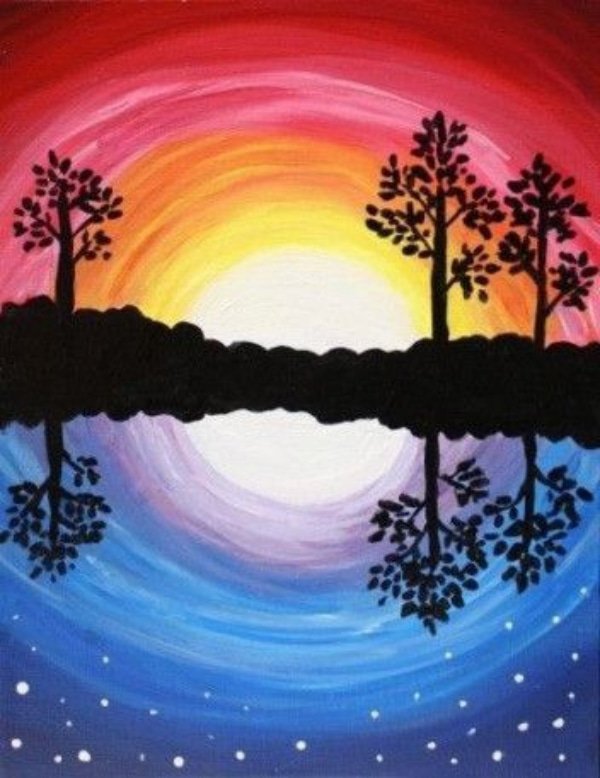 This watercolor painting is not just easy but also has a unique concept to it. the lower half is dusk and the upper is dawn just like the phases of life!
The Mesmerizing Midnight Sky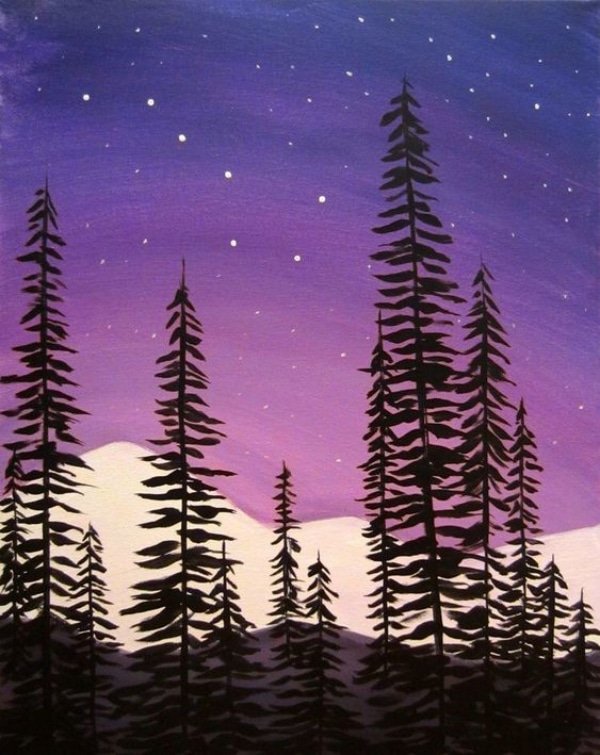 Who doesn't like the view of a serein mountaintop with blinking stars? Everyone does! However, being an artist has its perks so put that to use and capture the memory on your canvas.
The Eye For The Horizon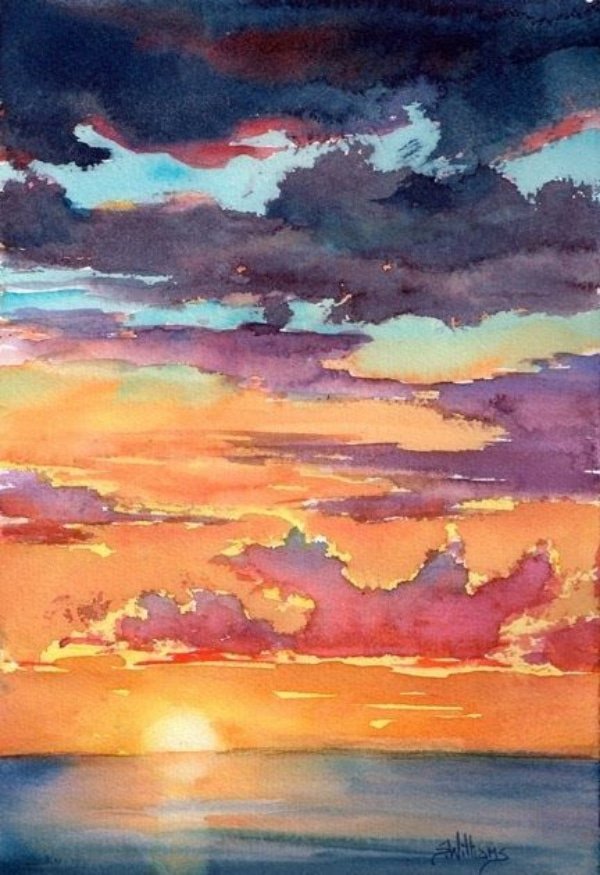 Isn't it mesmerizing to see the sunset, isn't it? Reaching your eye on the horizon, paint a beautiful watercolor painting of the sunset!
The Innocence Of The Bird
Look at the innocence of a bird and try to bring that in your painting. Being a little difficult than drawing the landscapes, this drawing is however easy if you want to learn to draw emotions.
The Bicycle With Flowers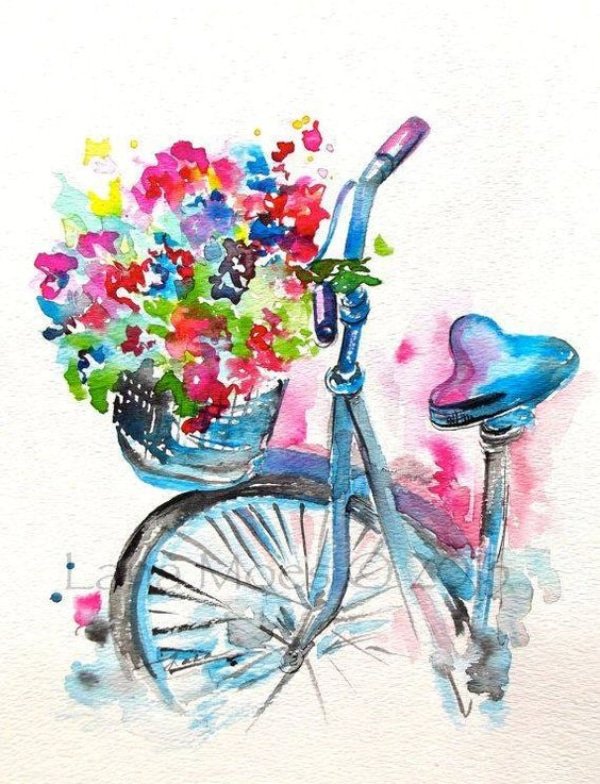 Using different techniques to paint different shades, this painting is one of the prettiest of them all. Moreover, you can experiment the techniques and if you spill, it okay just blend.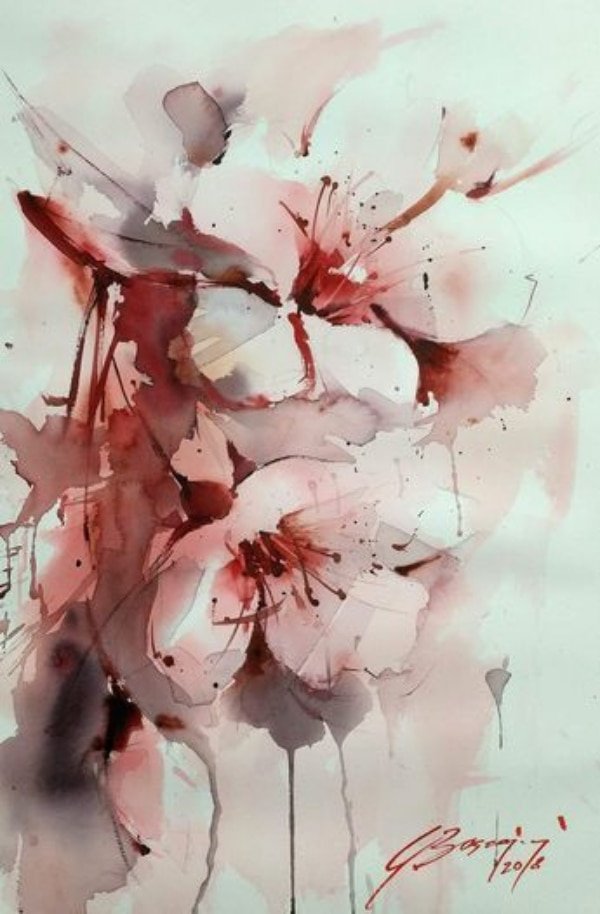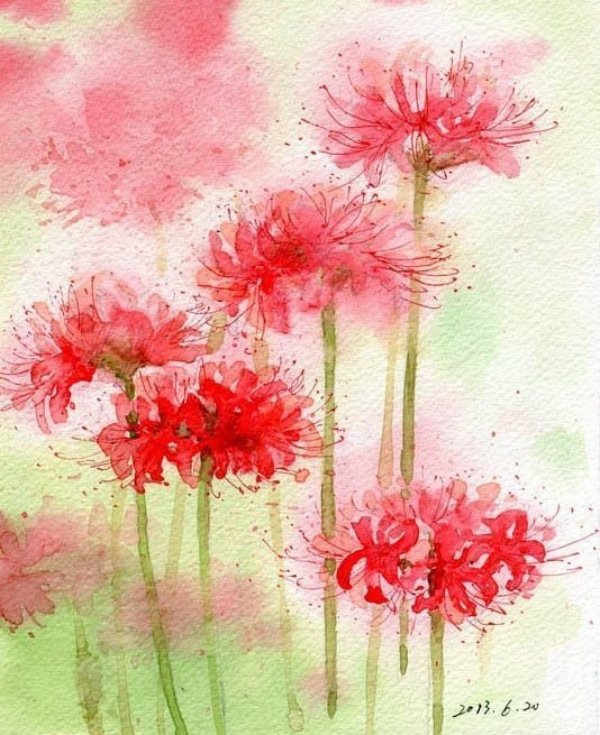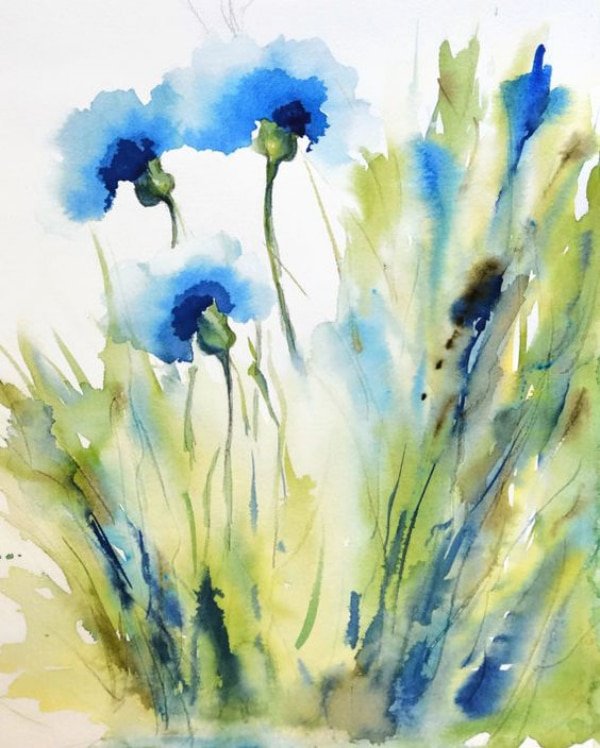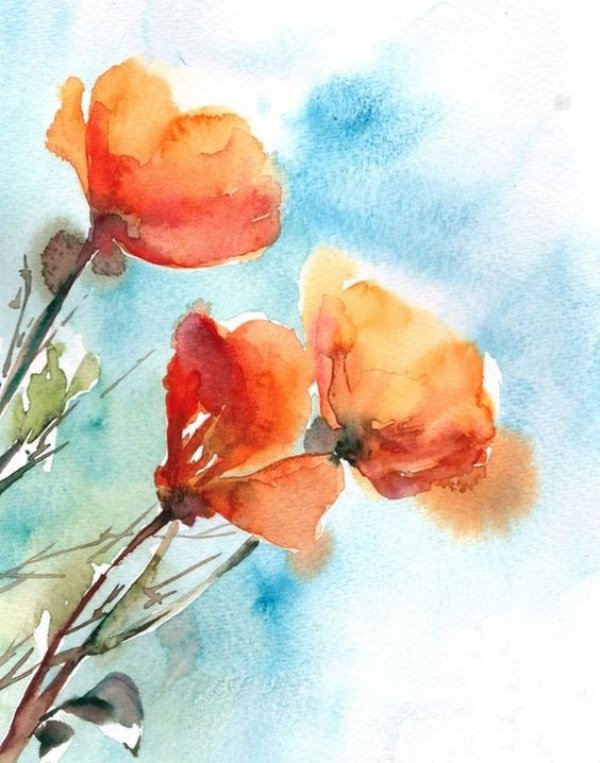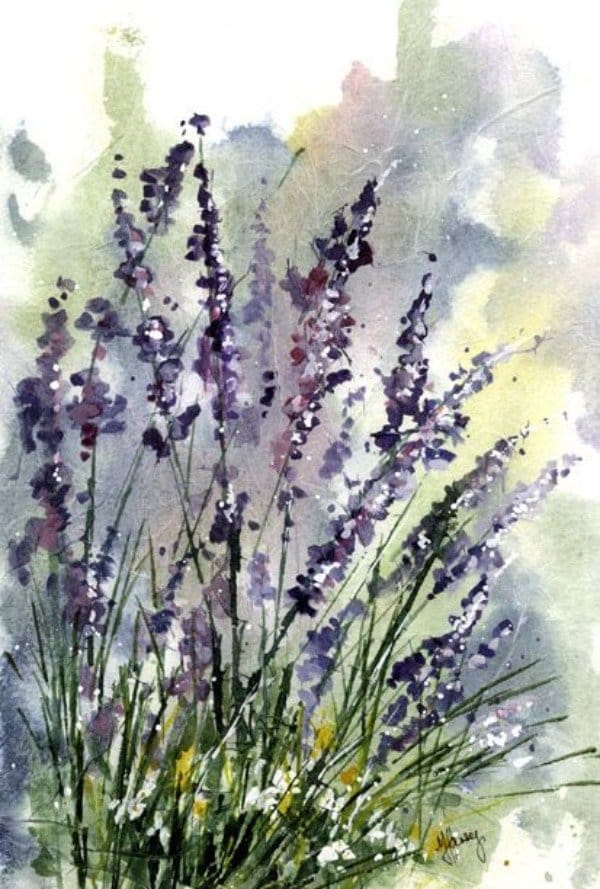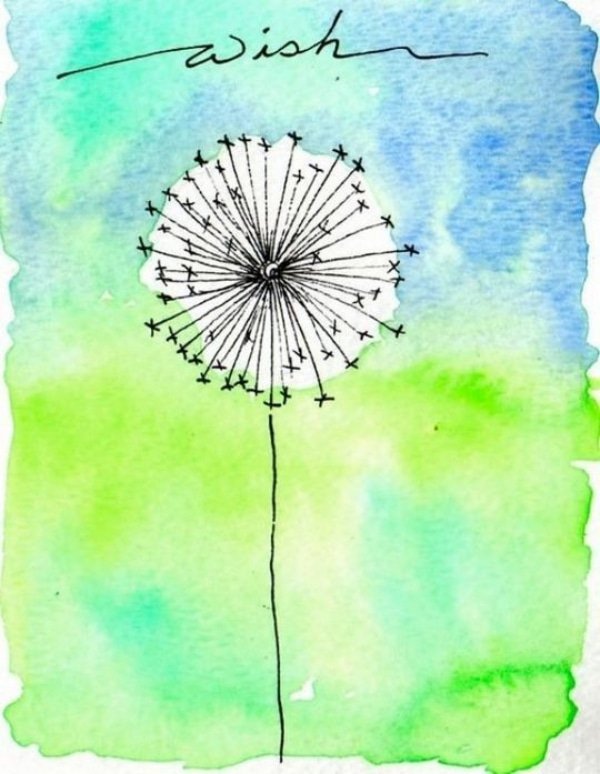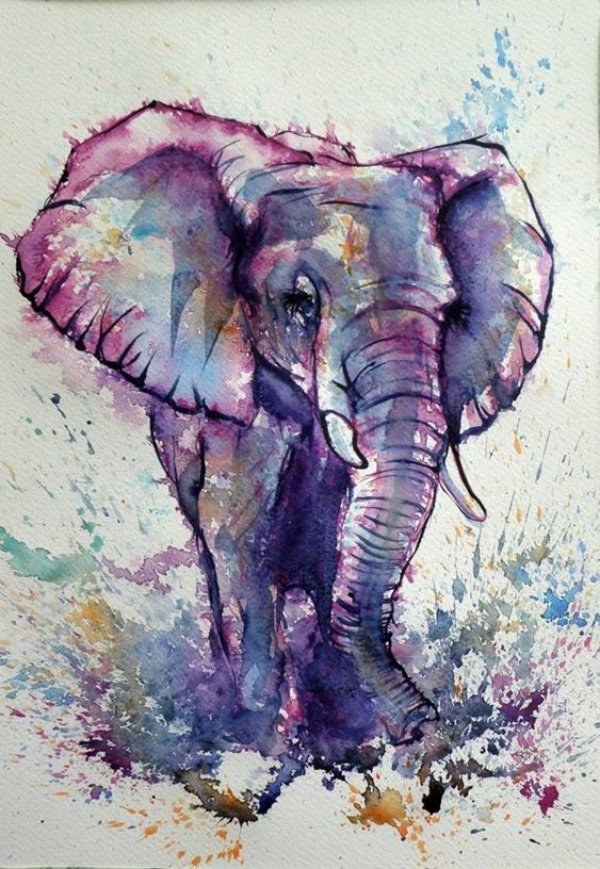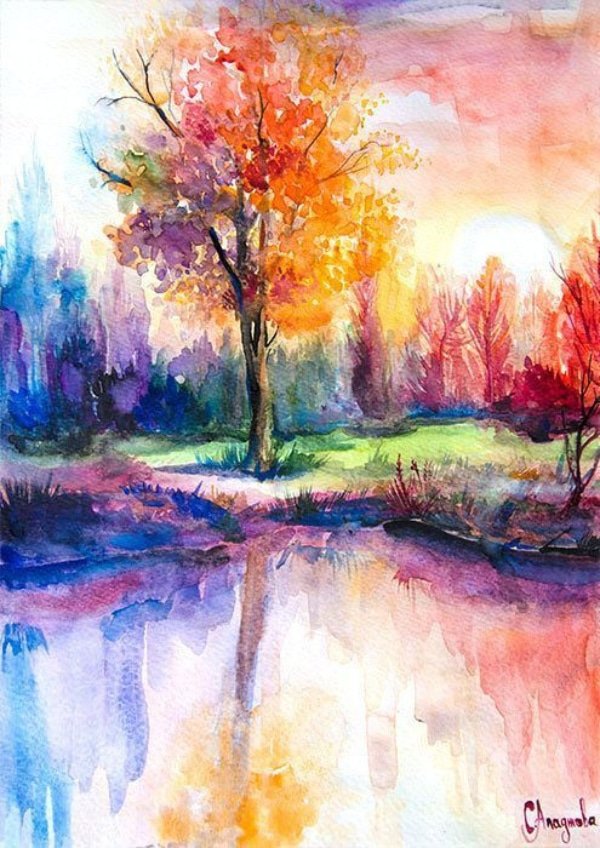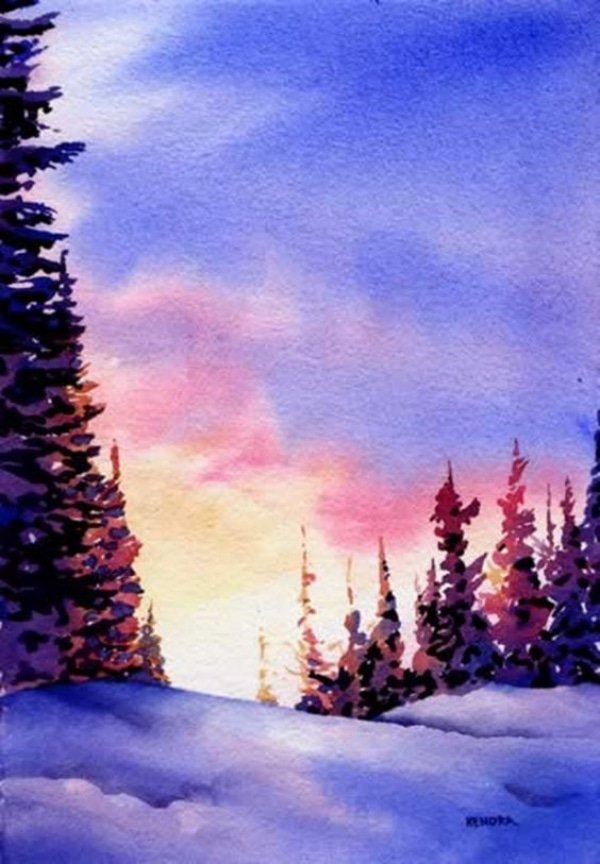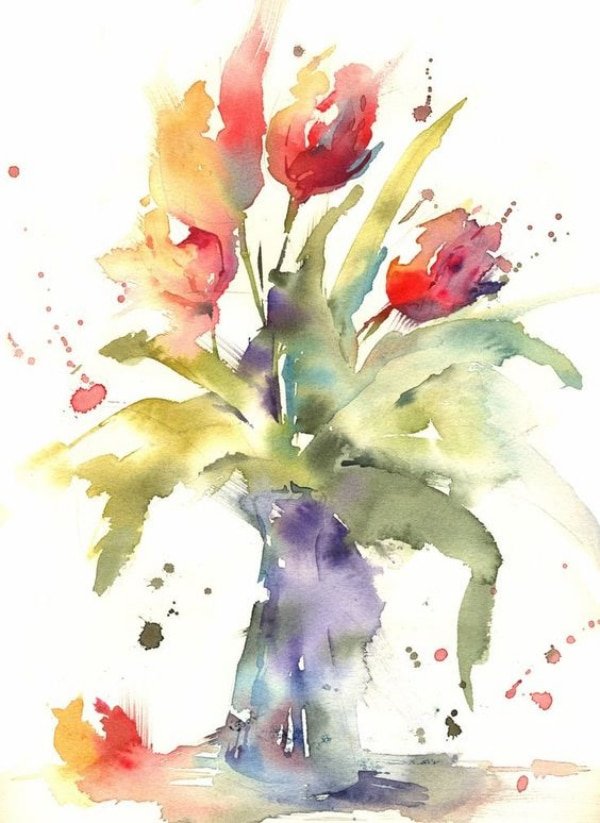 We hope you like our collection of Simple Watercolor Painting Ideas for Beginners to Try! Try to apply the techniques of watercolor paintings that we shared above and remember to have a neat absorbent canvas. Happy painting!
---