Dec
31
Valentine's is soon arriving and while you might have started prepping for it, there is one thing that you need to give the most thought to – choos...
31 Dec 2019
Continue reading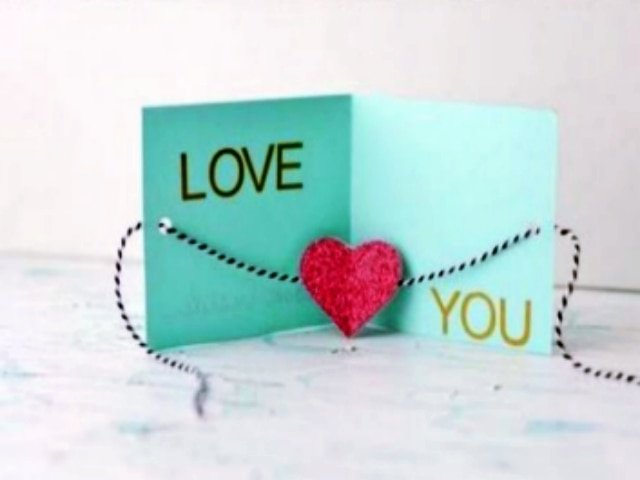 Sep
24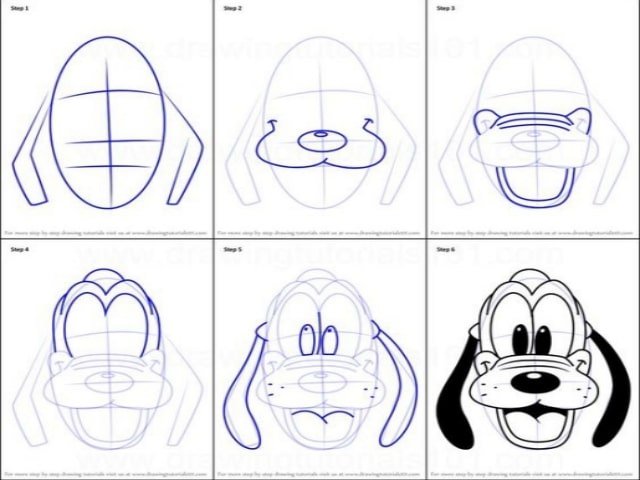 Are you feeling bored of not doing anything? Do you want to explore your artistic side? Does your kid have an art project at school in which they n...
24 Sep 2019
Continue reading
Aug
16
I can come in many colors Like red, yellow, orange, blue or green When you put my lead on paper Your drawings or writing can be see...
16 Aug 2019
Continue reading