Sitting on the last benches of the class when you found the lecture so boring, all you would do is doodle something. Most of the time we get in to draw something and end up drawing something else. There are times we want to draw the simplest of things and don't know where to start! Are you thinking of teaching your kid how to draw? Or are you trying your hand at the very basic drawing techniques now that you have thought of trying something new?
Whatever the case may be, we would like to tell you that drawing anything for that matter is easy only if you could imagine it. You must be seeing it in front of you but you need the artistic eye to see the details. Do you want to learn How To Draw A Dog? Well, here is Step By Step Drawing Tutorials to draw a dog. With this, here is How To Draw A Cartoon Car: Step by Step Tutorial

How to Draw a Dog | Step by Step Dog Drawing Tutorials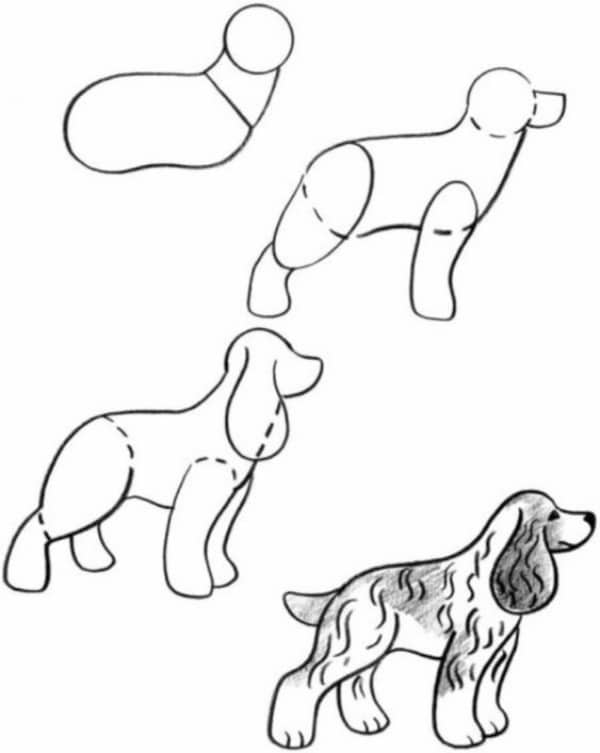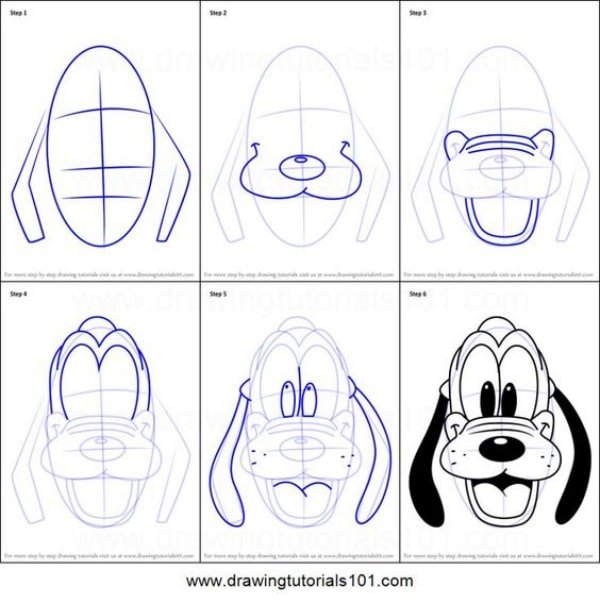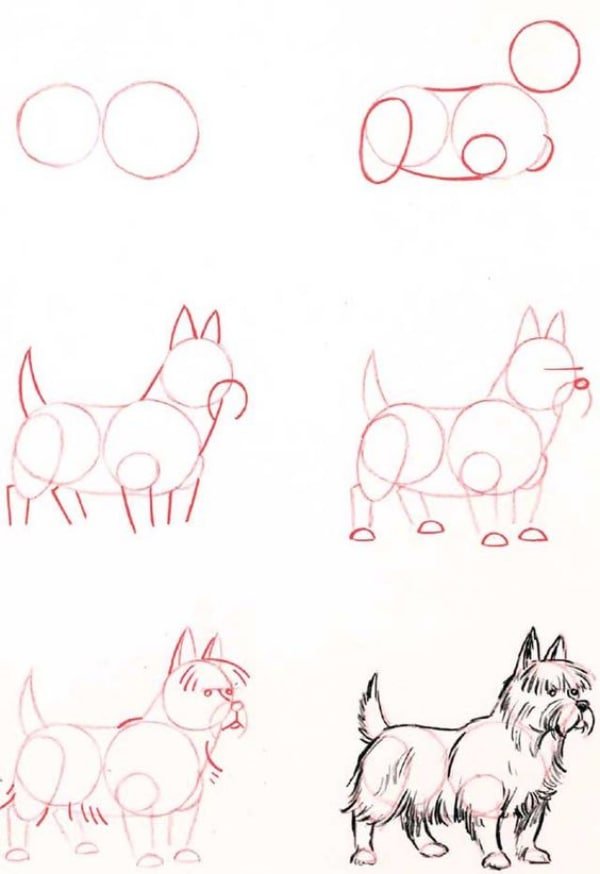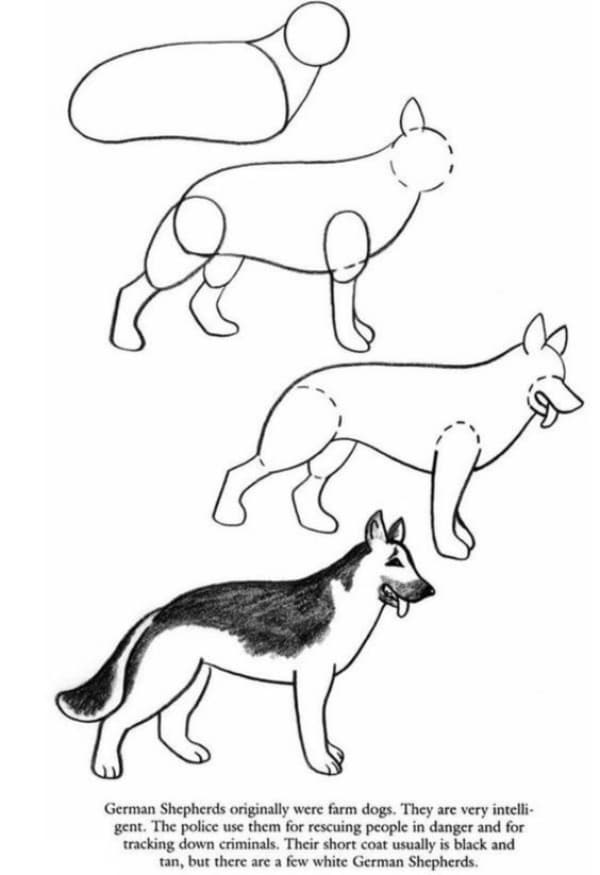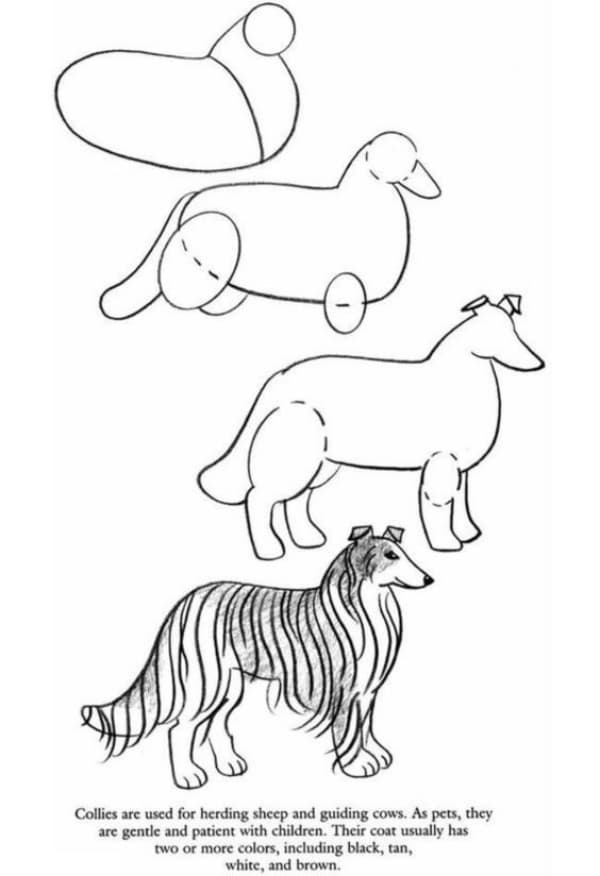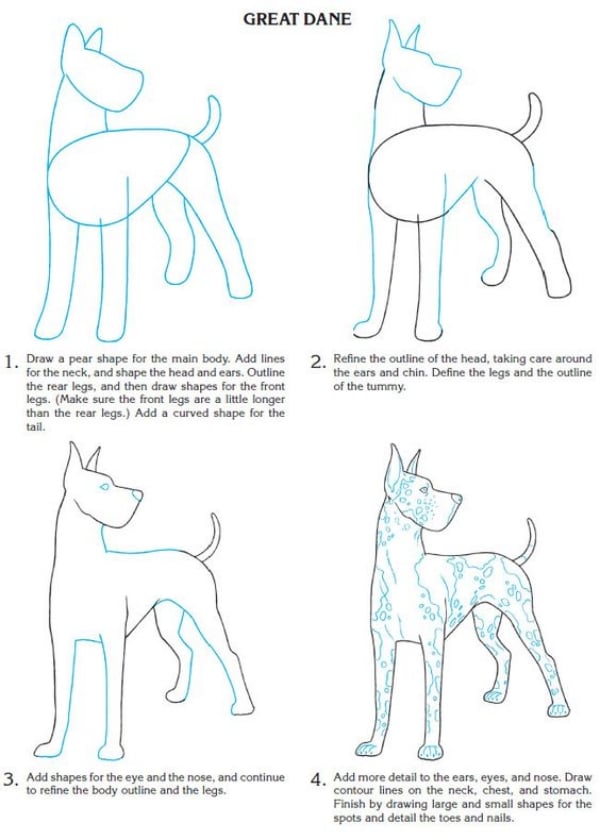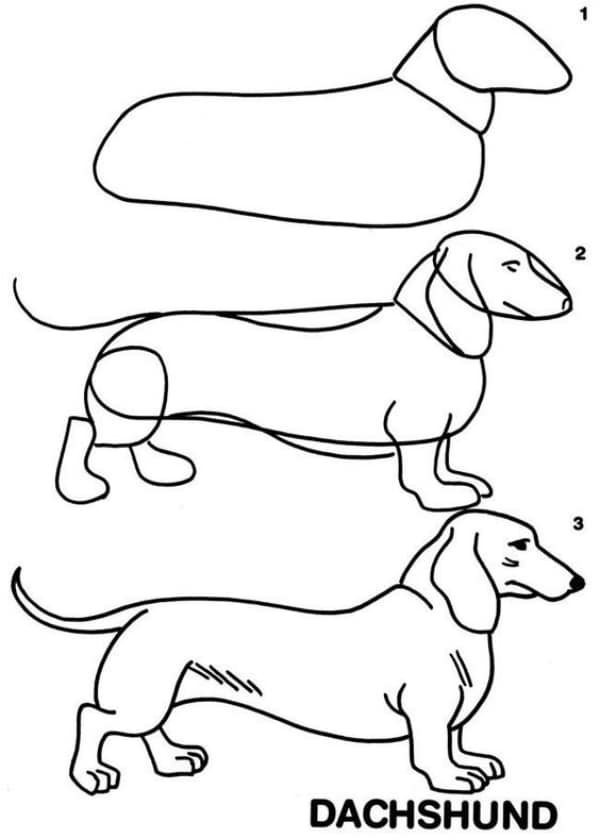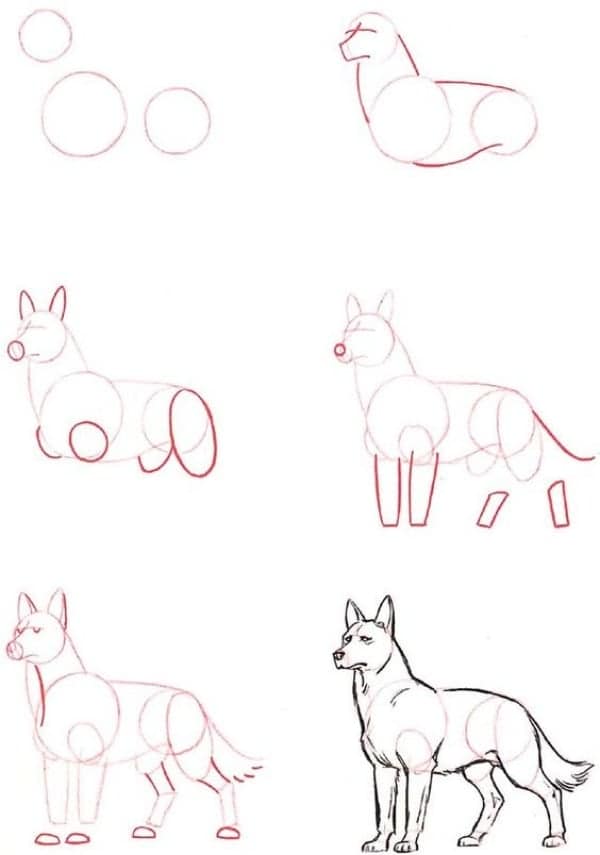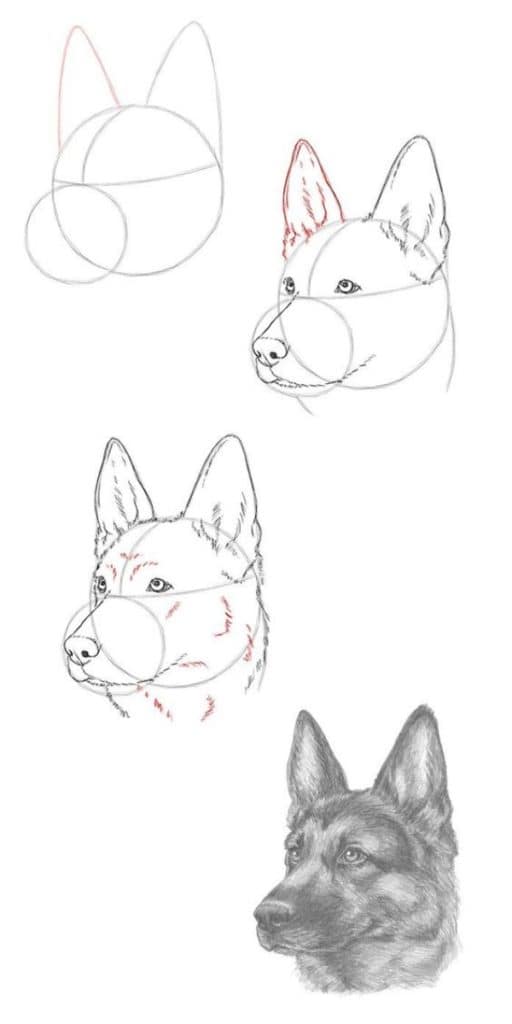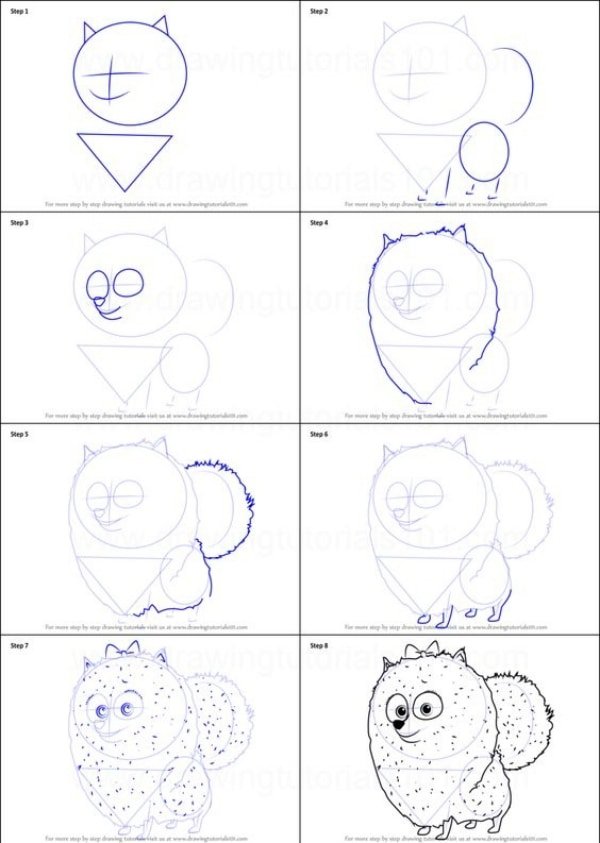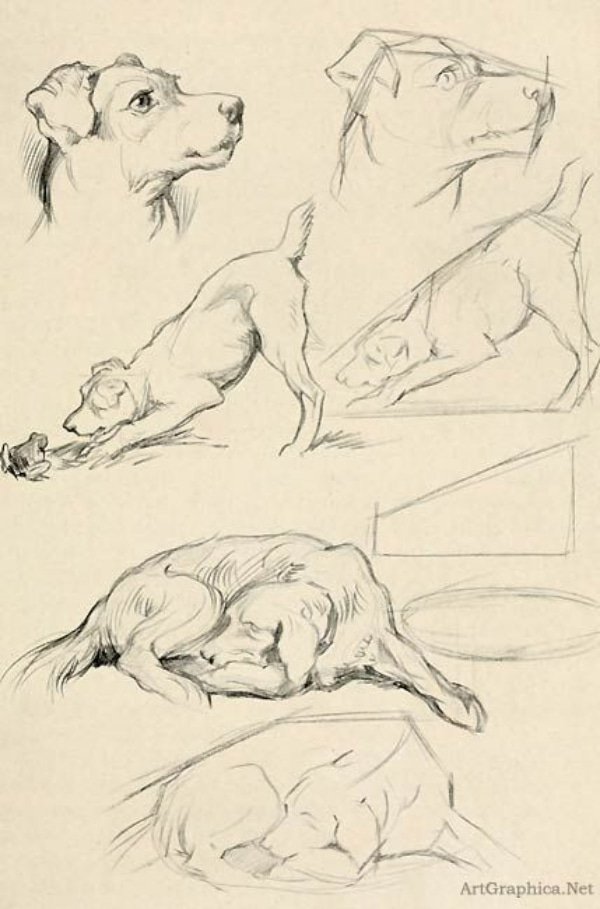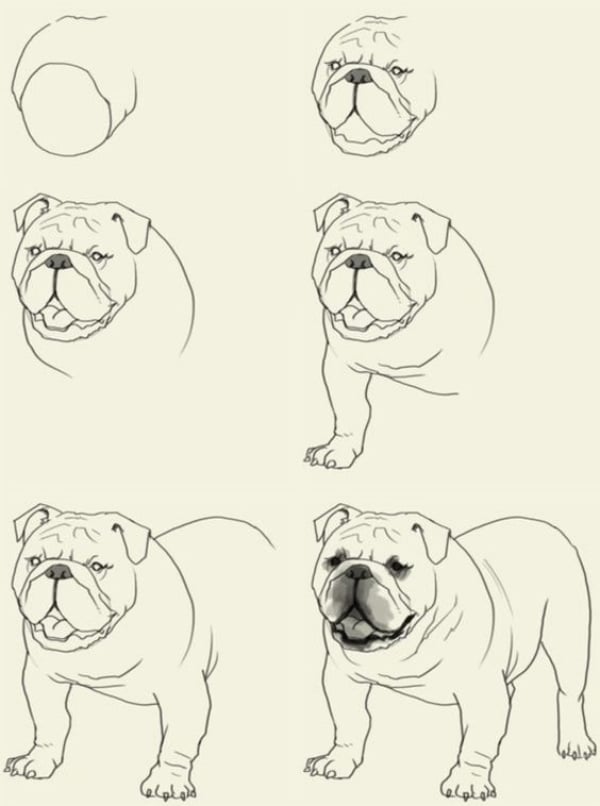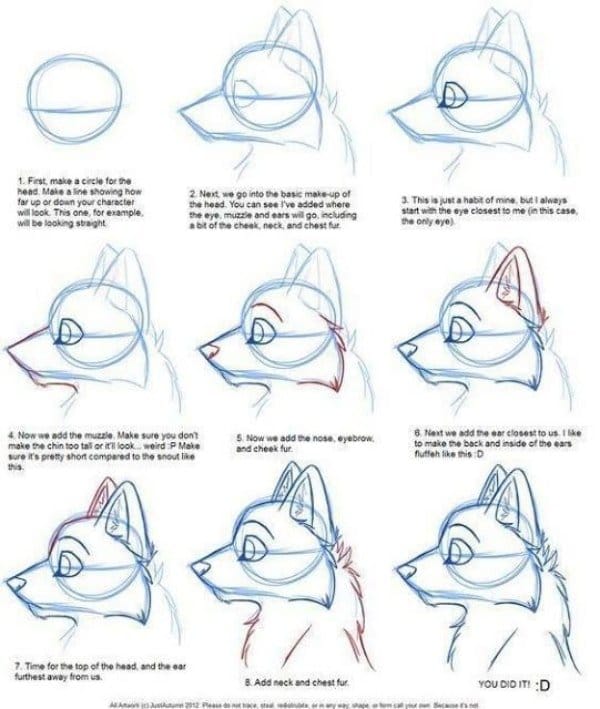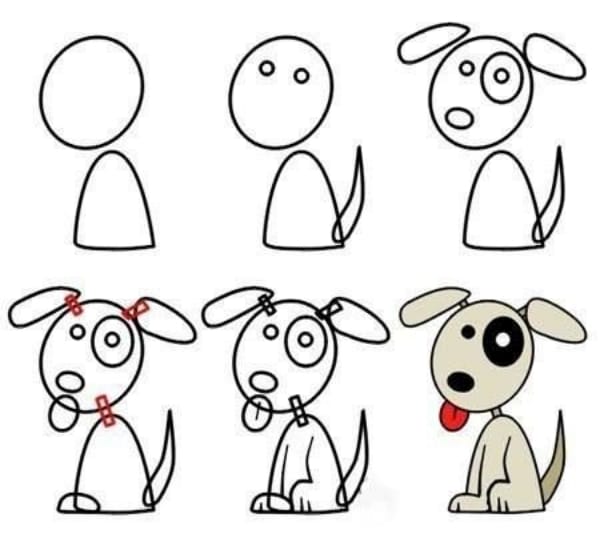 Draw The Dinky Pug

We all are delighted to watch dinky pugs playing around in the park with their masters. You saw one looking at you today and felt like making a cartoon drawing of it. then here are steps to draw a pug. And here are Cool and Simple Drawings Ideas To Kill Time!
Cheerful Cartoon Dog

Do you wish to doodle a dog face in its most cheerful moment? Don't know how to draw it? follow the steps in the image to make a happy dog face. Moreover, here are Creative Drawing Ideas and Topics for Kids
The Fabulous Little Husky

Born runners, the husky dogs are the working dogs that are found in the Siberia. They have a lush coat of fur and look adorable yet perilous. However, if you are drawing them, then they look adorable as a cartoon character. Follow the steps in the image to make a sassy husky dog. With this, here are Easy Cartoon Dog Sitting Down Drawings to Make!
The Doodled Doggie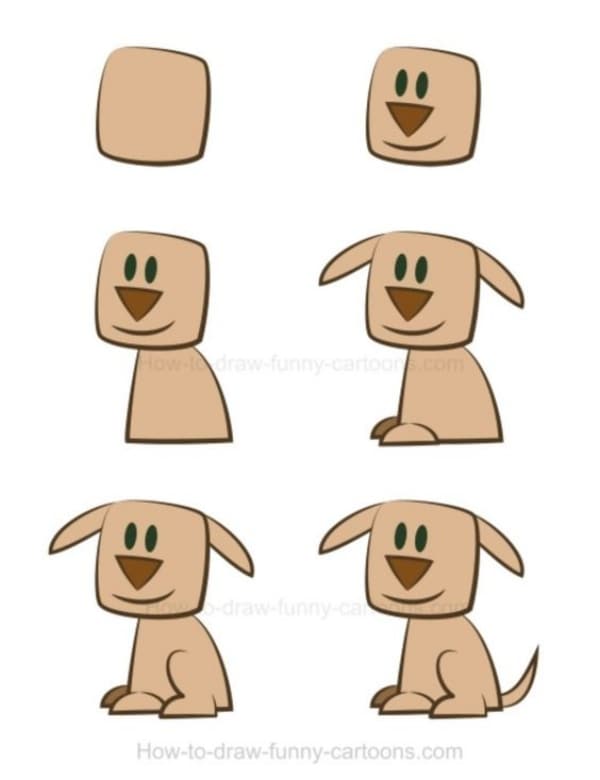 Are you bored with doing nothing? Do you have a pen and a paper and feel like doodling something not very complicated? Well, here is a cute little doodle of a dog sitting. You would love to make this with the ease of it. and with this, here is How to Draw a Dog Step By Step Easily (35 Ideas)
Draw A Dog With Letter "H"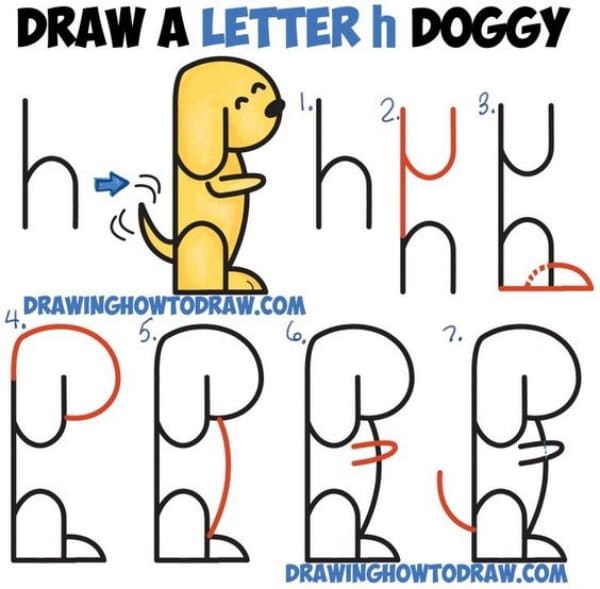 Drawing dogs using various shapes as guidelines is okay, but have you ever tried to draw something using a letter as an outline? Well here is an awesome tutorial to draw a dog with the letter "h". moreover, here are Cute Cartoon Dog Caricature Images HD!
Learn To Draw Max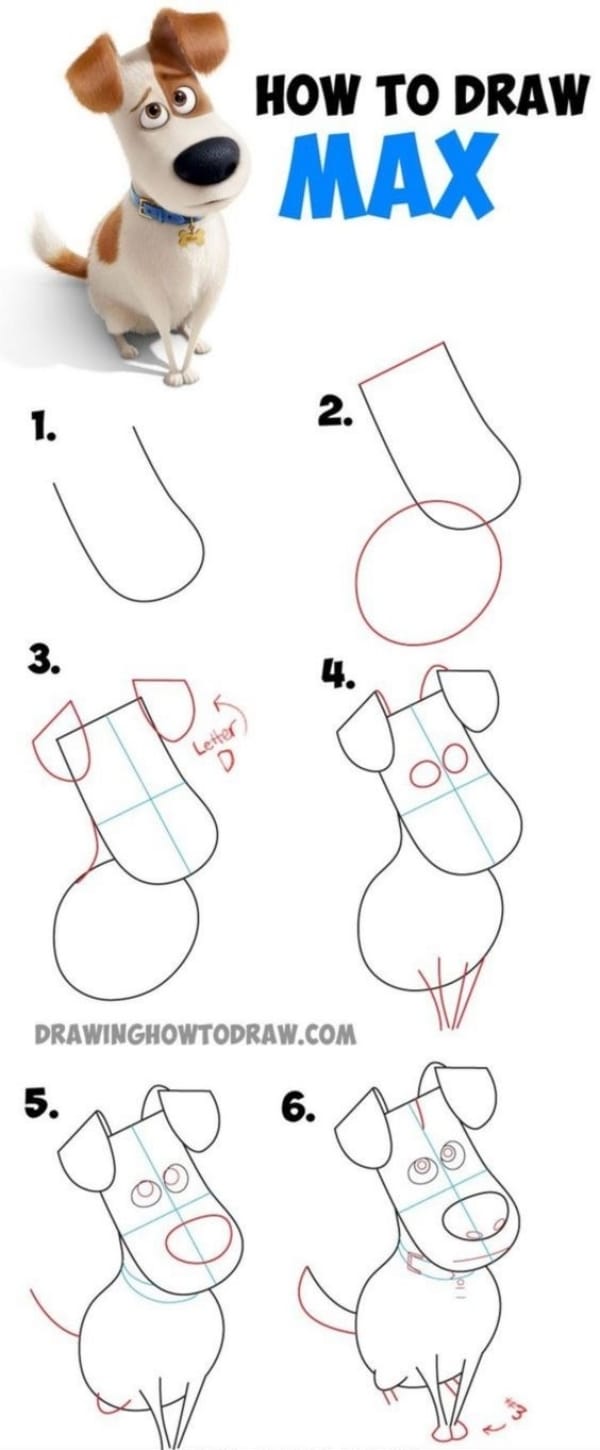 We all loved the secret life of pets and the bonny max! Do you want to draw it? Well here is a step by step tutorial to draw the max dog. We hope you enjoy drawing it. moreover, here are Cool and Easy Things to Draw When Bored!
Drawing Patch From 101 Dalmatians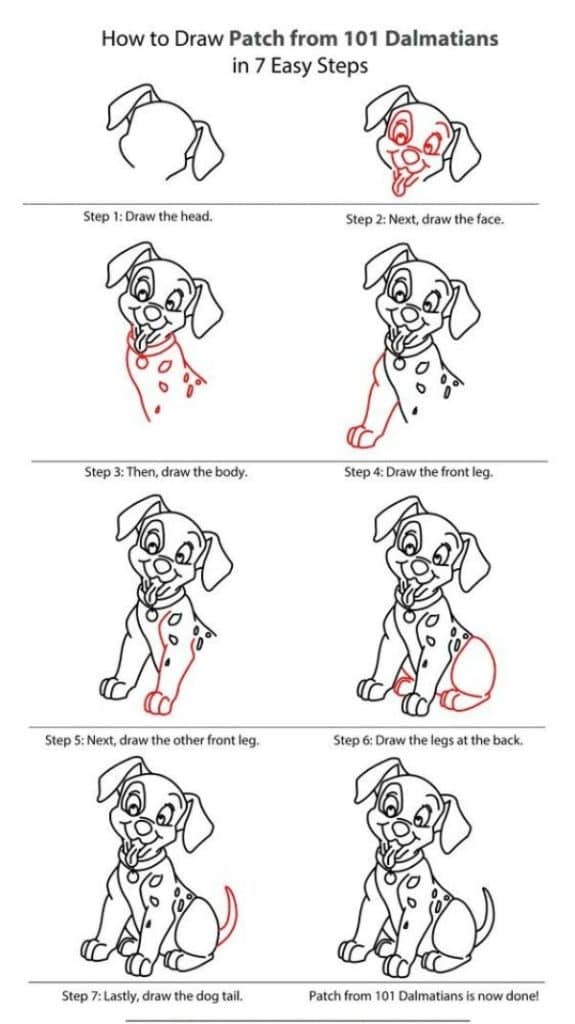 The cute little puppies from the 101 Dalmatians were our childhood love! So here is how to draw patch from the 101 Dalmatians. Keep an eye for the wicked Cruella and draw her as well with some cartoon face drawing.
Drawing Simple Sitting Dog
Are you trying to draw a scenic view of having your favorite animals? Well here is how to draw a simple dog that is sitting. It looks adorable sitting down calmly. Moreover, it is easy to draw so you will feel no struggle in it. and here are Easy Rock Painting Ideas for Beginners!
The Dancing Beagle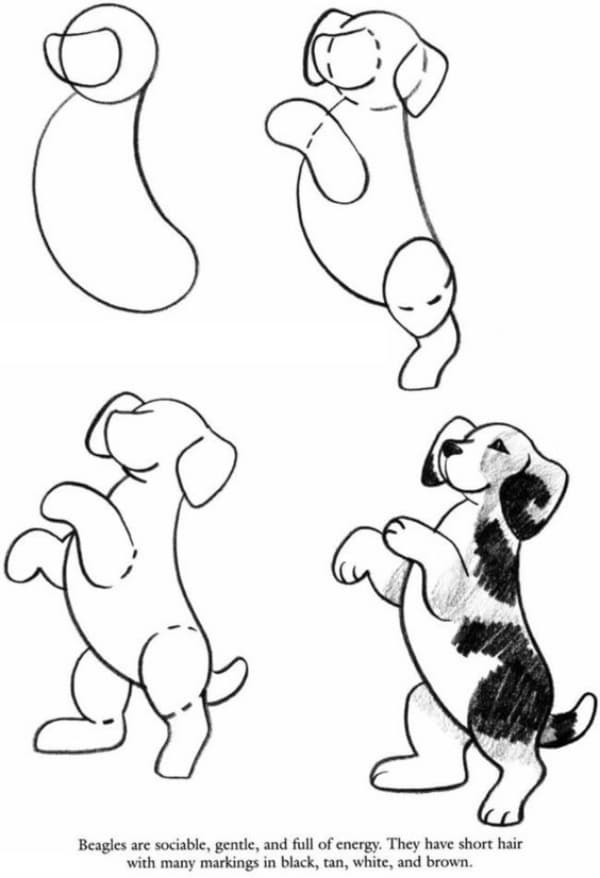 Beagle is one of the most adored dog breeds that are cheerful, helpful and fascinating. They come in various size and shapes. Do you wish to draw a beagle? Well here is how to draw a beagle easily.
Also read: The Basic Guide to Acrylic Painting Tips and Techniques for Beginners
Drawing Playful Puppies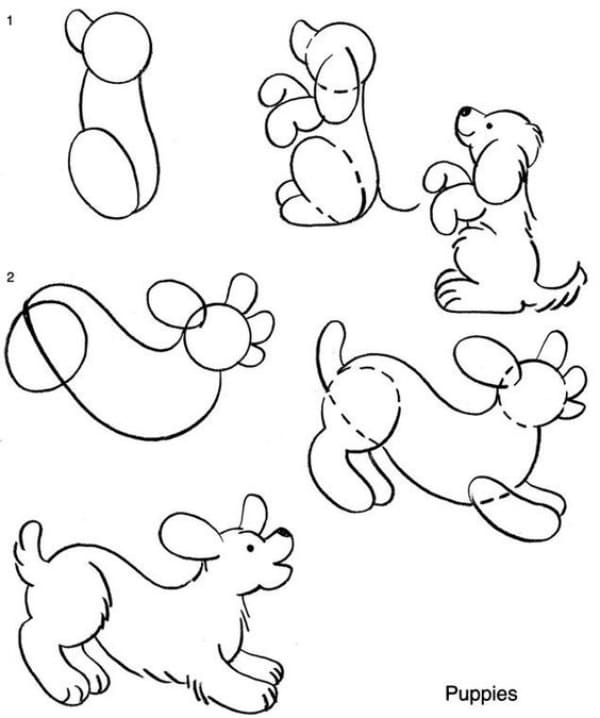 Dogs are the creatures that are playful all the time. This animal is most of the time active and you see them jumping here to there. They seldom rest and hence here is how to draw playful puppies. With this, here are Easy and Beautiful Pottery Painting Ideas for Beginners!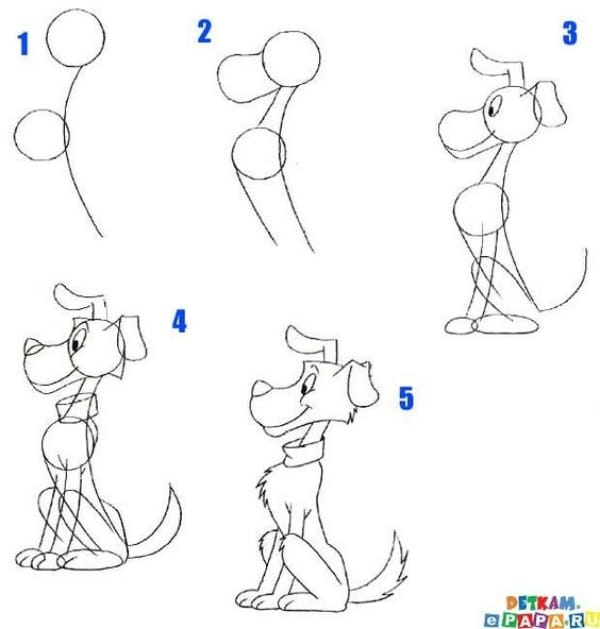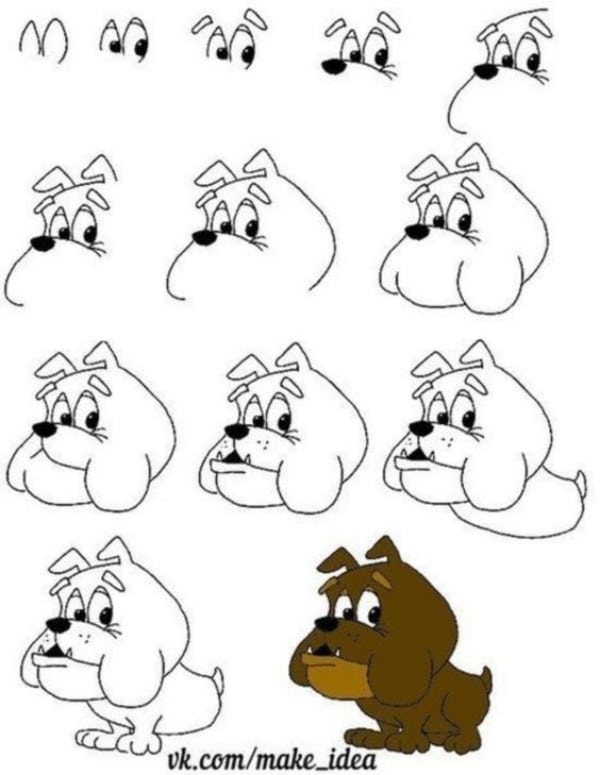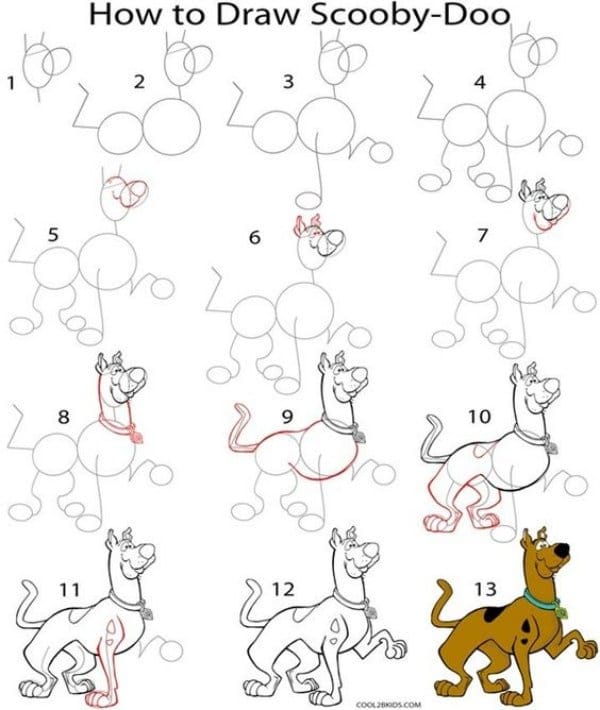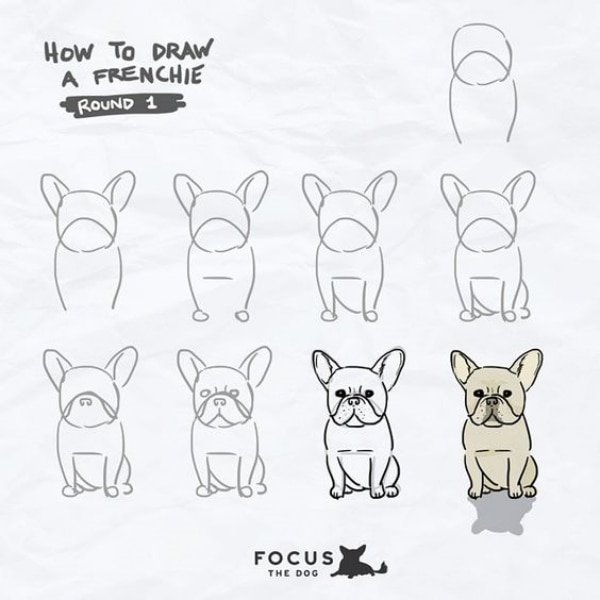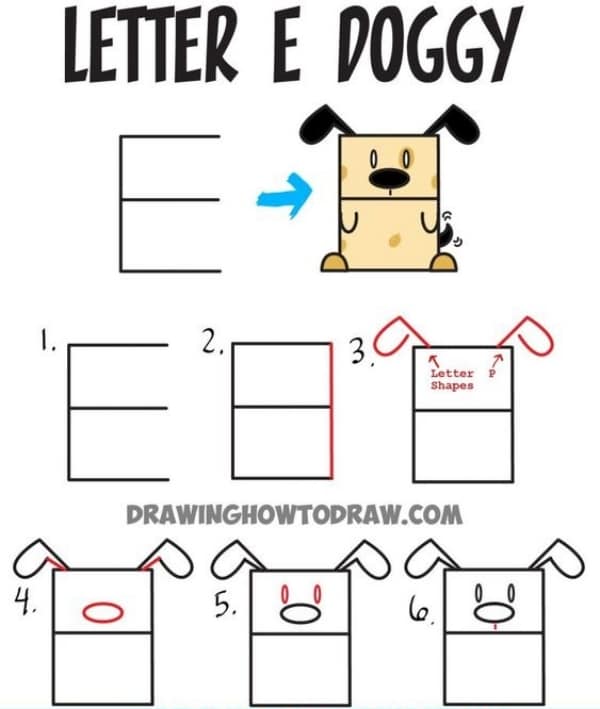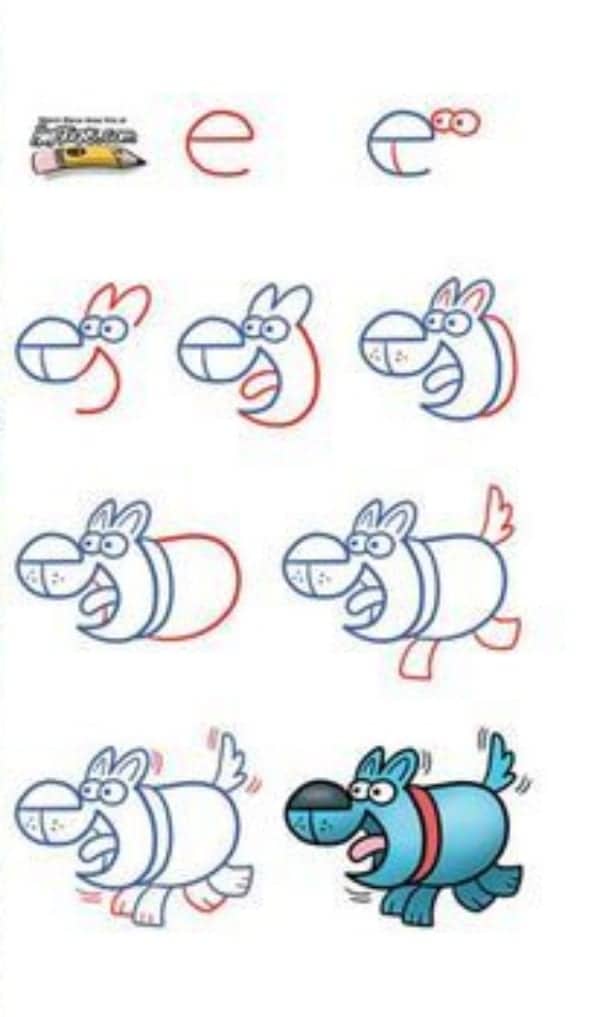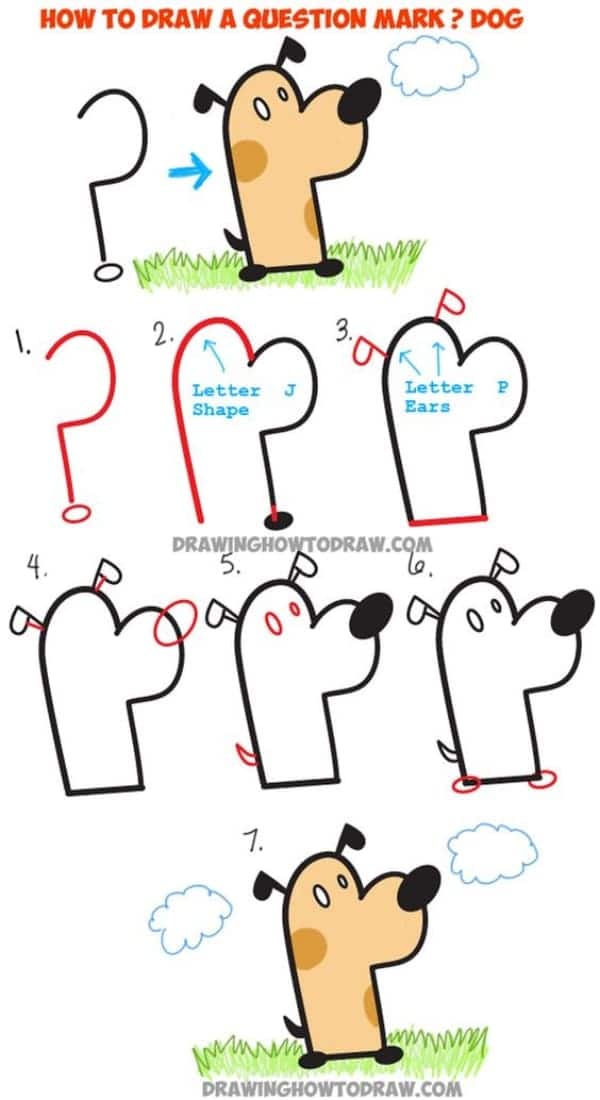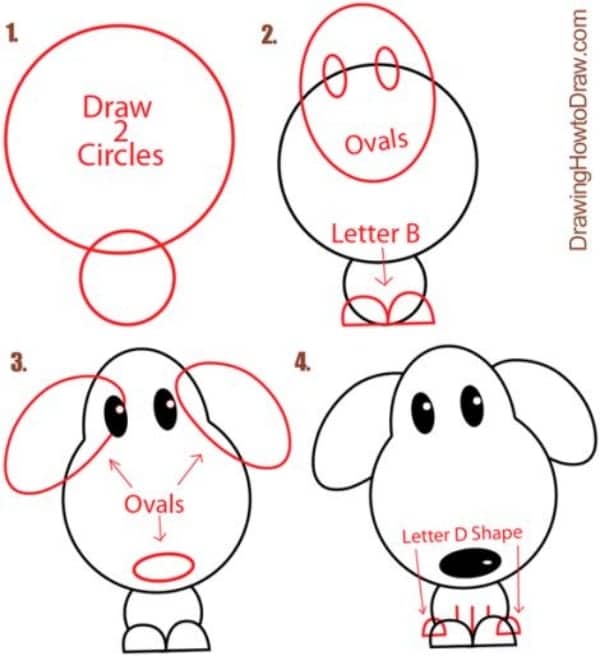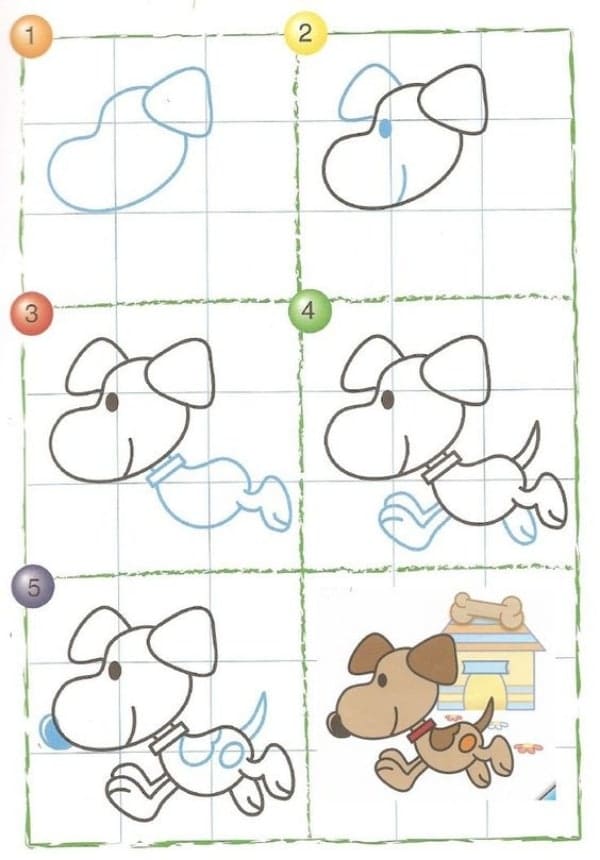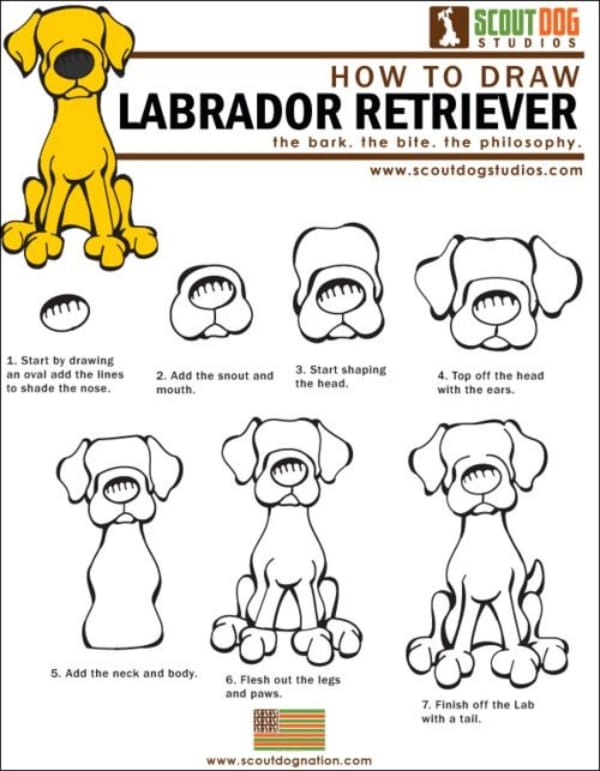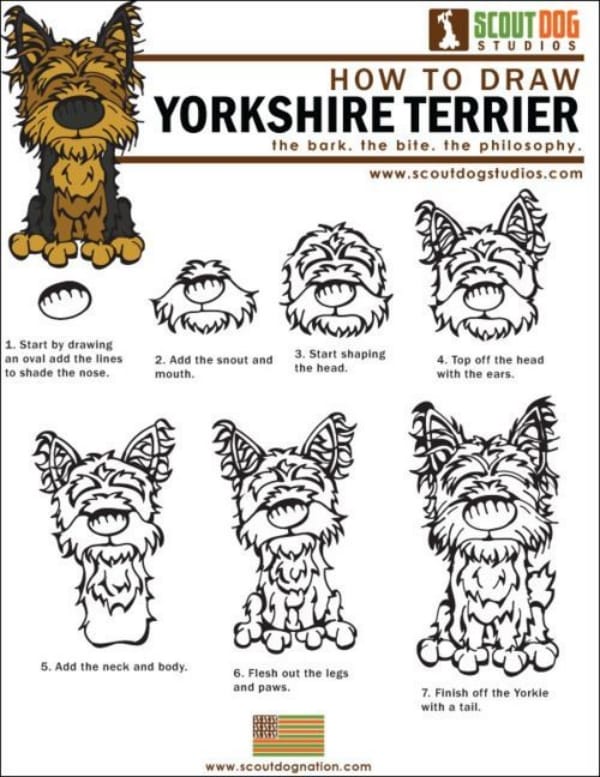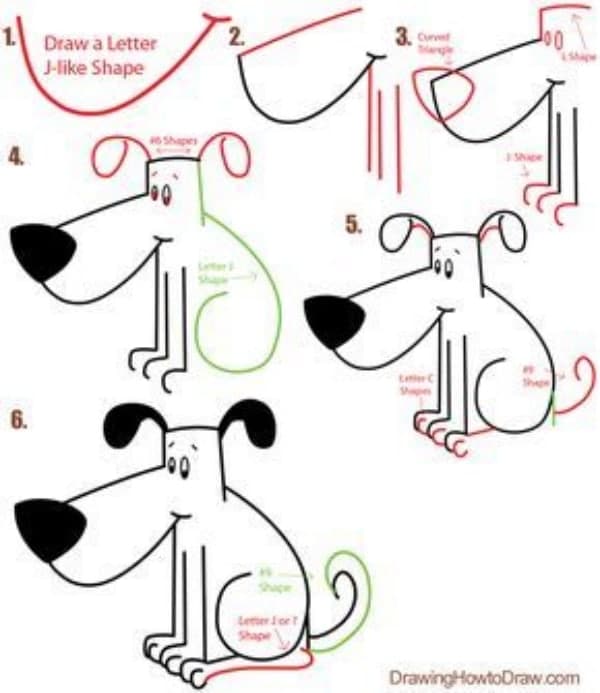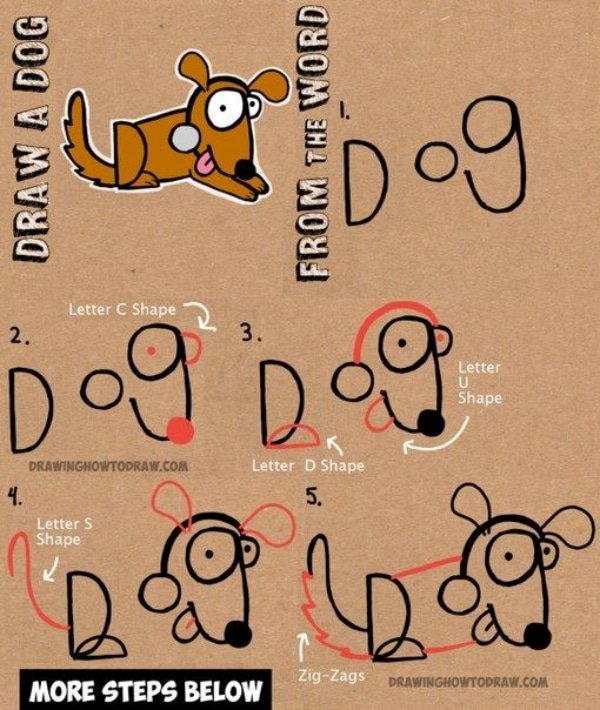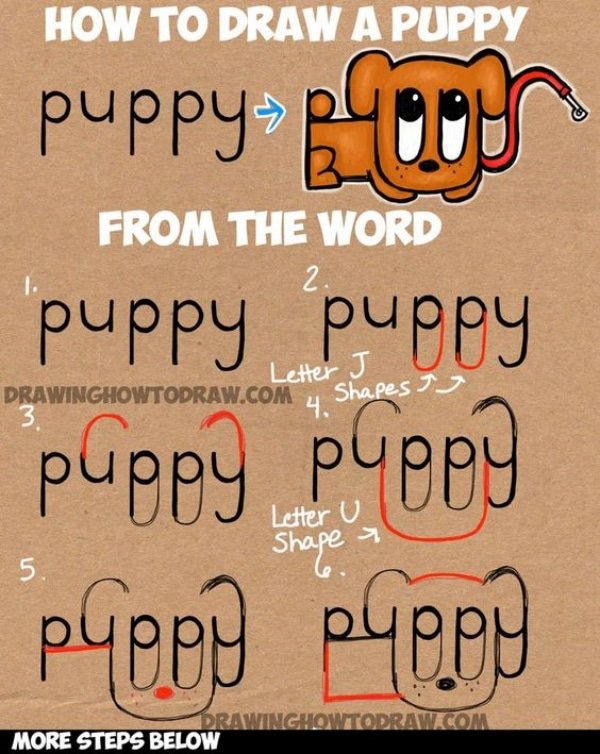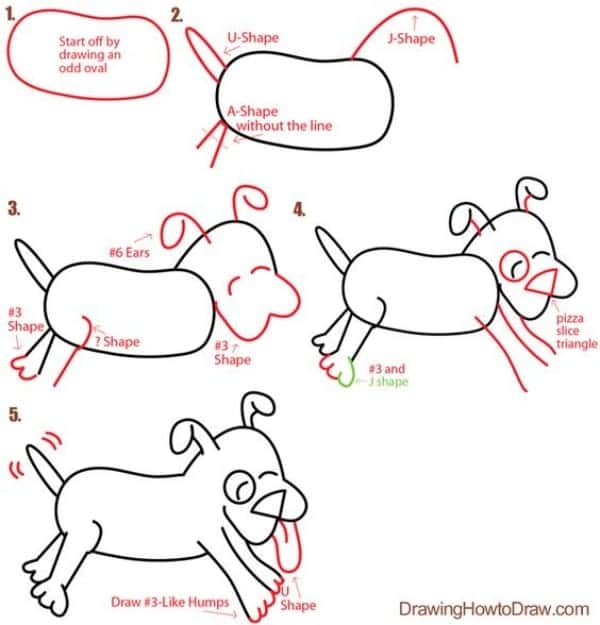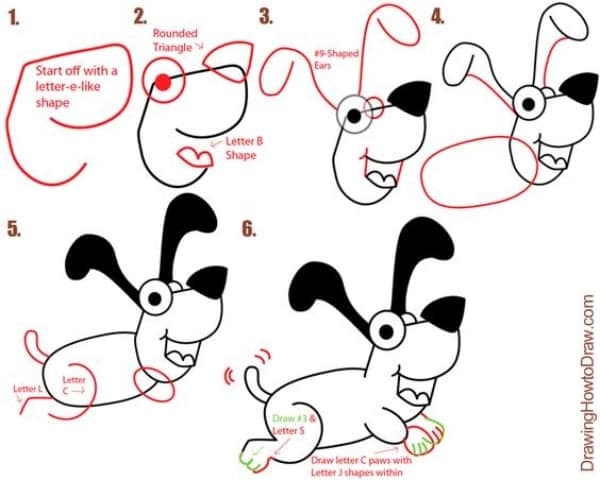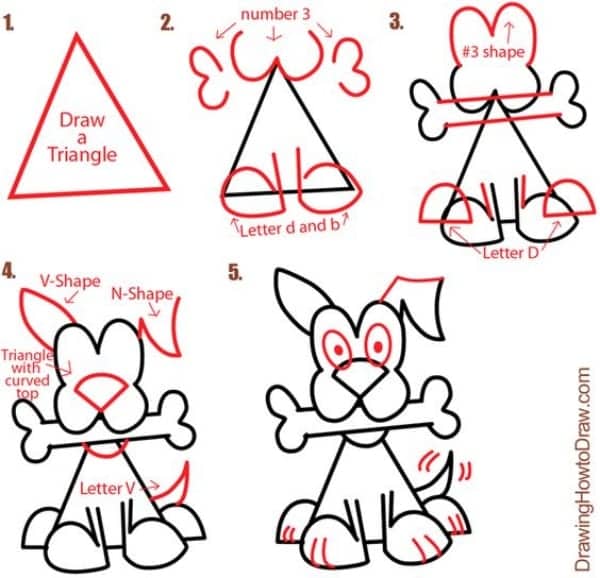 Here were some Step by Step Dog Drawing Tutorials of How To Draw A Dog. We hope you could get the idea of it and see the perception in which you need to understand how to draw. Mind the amount of pressure you give while drawing a sketch. With this, here are some awesome acrylic paintings that you might love!
---