The bliss of summer is going the end and the season of harvest is here. As the season changes with time, so should your home décor! Moreover, there is Halloween and Thanksgiving coming up and you need to prepare for that. The feel of the festival obviously comes when you have the appropriate decoration and it is cherry on the cake if you have some unique Halloween décor as well as an awesome thanksgiving décor. But crafting something maintain a theme is not that easy if you are a beginner. You surely need some ideas to decorate your house for fall! So here are some easy DIY Fall Decor Ideas for Beginners that you can try. We are sure you will gather all the praises.

DIY Fall Decor Ideas for Beginners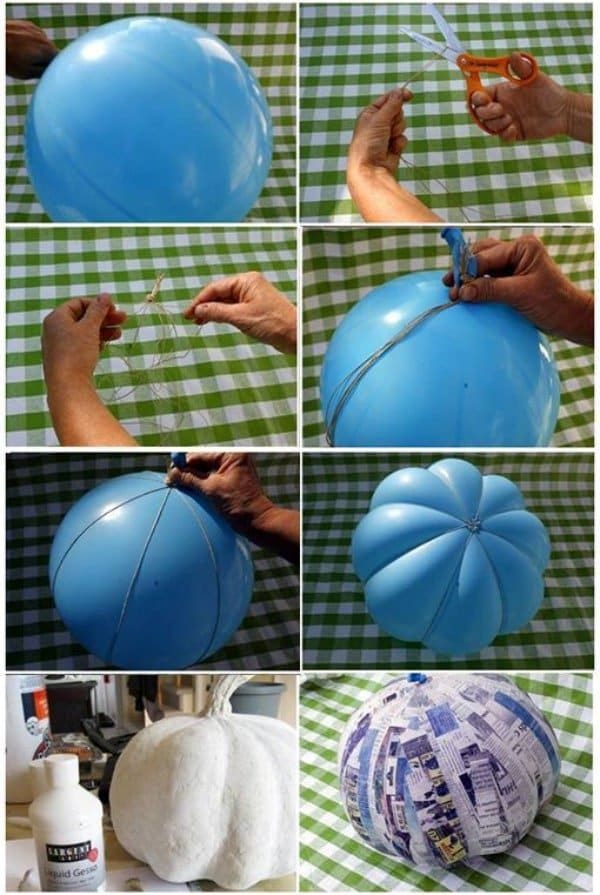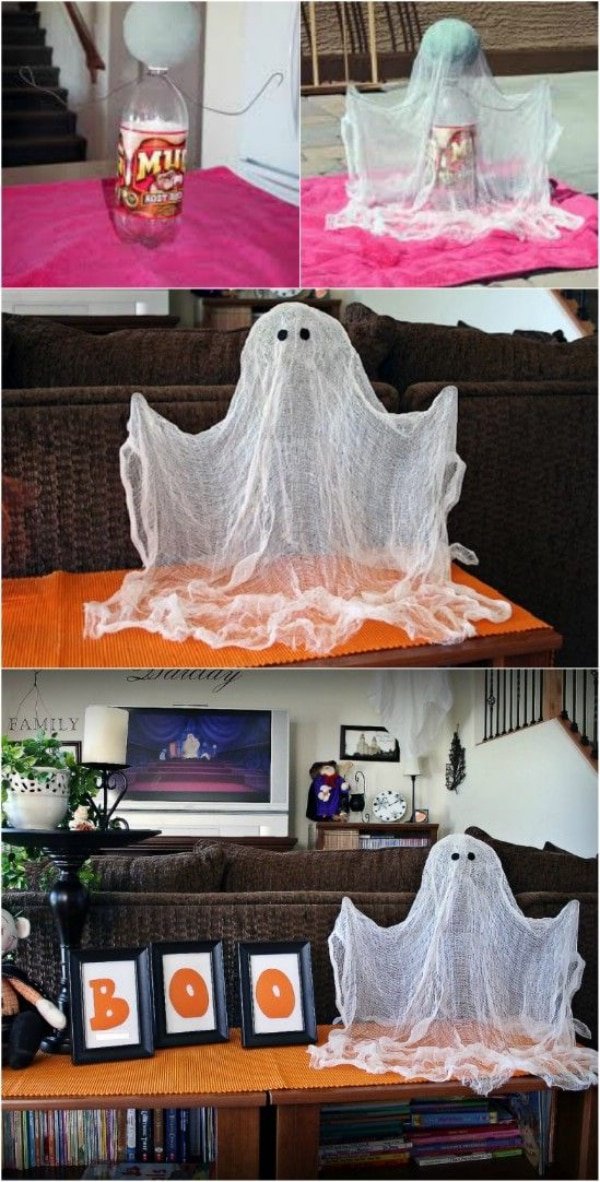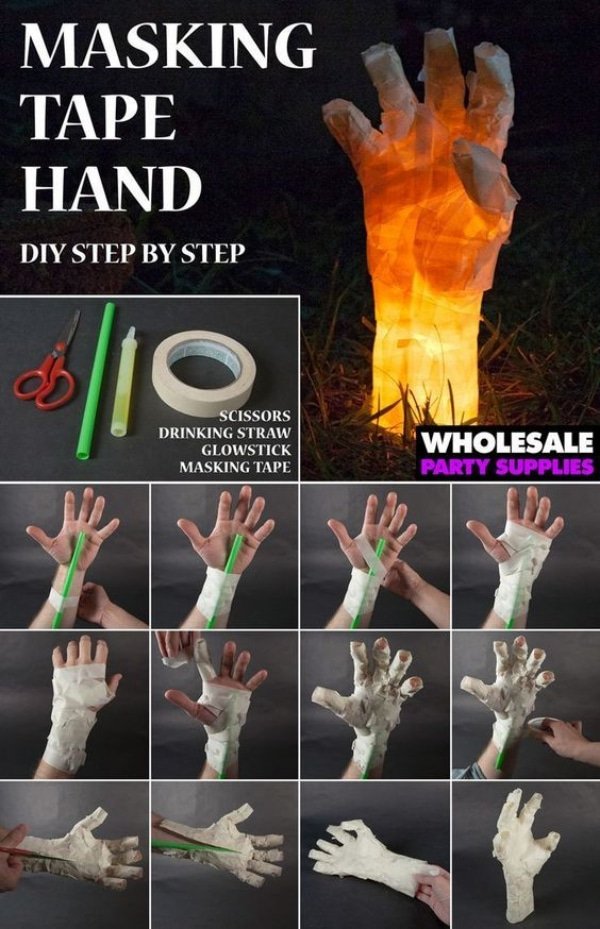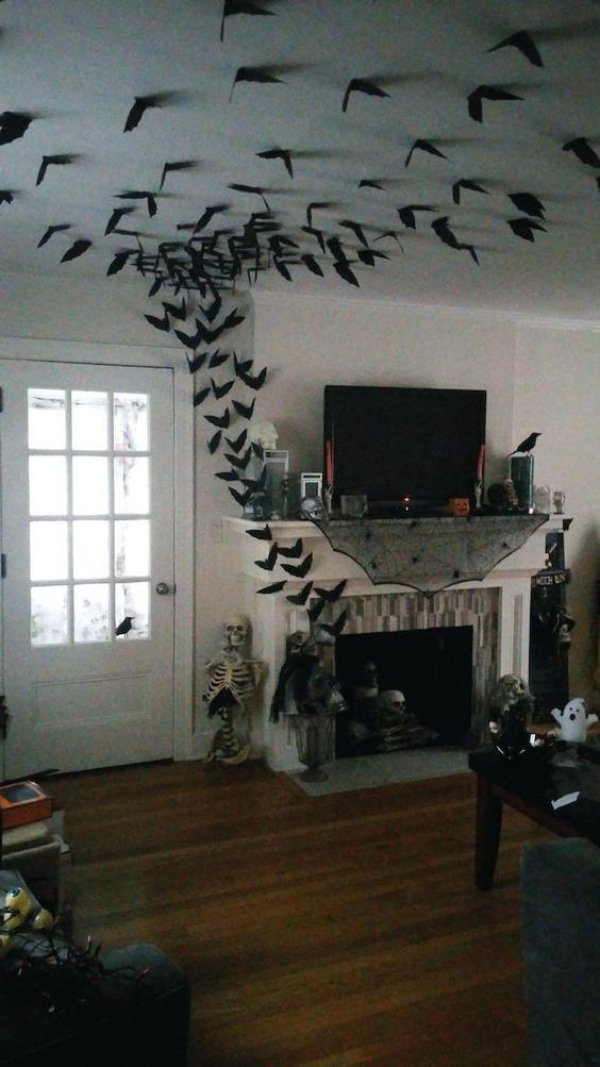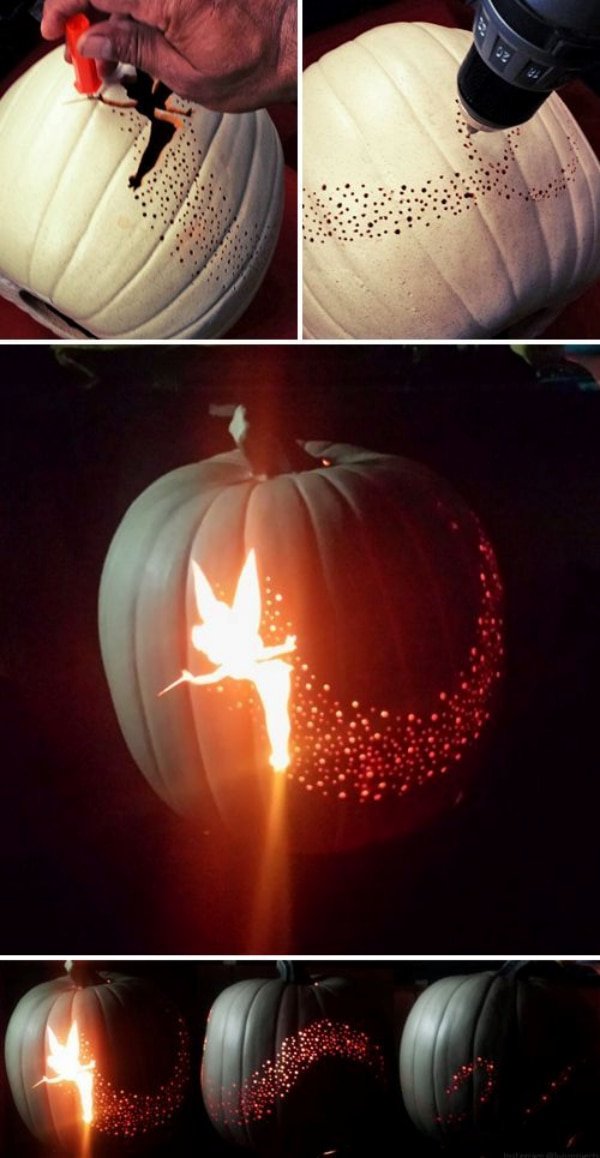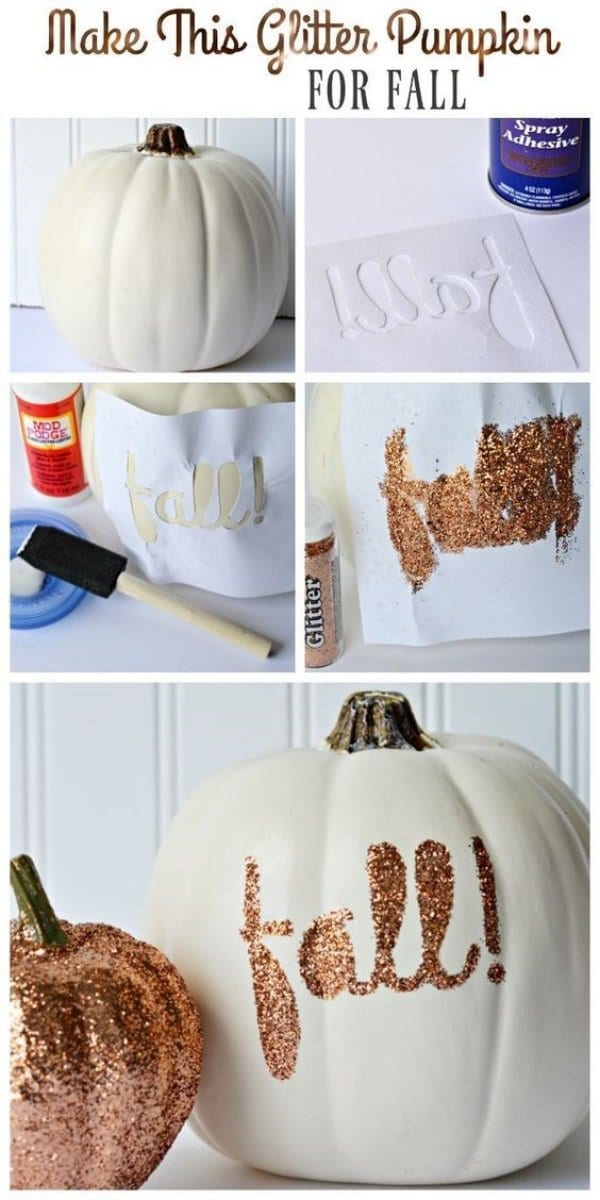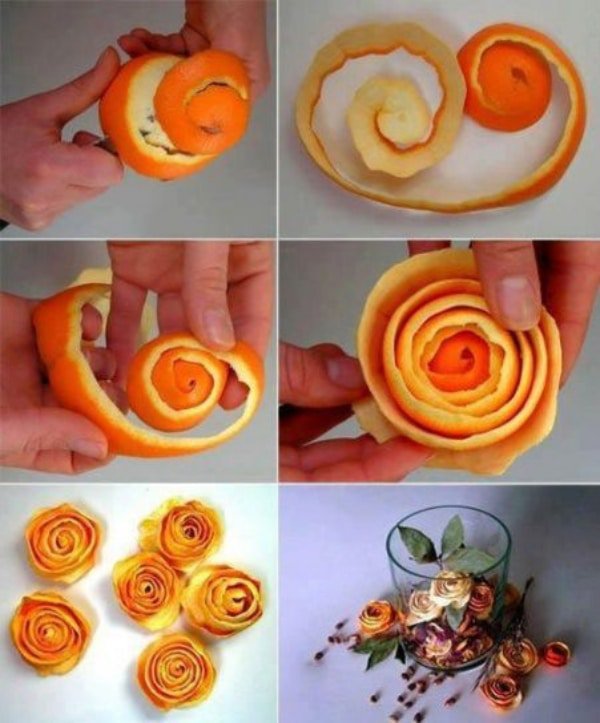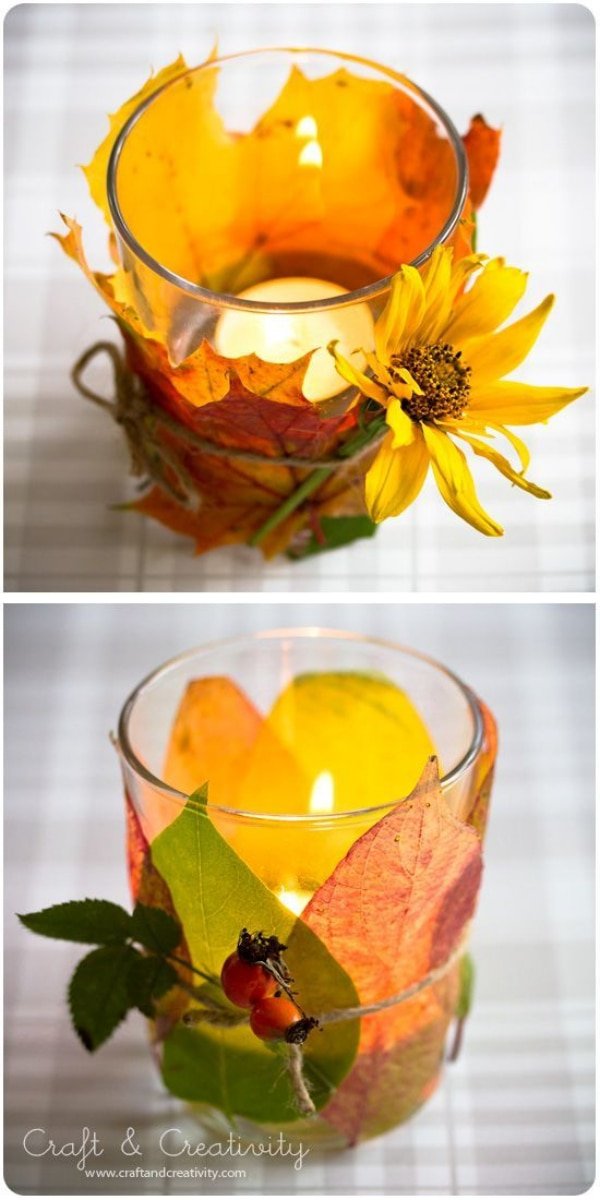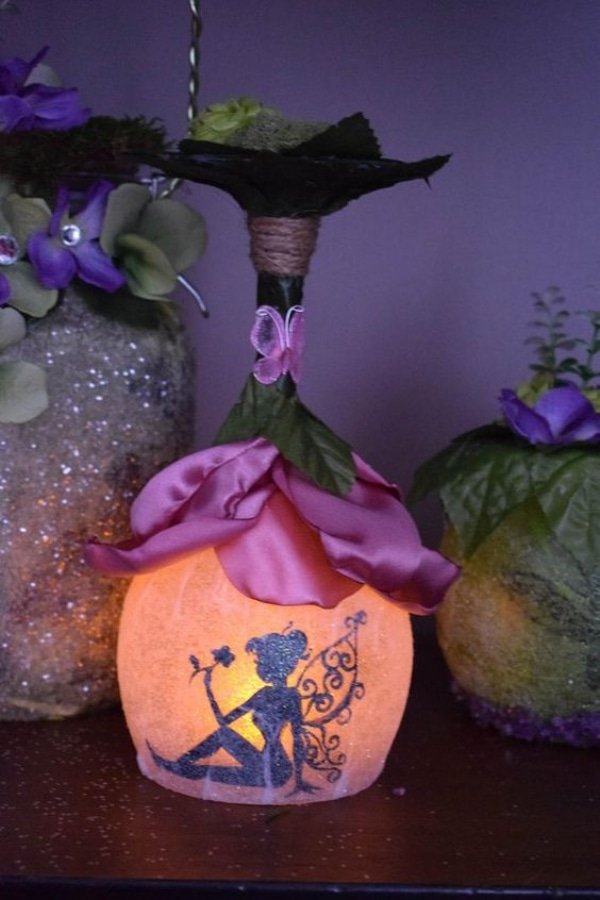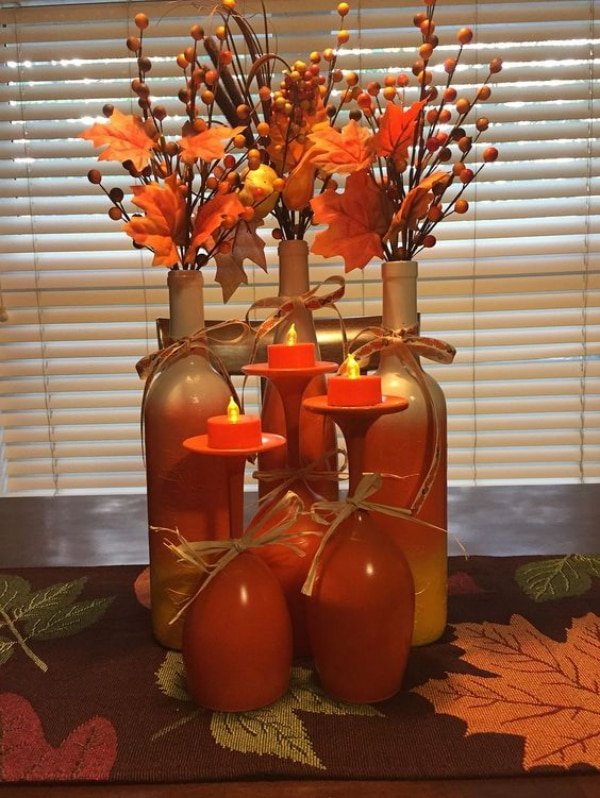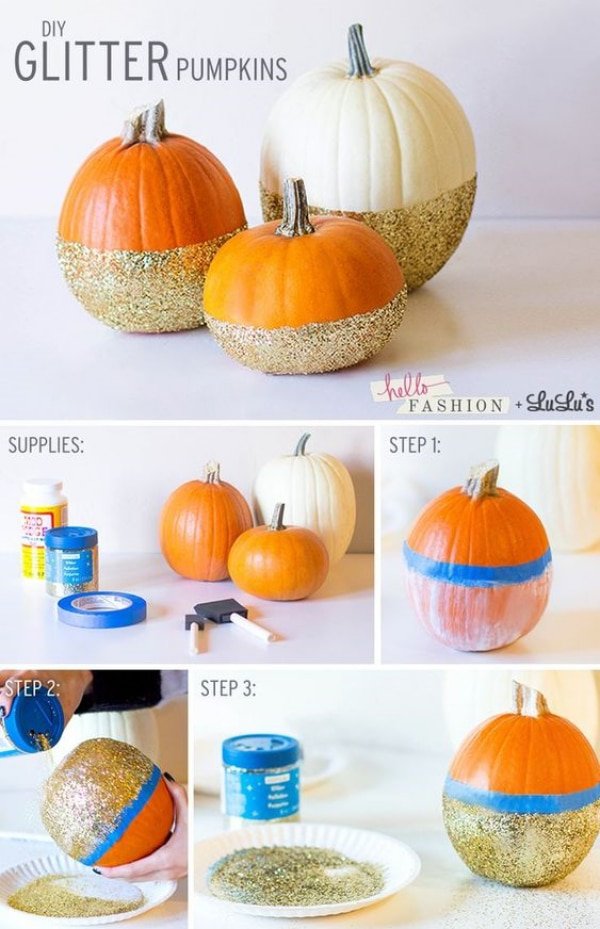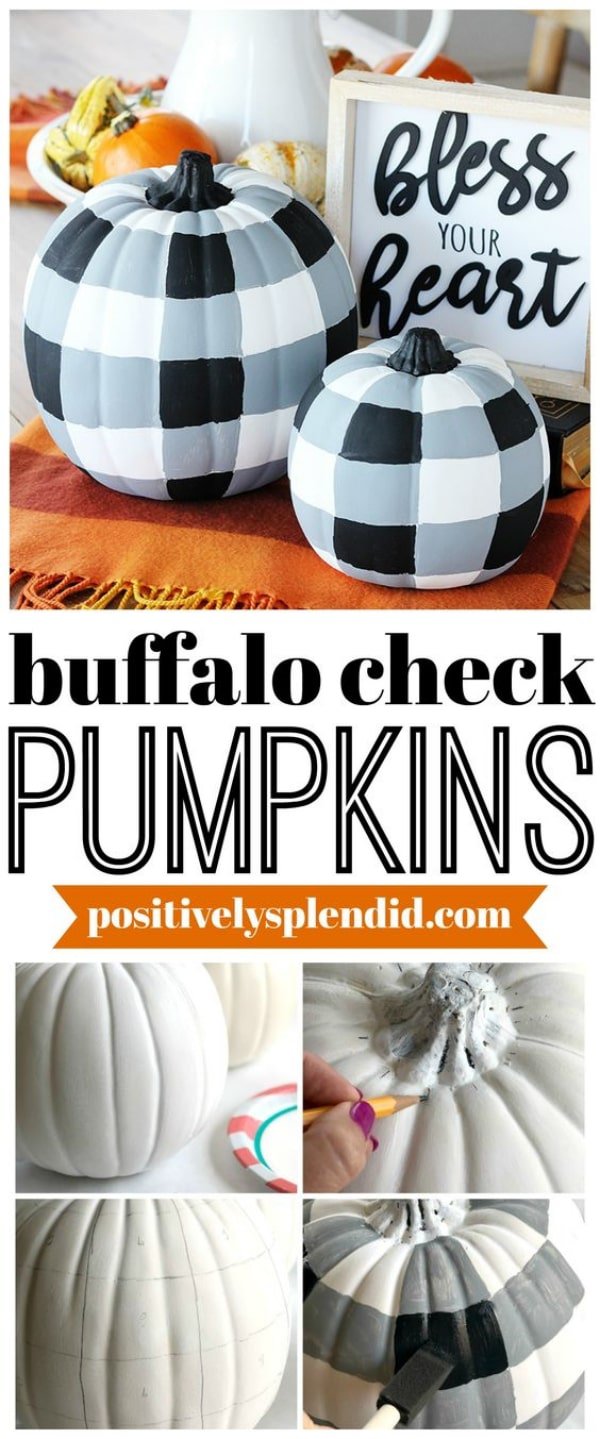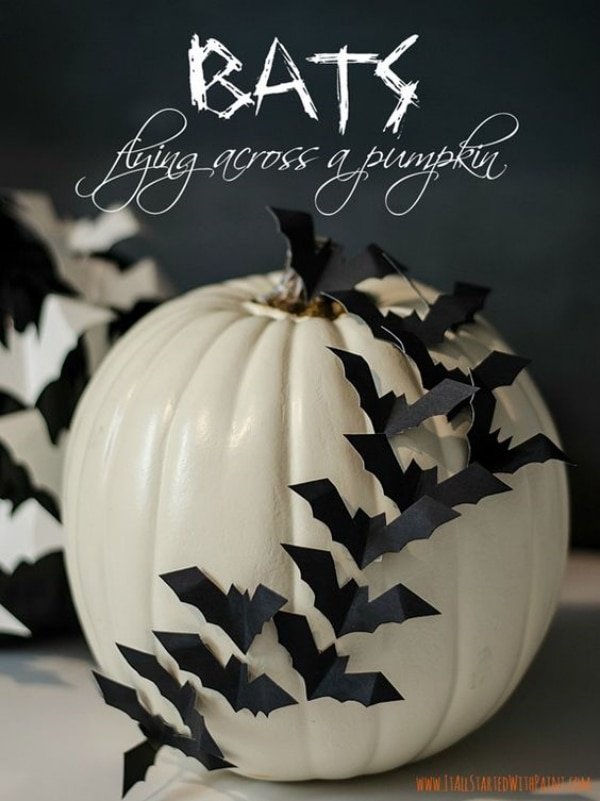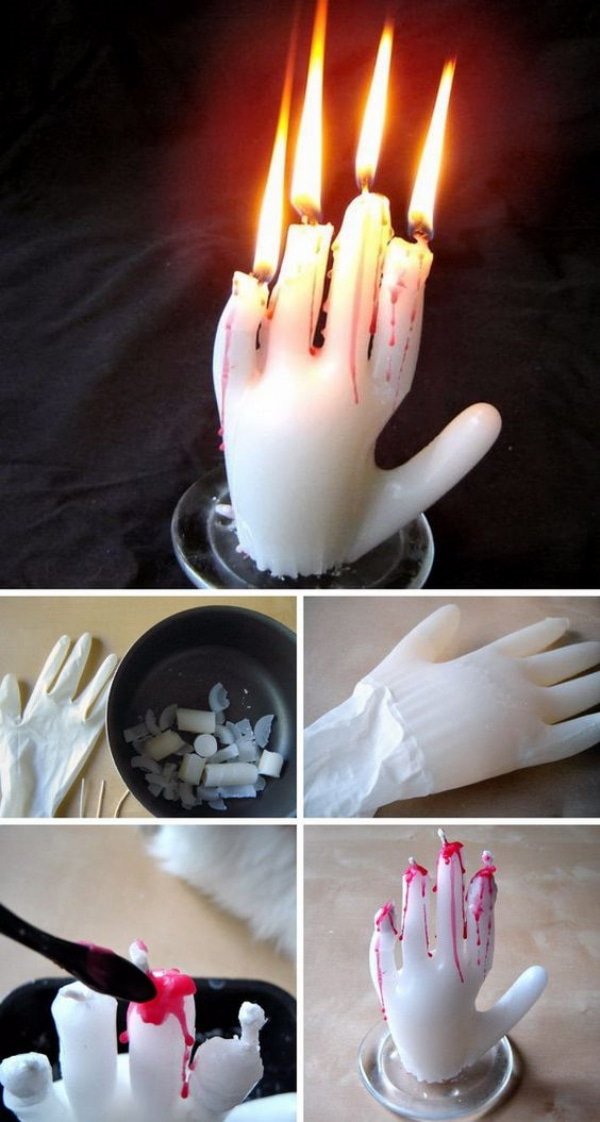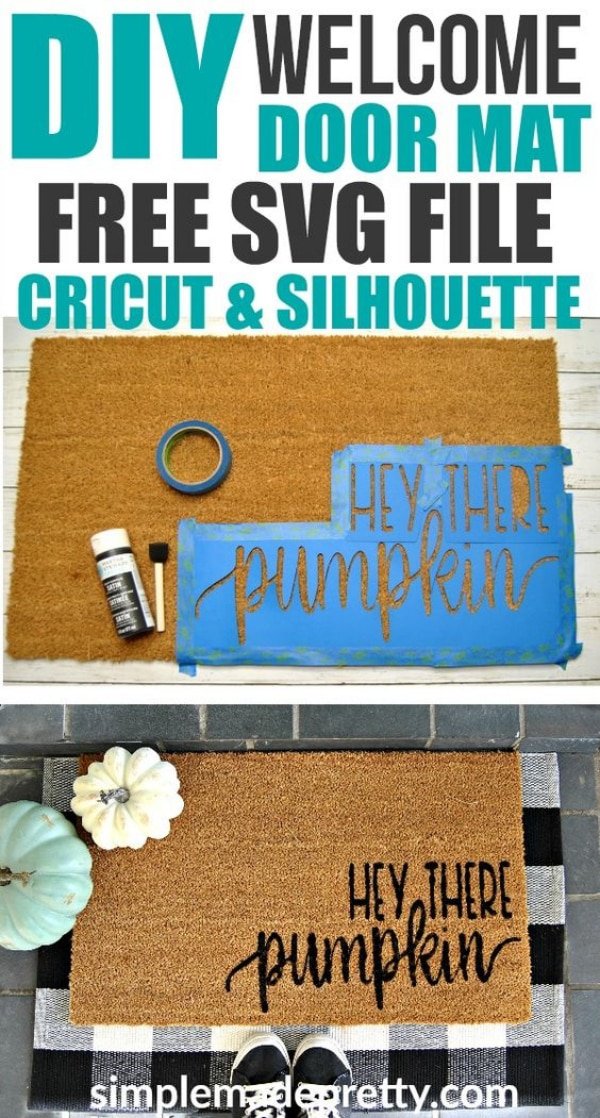 DIY MASON JAR DÉCOR
DIY Real Leaf Décor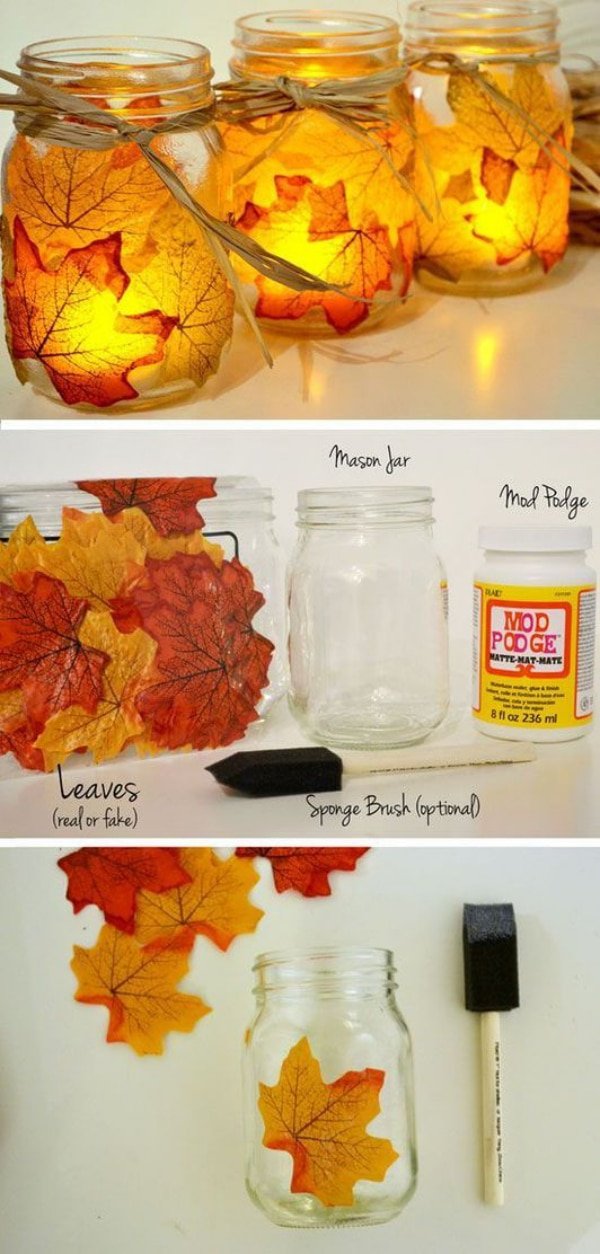 Fall is about the tangy orange and red colored leaves falling from the trees! So here is a beautiful DIY real leaf Mason jar décor that will make your living room décor amazing. It looks cute and has a blissful charm when little candles are placed in it.
DIY Mason Jar Luminary

Another luminary project that you can do with the Mason jar is the tracing. This idea is very simple and makes a very classy fall décor item. Moreover, it will look beautiful on your porch or on the dining table décor for fall.
Beautiful Witch Décor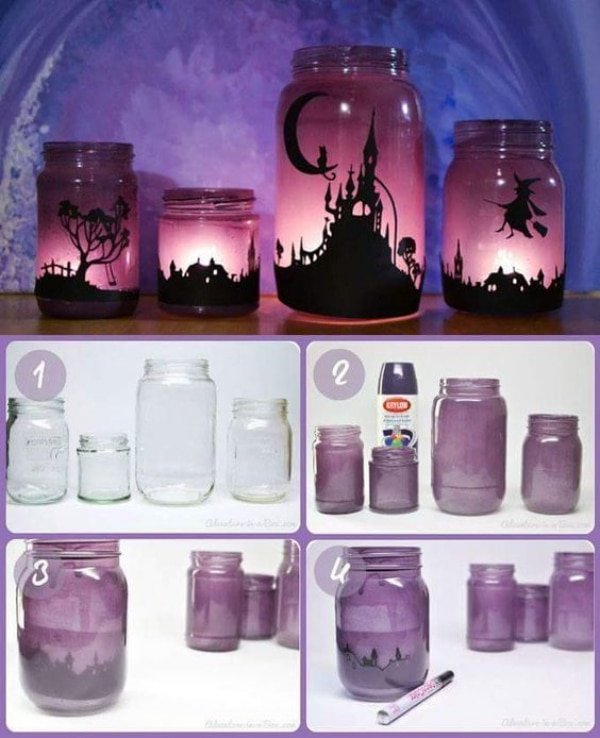 When you do this craft, you are actually preparing for your Halloween décor! The technique is the same as that of the one above this craft. The only difference is the occasion and the theme.
BEAUTIFUL ATUMUM LEAF DÉCOR
Leafy Bowl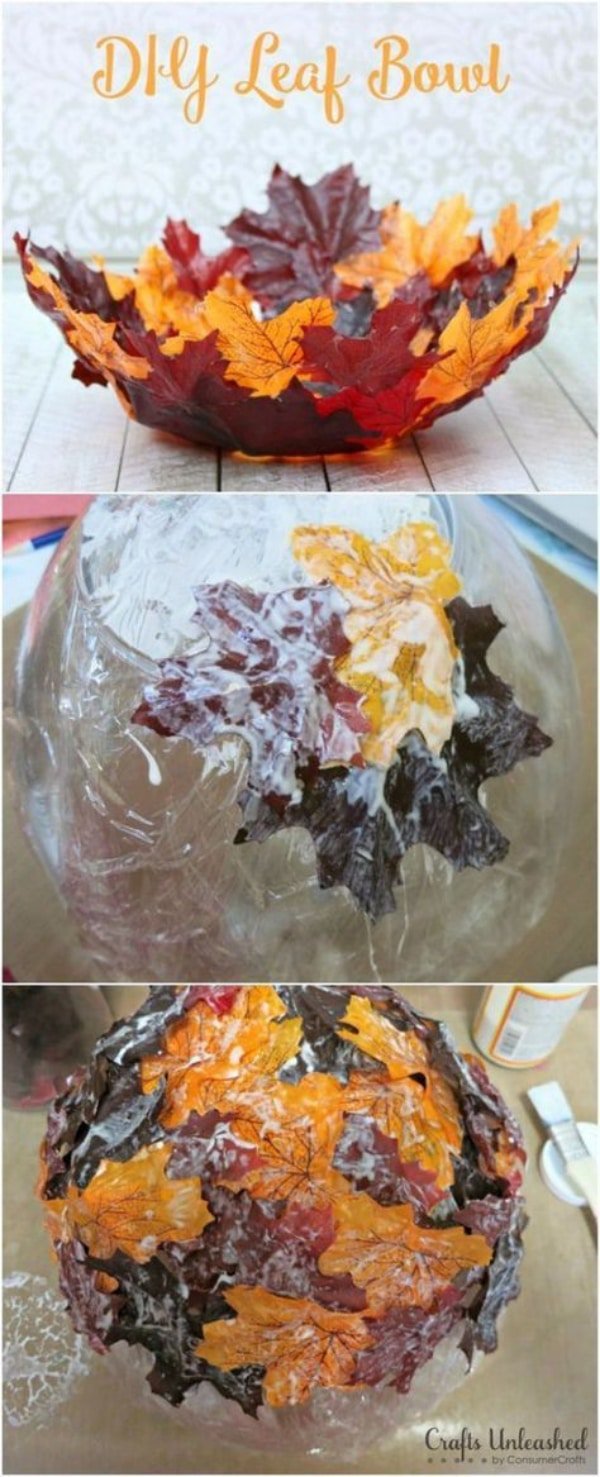 Do you want to have a beautiful bowl that looks amazing? Well, here is a pretty leafy bowl that you can make from the leaves and have it to hold some beautiful delicate items on your center table.
Gorgeous Leafy Flowers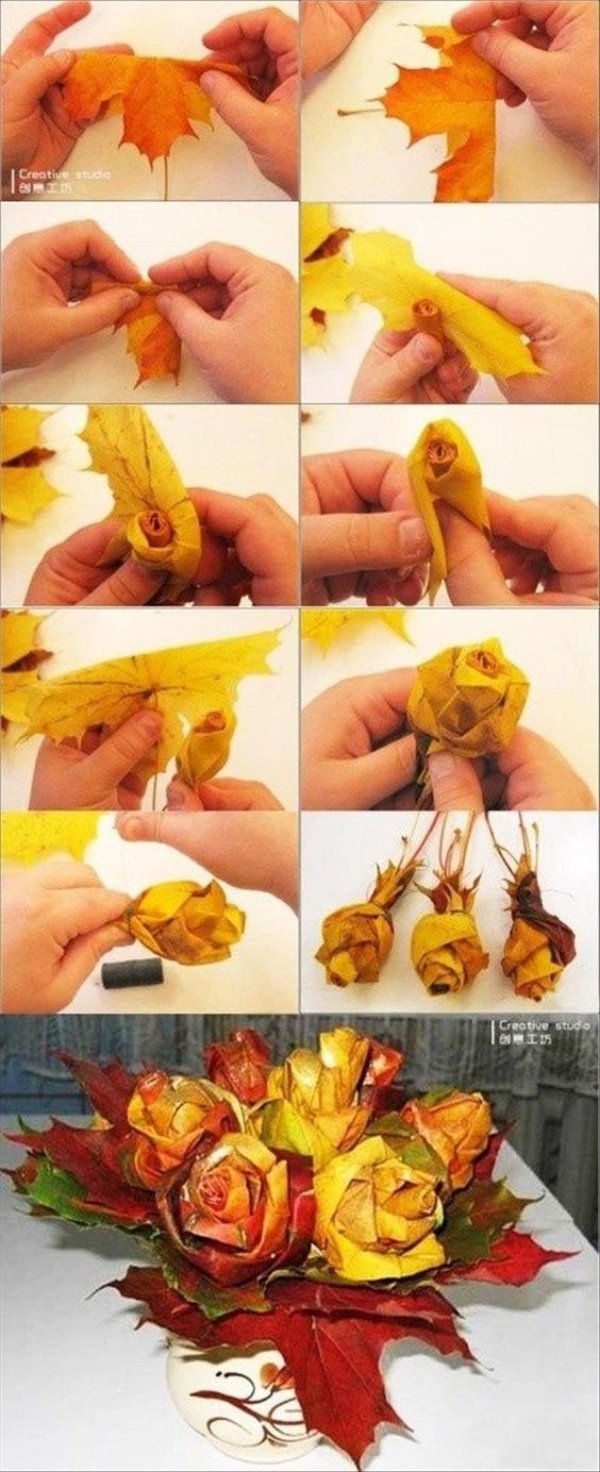 Another craft that you can have for the fall leaves if this gorgeous bunch of leafy flowers! They look fascinating and similar to the real ones if you look to from a distance. Yet they are actually made from leaves!
EASY PUMPKIN DÉCOR
Easy Sweater Sleeve Pumpkins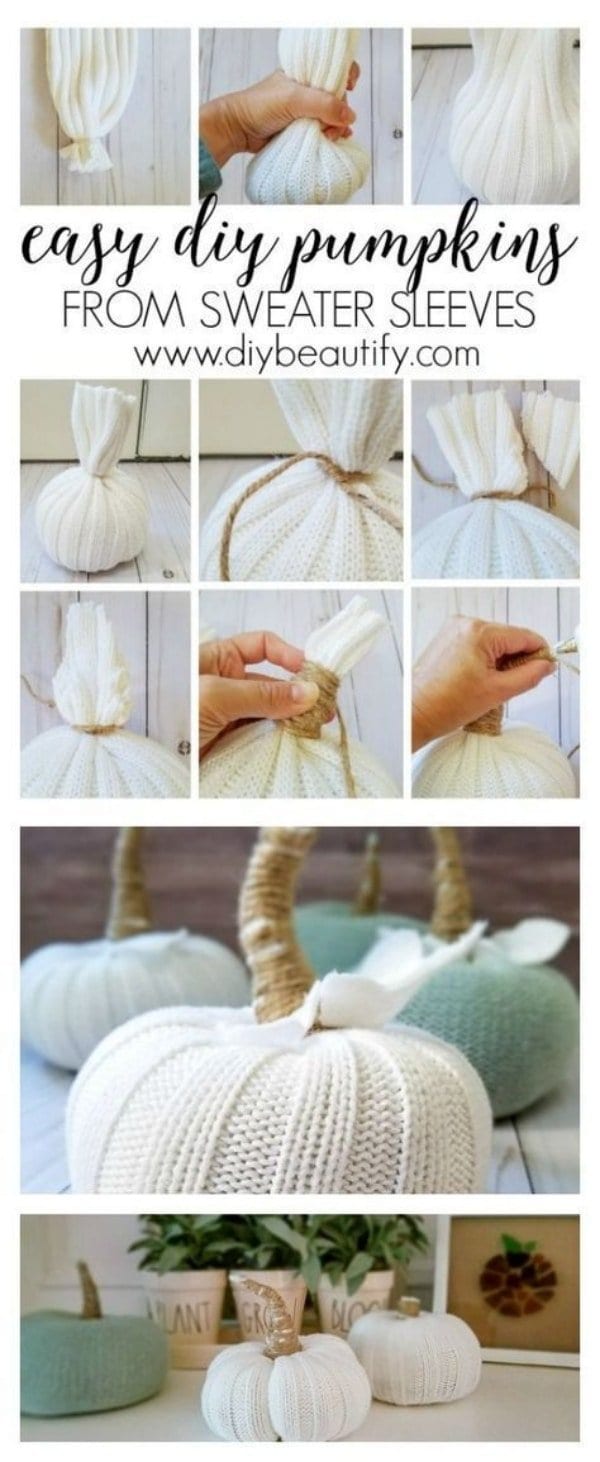 Halloween décor or fall décor certainly does have the pumpkin in it! However, it is not necessary that they be the real ones! Here is an awesome tutorial that is easy and cool, just make a pumpkin out of sweater sleeves.
Tree Hangings And Spidy Fun

Do you wish to have so spooky outdoor fall décor this Halloween? Well, the spidy tree hanging will be the perfect one for you since it gives chills hanging up there at night!
Beautifully Carved Pumpkin Decor
Fall calls for pumpkins and there is no fun in the pumpkin décor if there are no carvings! Do this cute DIY pumpkin carving for beautiful pumpkin décor for your porch! You can also keep it in the garden. Moreover, here are Funny Happy Halloween Quotes for Halloween Cards!
No-Carve Pumpkin Decor

Carving pumpkin is all fun until you decide to do it with kids! Kids cannot use sharp and heavy objects and you cannot risk it with them. Yet you cannot keep the little munchkins from enjoying this festival, can you? The no carving pumpkin décor is just the appropriate one for you.
AWESOME WOODCRAFT DÉCOR
Beautiful Quote Plate Décor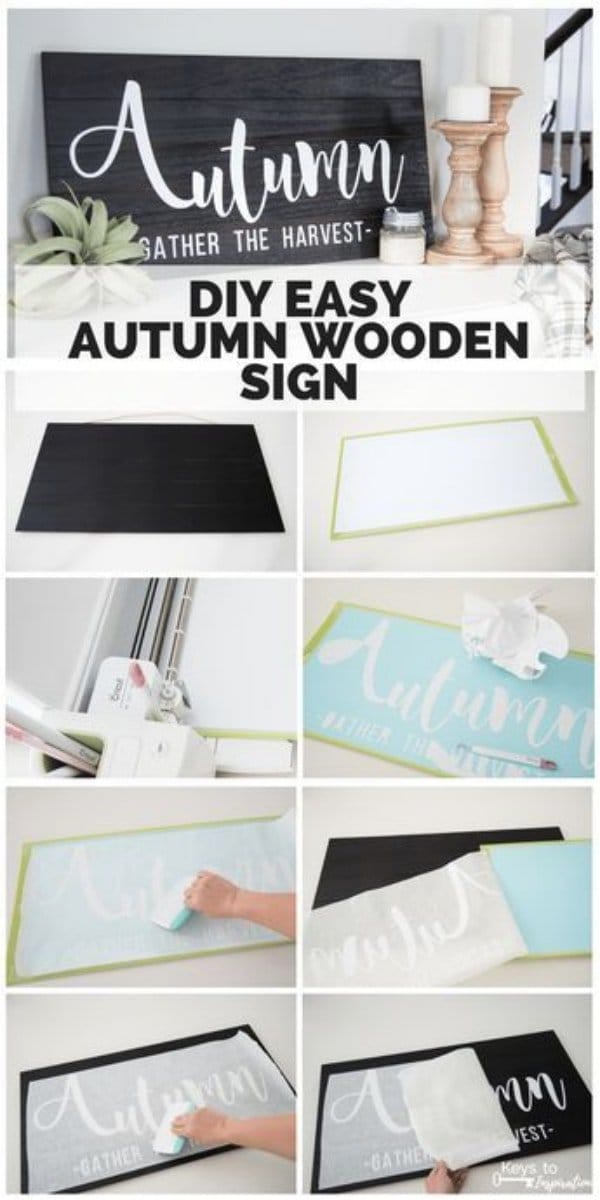 Do you want to have a beautiful outdoor autumn décor? Or do you wish to have a beautiful fall quote hung up in your living room? Well, here is a great DIY fall décor idea that you can have for this season's décor!
Amazing Harvest Basket Décor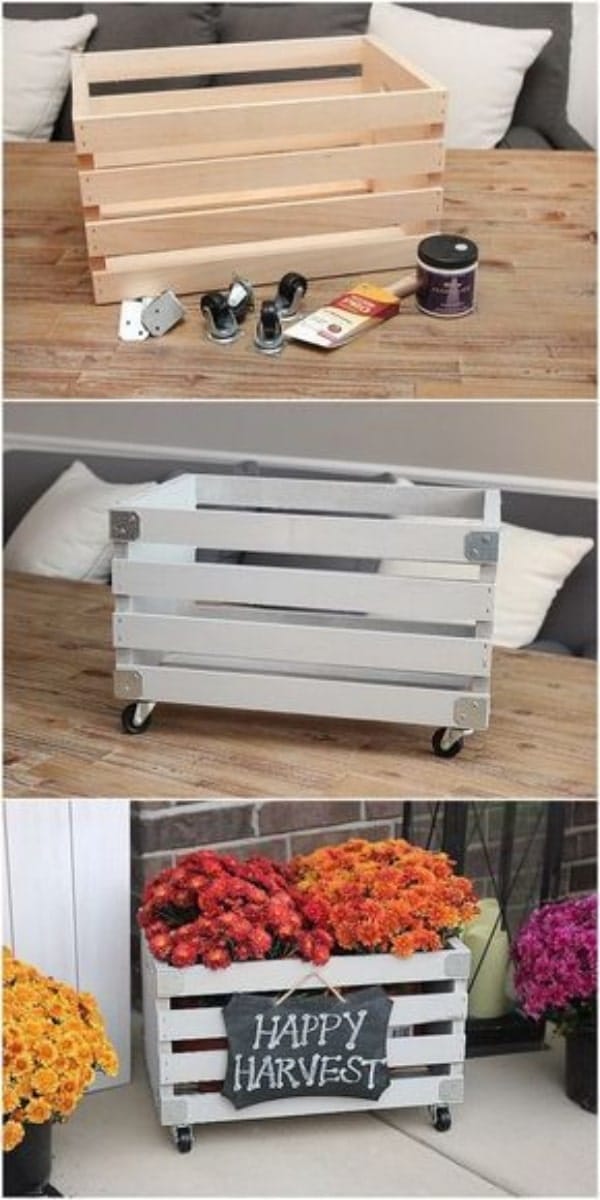 Fall is the season of harvest, not just Halloween! So here is a great example of a classy and amazing harvest basket that you can have for your porch décor. We are sure some pumpkins and this basket will make for an awesome porch décor!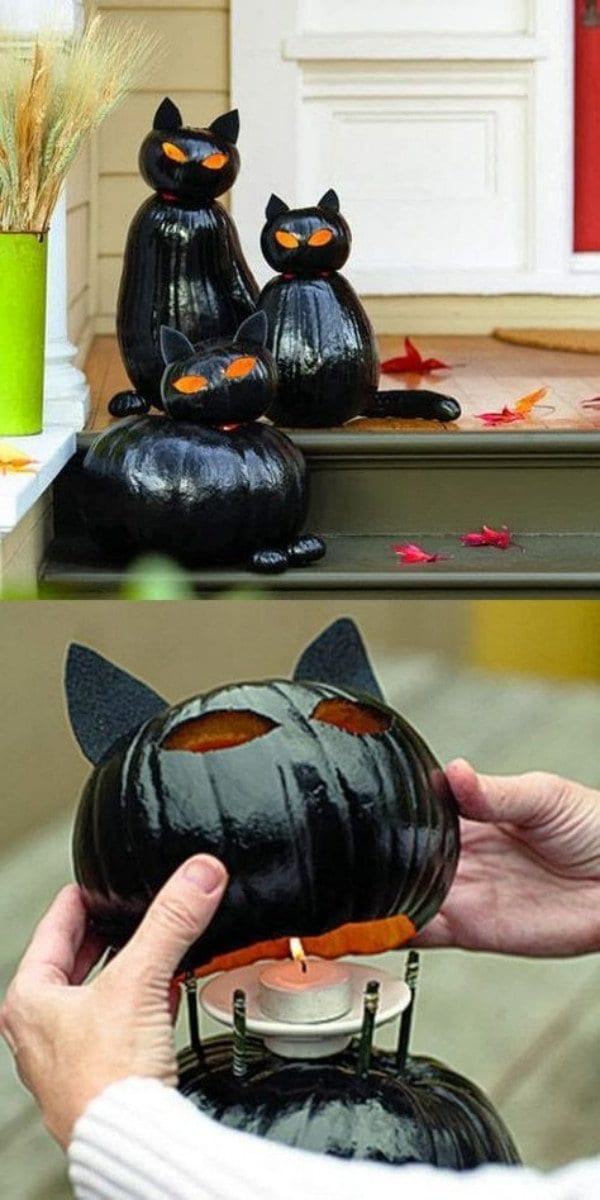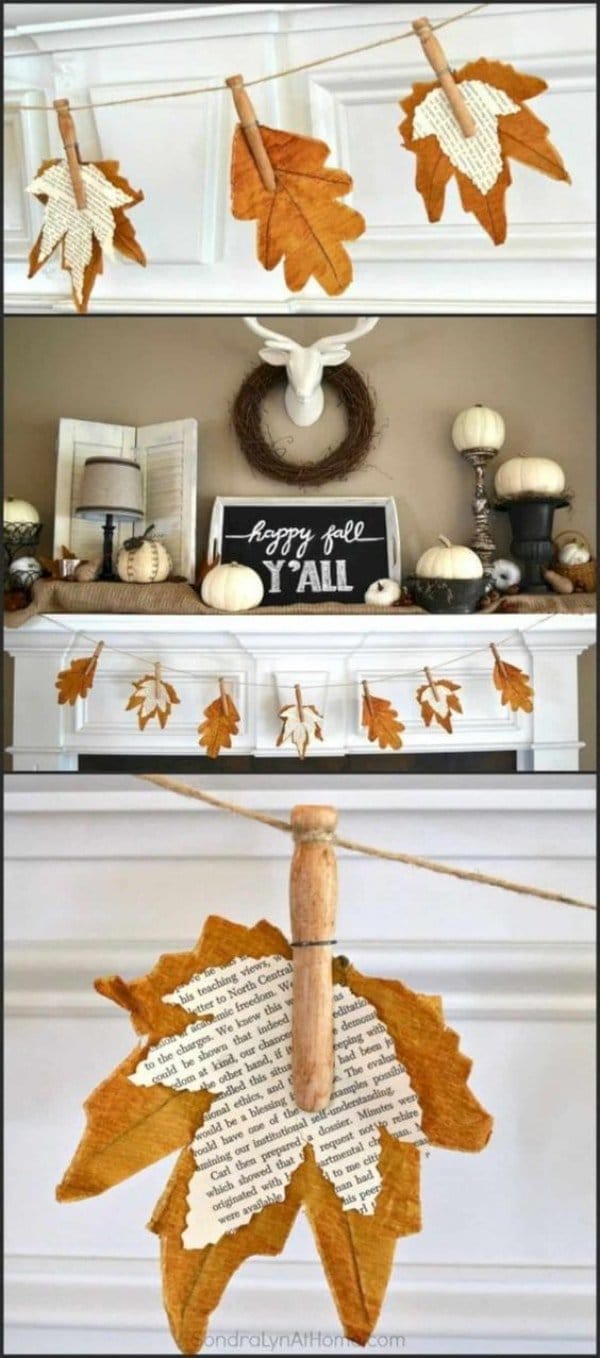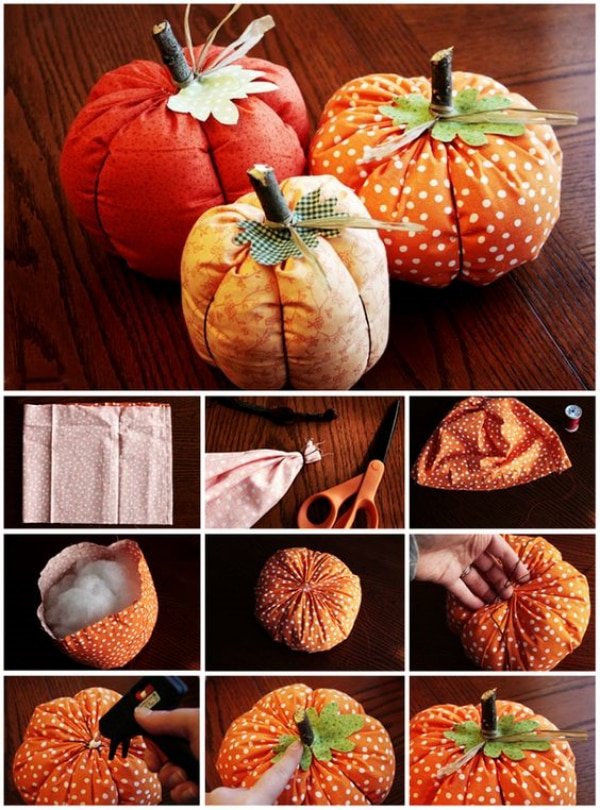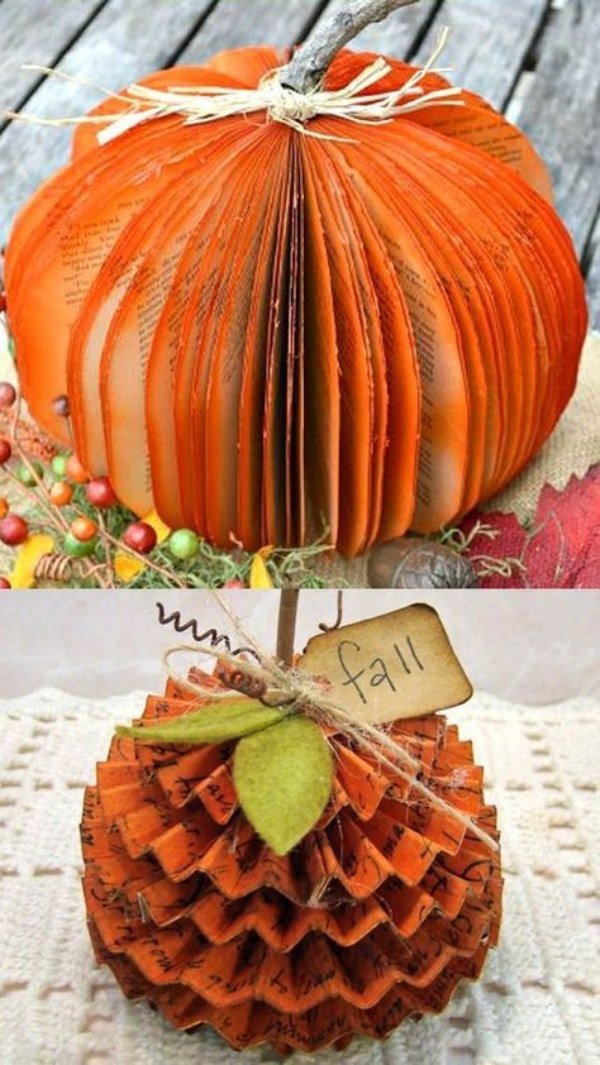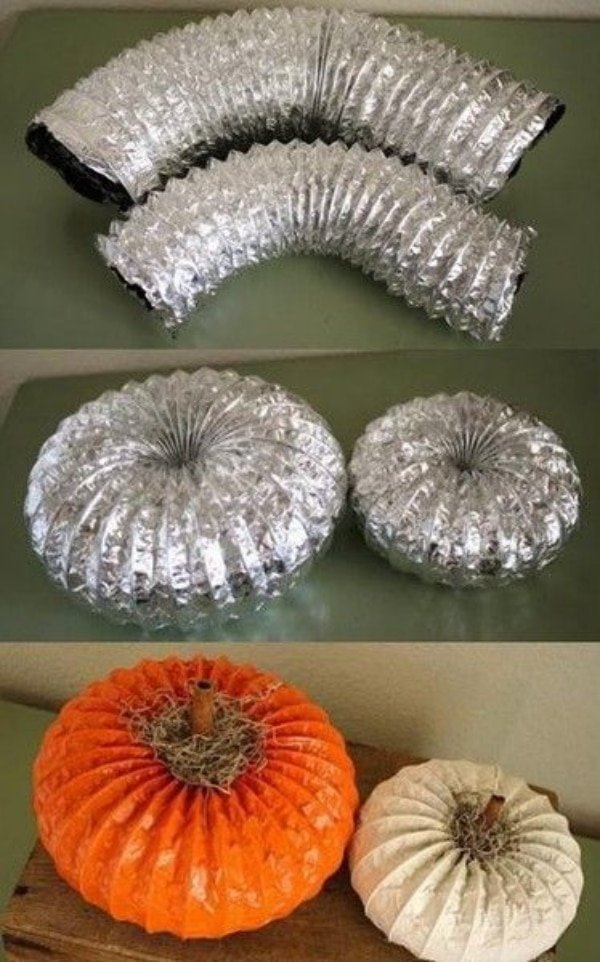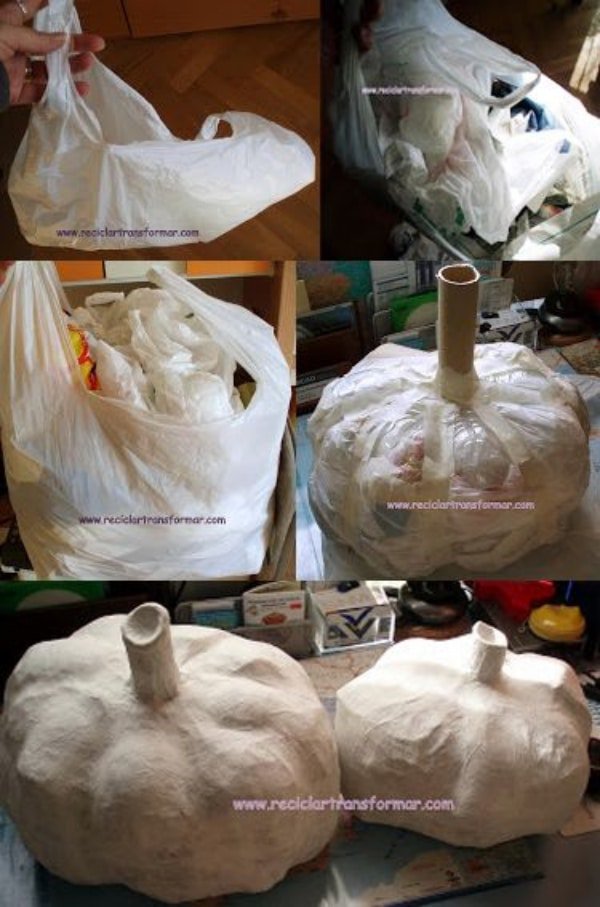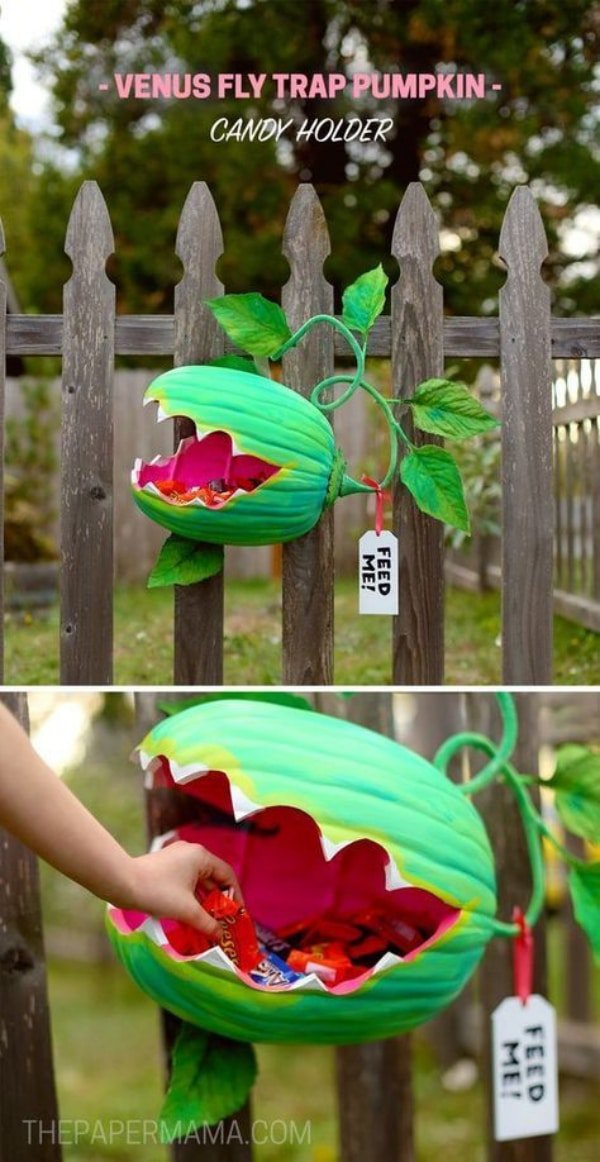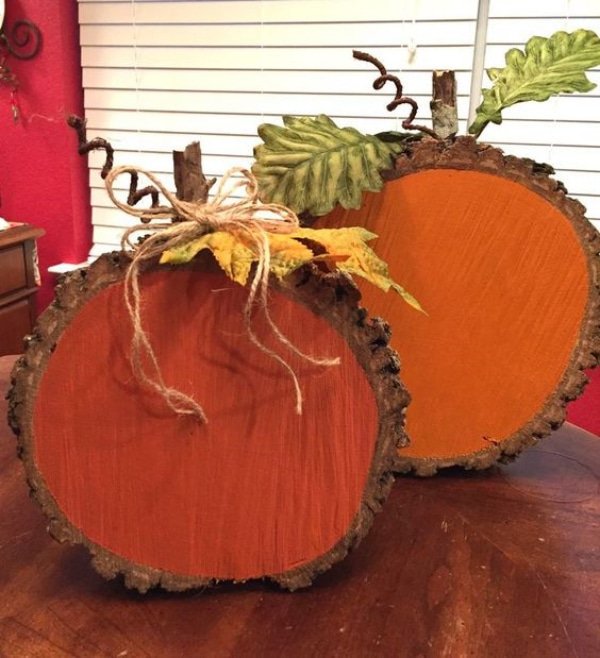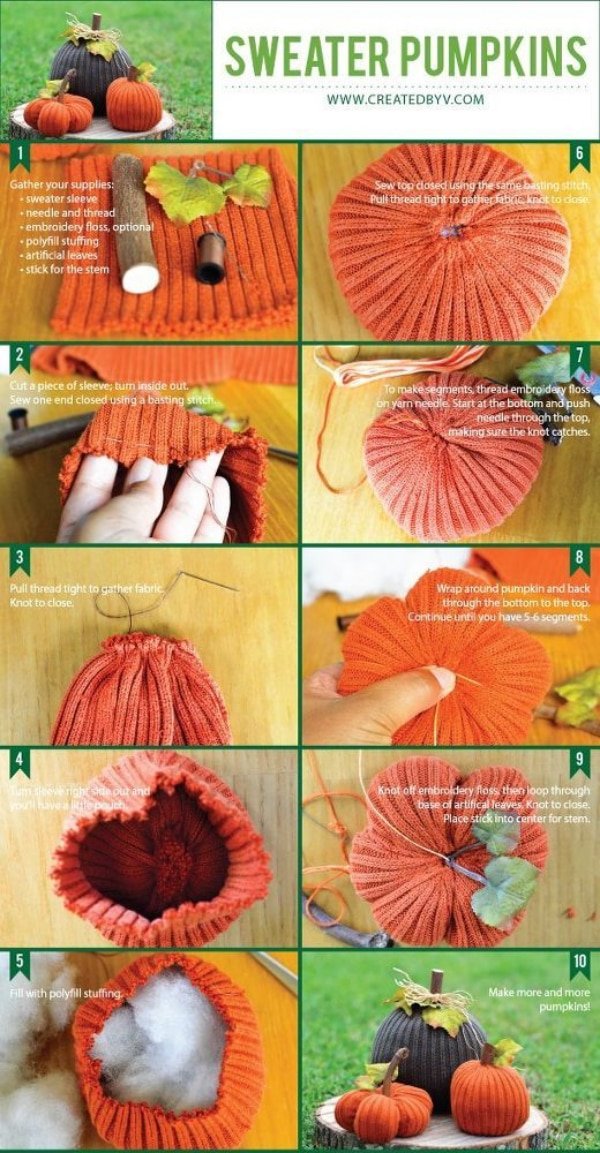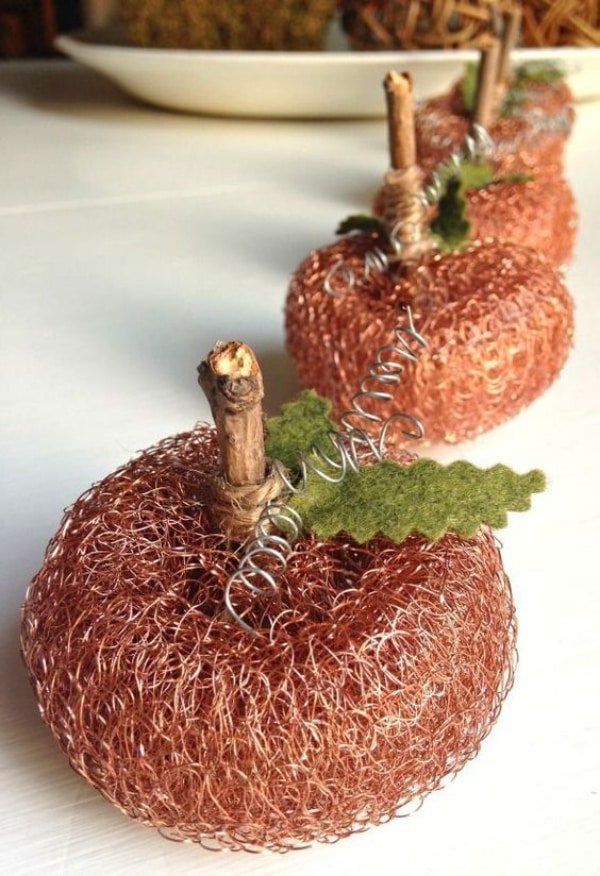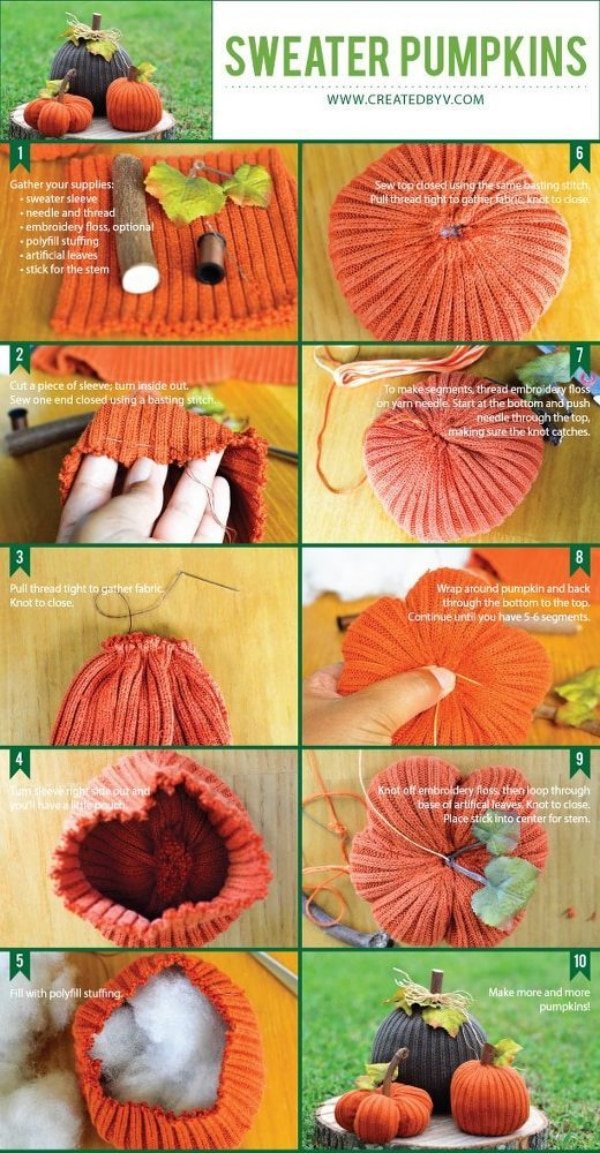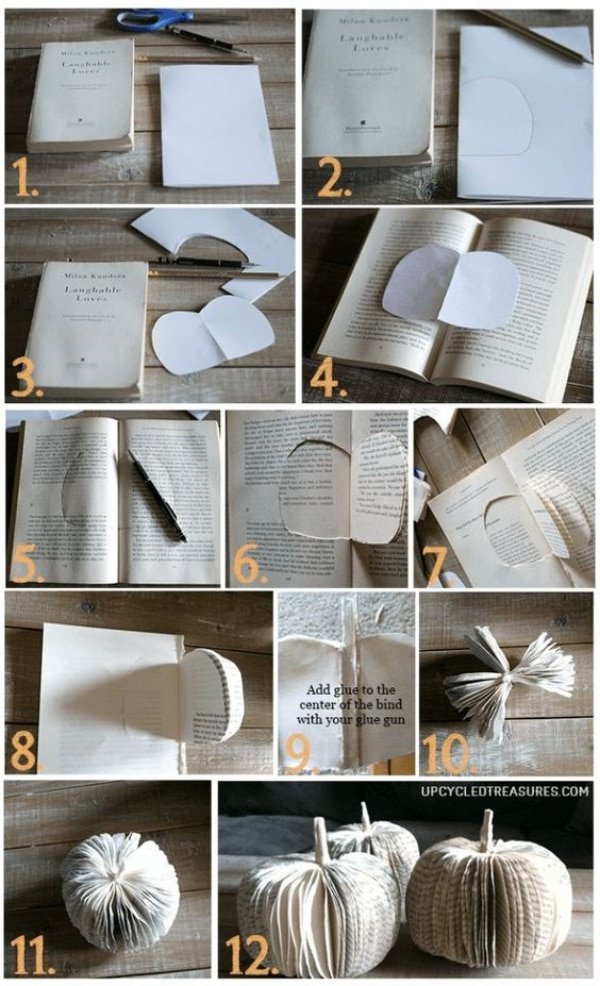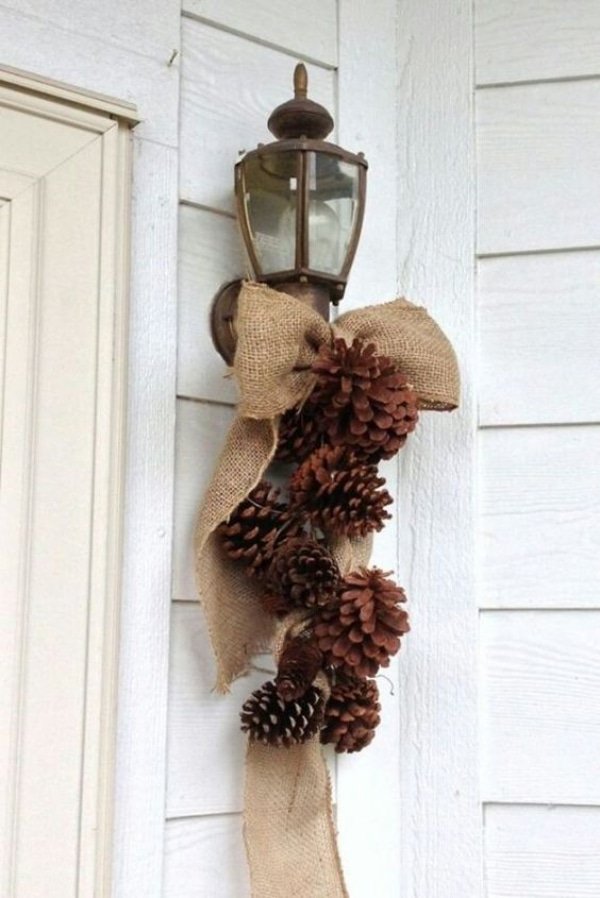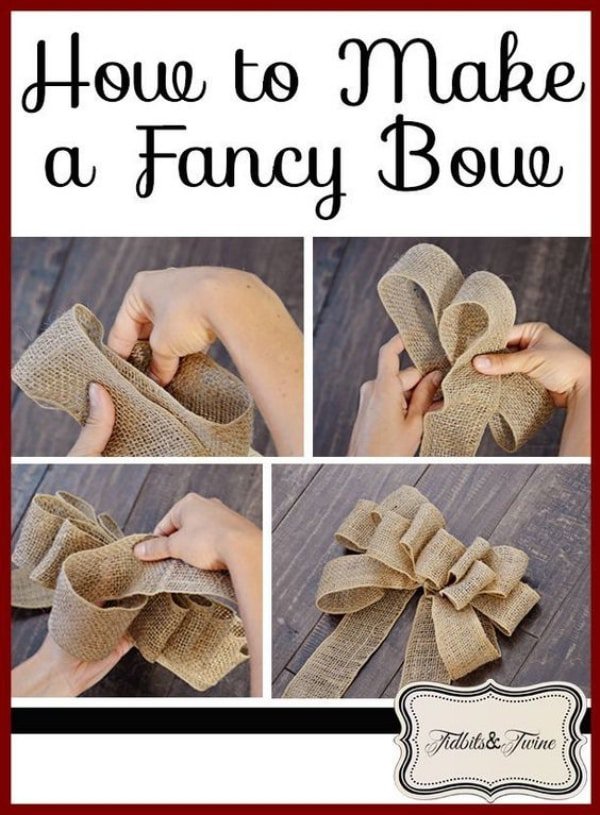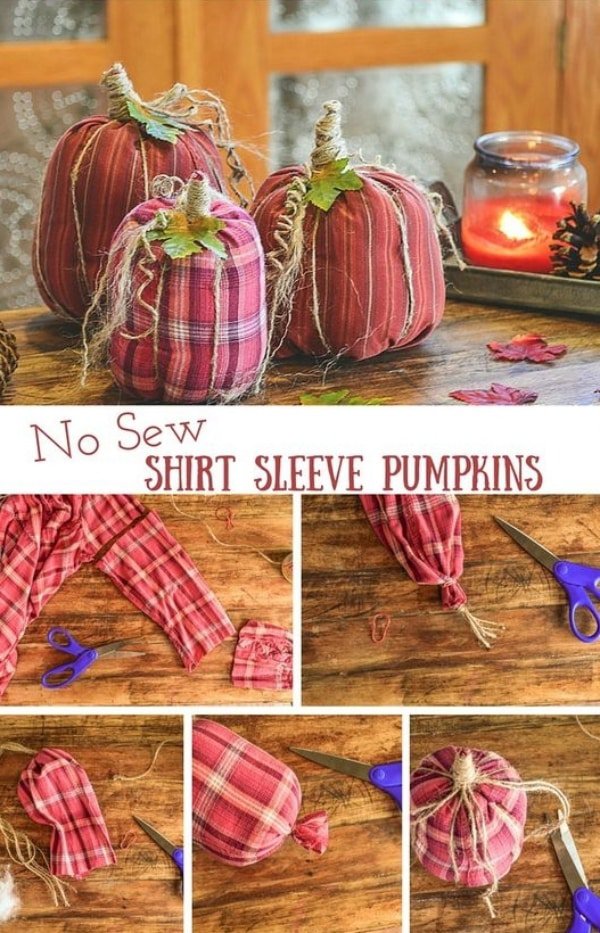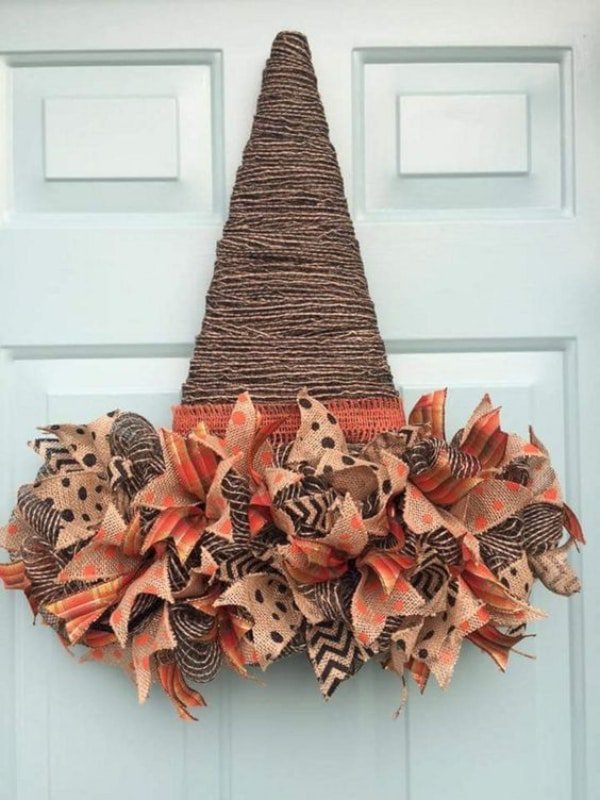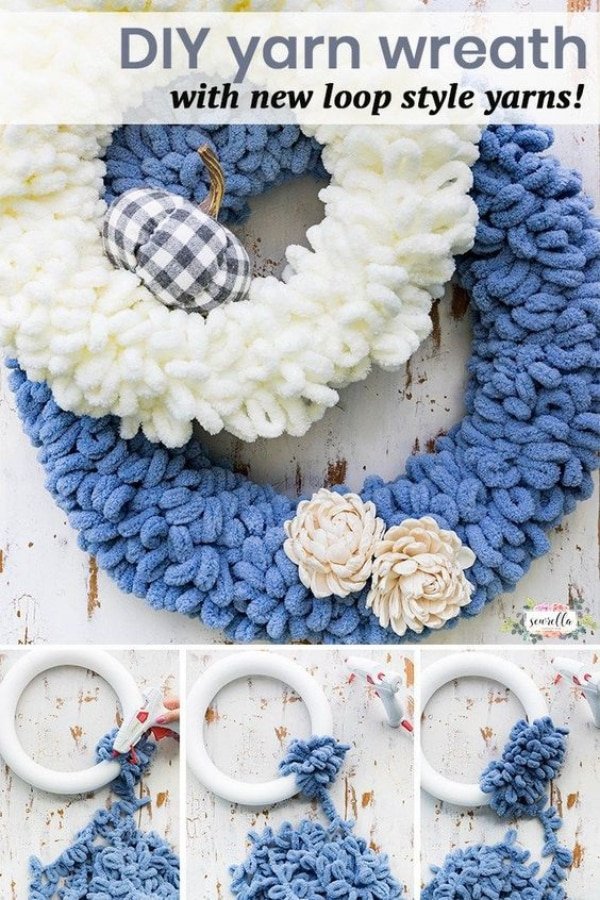 Having your house look beautiful is what you desire when it comes to festive decors. Try out these awesome DIY Fall Decor Ideas for Beginners to have a great décor that will fetch you praises! And here are Scary Halloween Face Painting Ideas To Frighten Everyone!
---