I can come in many colors Like red, yellow, orange, blue or green When you put my lead on paper Your drawings or writing can be seen
Can you guess the answer to this riddle? Umm, yes you guessed it right if you said pencil. Even today when you use a pencil, it takes you on a nostalgic ride to the yesteryears! Pencils gave you a chance to make learn because you could easily undo whatever mistake you did. Now when you teach your kid to draw, these pencils help them to do the same. However, did you ever tried to think How Pencils Are Made?
Well, we are here to tell you how they are made! The process behind it, the quality, types and much more! Let's get into the topic and explore something really exciting! With this, here is How To Stay Productive All Day Long - 10 Tips On Staying Productive!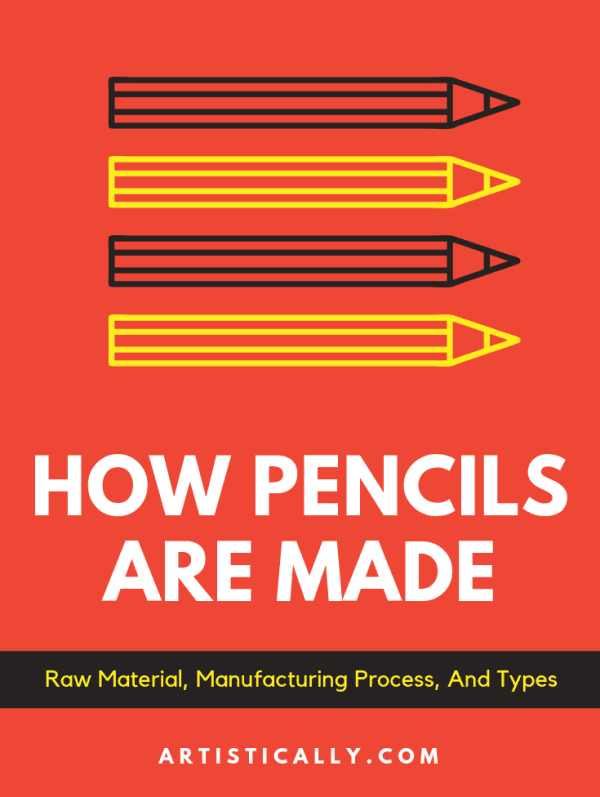 How Pencils Are Made | Raw Material, Manufacturing Process, And Types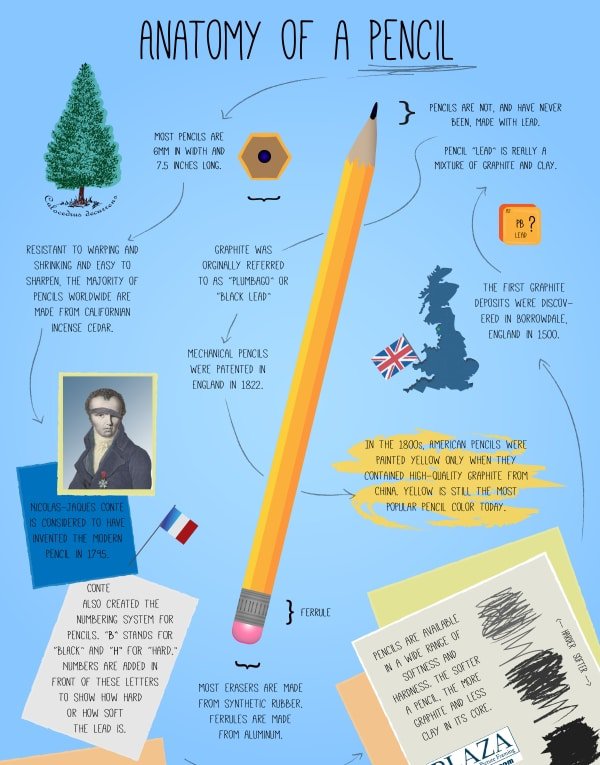 Pencils are tools that are used to write on the pages. You can use them for on many other surfaces that allow friction. They leave marks by abrasion and thus making a trail of the graphite core, leave scratches on the surface that they are rubbed on. The pencils date back to the prehistoric times when various other methods like chalked rocks and charred sticks were used to write and paint on the walls of caves. It was also used by the Greeks to a transcript on papyrus. Later as we entered the modern era, graphite was the material that was imbibed by wooden layering to create a stick-like structure. The main motto of using this material was that they were not only cheap but also easily available and easy to shape. With this, here are How to Know You are Ovulating - 7 Signs of Ovulation
Raw Materials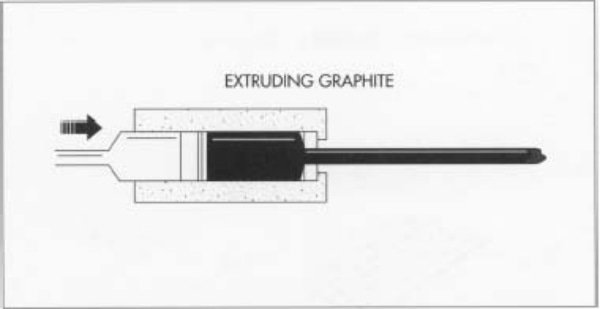 To the core, pencils still use graphite that is called lead by the common people. It is combined with wax or clay depending on the type of pencil that is being manufactured. Special wood called the cedar wood is used to make the outer part of the pencil so that it can easily withstand the sharpening of the pencil. The pencils with rubber on the base need the holder and the rubber as extra material. Paint is used to coat the pencil so that it looks attractive. In addition, here is How to Deliver a Happy Baby | Secret to a Happy Baby!
The Manufacturing Process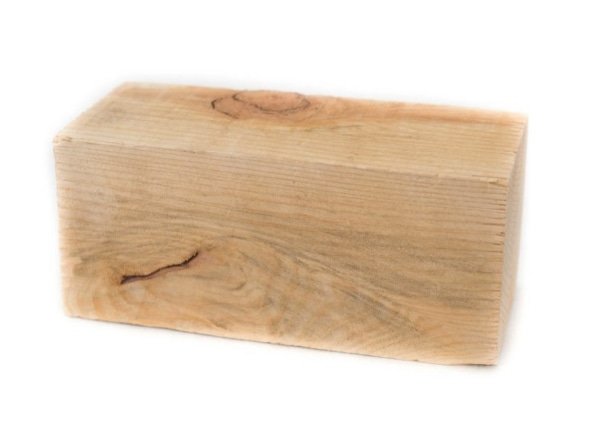 Initially, at the factory, wooden blocks are cut into what is known as "pencil blocks" according to the length of the pencils. They leave an extra space called the trim tolerance, which will be explained later. You would also like to know How To Influence People | Do's And Don'ts Of Body Language!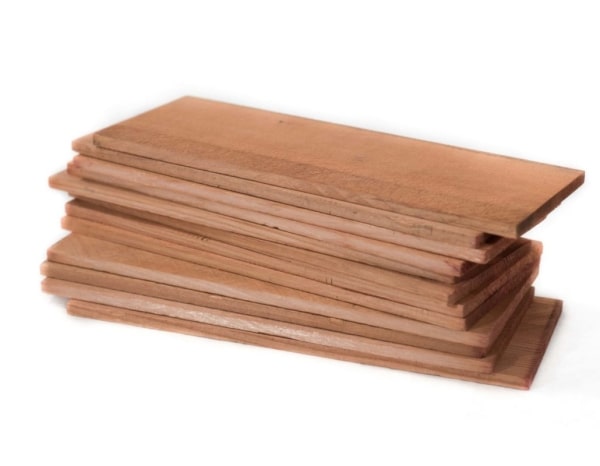 Now the pencil blocks are cut into slats using special saws that produce less waste in the form of sawdust. These saws are thin so they shape the slats perfectly. Since the wood can have defects, these slats are sorted and the ones that are perfect are called full ply. Later the ones, which were sorted, are cut into various smaller shapes. Moreover, here is How to Live a Simple and Happy Life!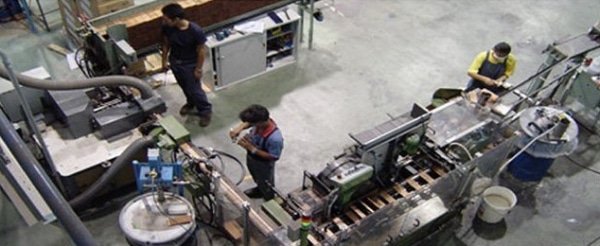 The pencil slats are then coated with wax and treated with stain so that they can achieve uniform color. This also improves the machine matching and sharpening. Then a Grover machine is used to cut the slats so that it is able to take in the graphite core. And How Eyeglass Frames Are Made | Designing, Raw Materials, and Manufacturing may excite you.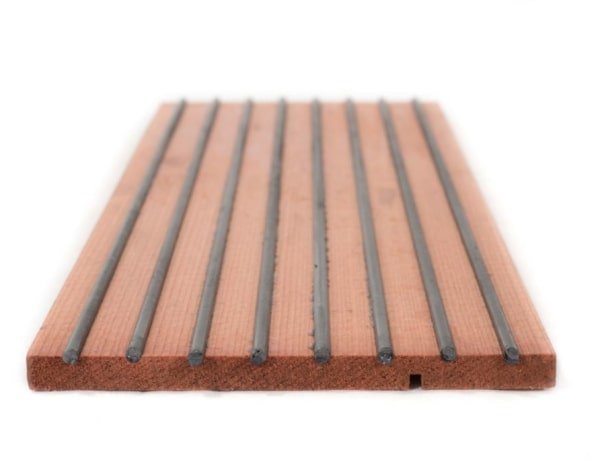 Now the graphite cores that are made with a combination of graphite and clay or graphite and wax are placed in the cut slats. The cosmetic pencils also go through the same process just that the formation of their cores is different. It contains the pigments and chemicals and no graphite is added. Another reason for using wood for making pencils is that it does not react with the chemicals used in the cores of the pencils. Learn How to Wear Ripped Jeans | 13 Looks Unlocked!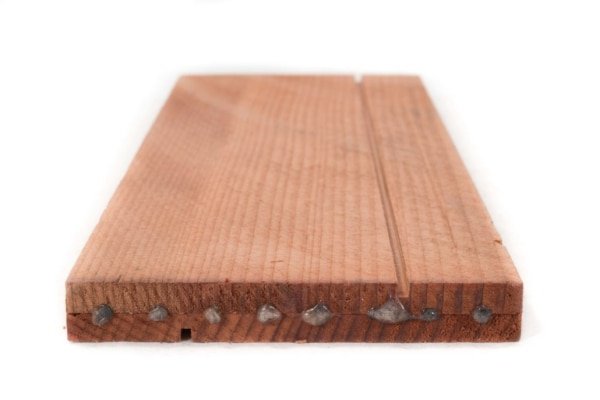 A new slat is now placed on the previous one and the cores are thus sandwiched but the two slats. Glue is used to stick them together by a machine called lead layer. Further, the slats are held together firmly. With this, learn How to Explain Your Barber to Get The Haircut You Want.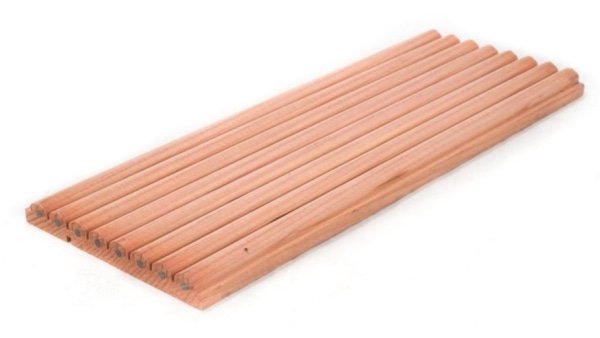 After dying, these slats are inserted into a machine called the shaper where they are trimmed so that the sandwiched slats are square. Then, according to the type of pencil, they are shaped in round, triangular or hexagonal shape. And here is How Leather Jackets Are Made!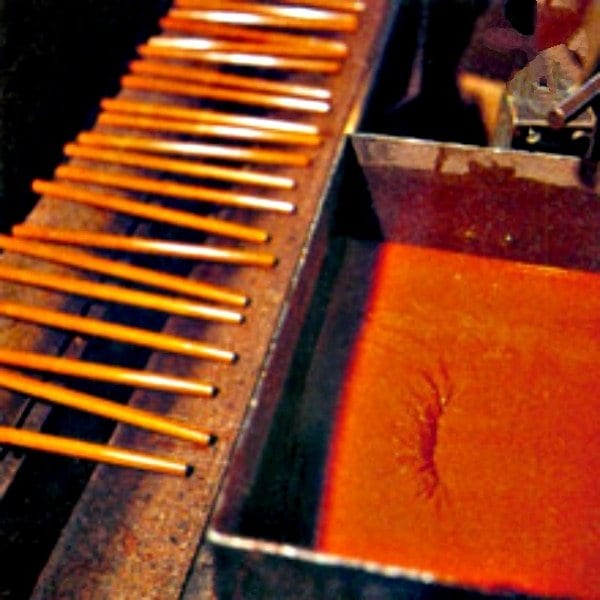 Further, the cutting of individual pencils takes place and if any defect is encountered, it is discarded immediately. After this, each pencil is painted and each of it receives about 4-8 coats of paint. Moreover, learn How to Keep Your Man Looking Stylish!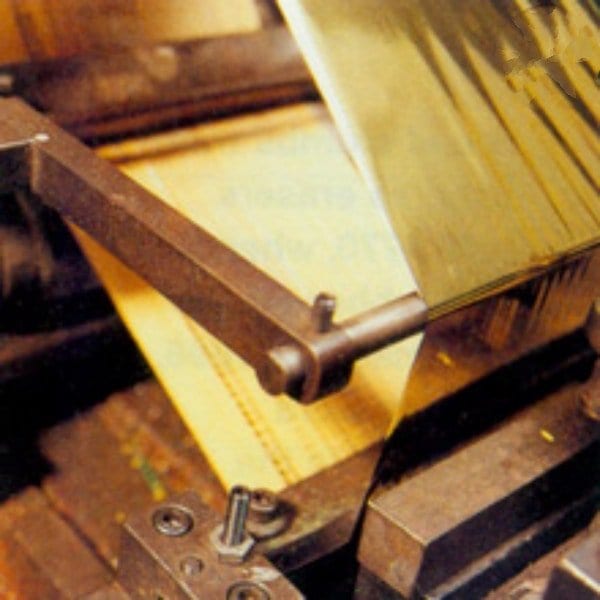 For the pencils with rubbers, a metal sheet is heated and shaped and the name of the company along with the hardness of the pencil is traced to the pencil.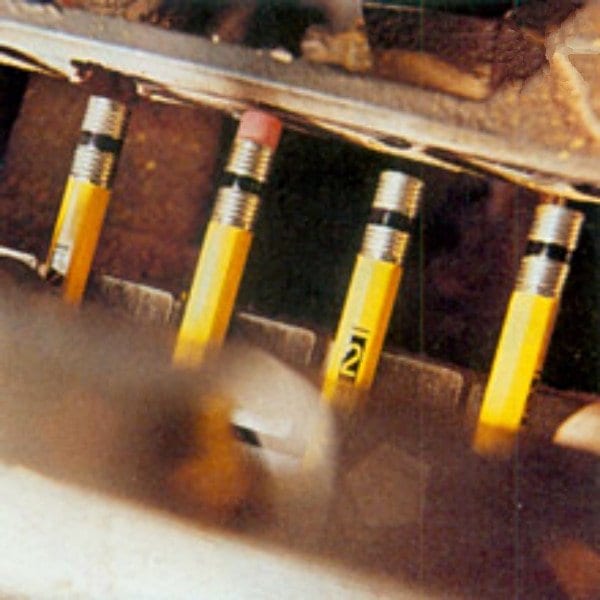 The ferrule is then used to hold the rubber at one of the ends. Then the pencils are ready to be packed.
Types of pencils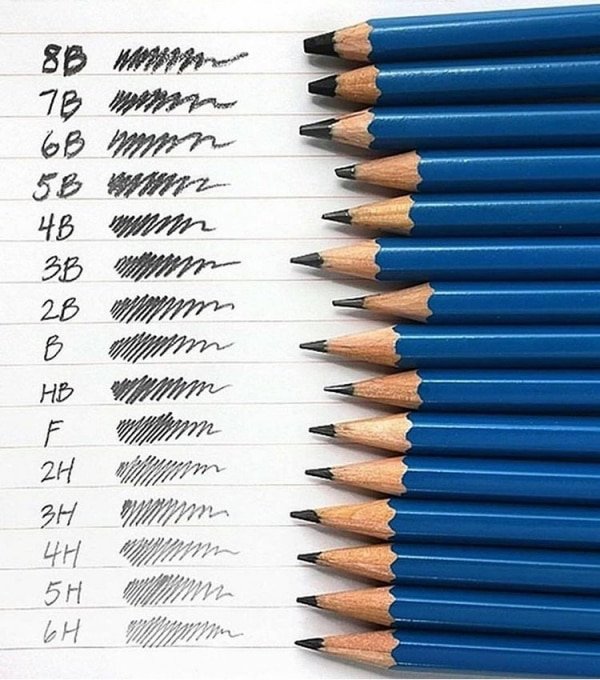 There are sundry other methods to tabulate the types of pencils. Well, we have almost all covered here!
CLASSIFIED BY
Marking Material
Graphite pencils
Solid graphite pencils
Liquid graphite pencils
Charcoal pencils
Carbon pencils
Use
Eyeliner pencils
Erasable color pencils
Non-reproducing
Stenographer's pencil
Golf pencil
Shape
Triangular
Hexagonal
Round
Bendable (flexible plastic)
Manufacture
Pop a Point Pencils
Plastic pencils
So this was all about how pencils are made! We hope we could tell you all about it and put light on how your childhood best friend is actually made. While you use these pencils, you must have seen that although it's your hand doing the art, the quality of pencils also plays an important role. So choose your pencils carefully and enjoy the art of using different pencils. With this, know How Lipsticks Are Made | History, Material, and Manufacturing!
Image courtesy: https://www.generalpencil.com/how-a-pencil-is-made.html
Image courtesy: http://www.madehow.com/Volume-1/Pencil.html
Image courtesy: https://blog.pencils.com/pencil-making-today-2/
---