Not every hour of every day is as interesting and fun as we wish it to be. There are some dull moments of the day when you have time in your hands but no work to do. So when things get boring and you don't know what to do to make it interesting then look no further than this. Just call out the inner creativity of yours and bring out the treasure of your pens or pencils along with your sketch book. Why? Because we are going to tell you the Easiest Things to Draw When Feeling Bored.
When you are getting bored then all you can think of is having some fun. And though drawing is serious art, there is no such rule where it states that it should always be only about drawing complicated and difficult things. Sometimes drawing some easy things can engage you in this art unlike anything and before you know it, the time flies away. So why not give a try to these easiest things to draw when feeling bored. Not just will it help you to pass the time but will also give that inner creative soul of yours some much-needed exploring.

ALSO READ - Easy Step by Step Tutorials to Draw a Cartoon Face
Easiest Things to Draw When Feeling Bored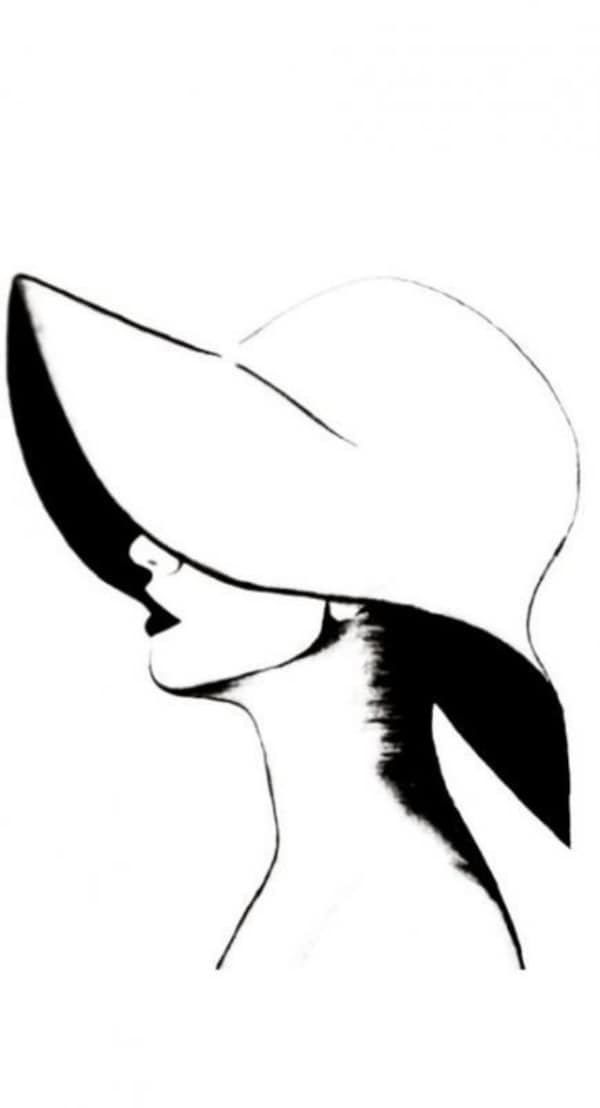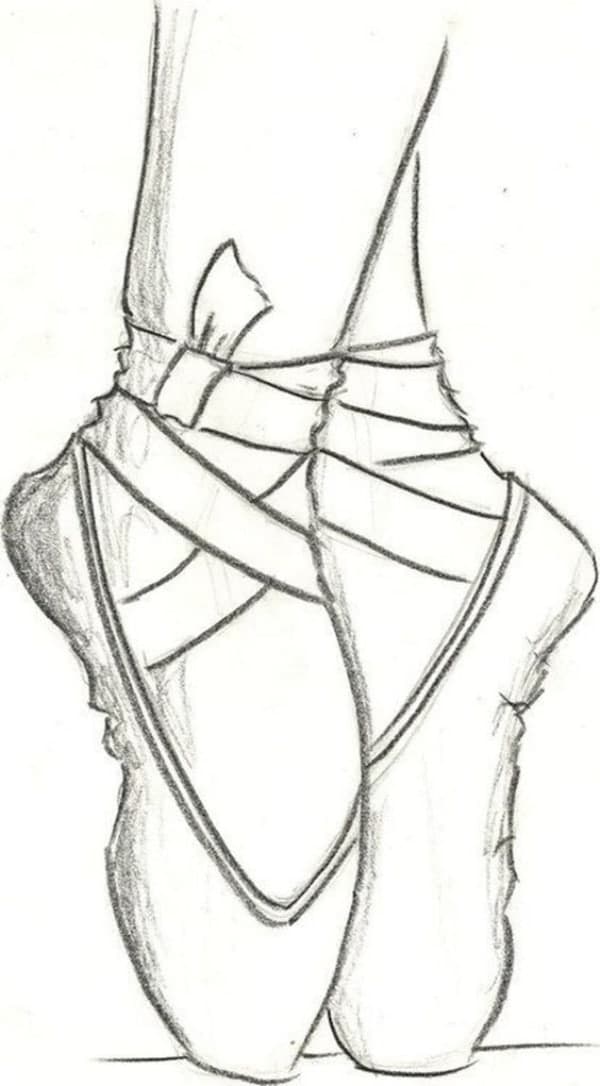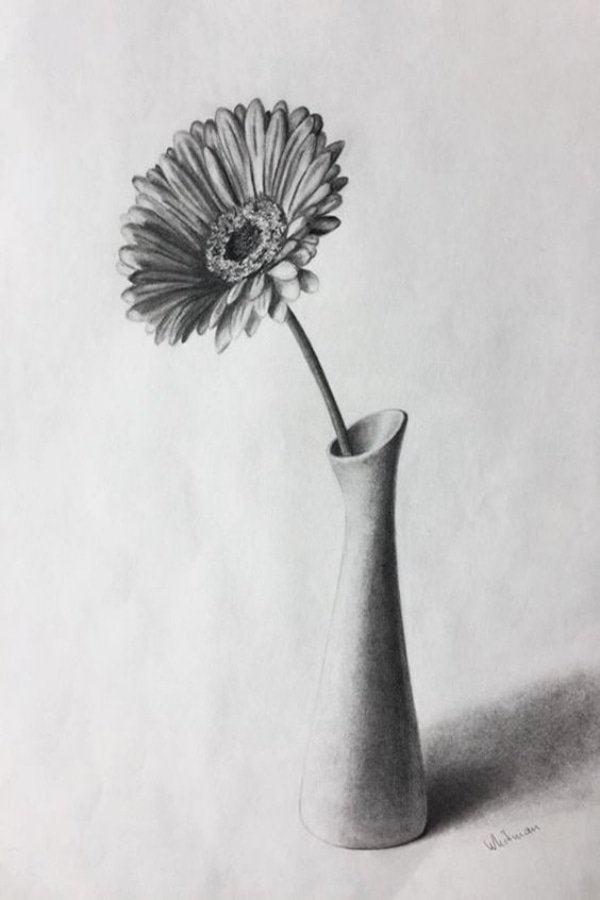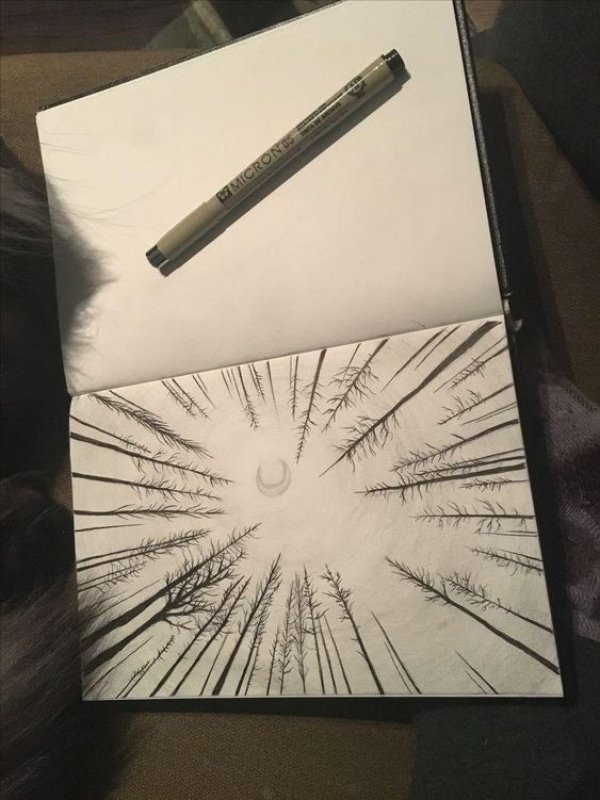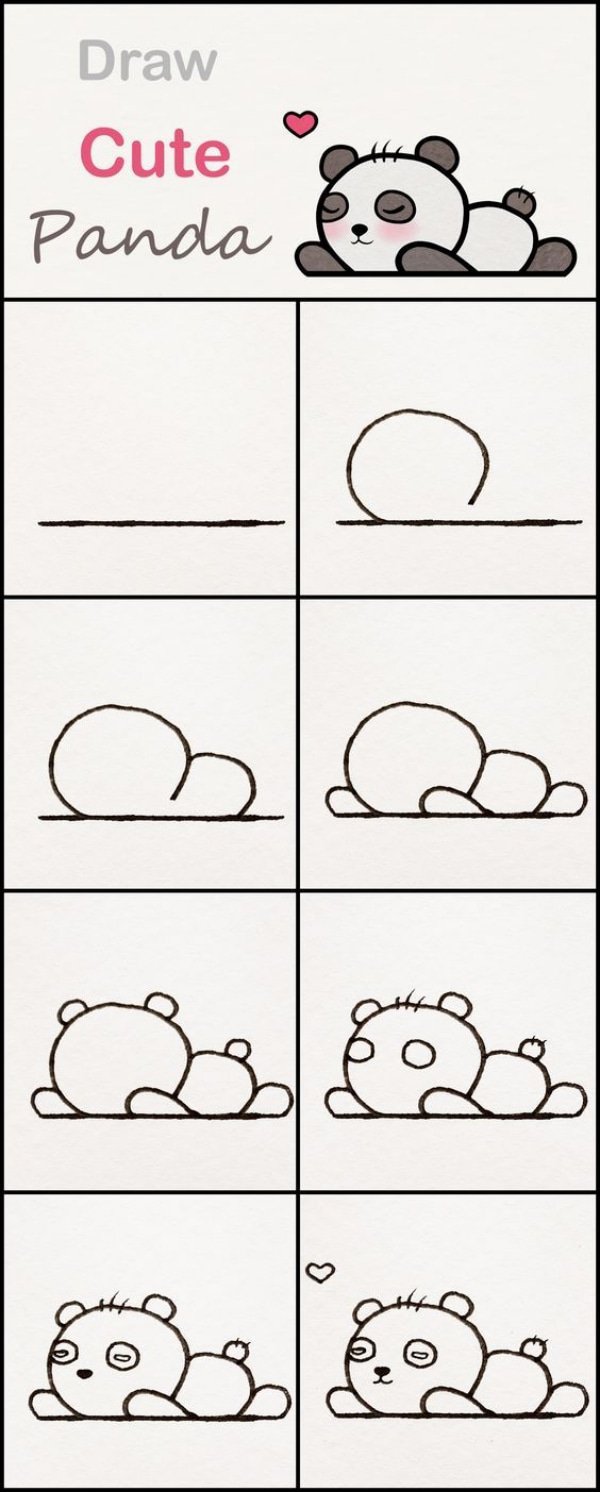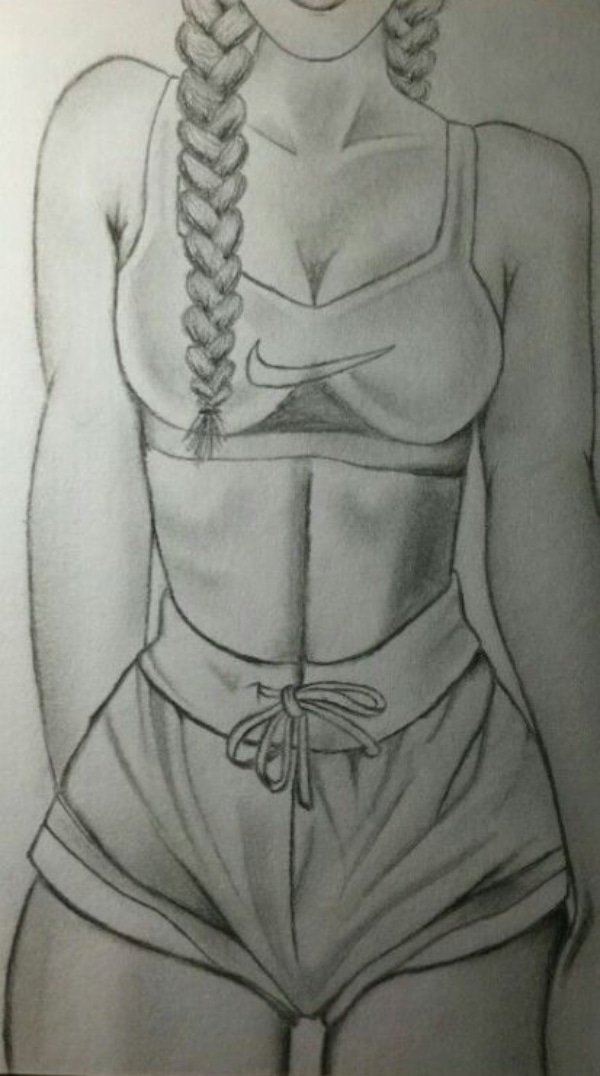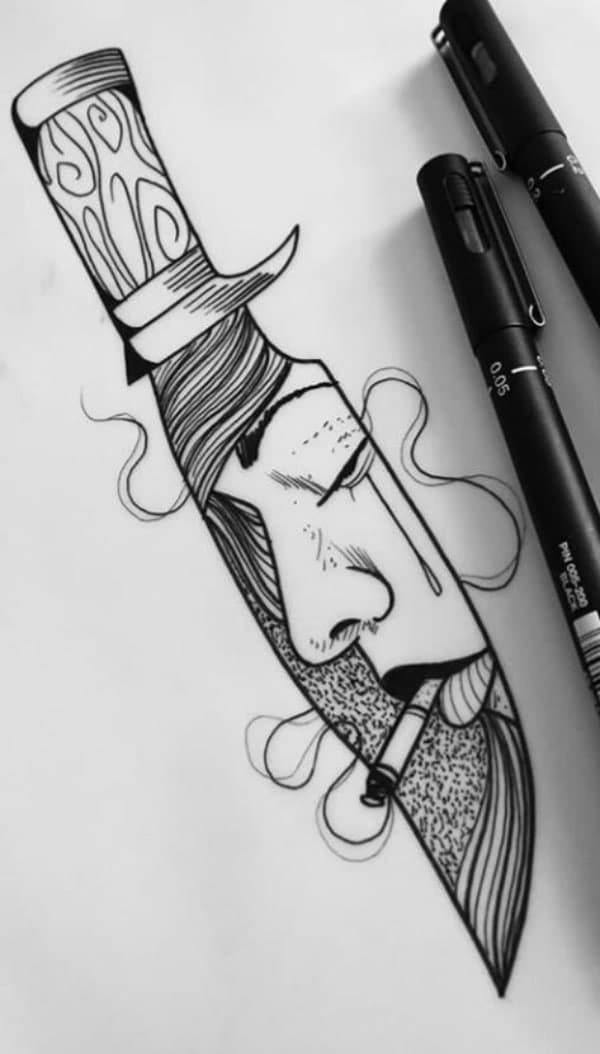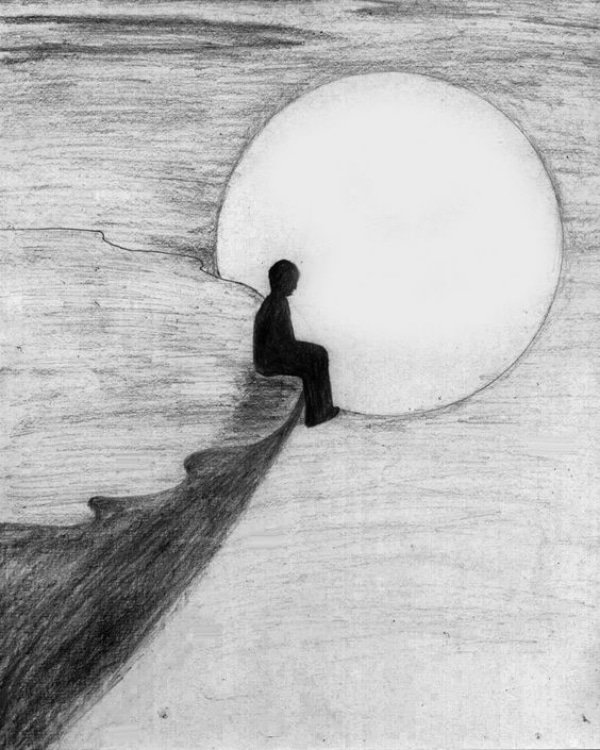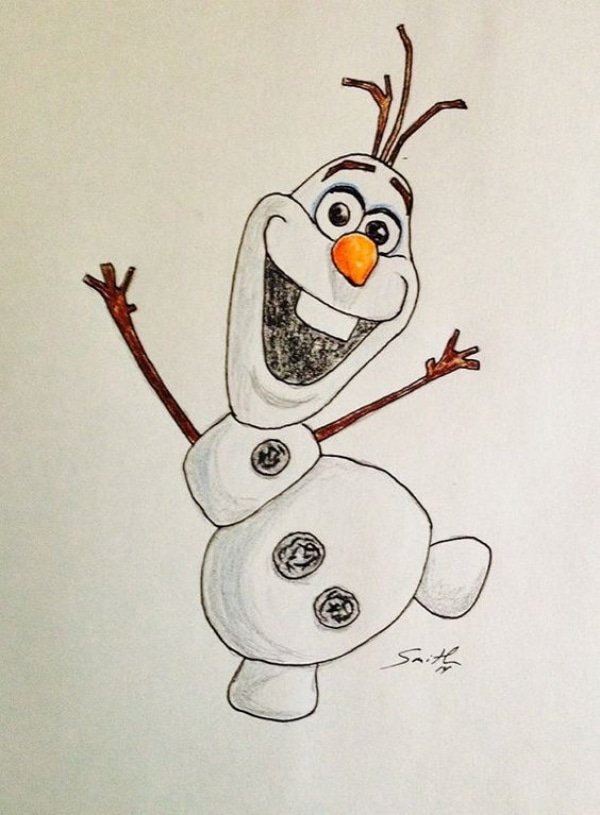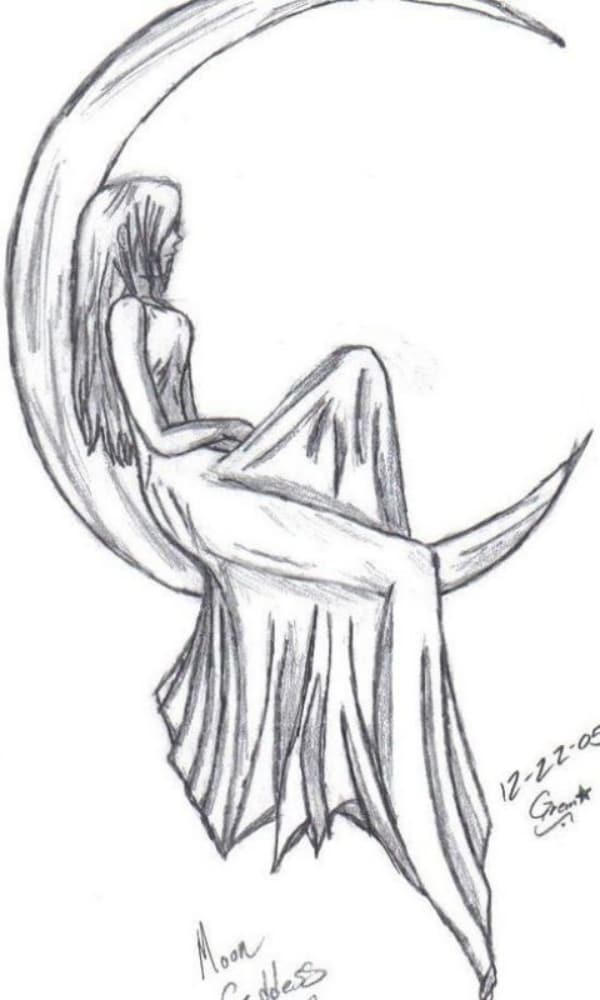 Doodles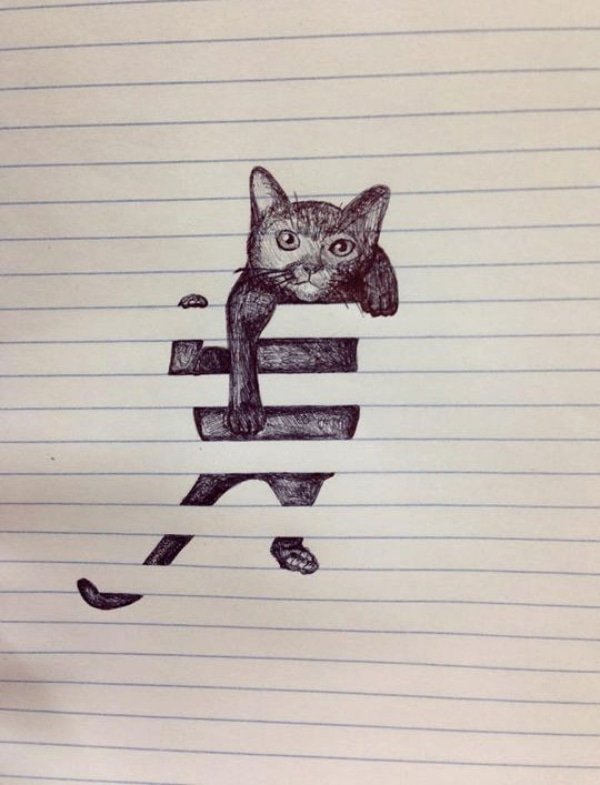 Admit it; we all draw doodles even when we are in the middle of work or in a boring lecture. And no can blame us, because hey, doodles are fun. Be it some meaningless funny drawings or some small drawings with deeper meanings, drawing doodles will definitely make your boring time a lot more interesting.
Scary Funny Ghost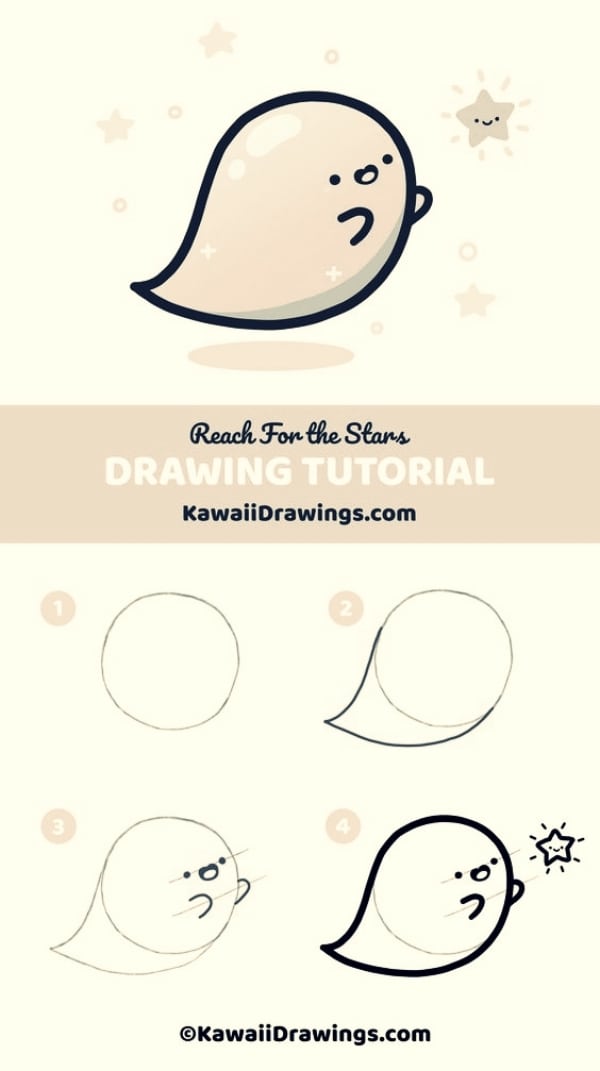 Don't tell me you too fear ghosts! Because then we are the same, my dear. So why not we draw a ghost so scary that even the ghost we fear will run away screaming. Wink! Gather all the Halloween vibes you can and start working on making one deadly drawing.
Stick Figures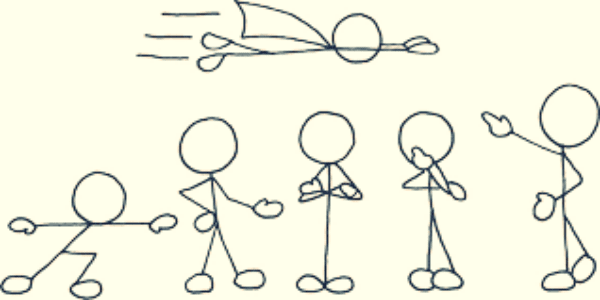 For those poor people who just can't draw, this is the best solution for you all. You don't need to be perfect to draw stick figures. To be honest, you don't need to do much of anything to draw them. They are that easy to draw and equally fun to create. Imagine a dancing stick figure and try to draw it. Make it fun with your wild imagination.
Nature Scene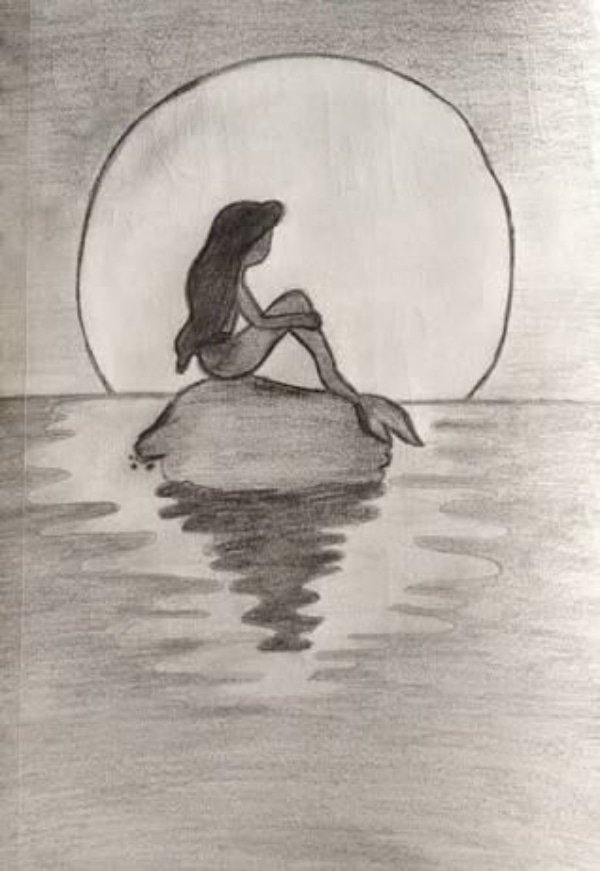 Think of the days when you were a kid and drawing a nature scene seemed like the best idea ever. Give a call to that inner kid and draw those mountains with a sun blooming in the sky and a perfect lake flowing below its glory. Oh, and don't forget to draw birds in the shape of V. Wink!
ALSO READ - How to Draw a Dog | Step by Step Dog Drawing Tutorials
Patterns And Structures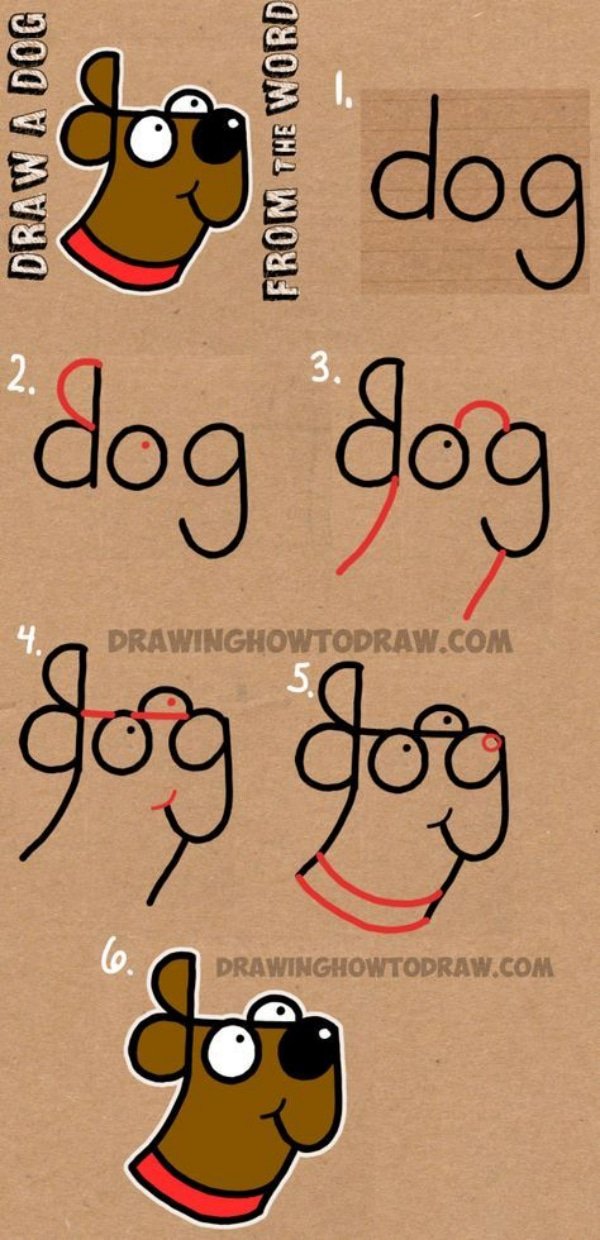 We all do scribbling when a pencil finds its way into our hands. So why not use this unplanned way of drawing to create different patterns where lines or circles meet and intersect in a random way. You never know what kind of pattern you might end up with.
Cute Aliens

Let your imagination run crazy and come up with some really strange and some cute looking aliens to draw. Draw some with too-big eyes and some with antenna flicking around. Take the Monsters, Inc. for inspiration and start drawing faces so weird, unlike anything.
Sketch Your Calligraphy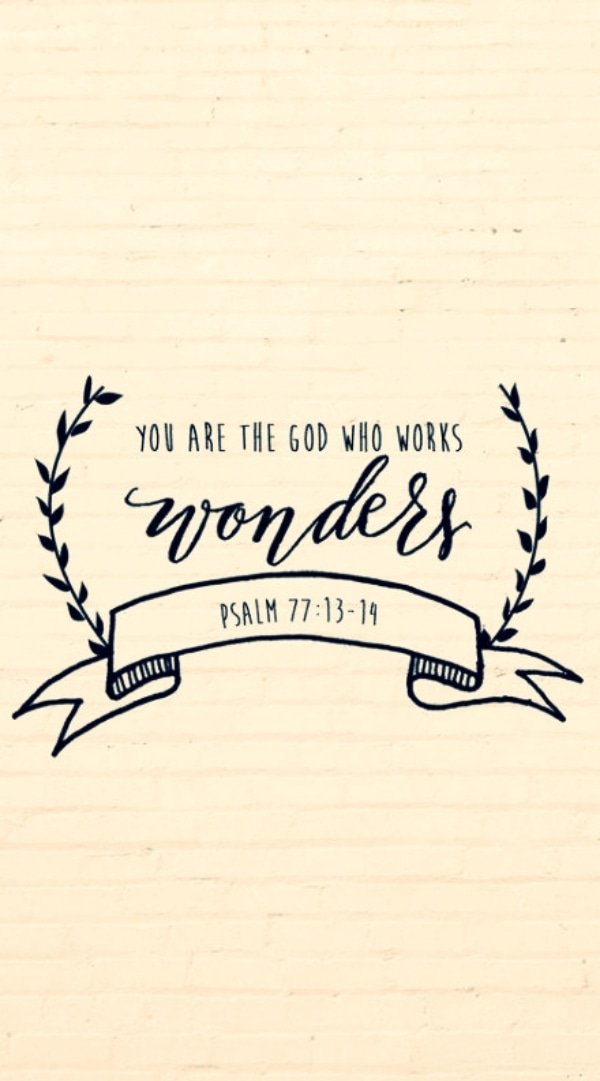 Practice your calligraphy skills even if you don't know a thing about calligraphy. Just try to sketch some calligraphy designs of your own and you wouldn't even realize where all the time went. Not to mention, this way you can start practicing if you are a calligraphy newbie.
Trees And Flowers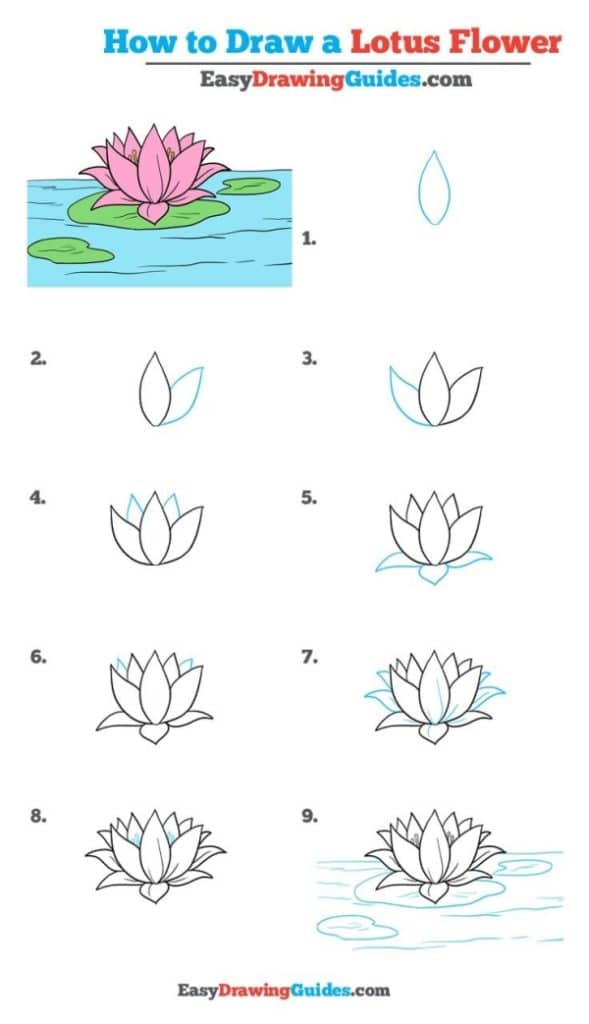 Some of the easiest things to draw are trees and flowers. Start with a simple tree and then try your hand in shading and thus create a lovely tree with some fine details. Similarly, you can start with a basic flower and then attempt to draw some complicated flower designs. A rose or hydrangea maybe.
Emoticon Drawings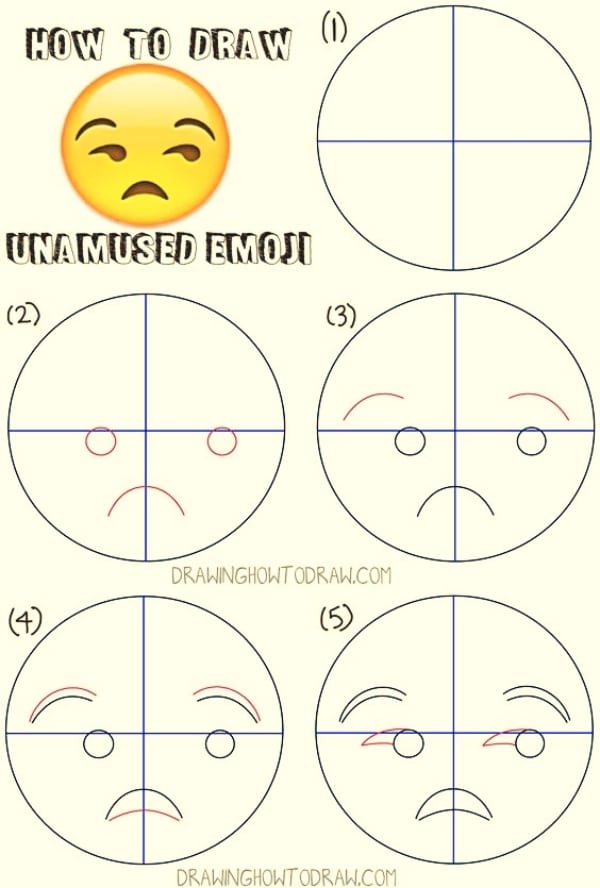 Now is the time to test that smart mind of yours and find out how many emoticons you know. Because there are many and they are everywhere. So pick some emoticons that you love the most and start drawing them. Because it's simply fun to draw heart eyes and grinning faces.
Abstract Shapes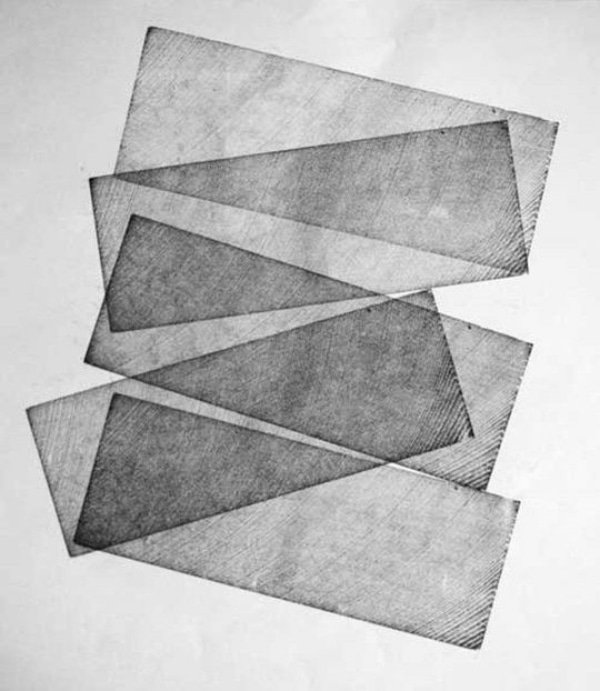 When it comes to drawing something easy, you can't forget about shapes. Even with the simplest shapes, one can make something amazing and beautiful. So go crazy with different shapes and create a unique pattern.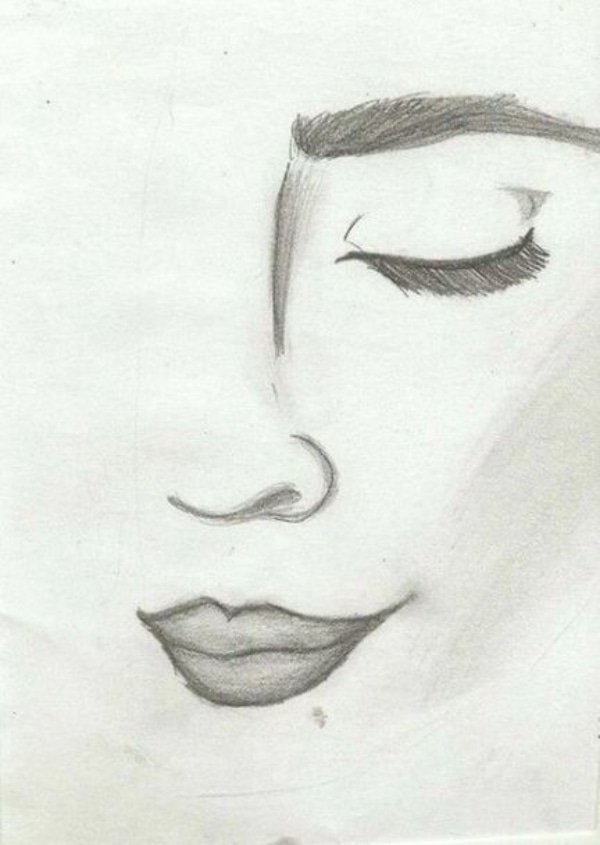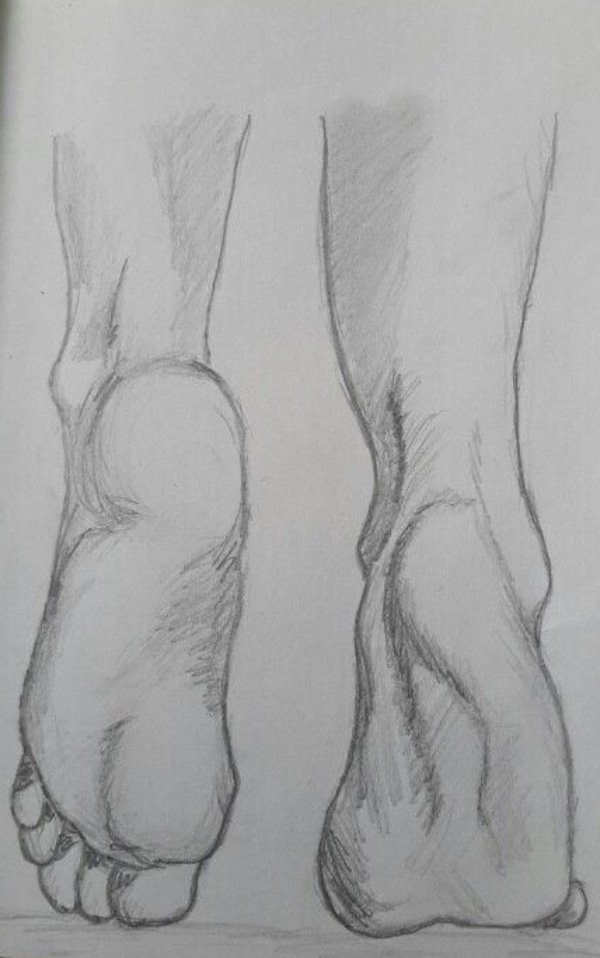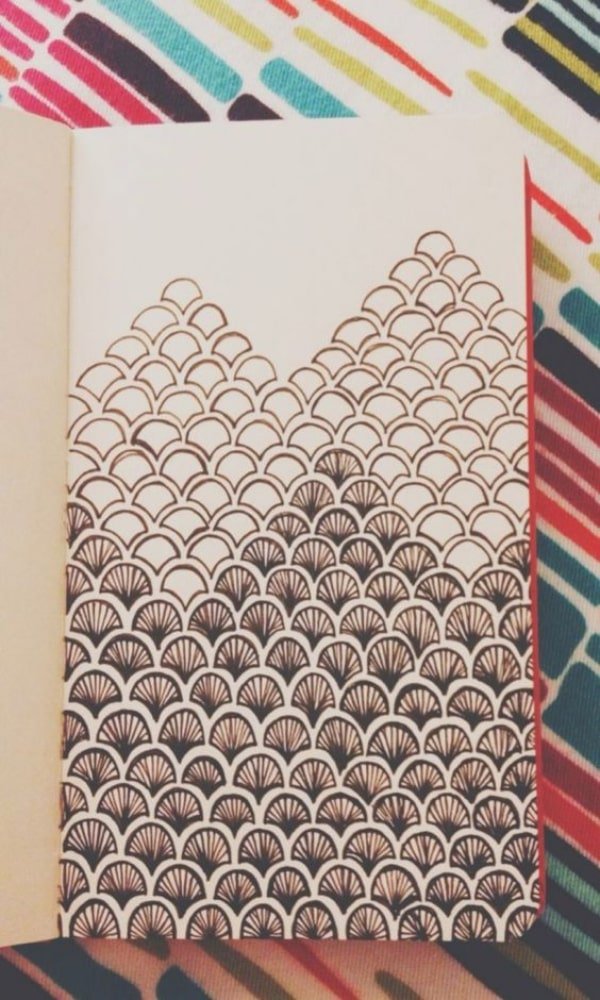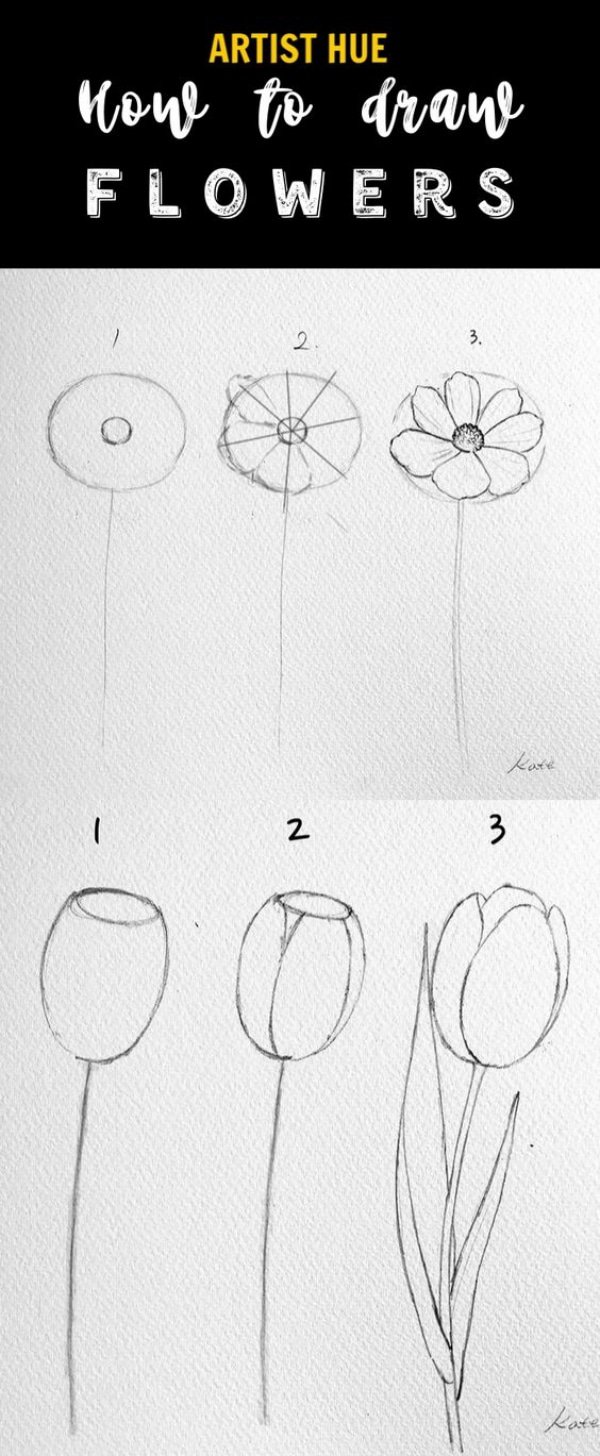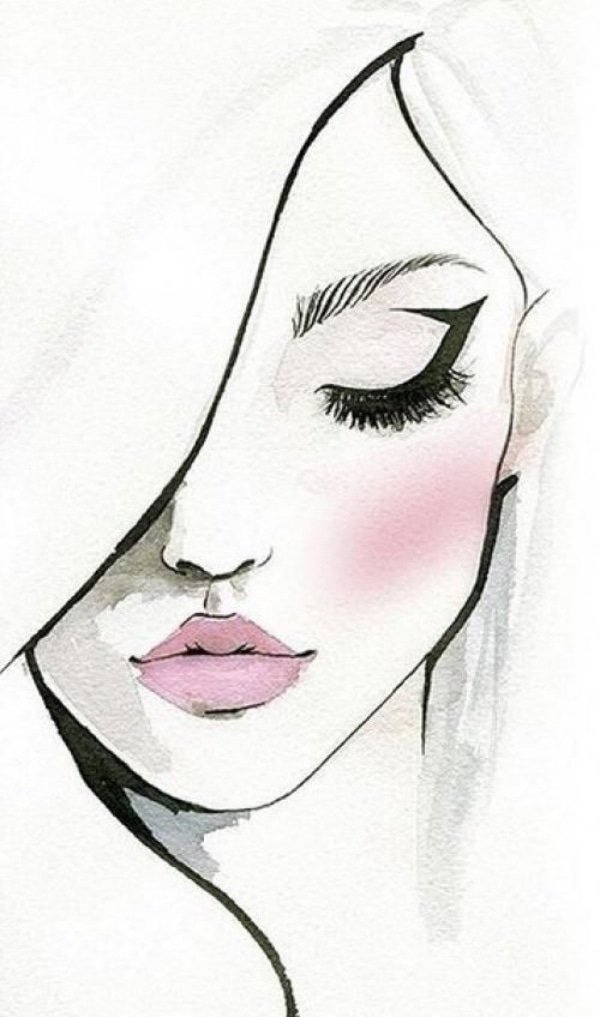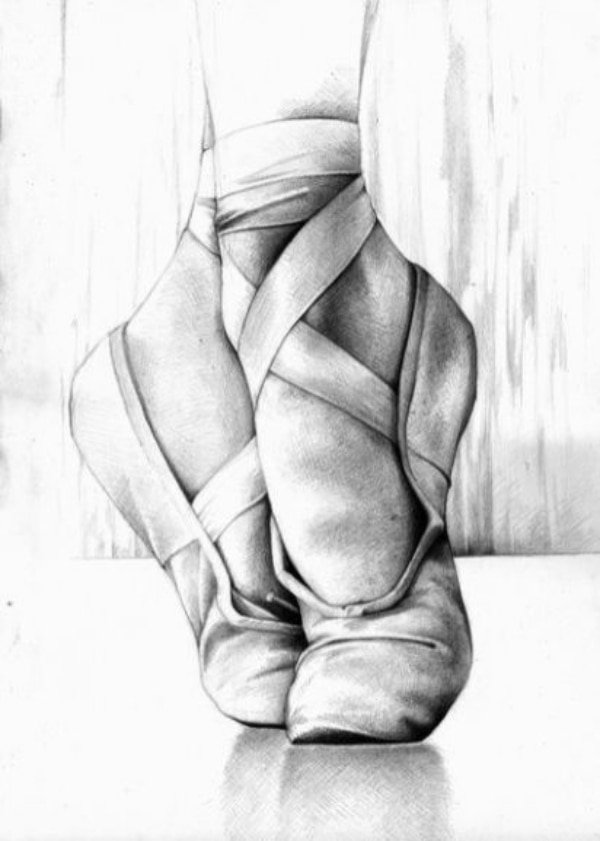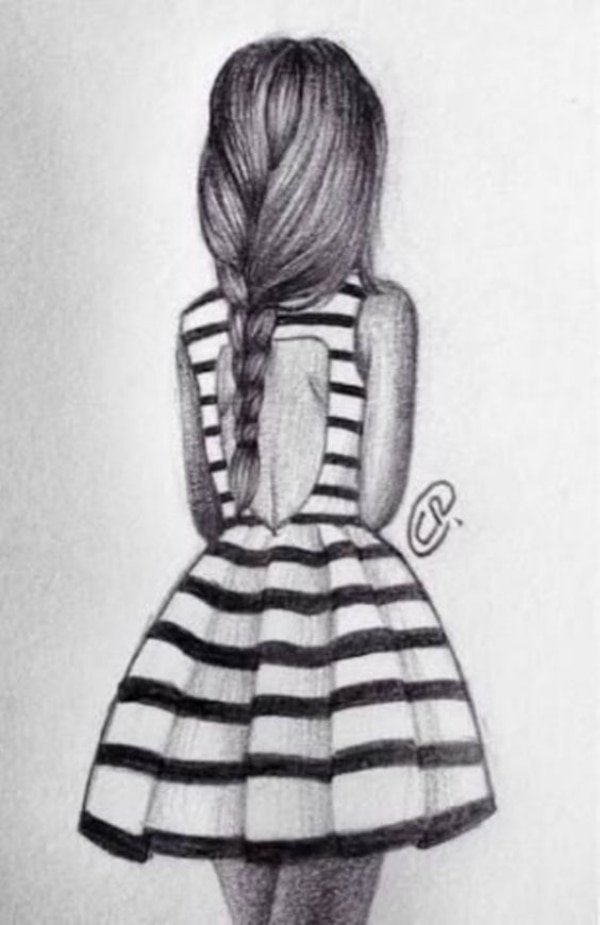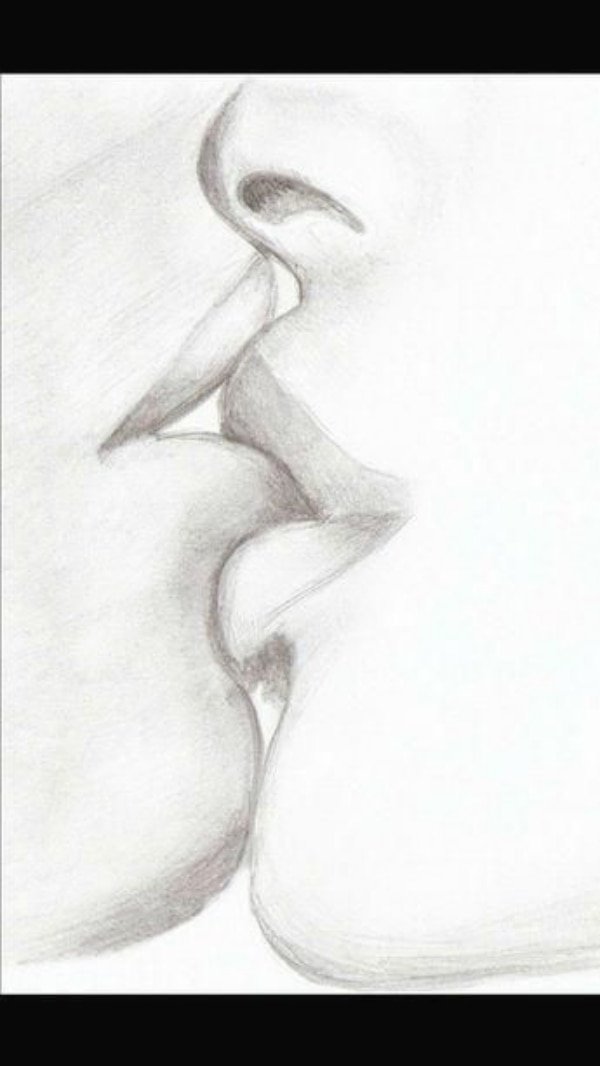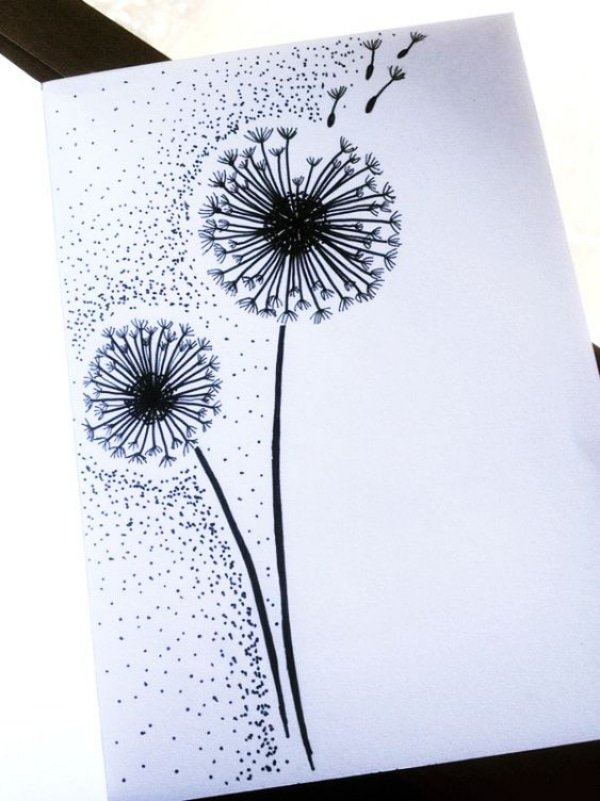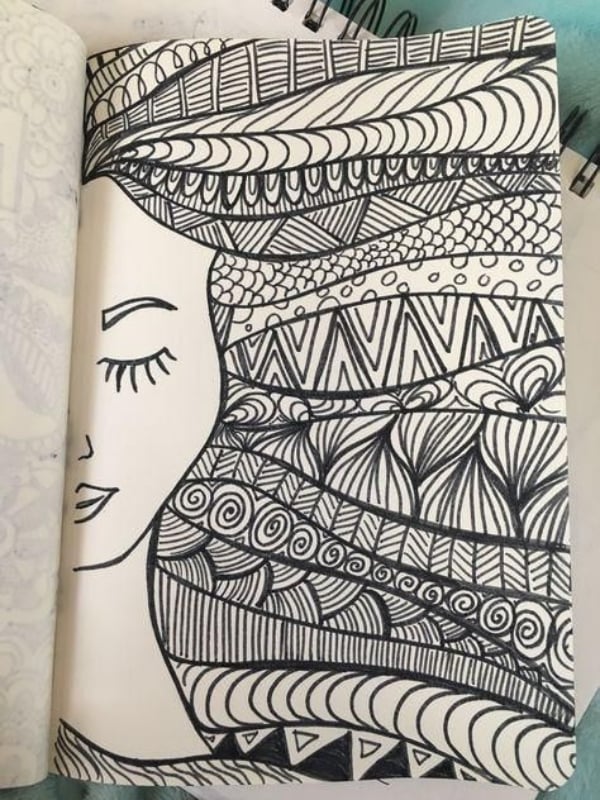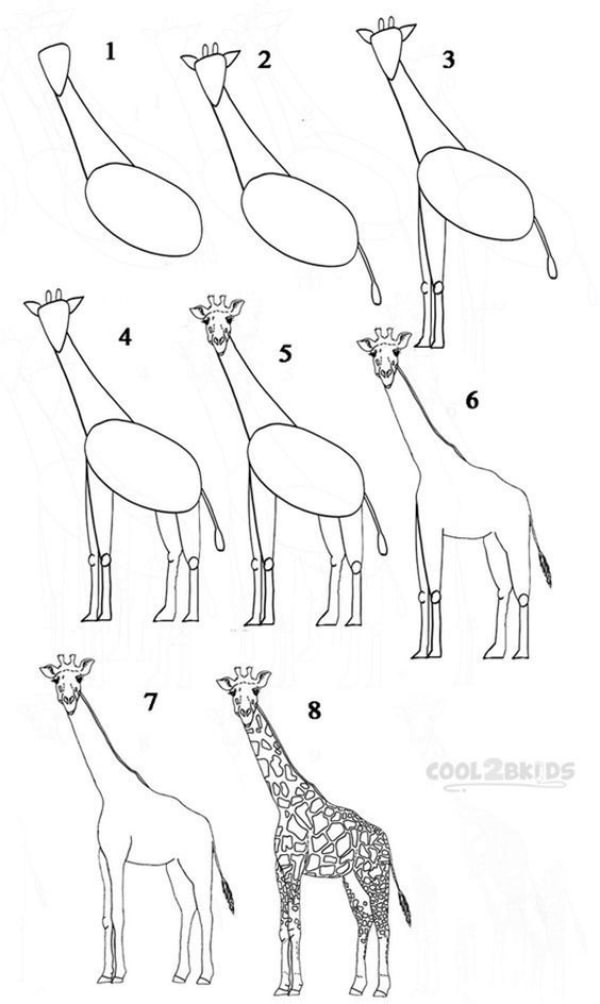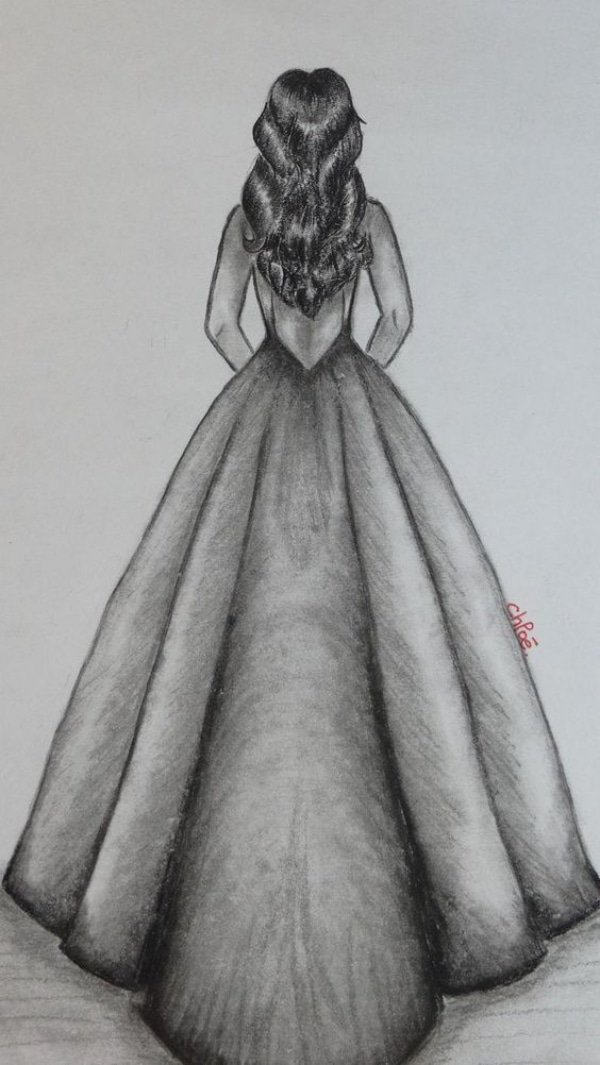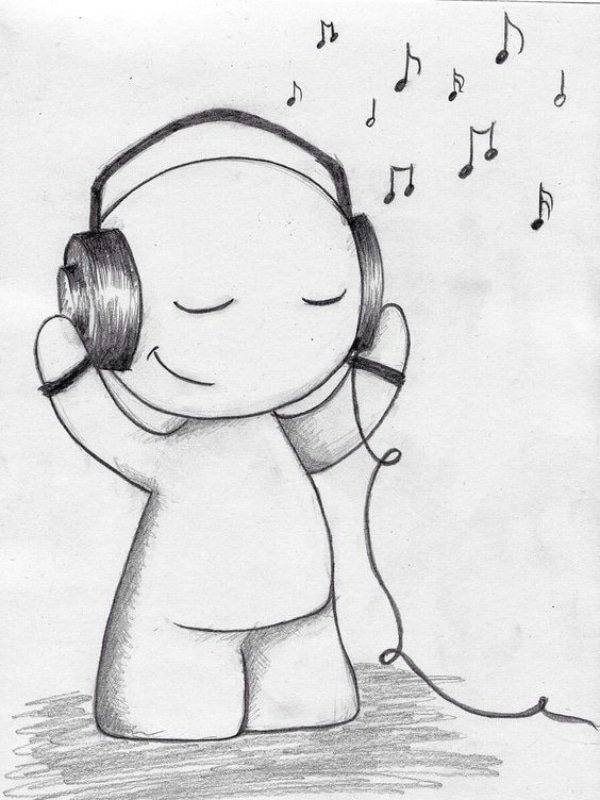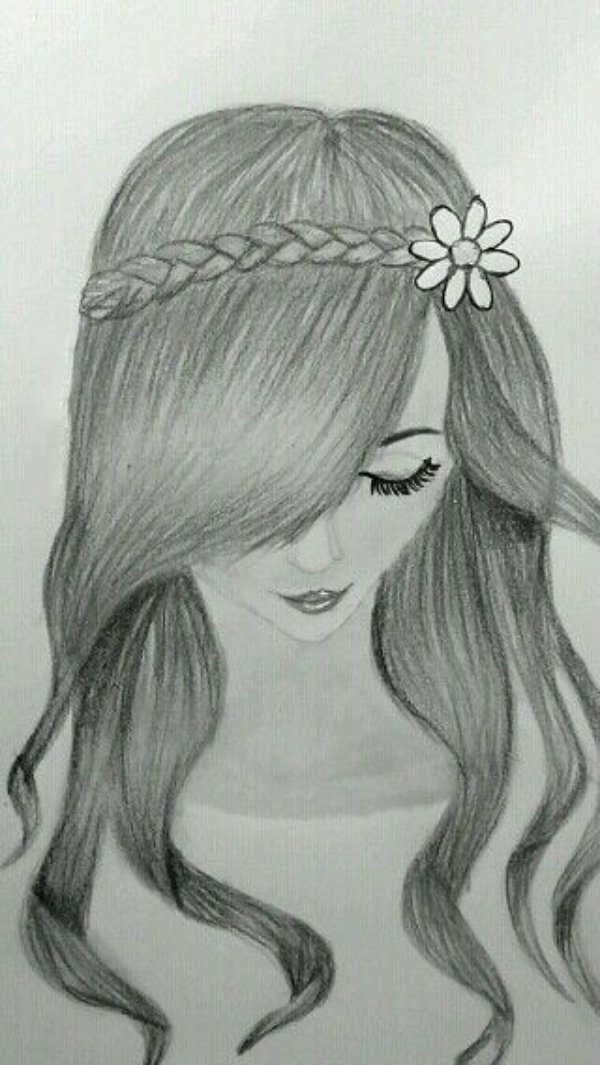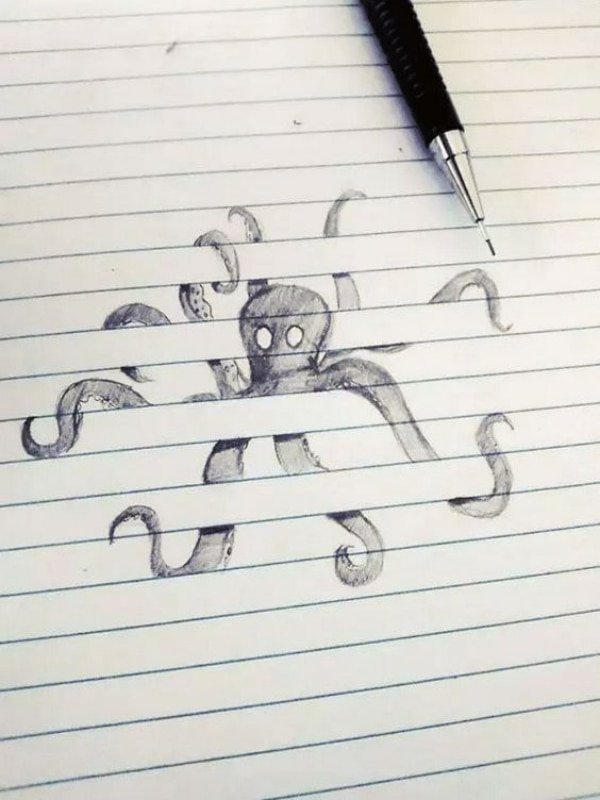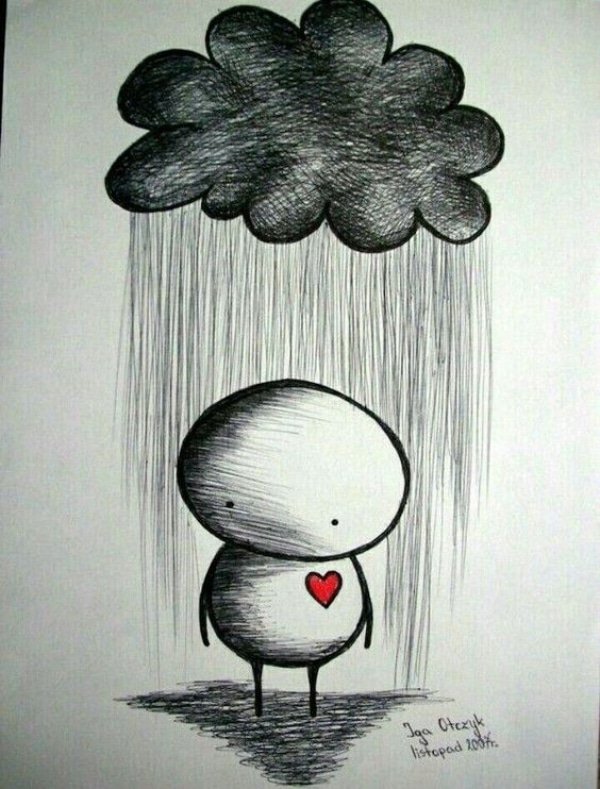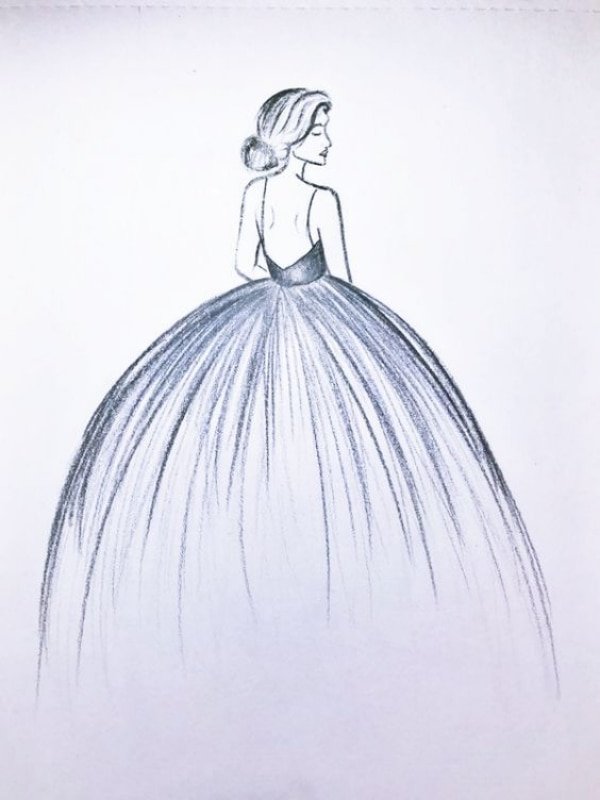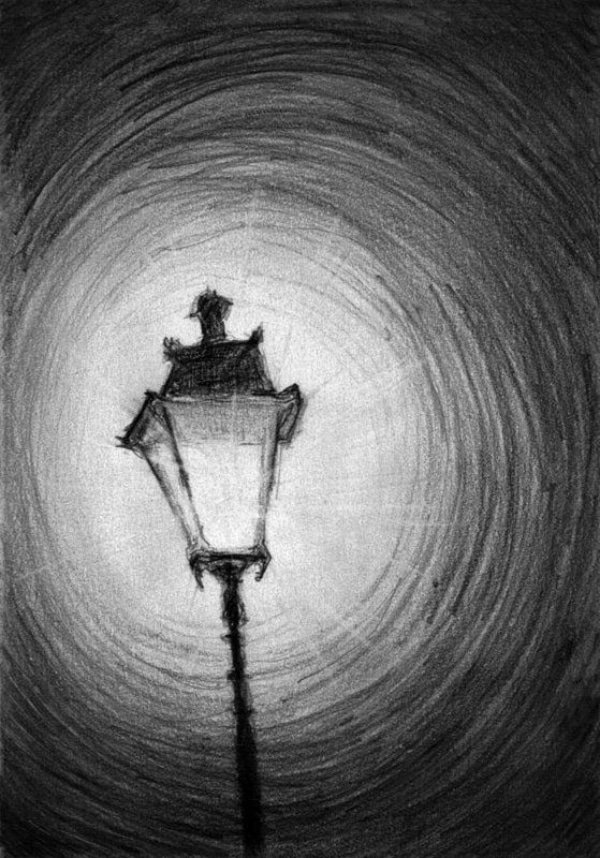 With the busy lives that we live, it is not often that we get the time to take a relieved breath let alone to feel bored. So when a situation arises when the moment is too dull for you, take a breather and calm yourself with a pen or pencil in your hands for drawing and a glass of wine by your side. Make that boring time really fun and interesting.
---