From a very young age, almost everyone has learned creating a masterpiece using watercolors. And even after all these years, we can't help but feel thrilled about watercolor paintings. Some of us might have even mastered this art and have become professional artists while some of us are just mere enthusiasts. Whatever that maybe, but the one thing that we all know is that when it comes to paintings, it is all about techniques. And that is why we have come today to make you aware of all the Pro Watercolor Painting Techniques and Ideas.
Creating an artwork takes time and creating a beautiful one may even take an eternity! Well, not really but you know what I am talking about. Wink! As long as you would not jump the ship when it begins to look a lot difficult, you will be able to gain expertise in these cool watercolor painting techniques.

Pro Watercolor Painting Techniques and Ideas
Start With Brushes - The first step to becoming a pro here is to make sure that you have a large variety of paint brushes. If you are a beginner, you will need to see which brush you prefer favorable to you. So give a try to all the size of brushes and then pick one. Also, do stock up on those little brushes for the extra details of the painting.
Good Paints For Great Paintings - Watercolors are tricky and are made from pigments suspended in a water-soluble vehicle. The end result of a watercolor painting is a stunning luminous art. And this you will get by using good quality paints. For the newbies here, you should try a few colors of different brands and then decide which you like the best.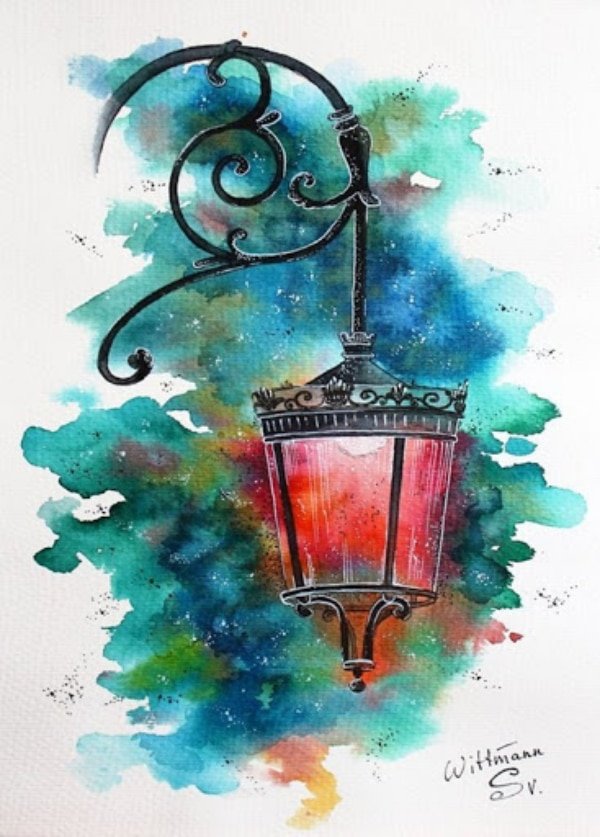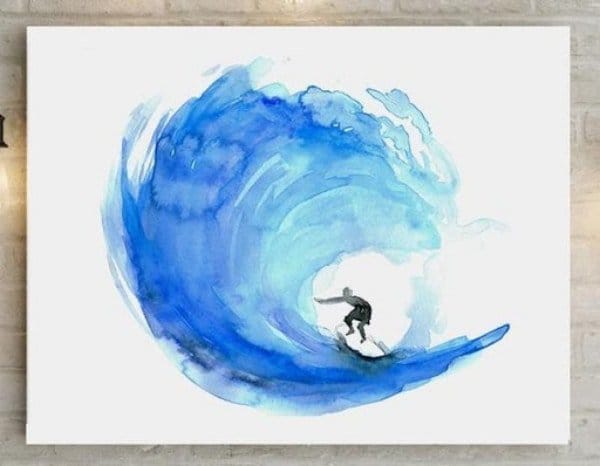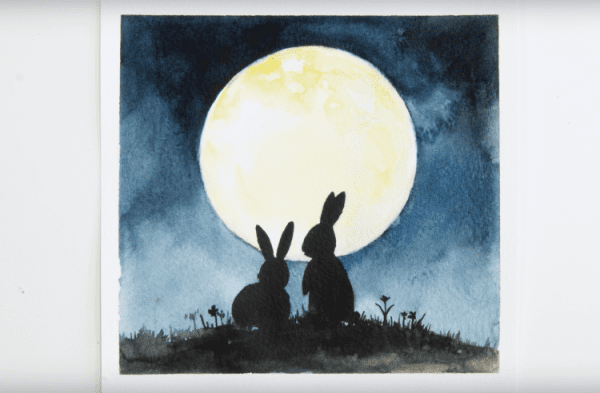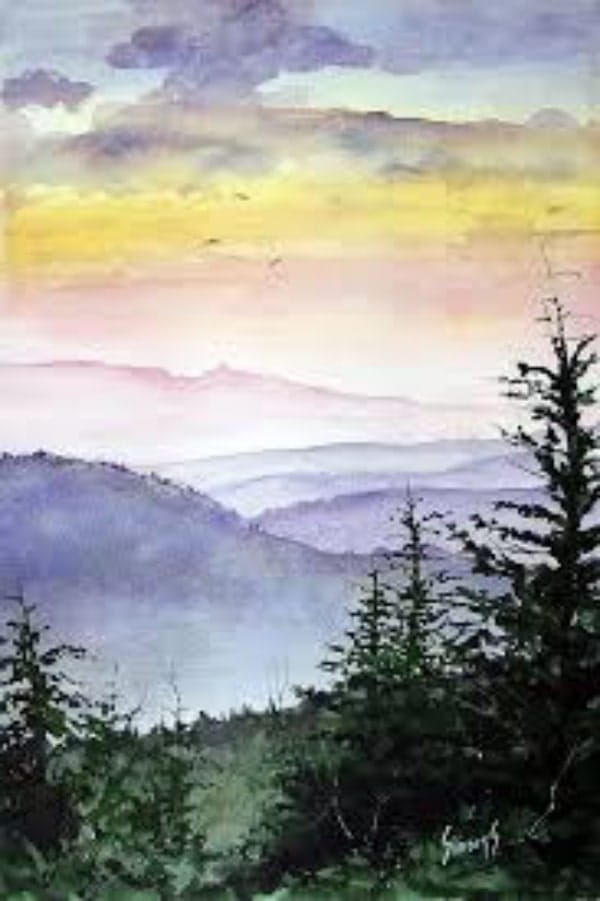 Flat Wash
If there is one technique that you don't need to master because you already do it then it is this one – the flat wash. This is the most basic technique that you have been doing, in which you first dip the brush in water and then in paint and then lastly spread it over your surface or intended area.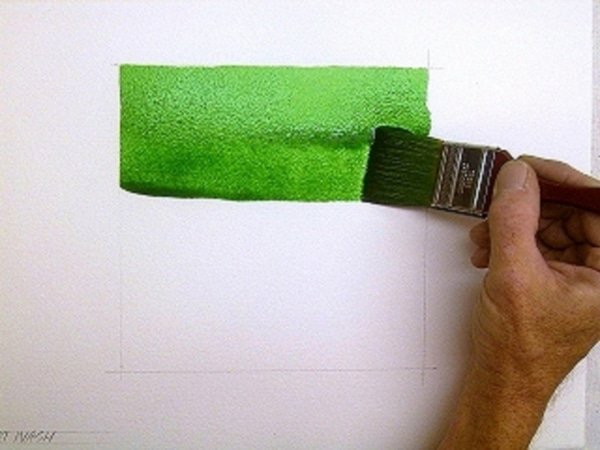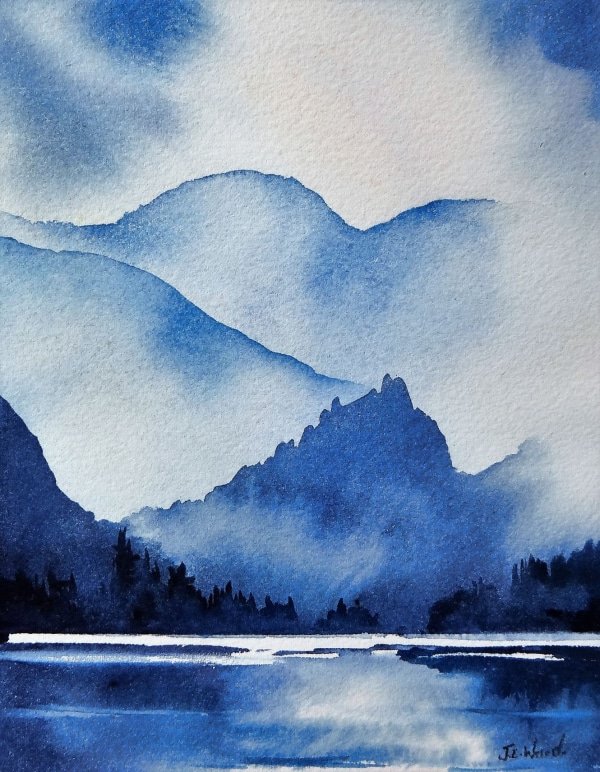 Wet On Dry
In this watercolor painting technique, you will first need to use the flat wash technique and create a wash on paper by painting. Once it has dried, you would then need to apply paint on it. This way you can control the pigmentation of the paint.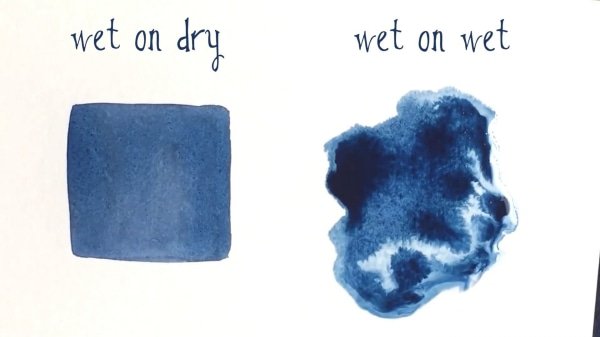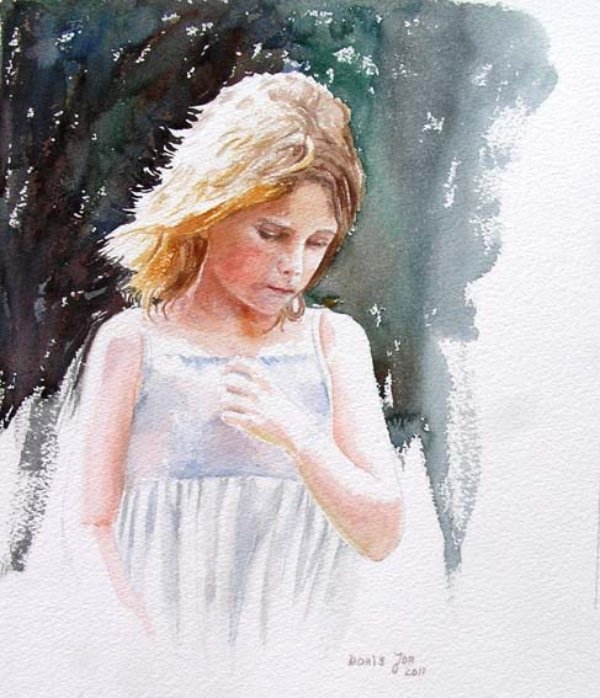 Graded Wash
Also known as 'light to dark' technique, the graded wash technique gives you a lovely texture and good control of the pigments. Start with a swipe of the heavily pigmented brush and then build layers by layers by decreasing the pigment of watercolor every time. Keep repeating this process until you arrive at your expected effect.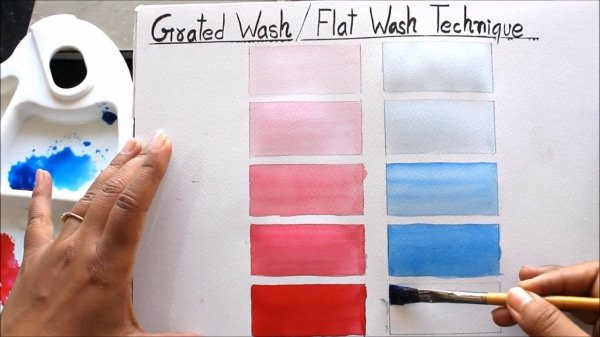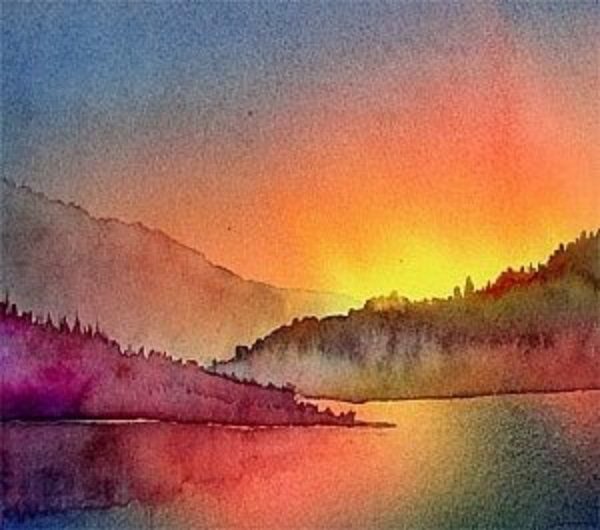 Wet On Wet
For the whimsical feathery effect of watercolor, go with the wet on wet approach. In this technique, you will need to wet part of the paper using a brush. For this, you can use water or little pigment. And then lightly run your paint brush, already dipped into paint, all over the surface.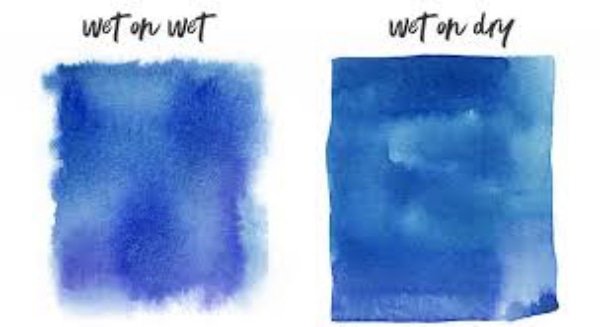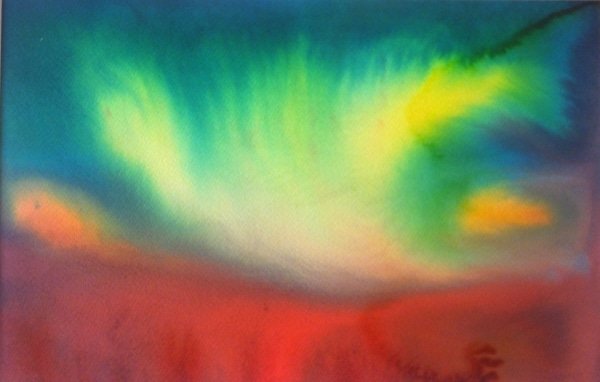 Splatter Some Paint
This is one of the best and easiest techniques which you must have done a lot of times, and sometimes just for the fun of it. All you need to do is dip the brush into watercolor and then spray this color on the paper. The end effect will be something worth watching.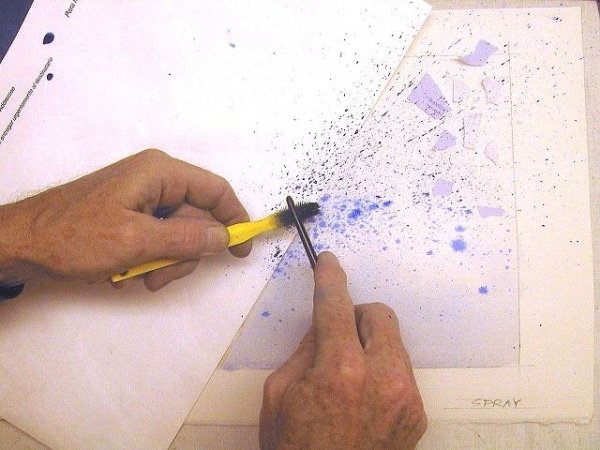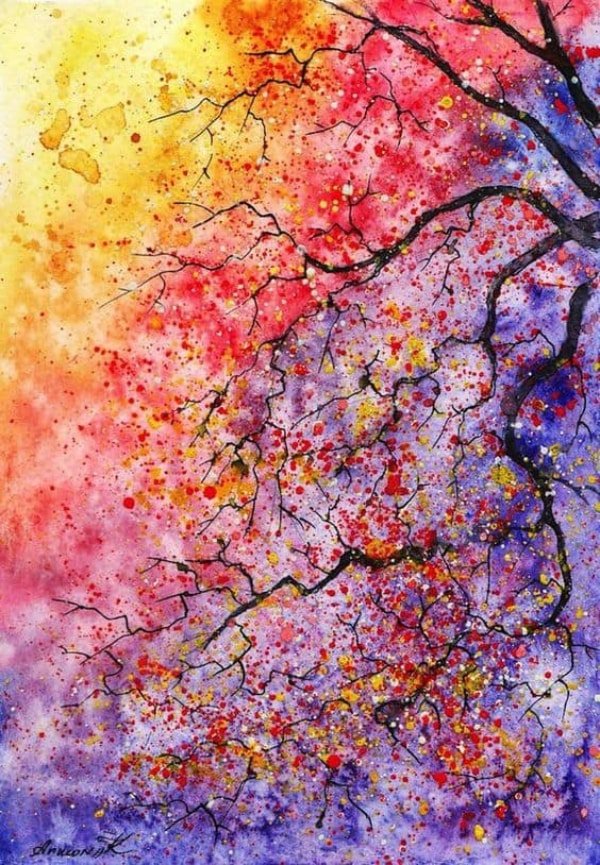 Dry Brush
As you might have already guessed here from the name, the dry brush technique is exactly what it says – a dry brush painting. Dip a dry brush into the paint and then spread it over the canvas or paper for a coarse texture.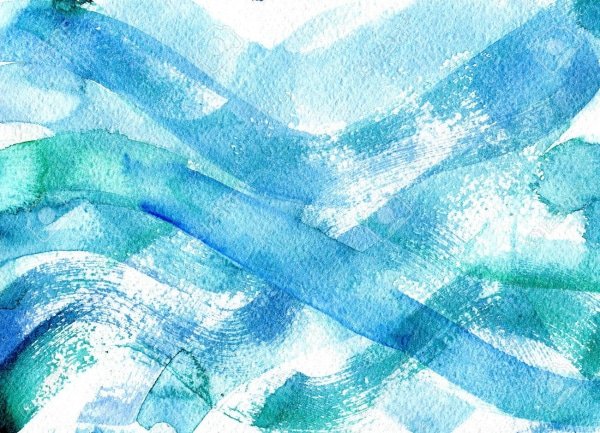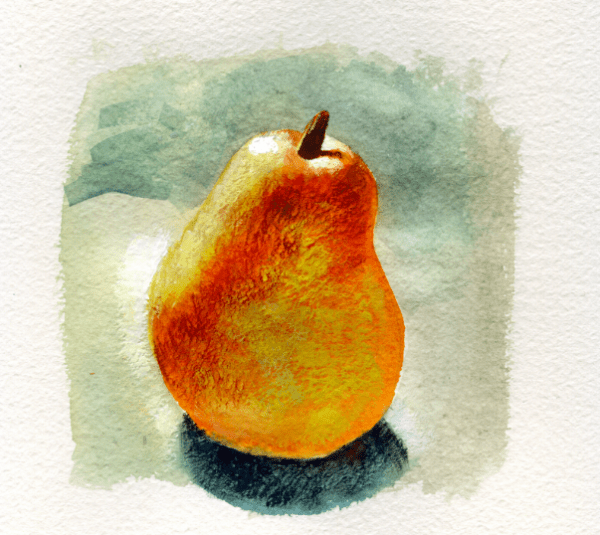 Let The Colors Bleed In
For a unique gradient or interesting texture of a mix of colors, try this technique of letting the colors to bleed into one another. You can use this technique by first using adding a good amount of water to the pigment in your brush and then do the same with another color.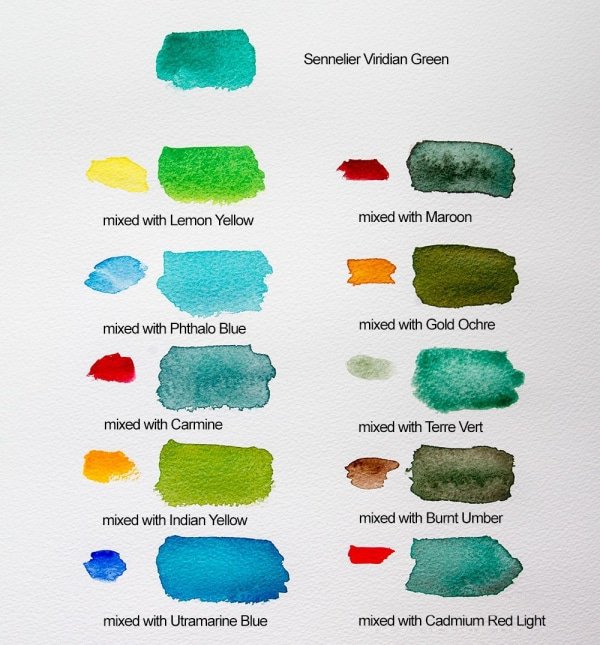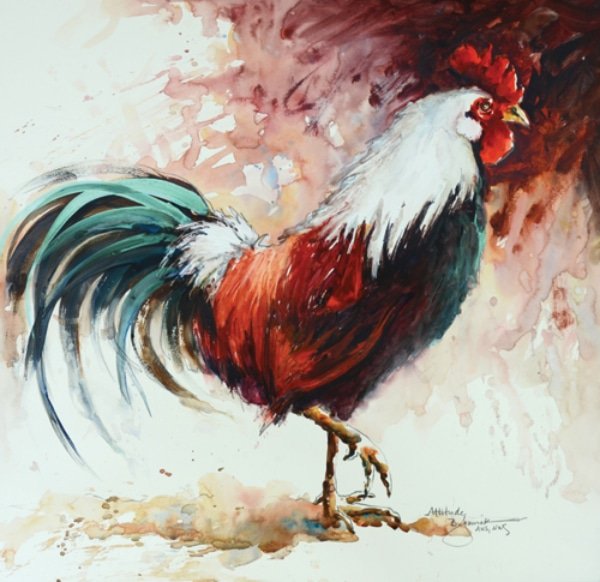 Rubbing Alcohol
Watercolor and alcohol are somewhat like oil and water, meaning that they would not mix. So when you dab alcohol to a paint wash, it will give such a mesmerizing effect that you will be left in awe. You can even try sprinkling salt on wet paint wash to get a lovely sandy effect.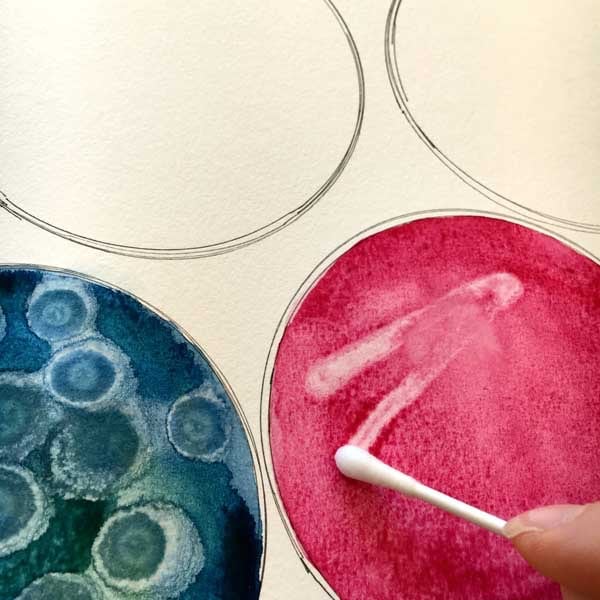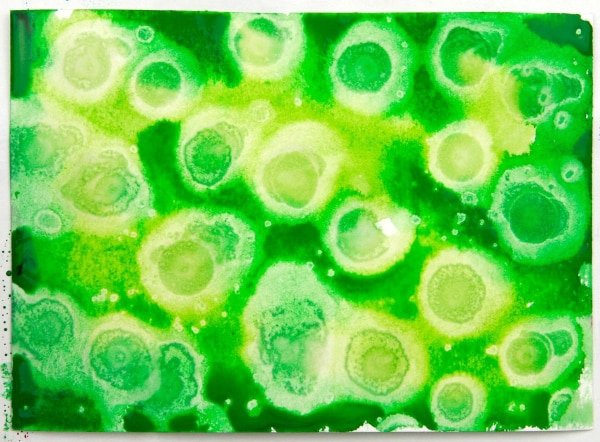 These techniques will definitely come in handy for when you are itching to create interesting textures. And the best part is most of the items you would need for using techniques can be found right there in your home. So without further ado, get started on dipping that brush into the paint and fill that canvas with stunning colors. Happy Painting!
---