The season of love is just around the corner. in no time, it will be here! This is the time for you to start planning on how to make your partner feel special. Leaving things for the last hour is not a good plan. Did you decide what gift are you going to surprise them with? Have you planned your date? Is the venue booked for the dinner? There is a lot to do and a lot to plan. However, if you gift them a handmade gift surely they will feel special. Moreover, if they know that the decor is done by you then they will be surprised! So here are DIY Romantic Valentine's Day Decoration Ideas that will spice up your love game!

DIY Romantic Valentine's Day Decoration Ideas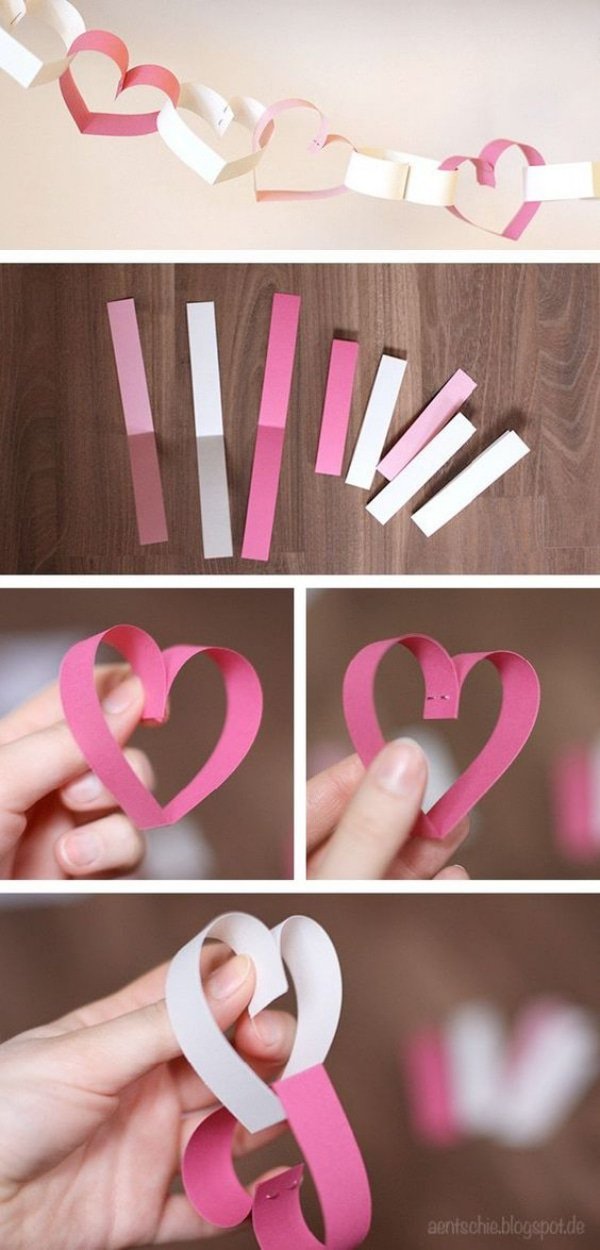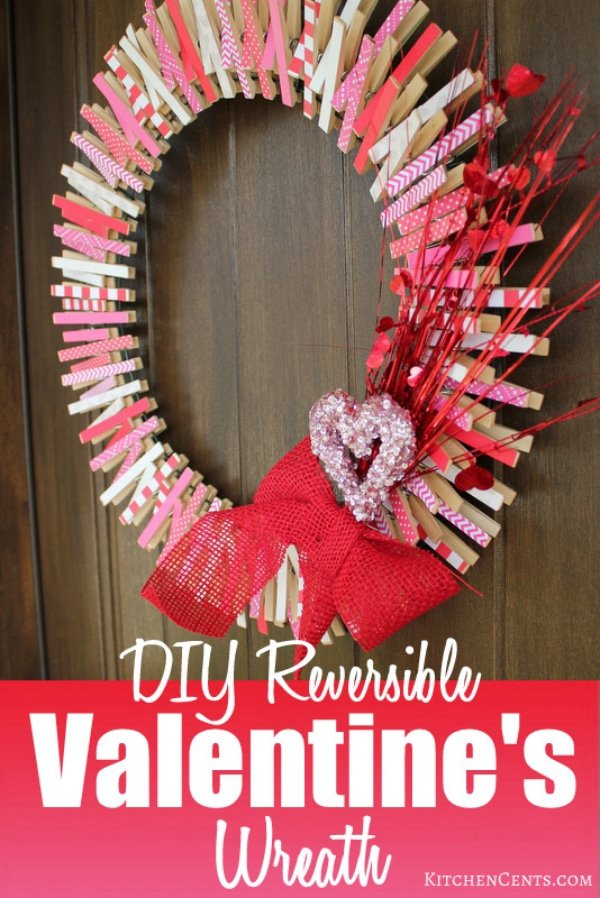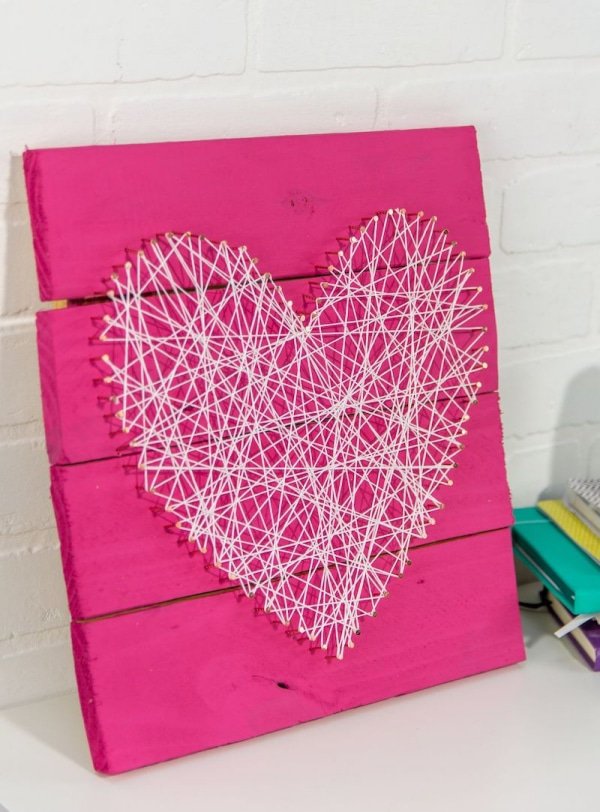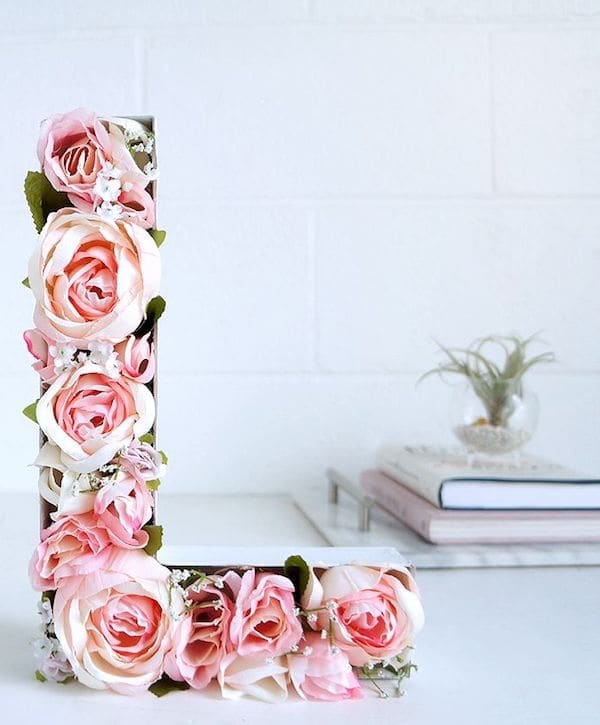 How can I be romantic at home for Valentine's Day?
Being romantic does not require you to go out of the box and think of what other people are not doing. Little gestures of love make a small flame rise into sizzling romance. What is important is that you both enjoy your moments. You can prepare some delicious Valentine's Day special food with hearts all over. Gift them some innovative gifts to travel the memory lane or do some romantic decoration for your home. Need some inspiration? Follow the ideas below.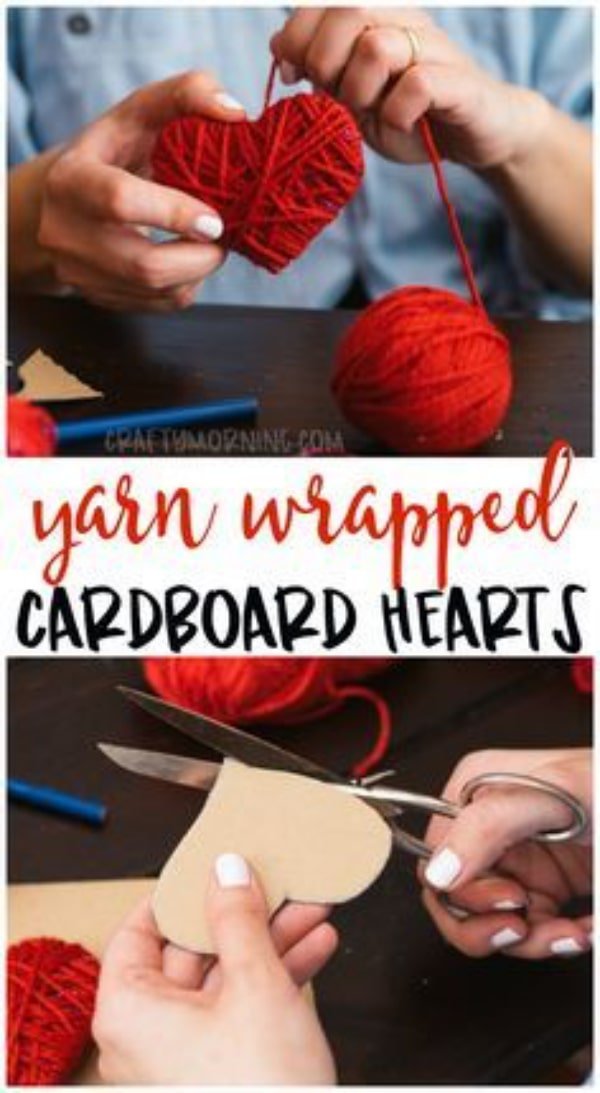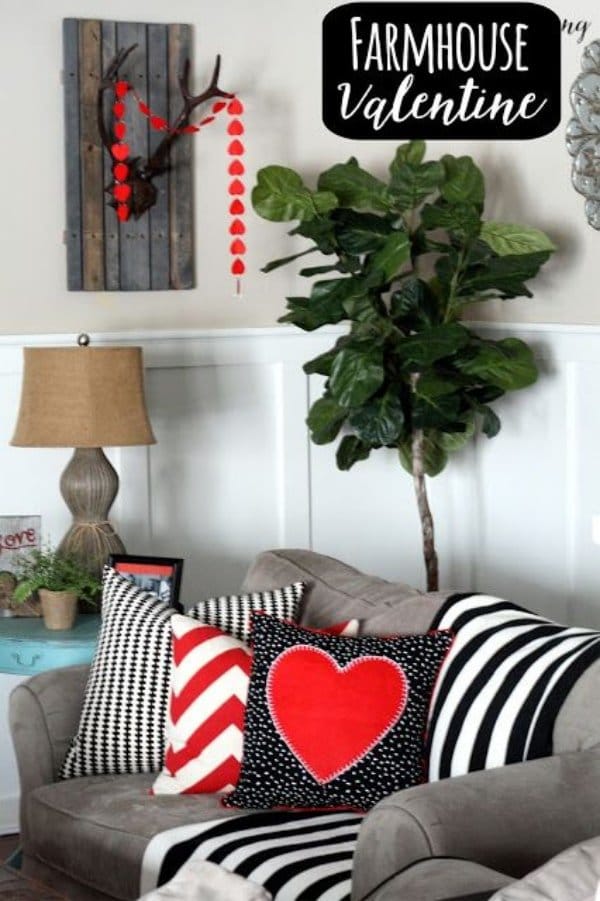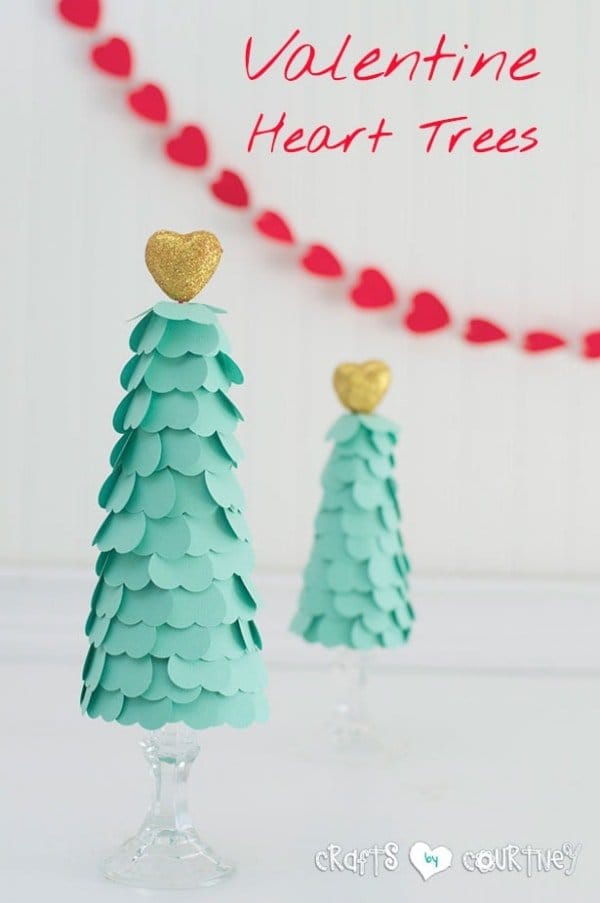 Add-In Red - The Color Of Love

Do you know why red is the color of love? It is because red shows the intensity of the situation. Love indeed is an intense feeling. Hence having red color in your decoration is the basic need of the day. However, you may also use subtle pinks for the decorations.
Get In Some Romantic Lighting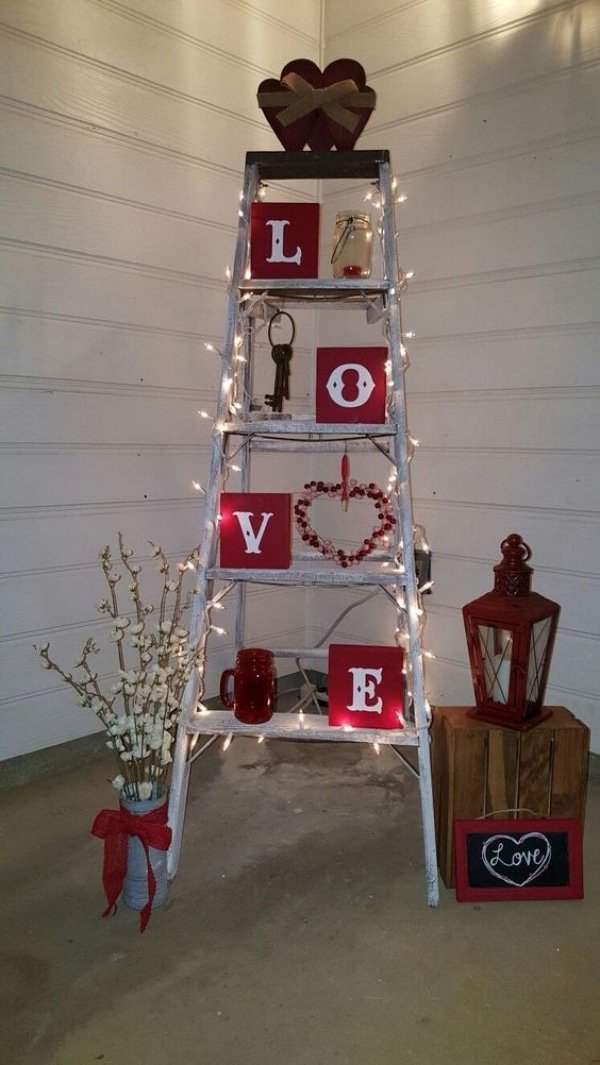 Another important aspect that plays a huge part in making or breaking the mood is the lighting. Make sure that the lighting is not in the face kind of lighting. Go for dim lights with some mood music and the decoration looks stupid hot.
A Cozy Bedroom Décor For Your Special Moments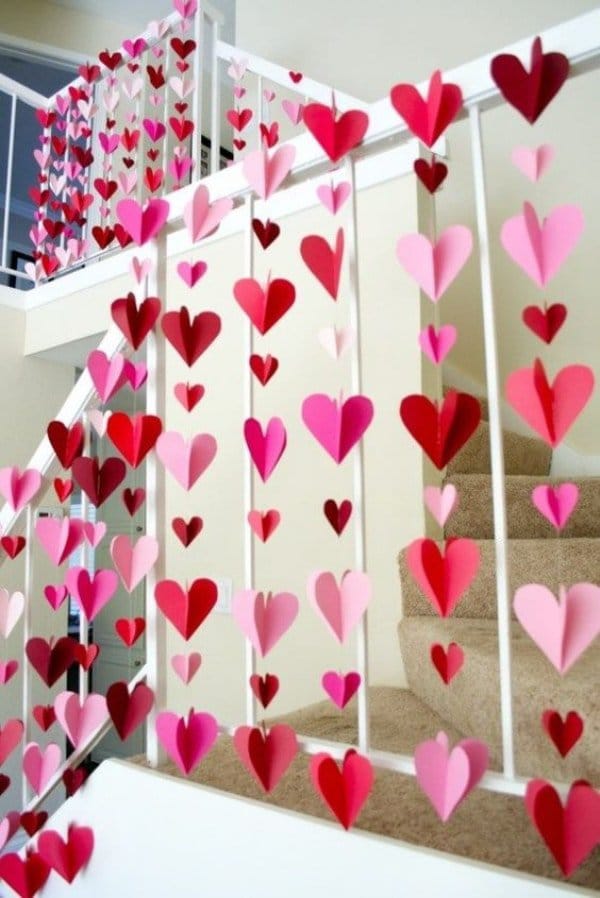 If you are deciding to have some special moments in the bedroom, it ought to be decorated to feel cozy. having heart-themed decoration items or accessories will help you make the bedroom cozy.
Make Her Feel Special With Some Chocolate Decor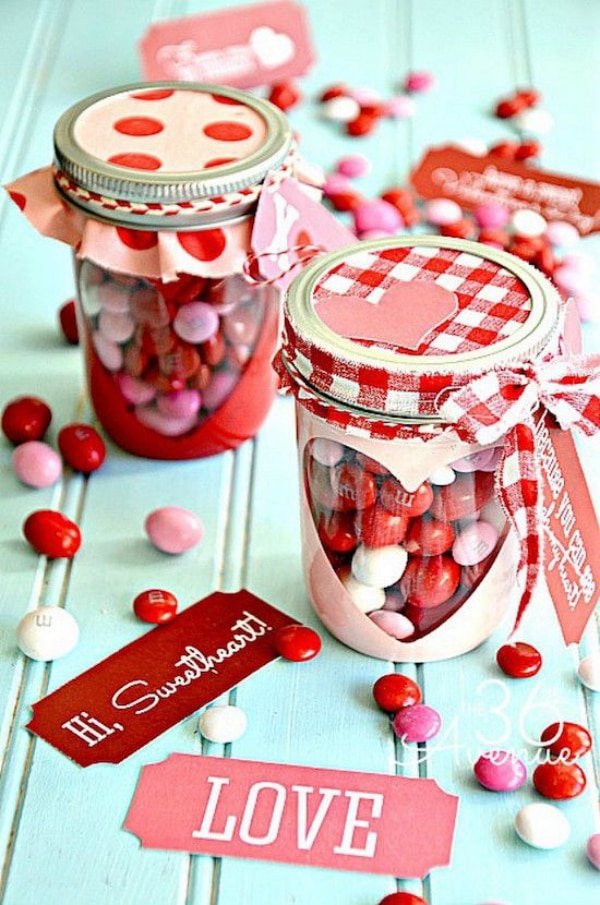 Do we need to tell you how a girl feels about chocolates? You get her the chocolate tree and she will be the happiest person on this planet. However, it will be more romantic if your make some delicious chocolates for her at home.
Make Him Feel Special With Romantic Candles And Essence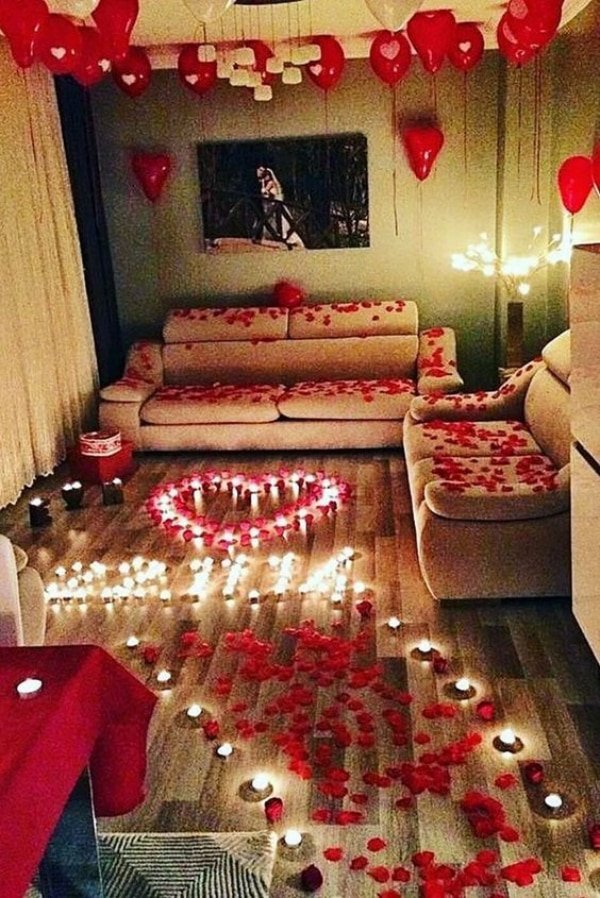 There is not a road map on how to make a guy feel special. You do a little thing for him and he thinks you are the best person in the world that he can have. Pamper his senses with some fragrant candles. After all, it all depends on the sense that you can touch that will make him feel the heat of romance.
Decorate With Pictures And Printable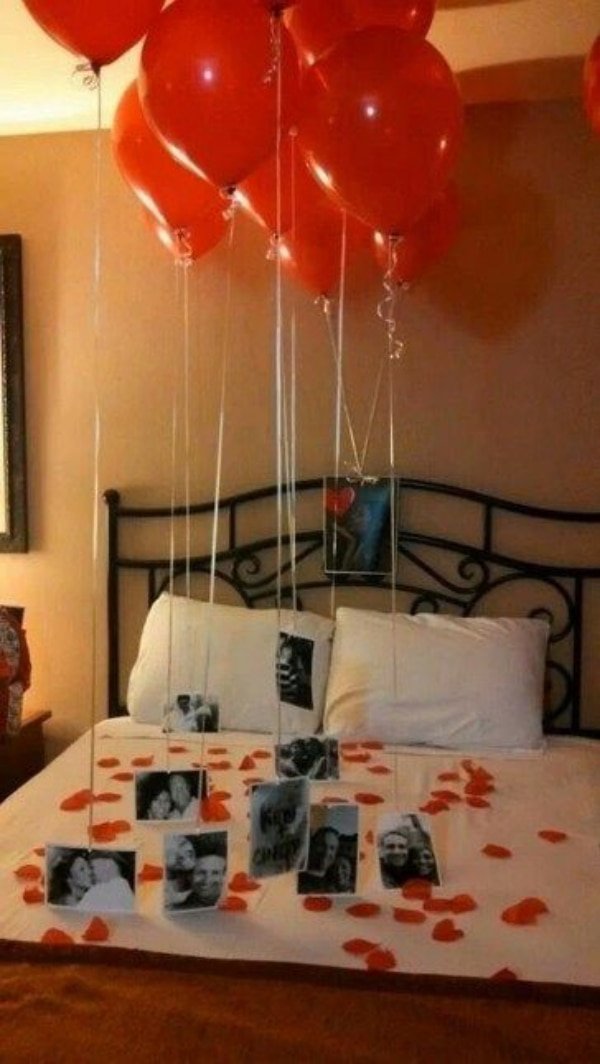 You and your partner have spent the most beautiful moments together, haven't you? Surely you must have captured them too! It's time to take your partner in the yesteryears of love to make it a time to remember.
Do Not Forget The Red Roses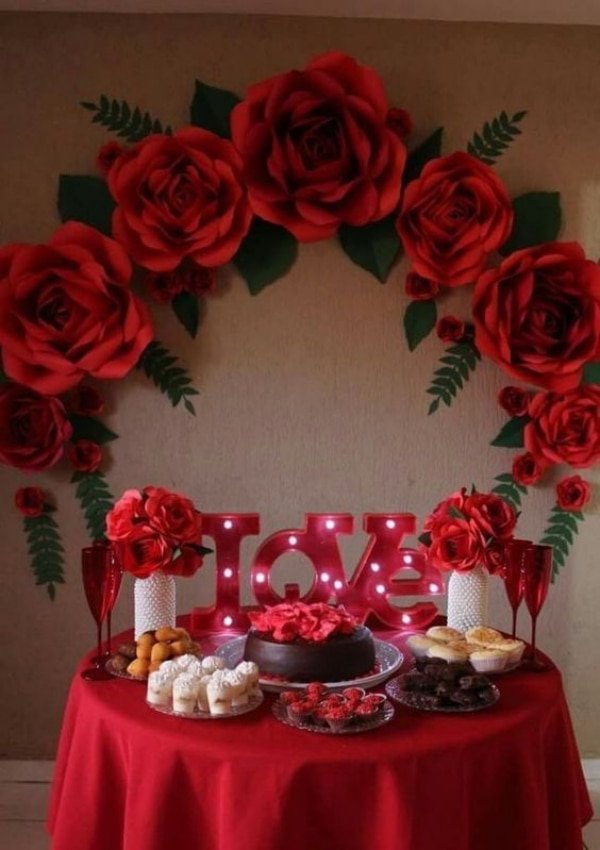 Can the valentine's day decoration be completed without red roses? Never! Roses have been a symbol of love. To make the decoration more attractive, use the rose petals to make the heart and draw in both of your initials.
Bring In That Love Pillow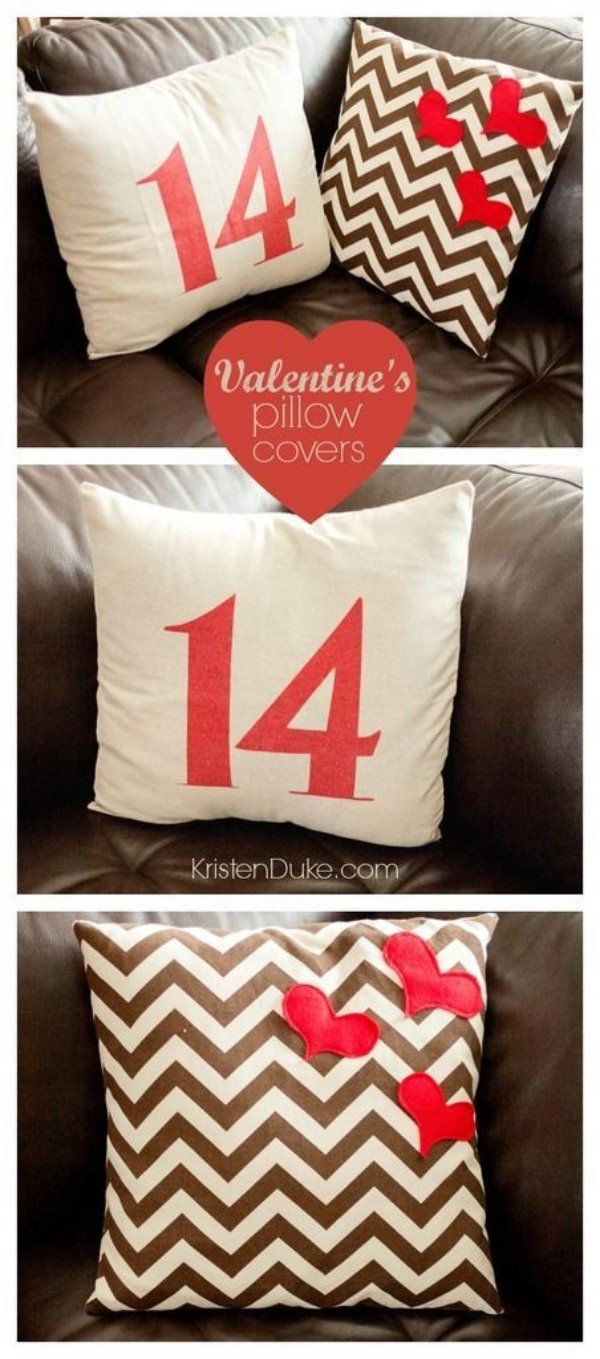 Love pillows are one of the most trending ideas for valentine's day celebration since the last decade. Your girl secretly wishes to have this pillow, so just get her one or much better, and make her one!
Plan A Dinner For Two With Red Wine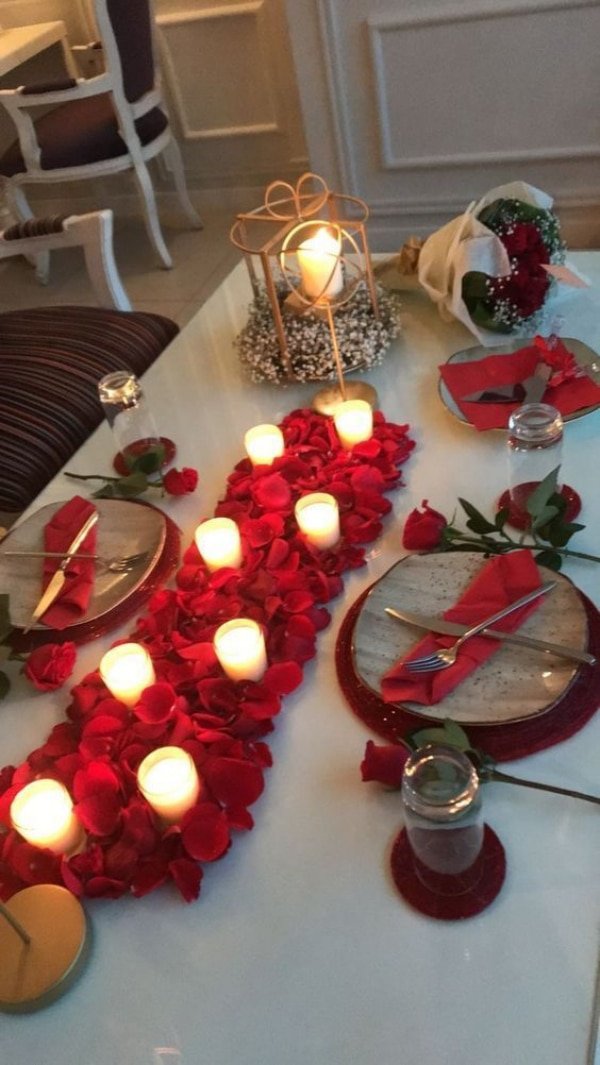 Planning for an intimate dinner for two? Well, you must then definitely go for some red themed dining table décor. Bring in some expensive wine and cook his/ her favorite food for the day.
Make It Cute With Heart Shaped Balloons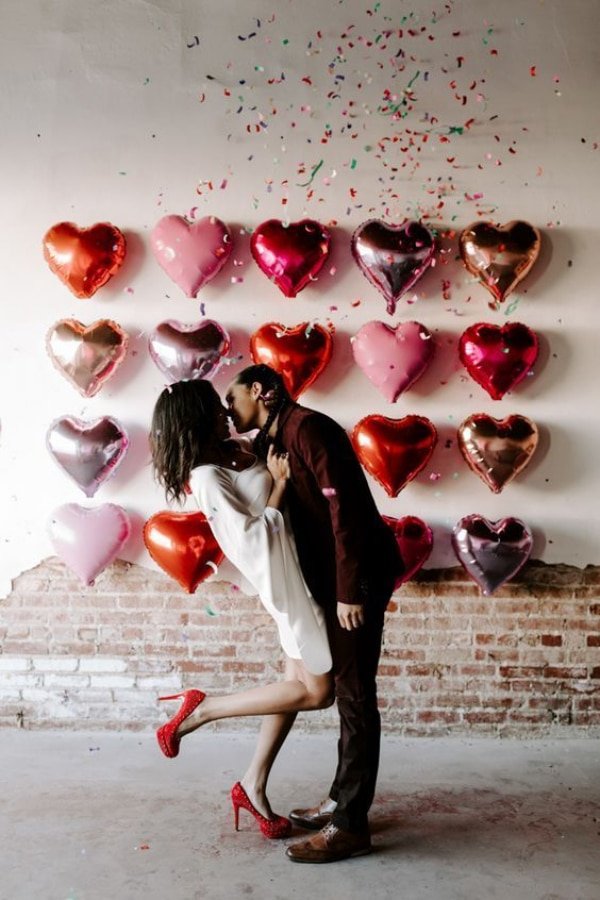 The valentine's day decoration is incomplete without the heart-shaped red or silver balloons. Get some helium balloons to decorate the ceiling or get the ones without to decorate the room with all balloons.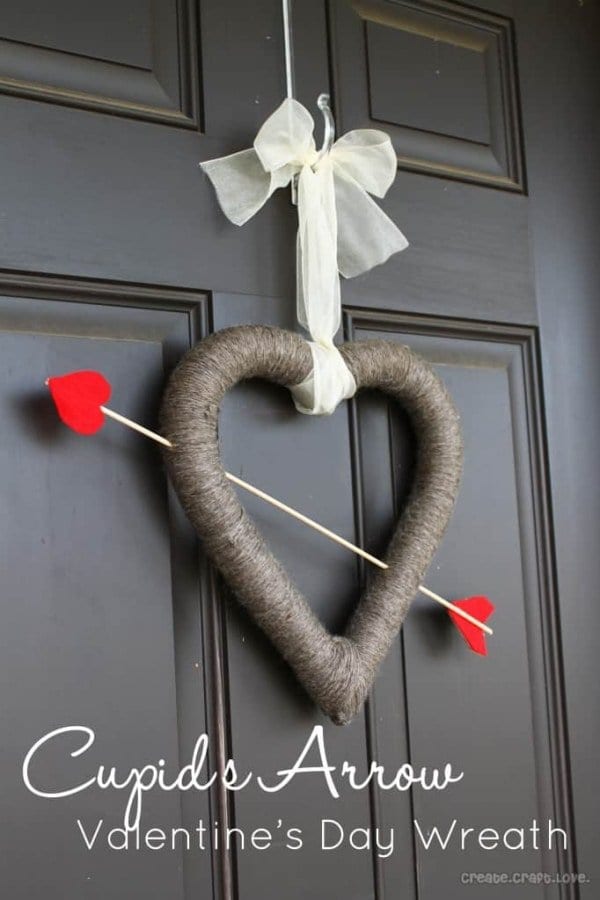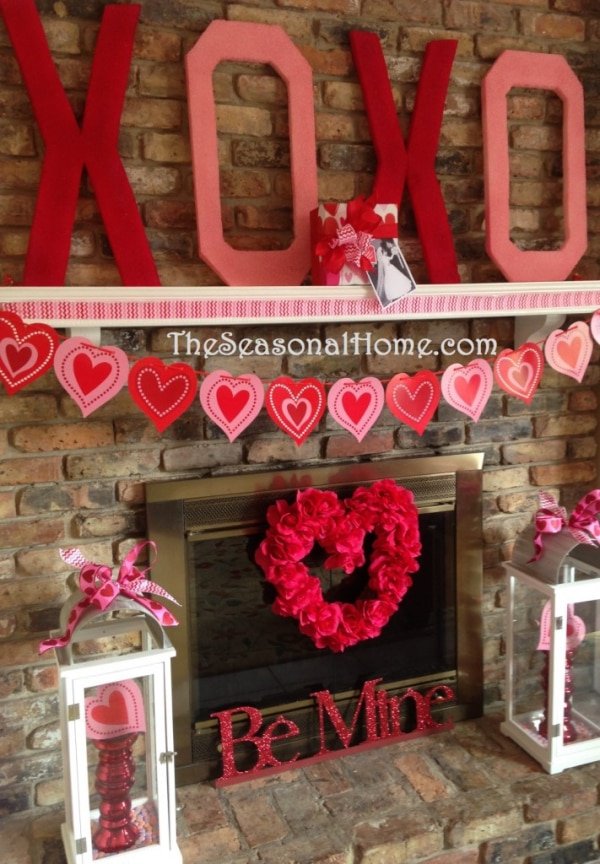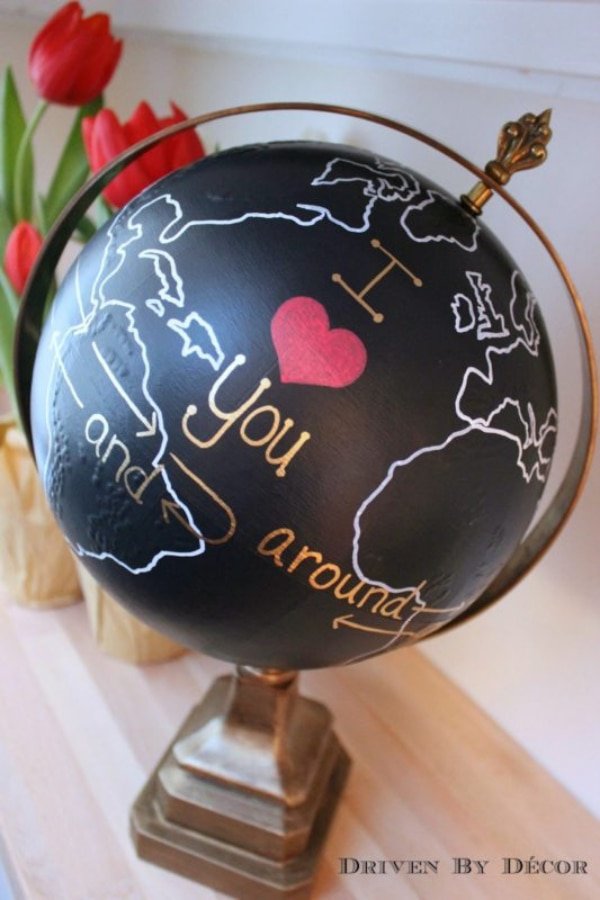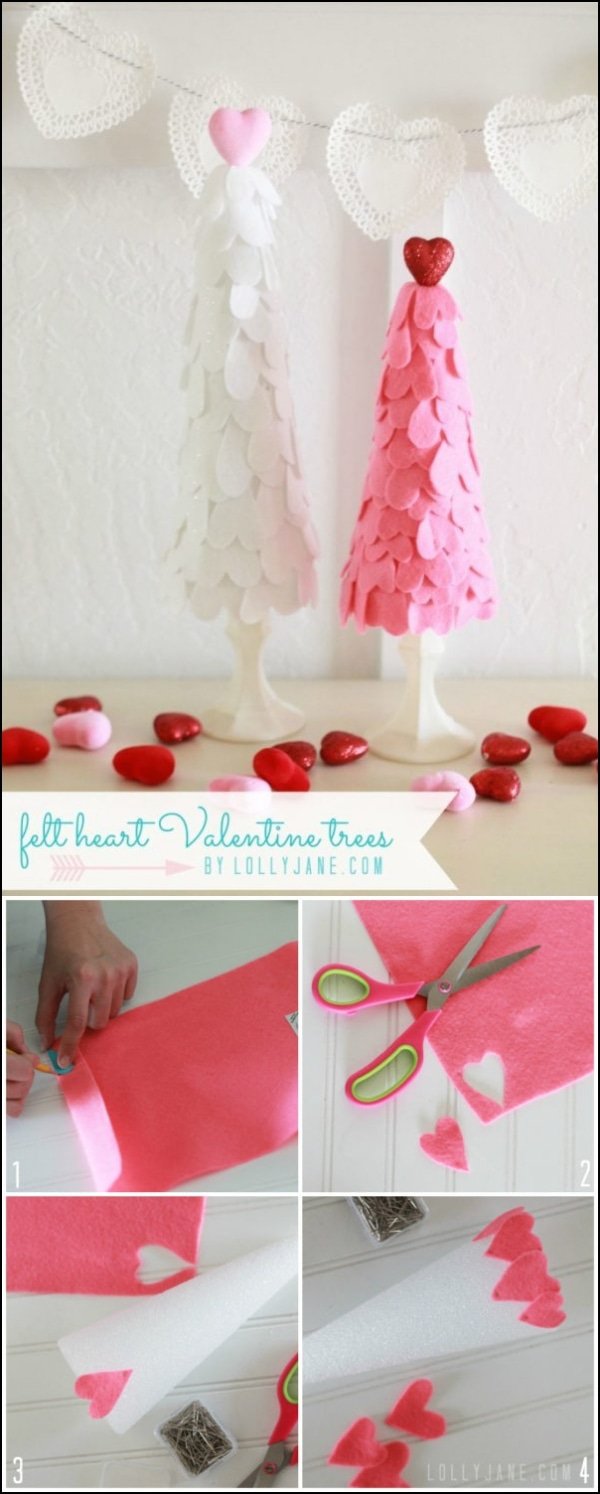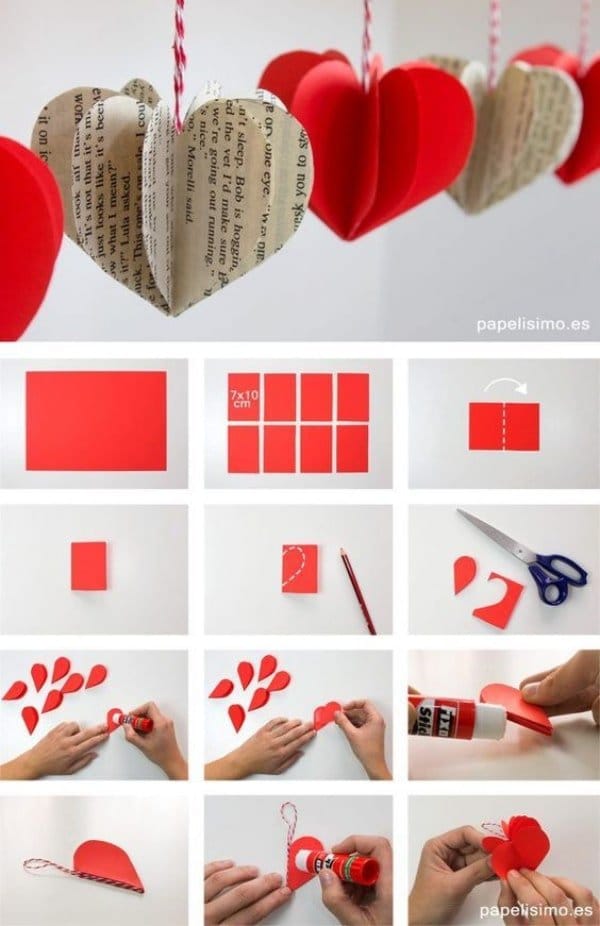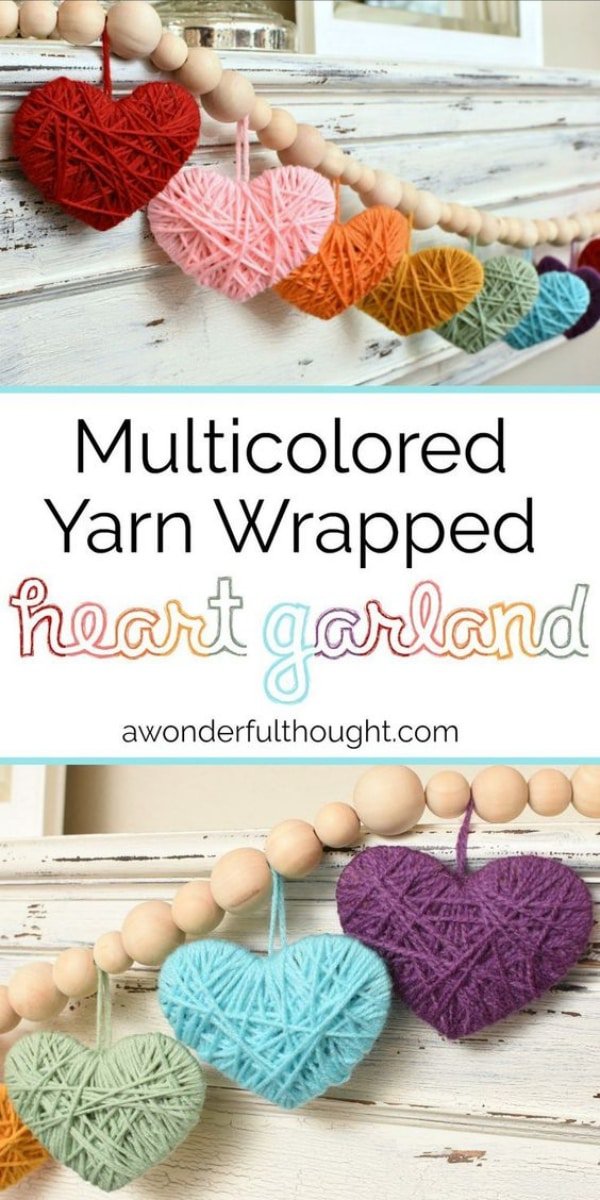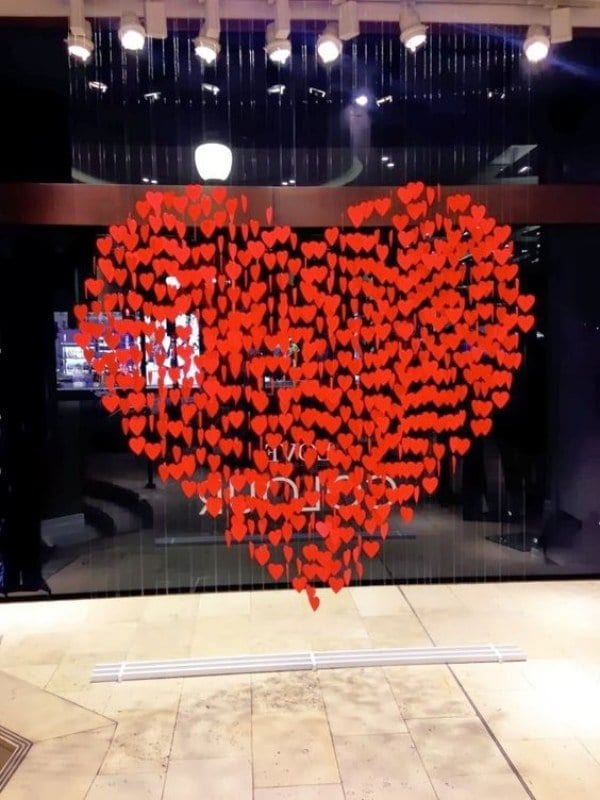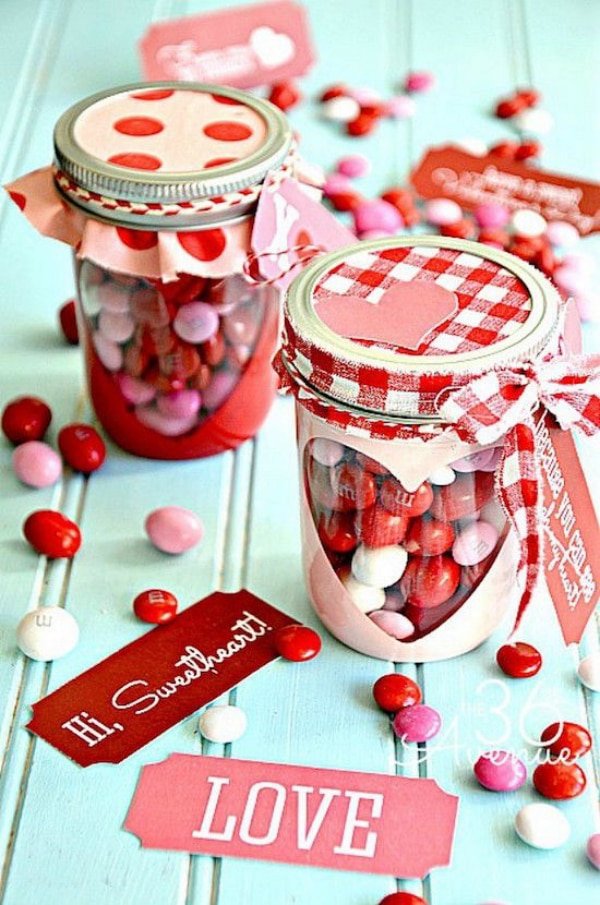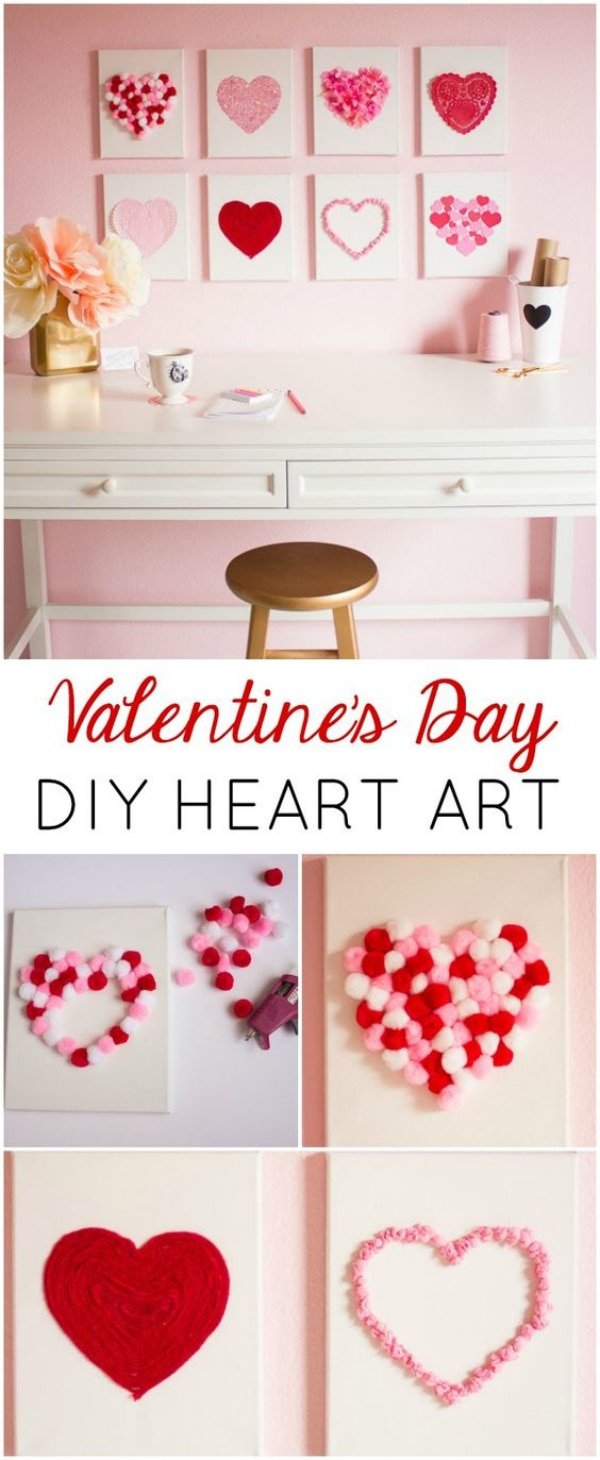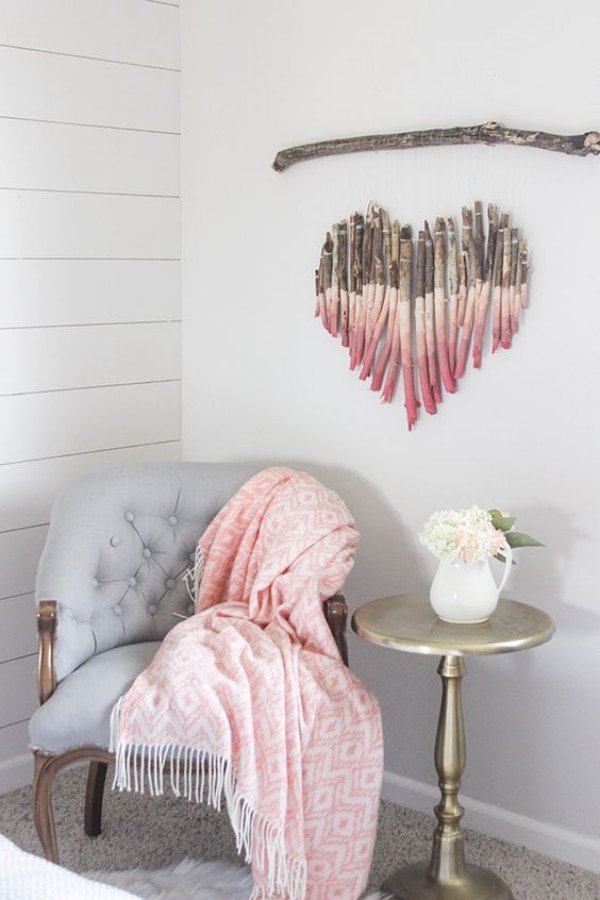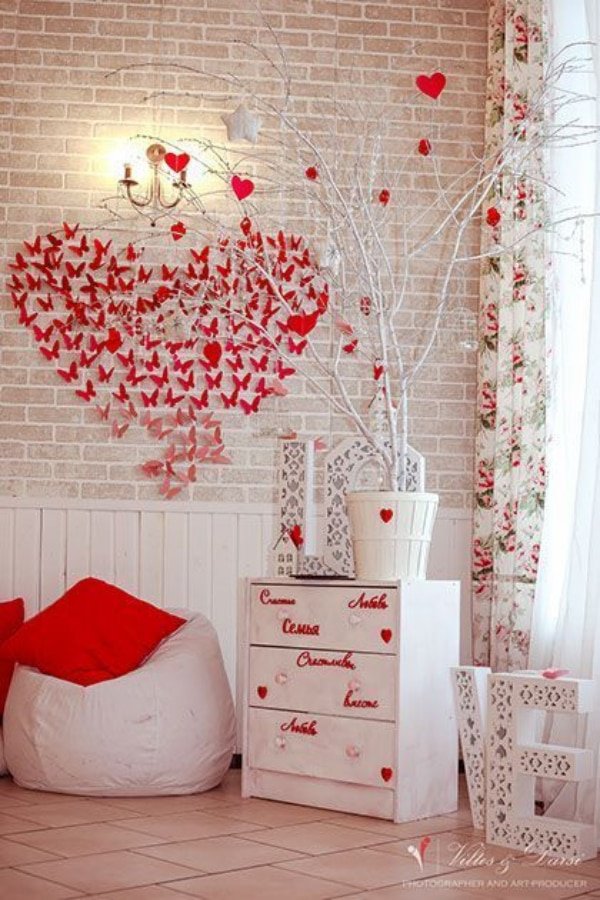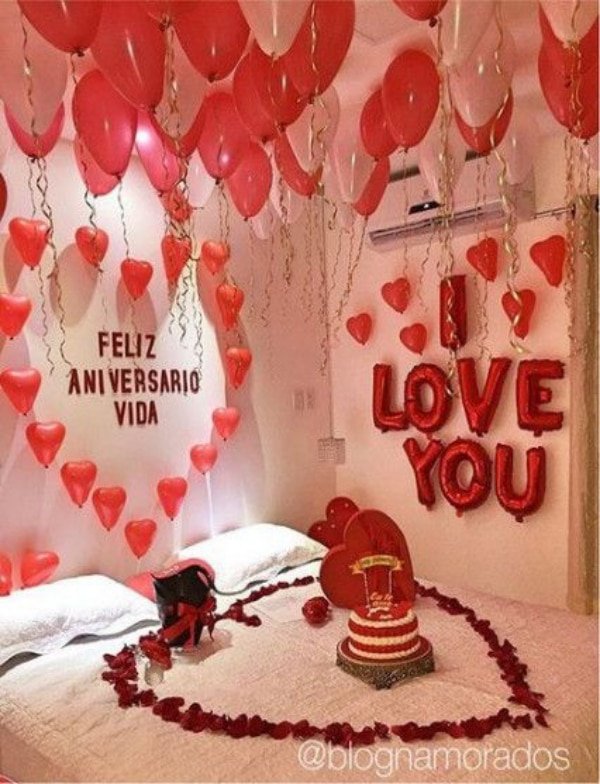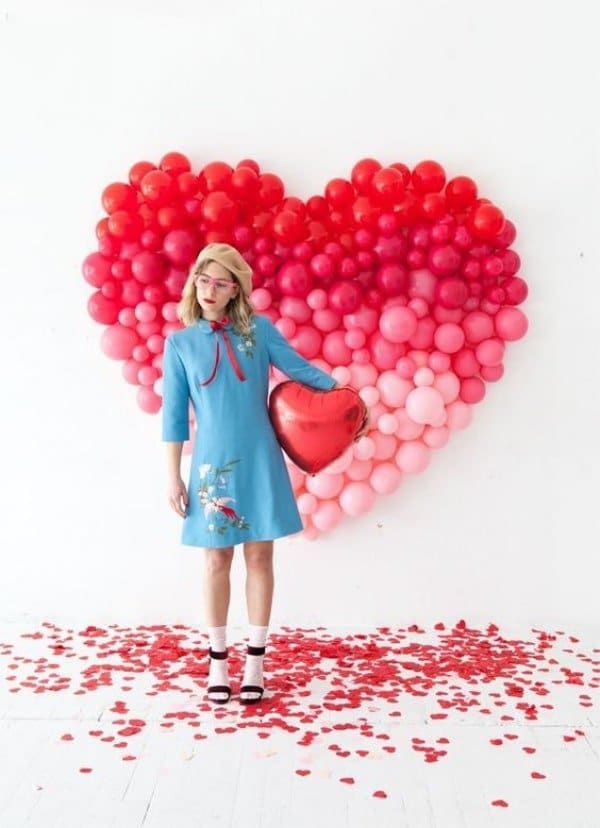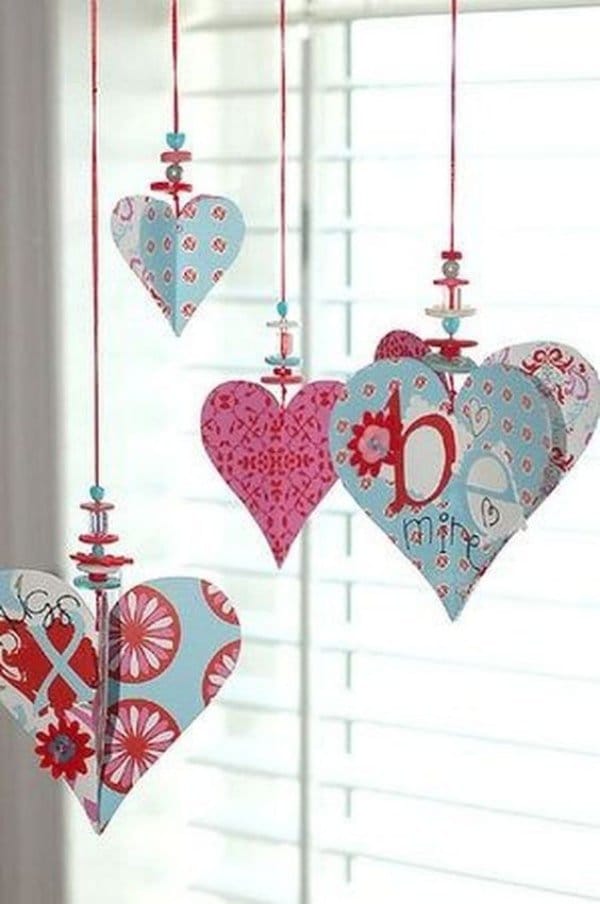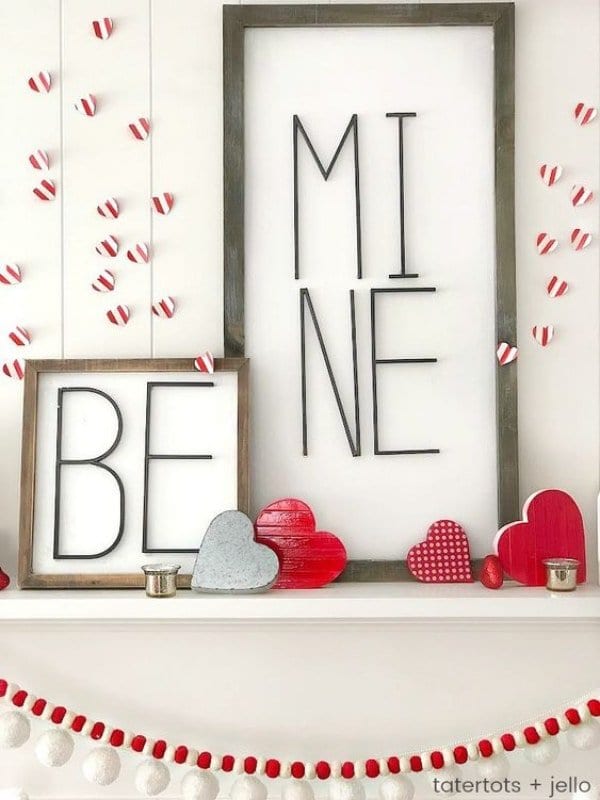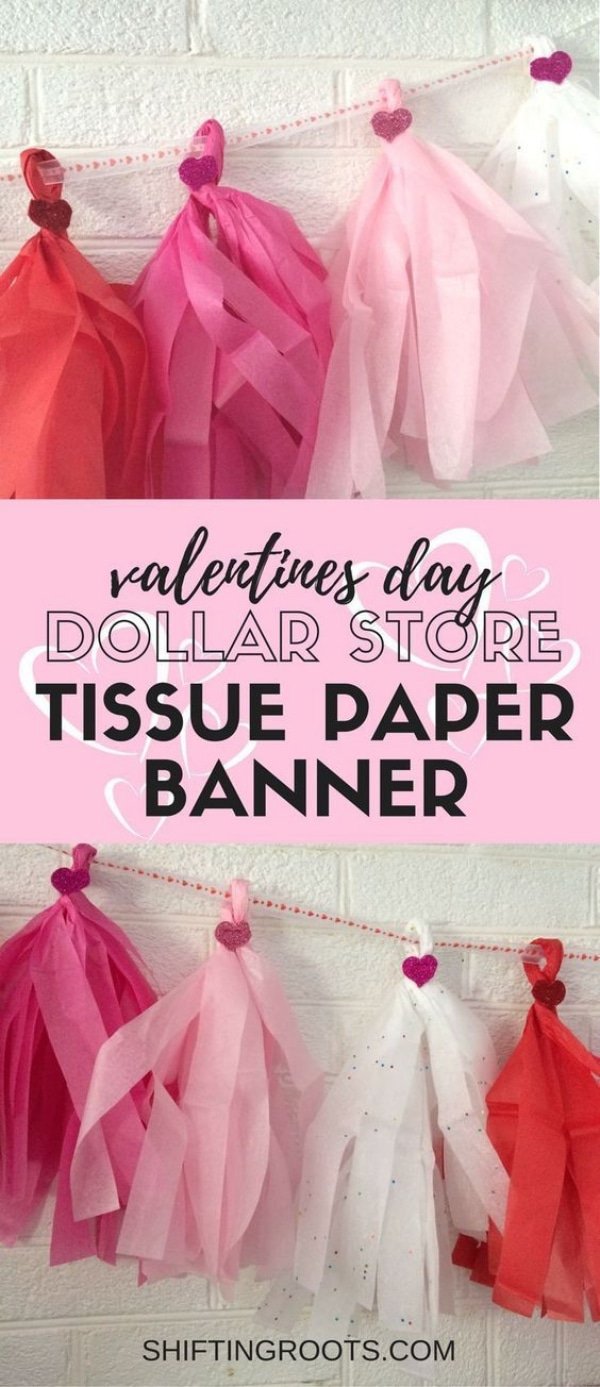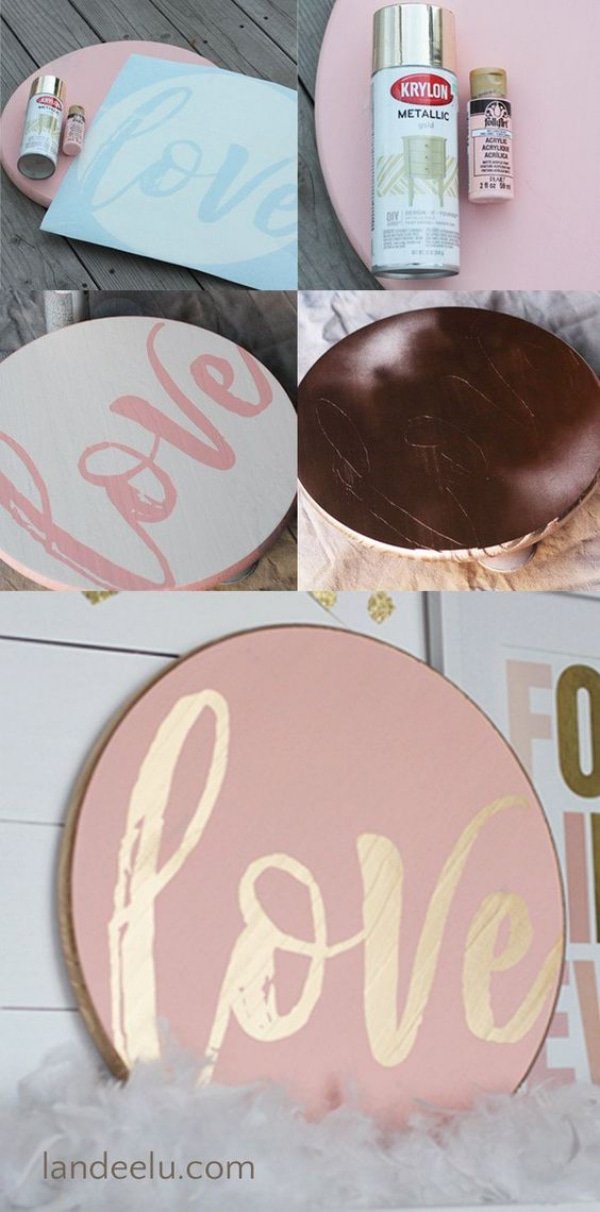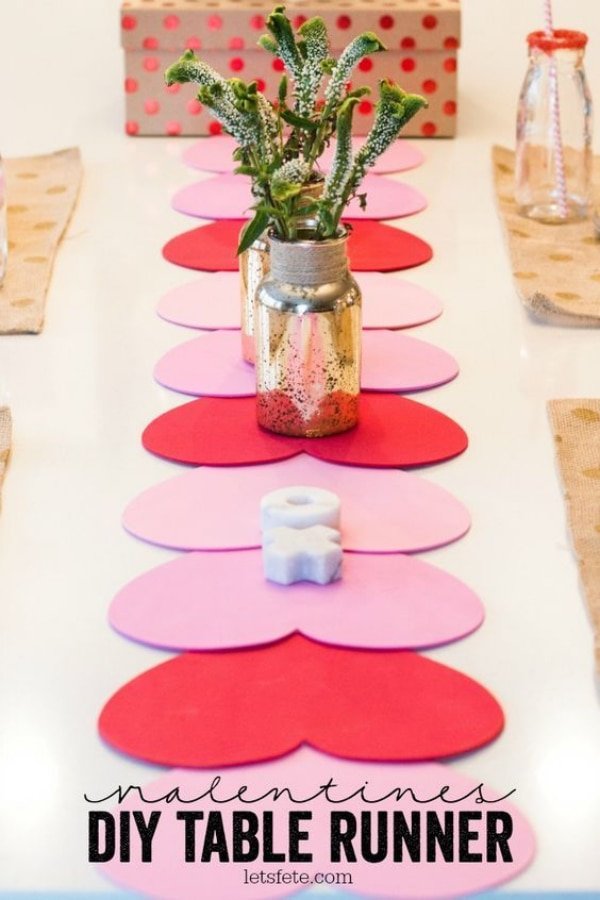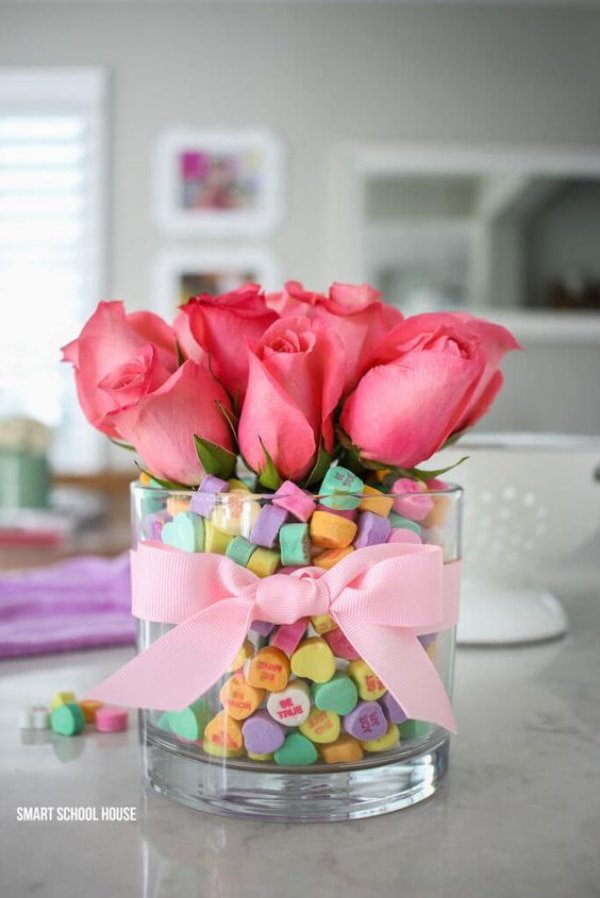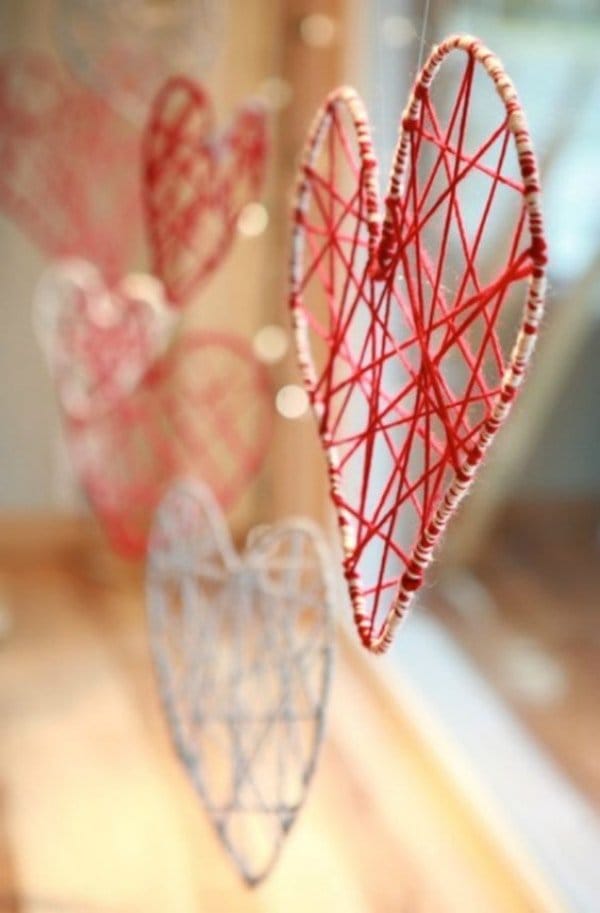 Make this Valentine's Day a memorable one for your partner with these DIY Romantic Valentine's Day Decoration Ideas. Seeing your artistic skills to make it special for them, we are sure your partner will be proud of having you. Give your love some handmade gifts to make them feel more special.
---