As the bliss of summer comes to an end, it bids us good-bye with the hint of fall! And can you tell us what fall means? Yippee, it means Halloween! We all await this season so that we can have delicious treats and try on our favorite cosplay costume! It's fun and folly to decorate the house for the falls as well! You can have so many different Halloween crafts! Moreover, you can carve the pumpkins to make the best art out of it! However, if your kids are yet young and cannot handle the tools, you must not get into the carving with them. Oh, the poor babies will feel left out! You surely cannot do that, can you? Well, you will not need to worry about it because we have these Interesting No Carve Pumpkin Decorating Ideas for Kids that they can enjoy!

Interesting No Carve Pumpkin Decorating Ideas for Kids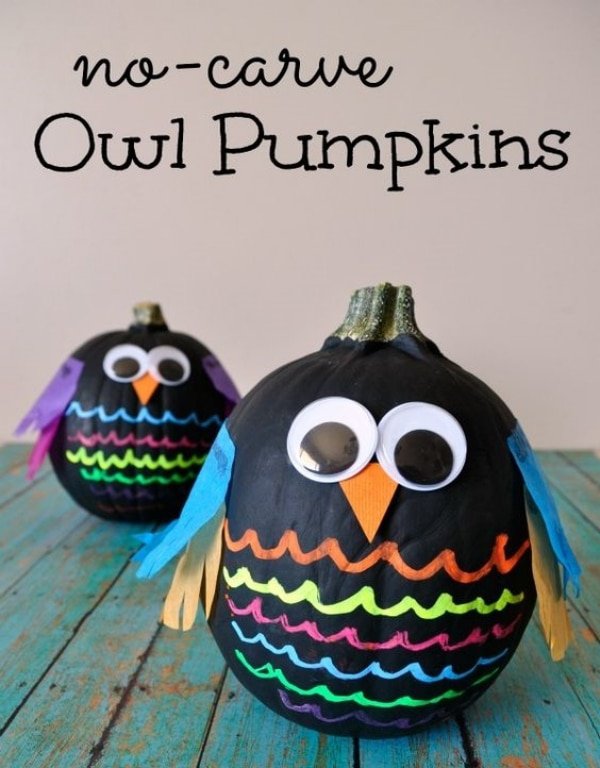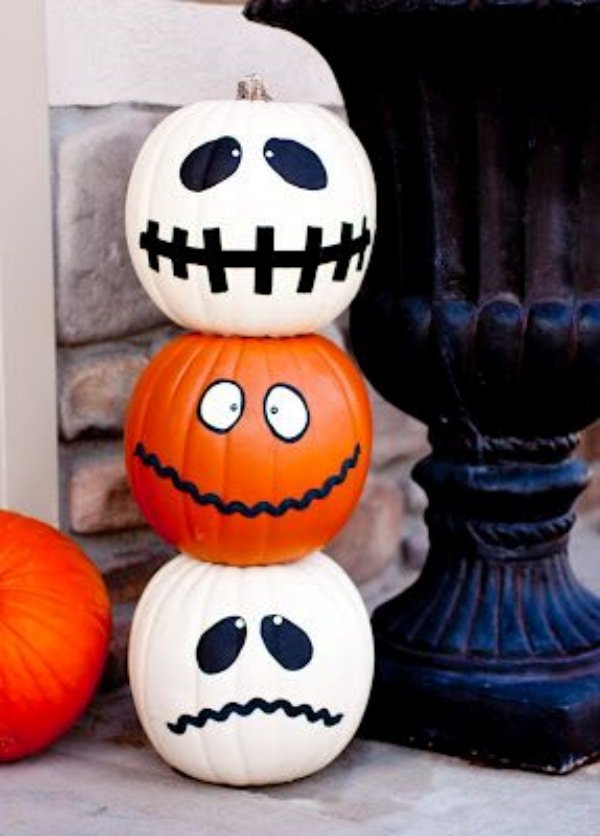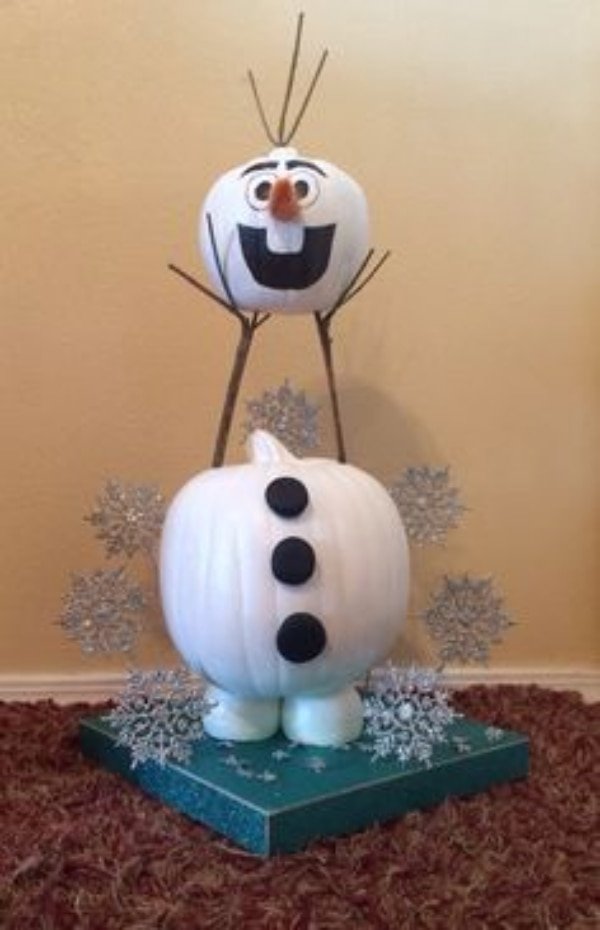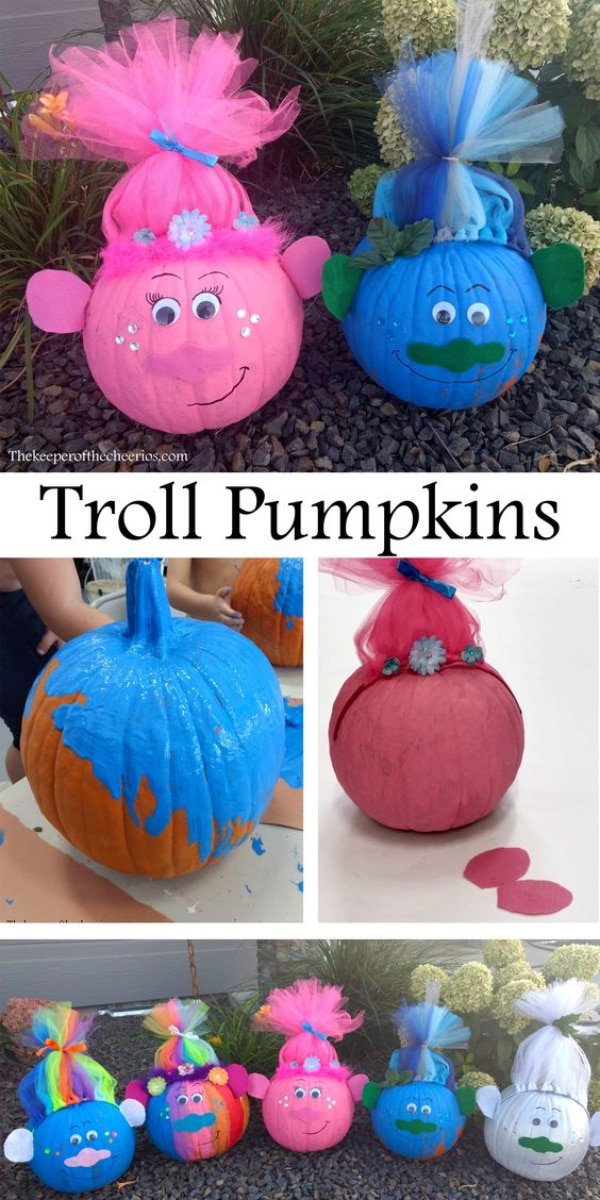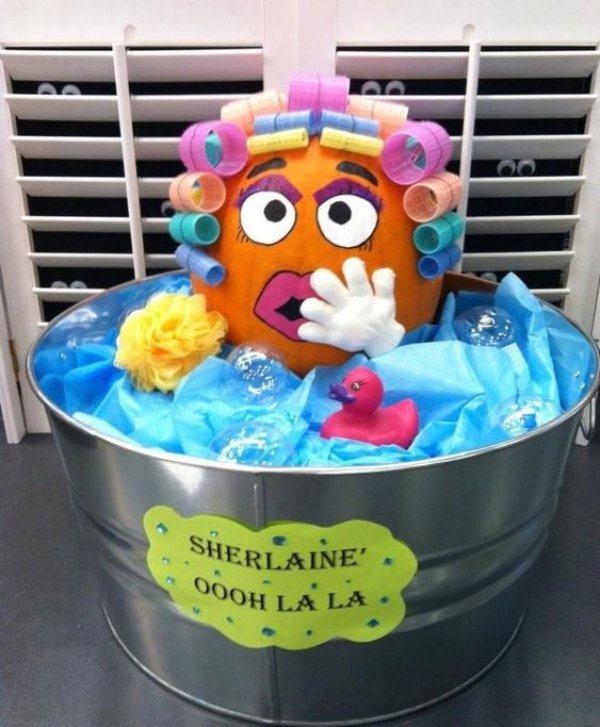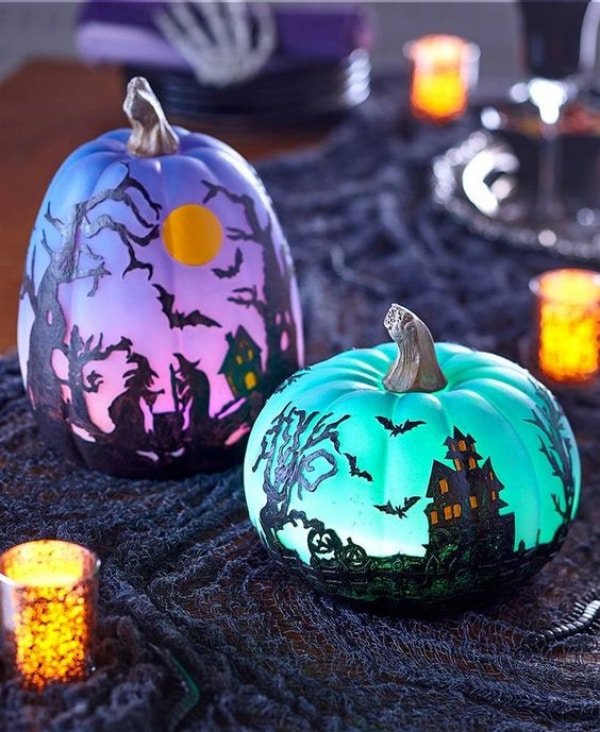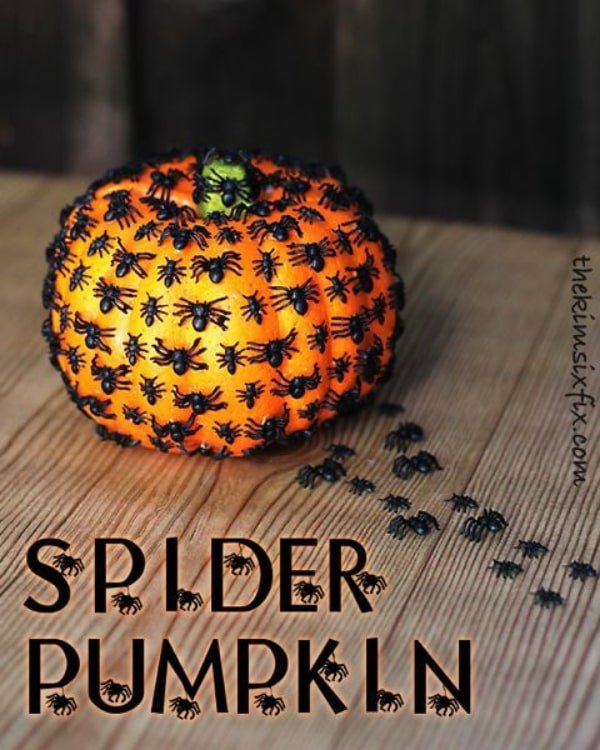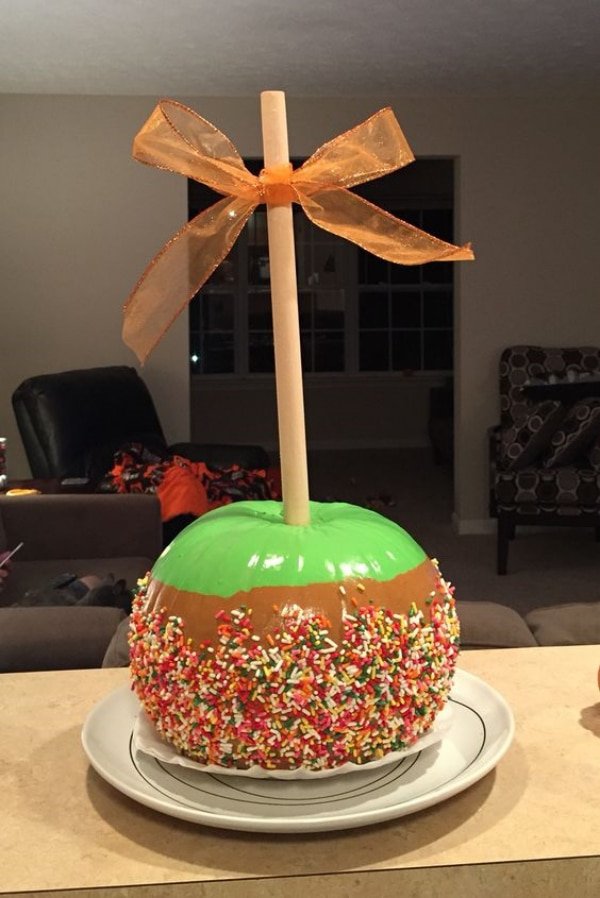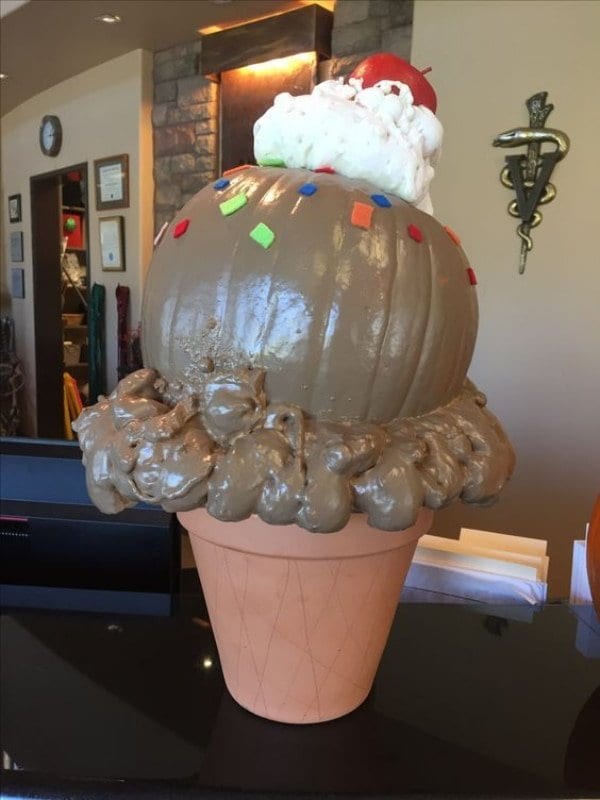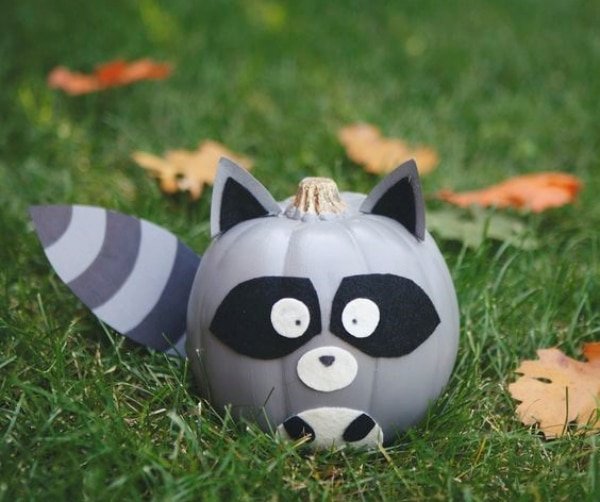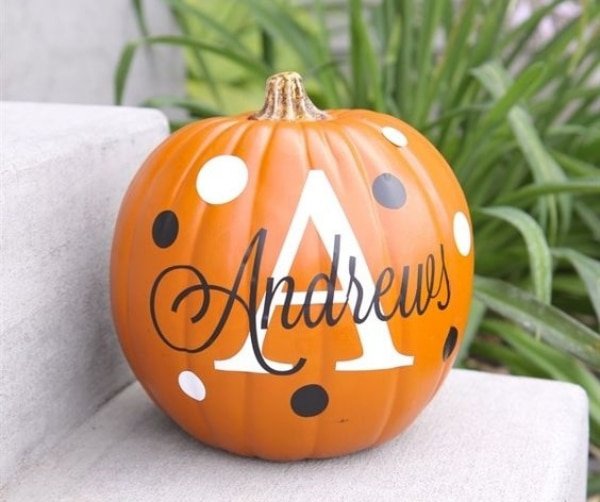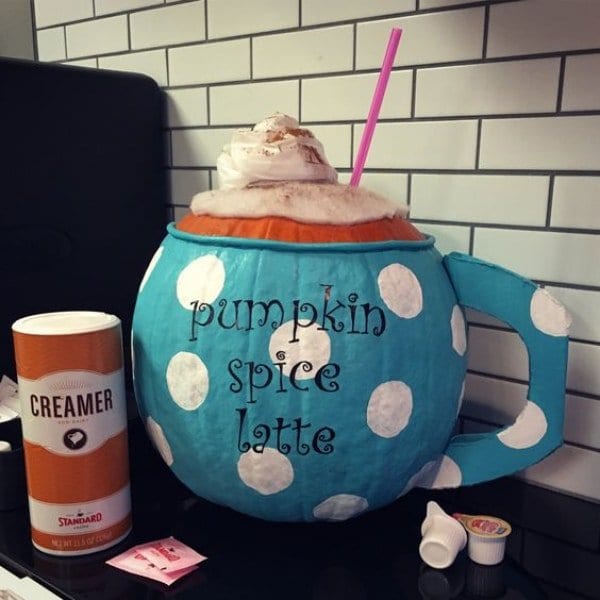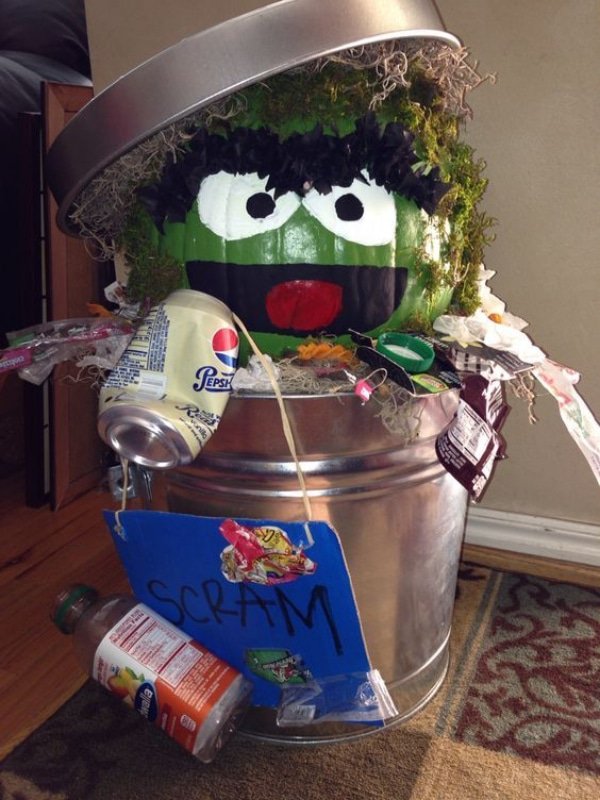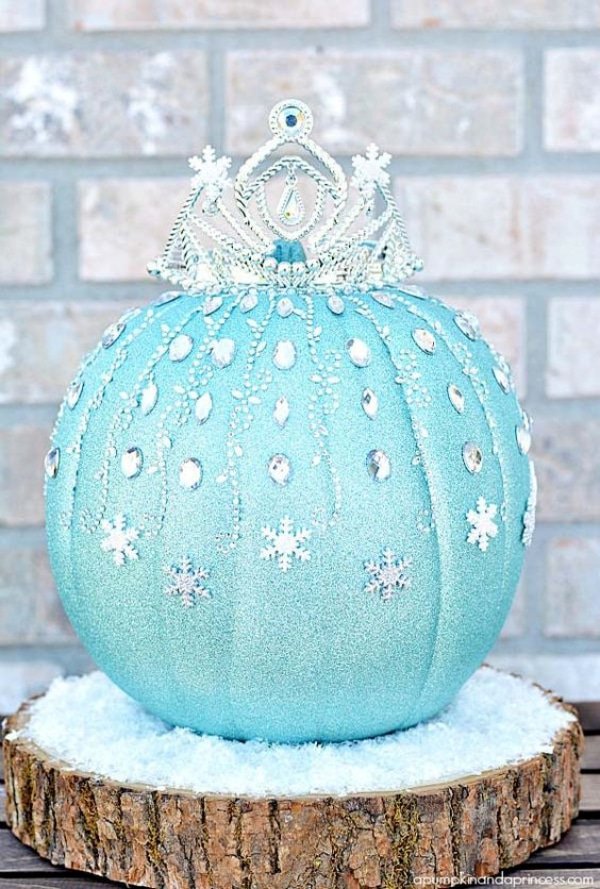 CARTOONED NO CARVE PUMPKIN DÉCOR
The Honey Lover Pooh!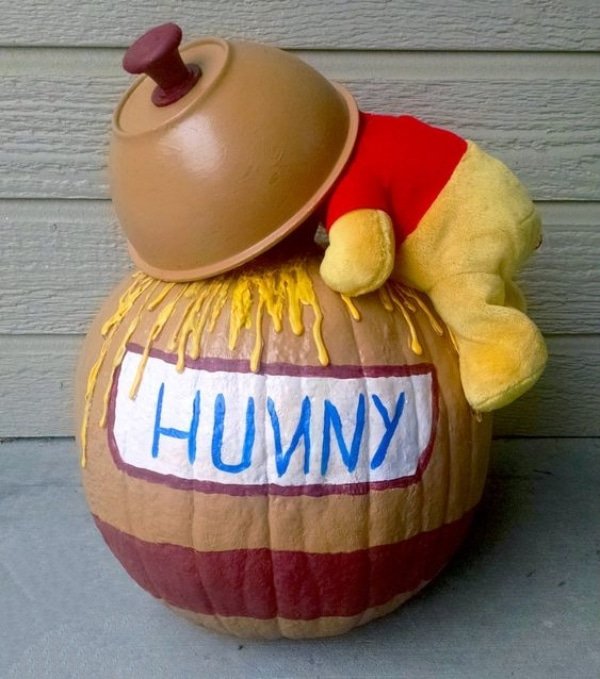 As children, we loved to watch Pooh's mad love for honey! Honey and pooh could not be separated! So here is an amazing no-carve pumpkin décor that is inspired by our favorite cartoon that your kids will love to do! With this, here are 50 Funny Happy Halloween Quotes for Halloween Cards!
Beware Of Pikachu!
As the era of cartoon changed, pooh eventually had gone down in terms of love for the new kids as compared to the Pikachu! Pokémon is the forever love of these children and of the ones who grew in the 90's. So have this cute no-carve pumpkin in your Halloween décor and add in some cuteness!
The Exciting Nemo Pumpkin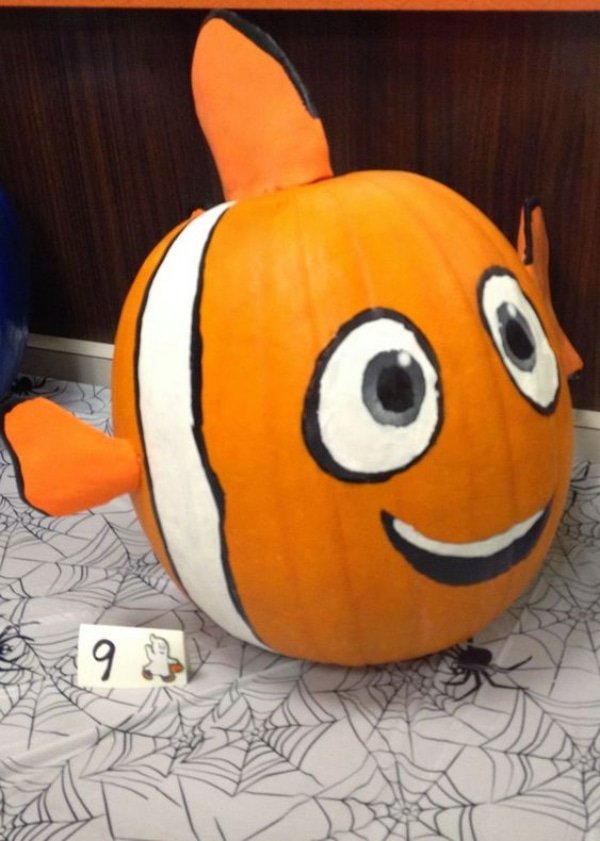 We all traveled with merlin to fetch back Nemo from that fish tank! And oh what a journey it was! The finding Nemo series is loved by the kids, youth, and adults as equally and we just can't get over it. So have Nemo in your pumpkin décor for Halloween and enjoy the process!
Step Into Monsters.Co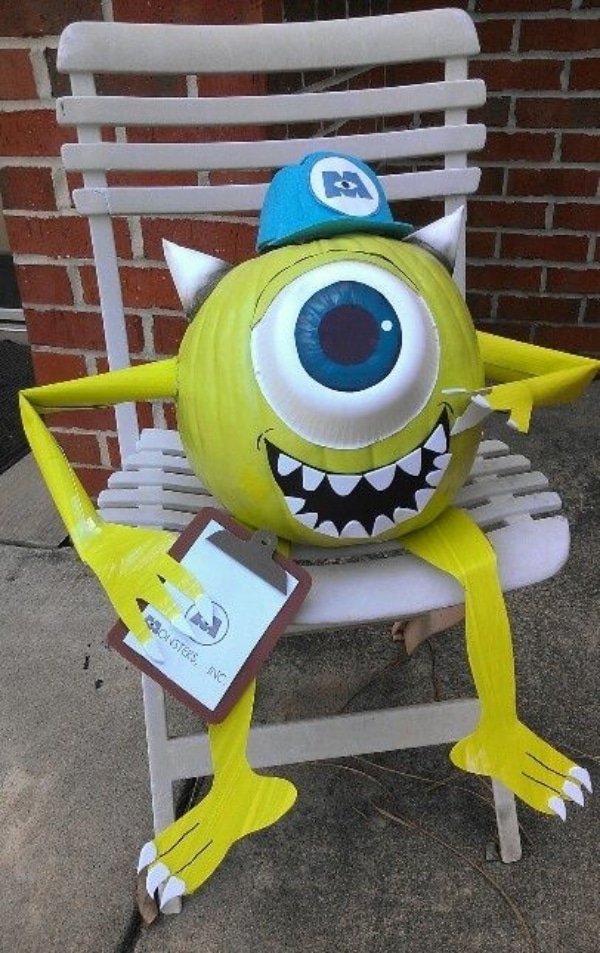 We still keep an eye at the cupboard door so that there is no monster out here! And oh my god, it's sitting right there on the chair! Make this interesting cartoon character with the no-carve pumpkin technique and have fun!
CREATIVE NO CARVE PUMPKIN DÉCOR
Just Melt It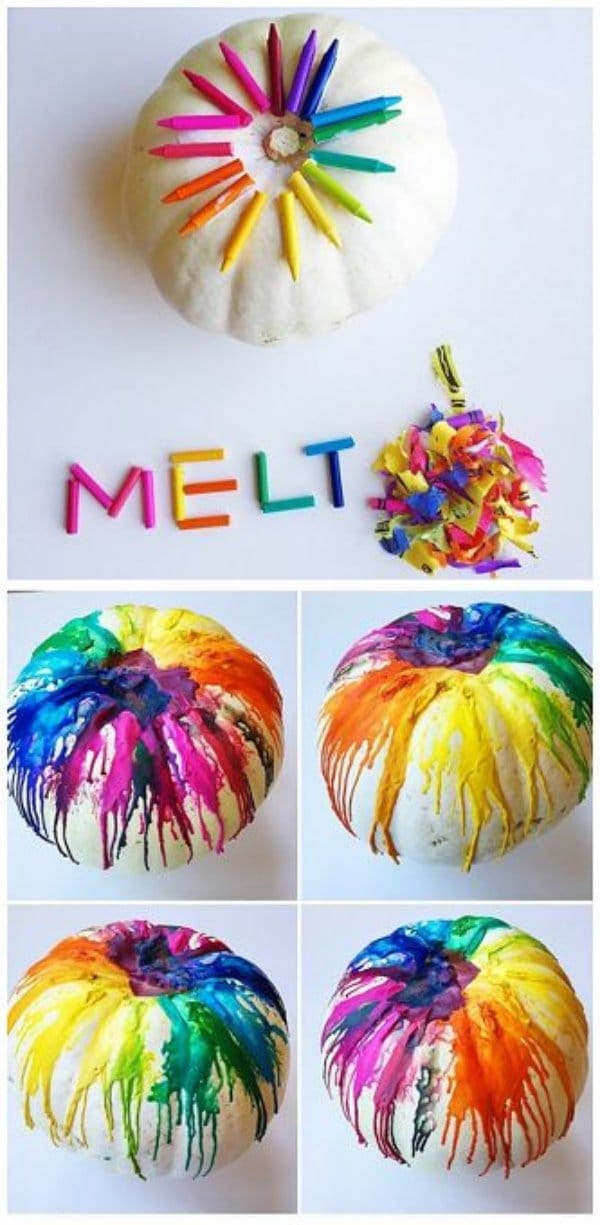 If your kids are more on the creative side and want to make something that stands out, here is a great idea that you can try! All you have to do is paint the pumpkin white and melt some colorful crayons on it. The rest is all abstract and comes up like a surprise!
Oh, So Yummy Doughnuts!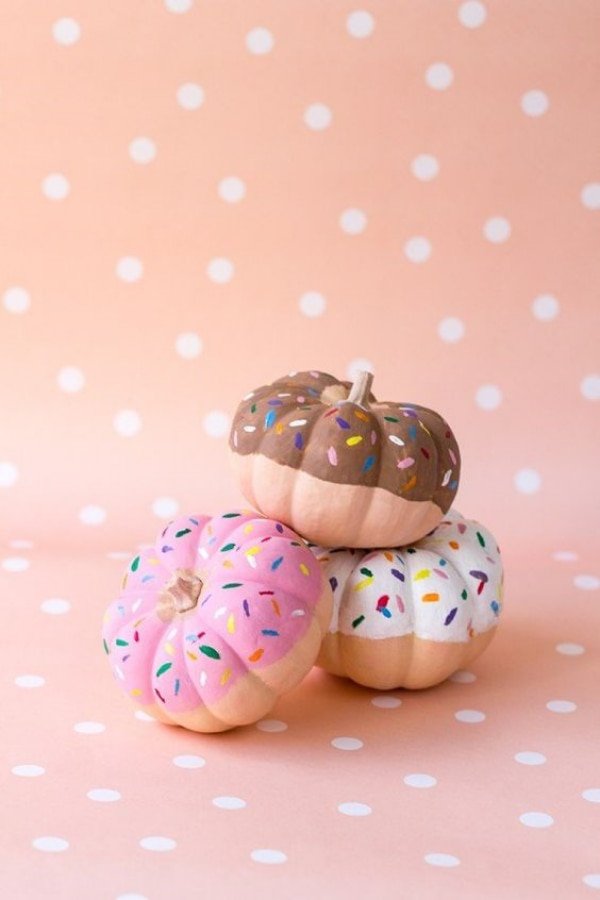 Halloween is about trick or treat! So here is a trick that you can play on the other kids. Help your kids make doughnuts out of pumpkins and trick everyone for the treat! Your family will love how amazing this idea will turn out.
Get in' Hippie Scary!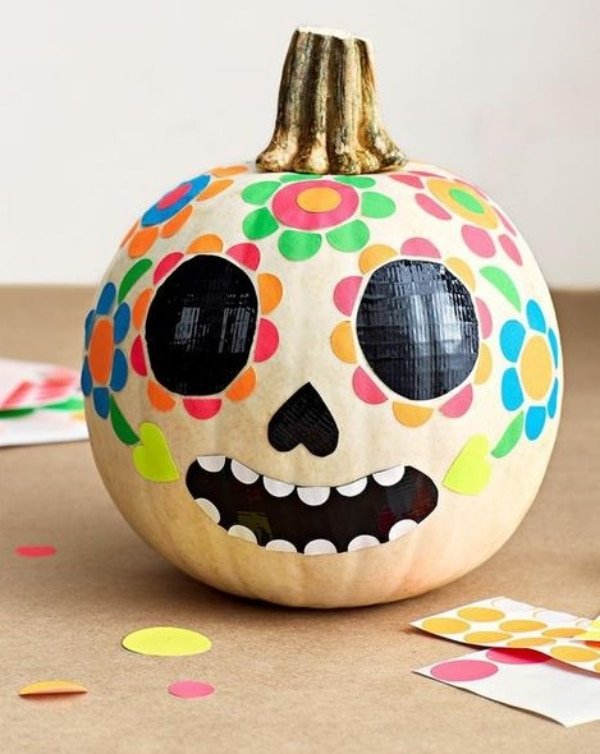 Does your kid want to have something scary, yet creative? Well, this scary hippie skeleton face is what you need! Have this made by your kids and let them enjoy the process of crafting no-carve pumpkins!
SCARY NO CARVE PUMPKIN DÉCOR
Dramatic Large Eye Pumpkin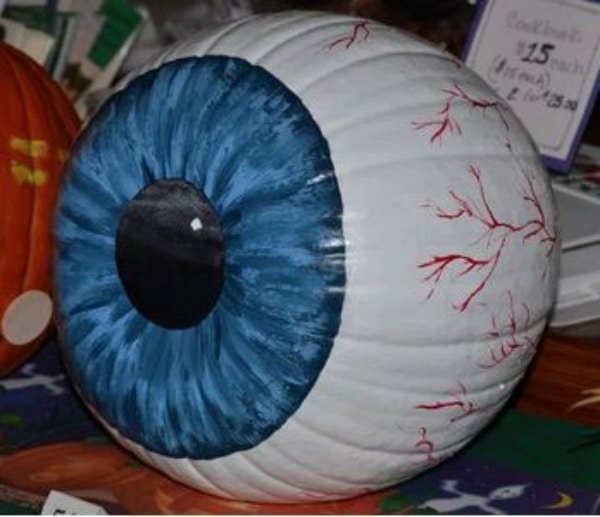 Do you want to level up the Halloween scare game? Well, then help your kids make this huge and dramatic eyeball from pumpkin and place it in a dark place with minimal light. We bet it will scare even the adults!
Scary "IT" Face Pumpkin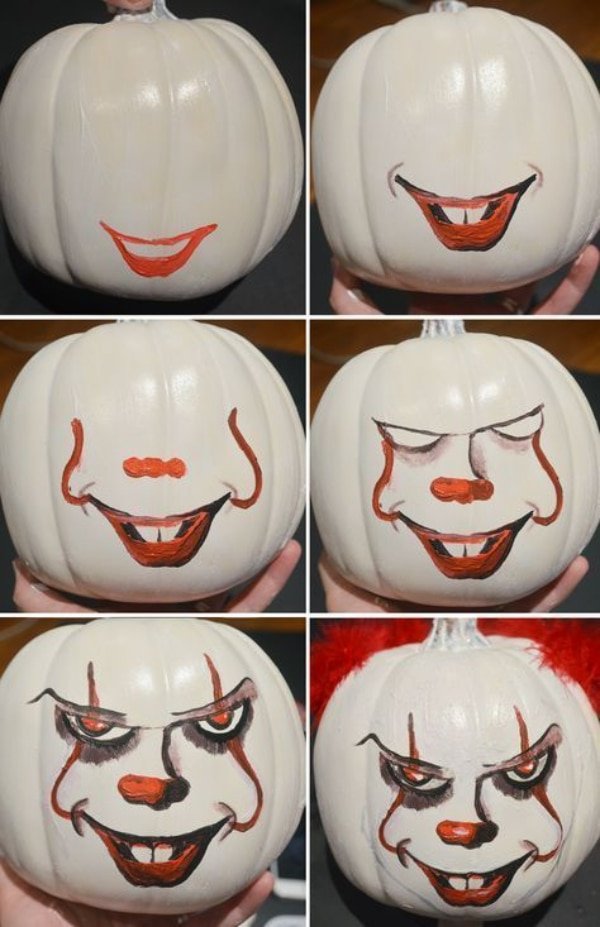 It scared the shit out of us when "IT" ate the little boy! This mean joker is one of the scariest characters and you will definitely want to have this for your spooky Halloween décor. Help your kids make it and place it somewhere where it looks like its peeping out. These will definitely trick and scare people!
Oh, Freak! That's Creep!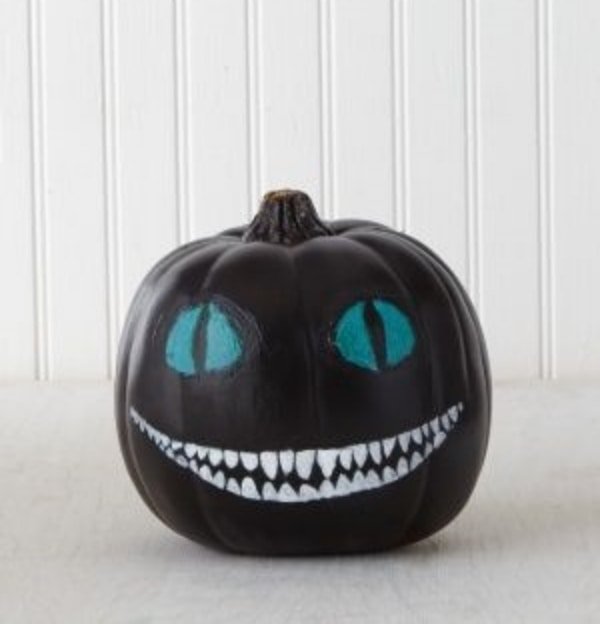 We are all mad here! Have this cat say that at your porch and see people getting scared! Moreover, it is one of the easiest no-carve pumpkins and your kids can surely make it without assistance!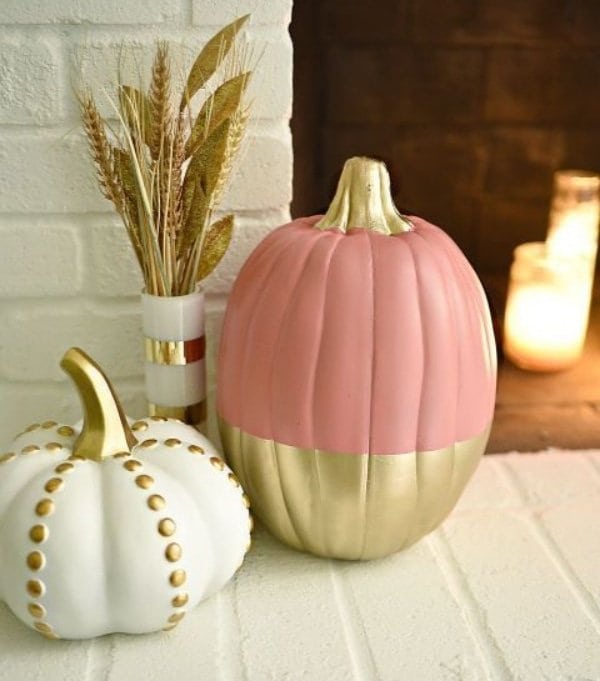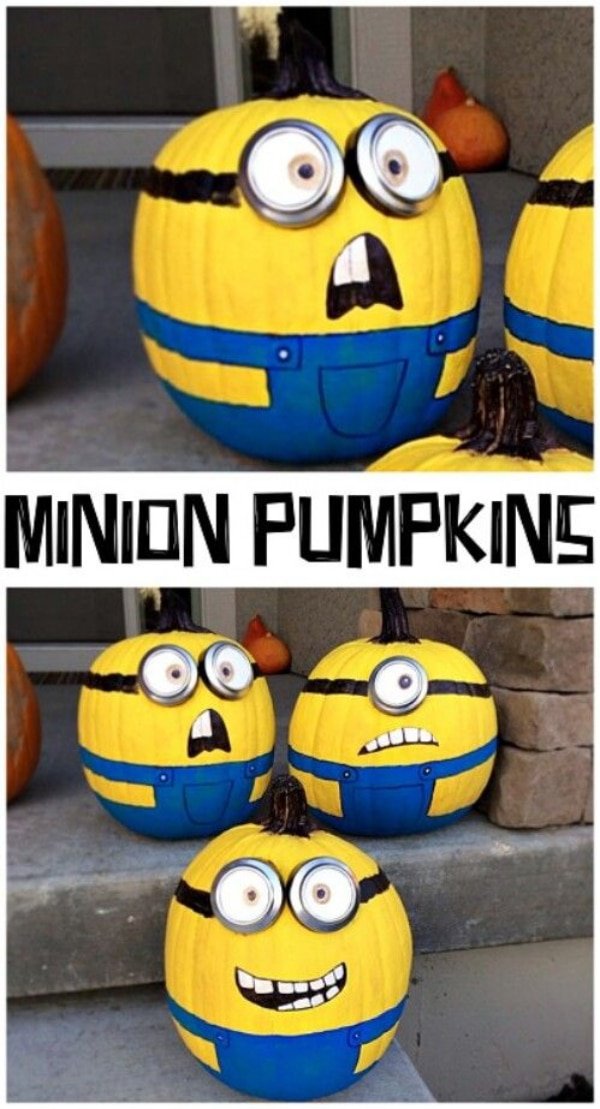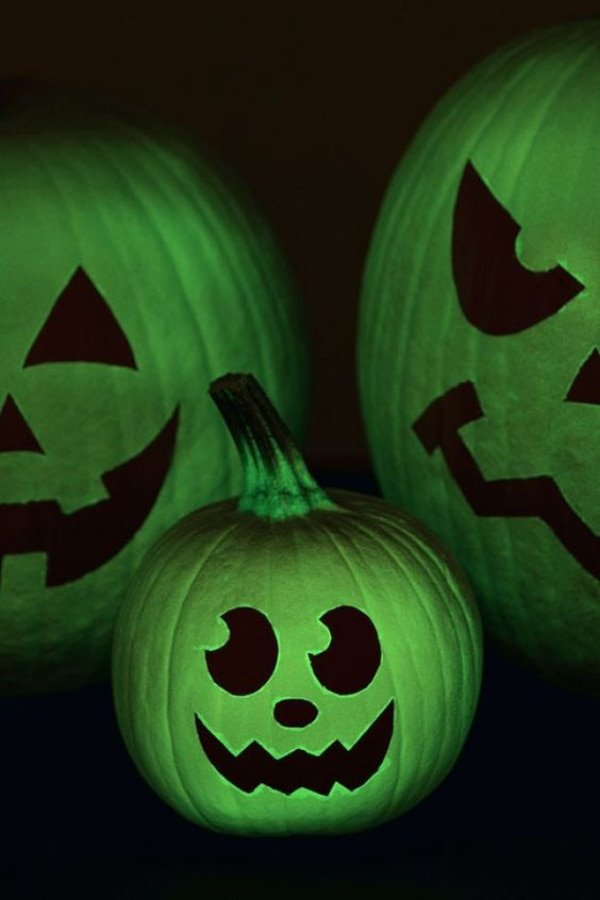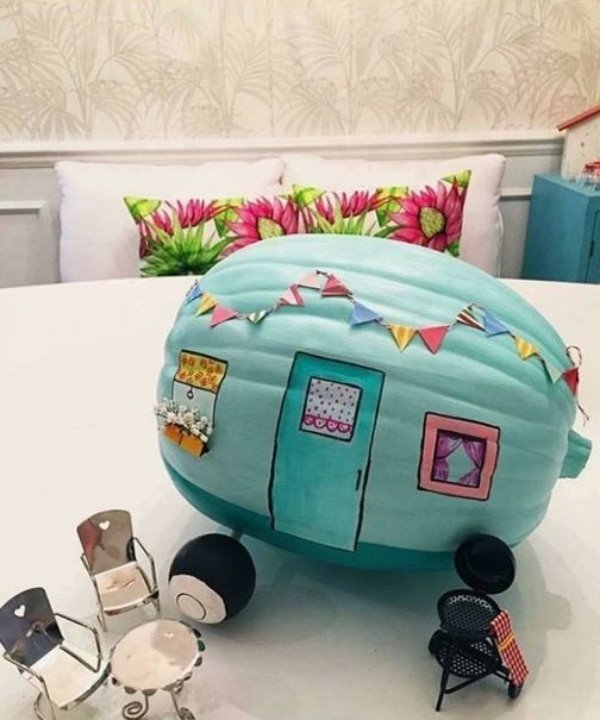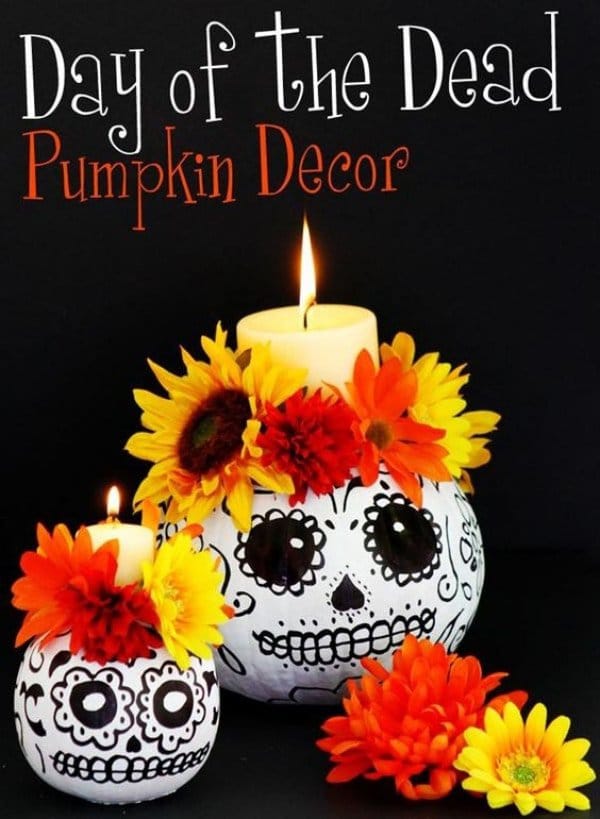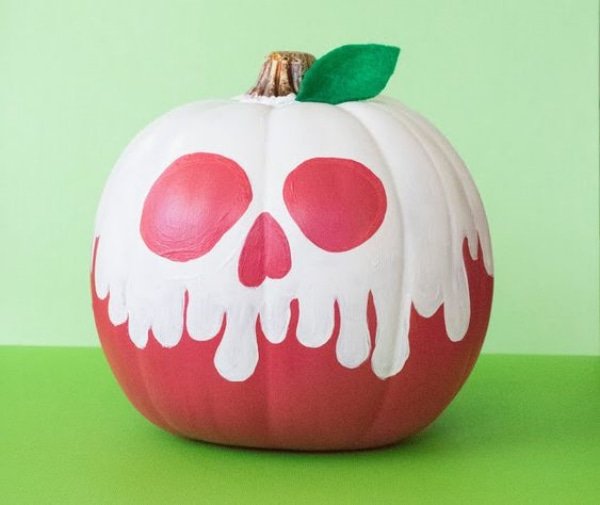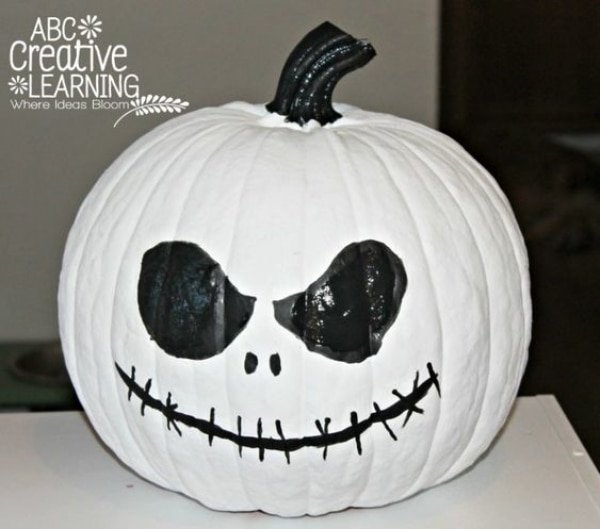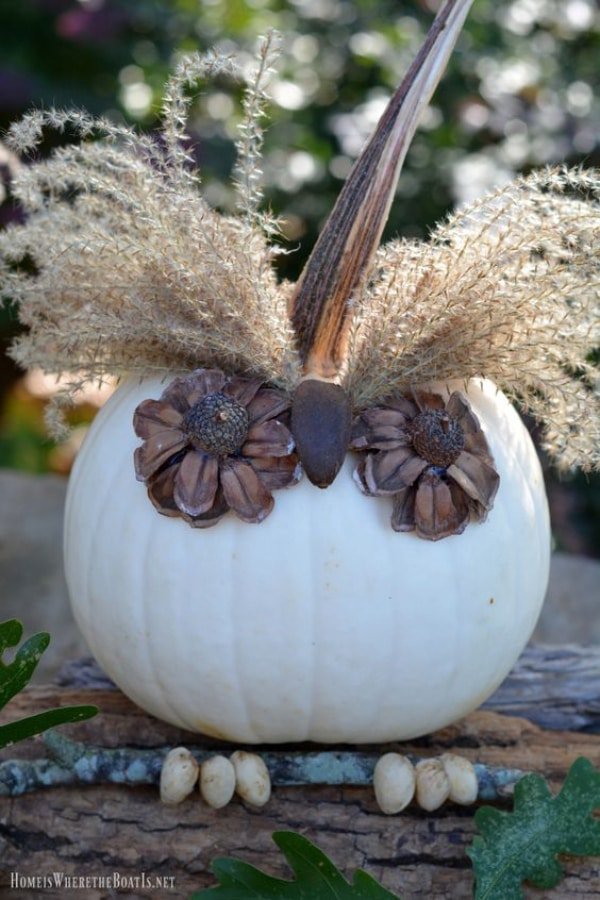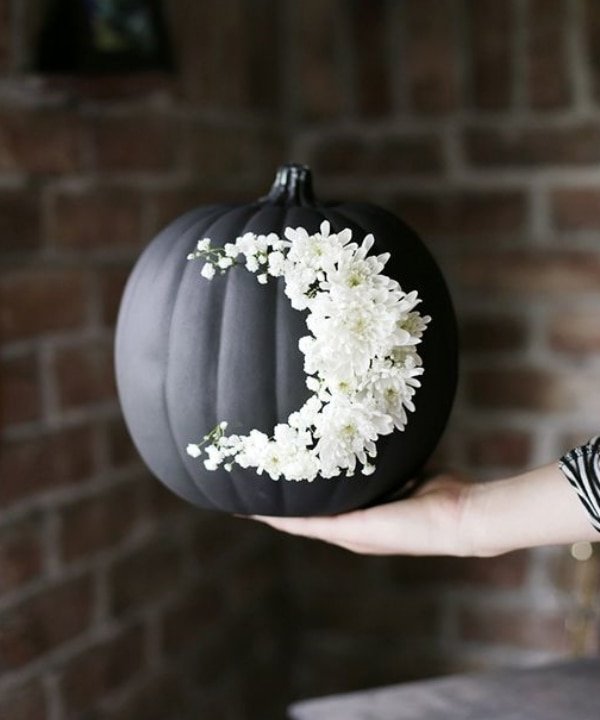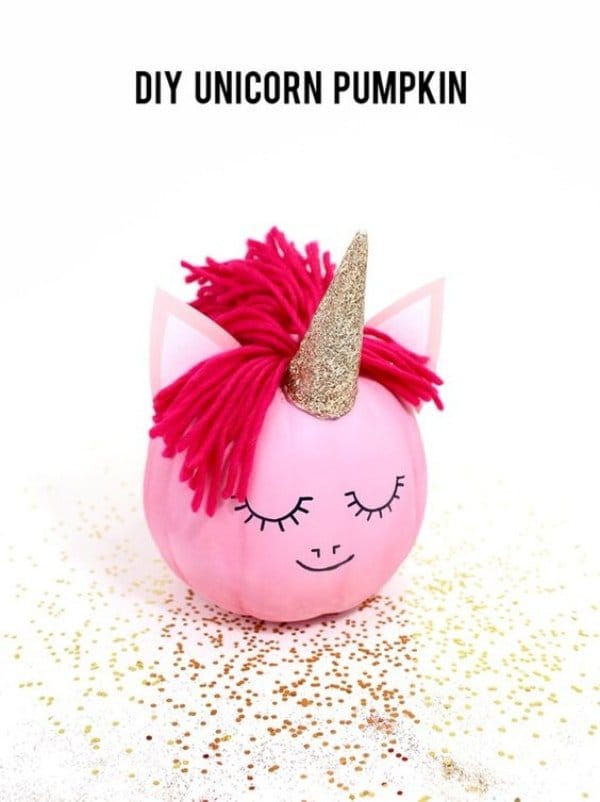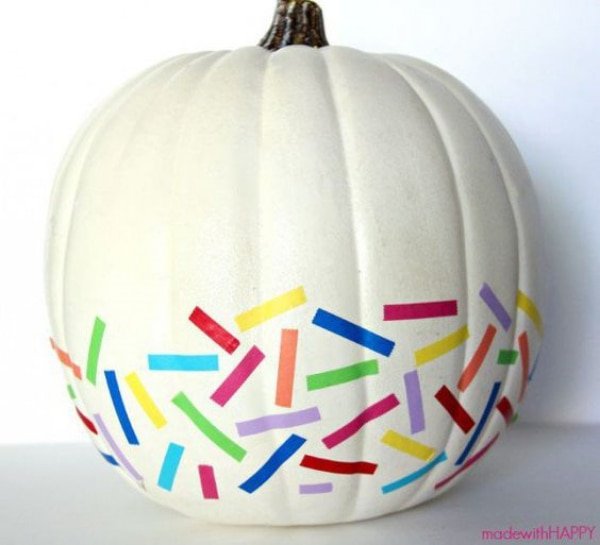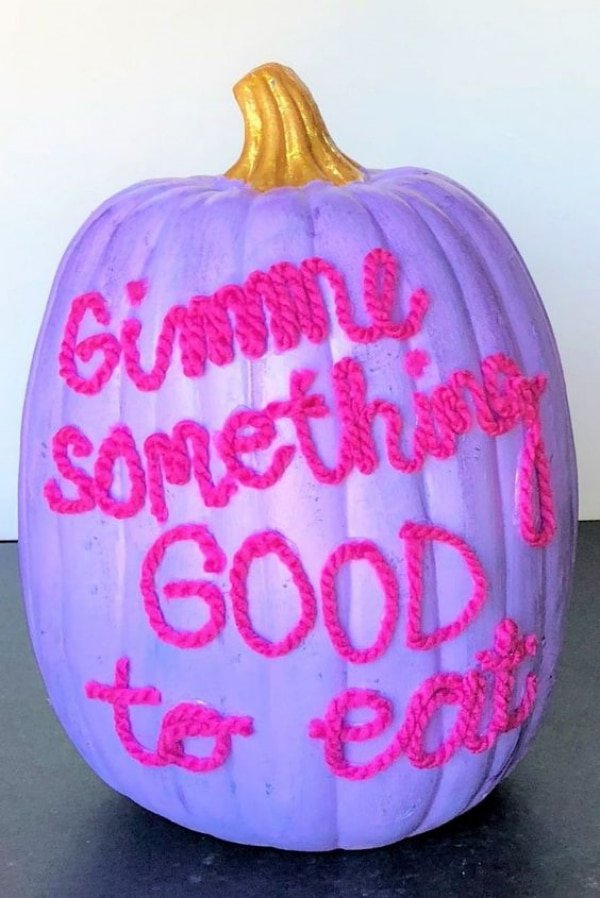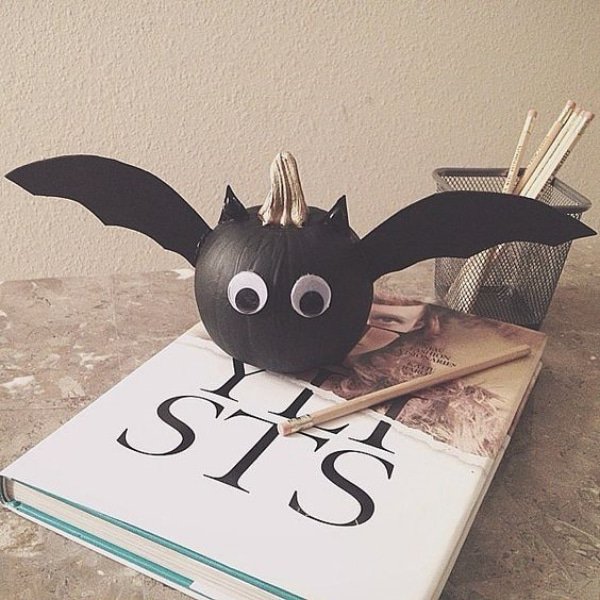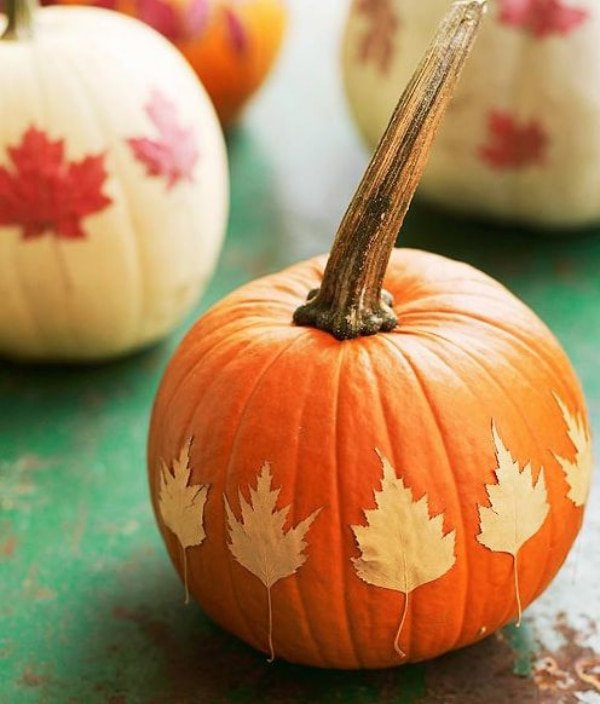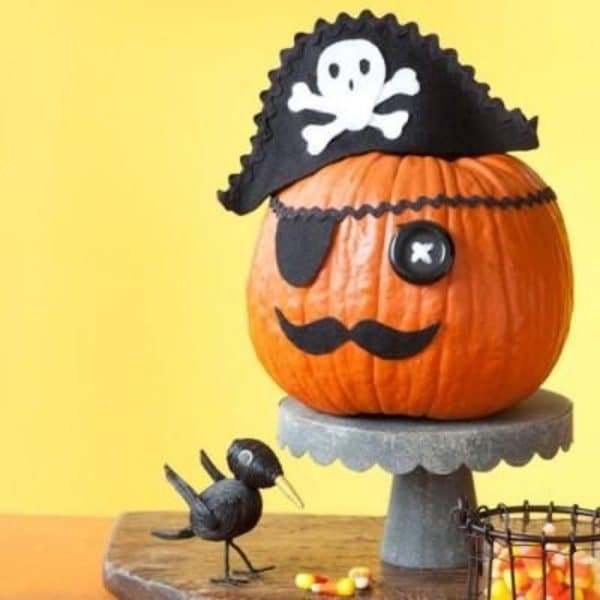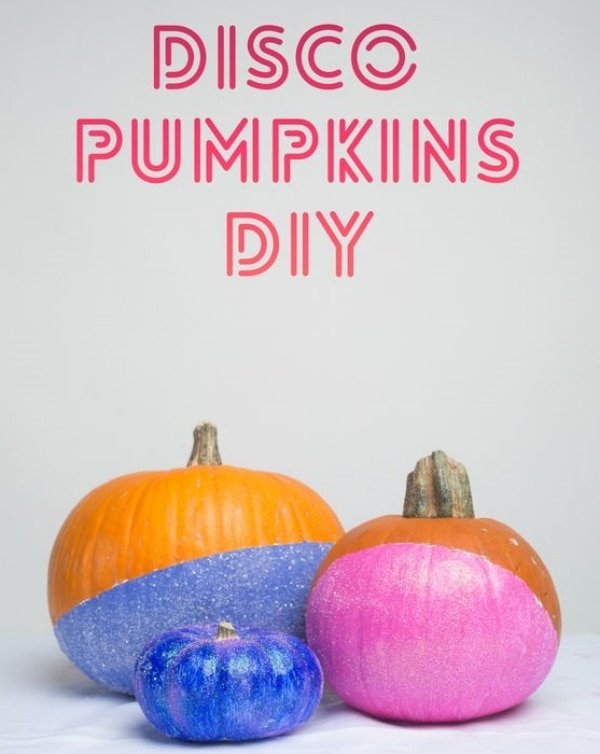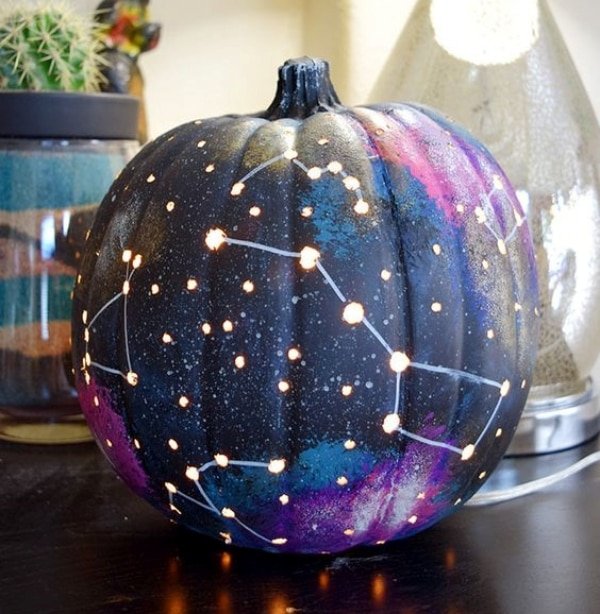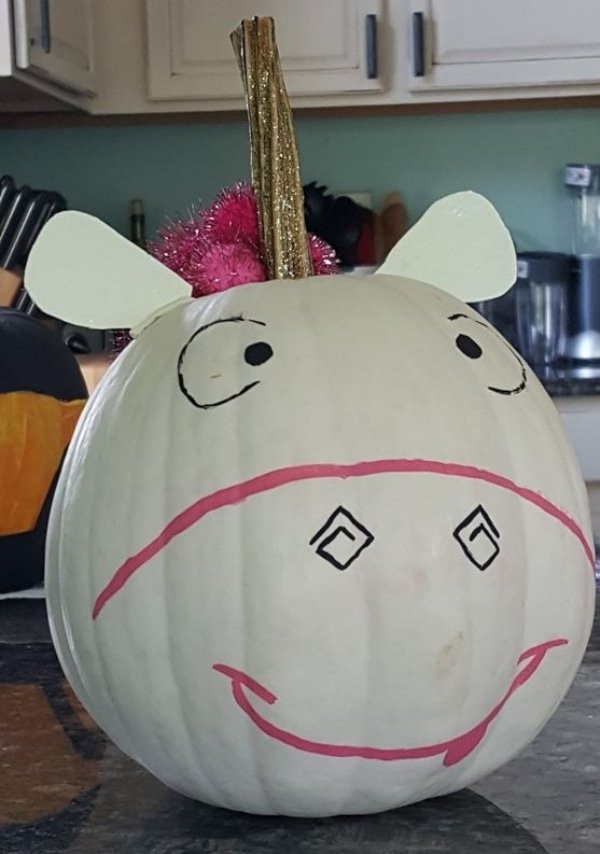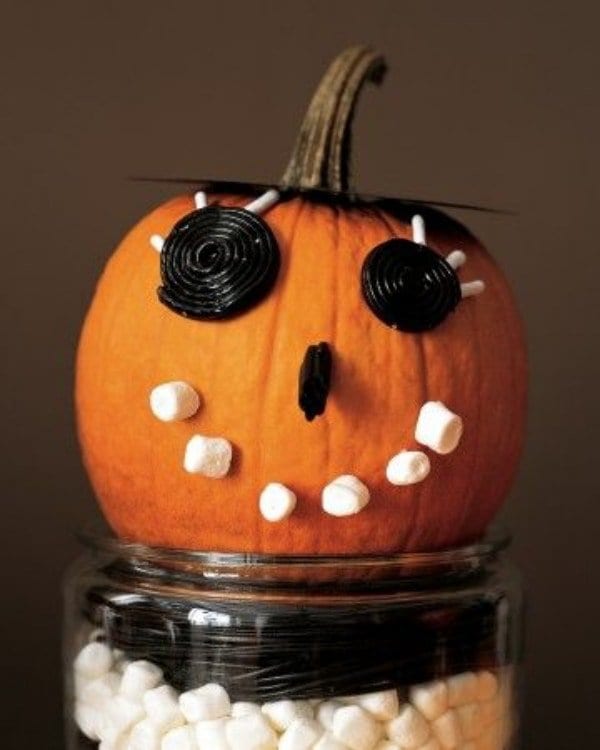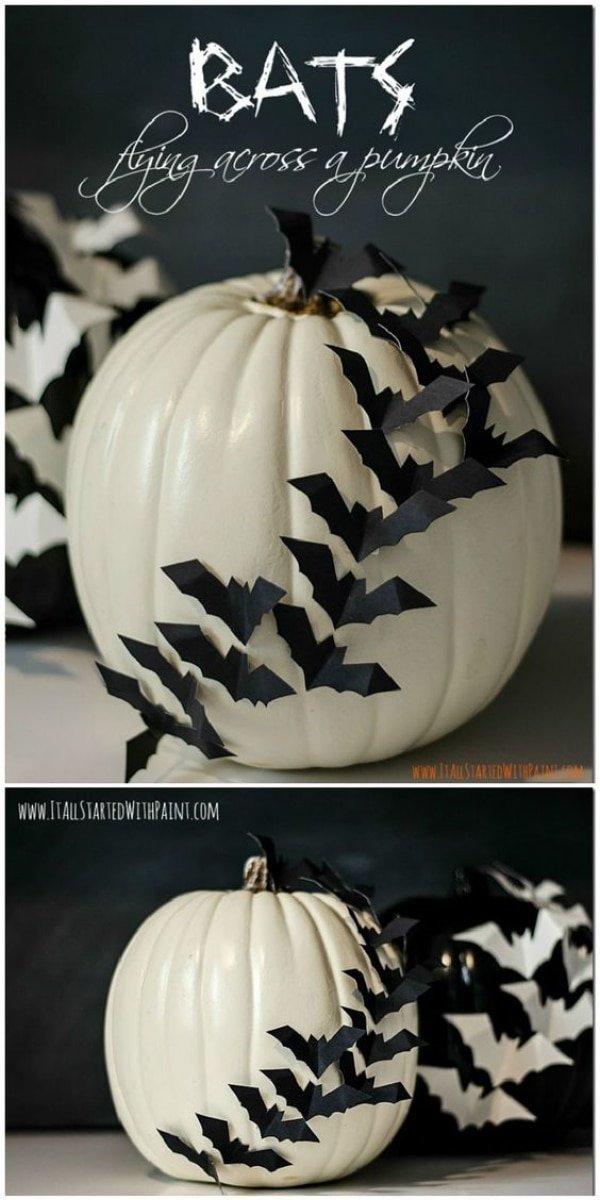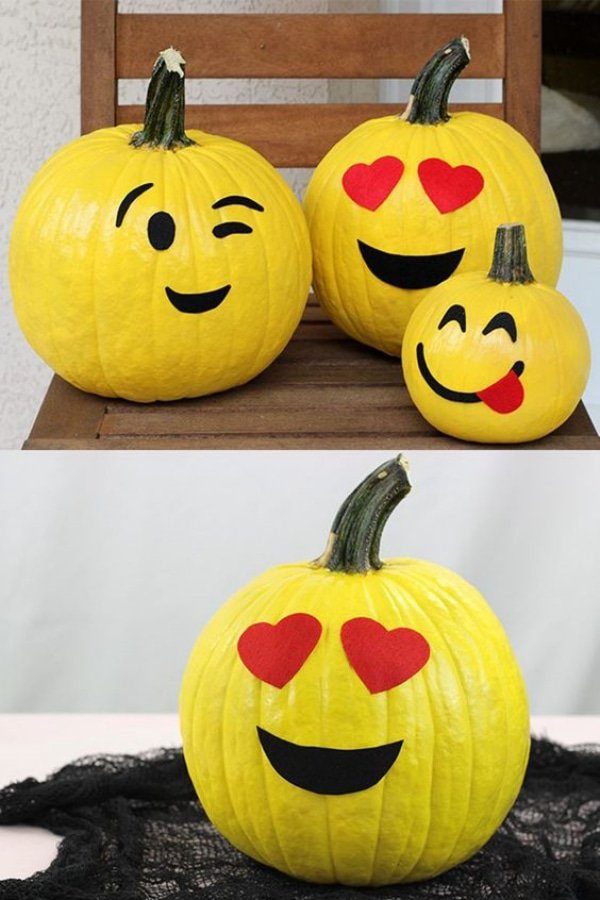 Image sourceSo these were the Interesting No Carve Pumpkin Decorating Ideas for Kids! We hope you have fun teaching your kids the mere joy of decorating the house with pumpkins. Moreover, tell them interesting stories and play games with them to enjoy to the fullest!
---