Congratulations! Because if you have reached the stage where you are now ready to set up your own photography studio then it means you have also mastered your passion for photography to a great level. And that calls for cheers. Having a controlled environment to capture stunning pictures is every photographer's dream. And that is possible in a studio where the photographer has all the control. So without further ado, let's find out How to Set Up a Professional Photography Studio at Home.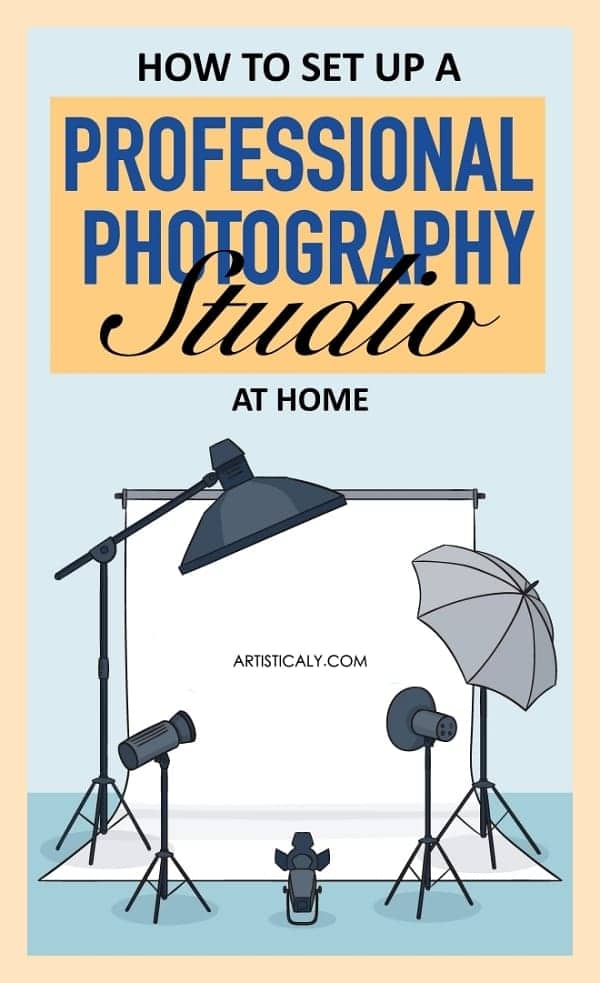 Now that you are ready to create a studio for yourself where you can work in a controlled environment, you need to dig deeper into your pockets. Because having a studio would definitely demand some heavy investment, especially if it includes rent. But that's where an unused room of your home will save you from splurging too much. This way you would still need a budget, but even with a limited budget, you can create a studio of your dreams.
How to Set Up a Professional Photography Studio at Home

Understand Your Photography Style and Interest
Why are we talking about photography style instead of jumping to the steps of creating a studio? Because if you are a photographer who does natural photography then that wouldn't be possible in a studio. A photography studio is actually best for headshots, portrait photography, and some other photography styles where you need to control the lighting to a great level. But don't let that deter you from trying your hand in several photography styles. You should rather seek inspiration from the experts in this field but don't follow their steps. You would stand out among others only when you pave your own path. So do see what others are doing but don't hesitate to add your own creativity.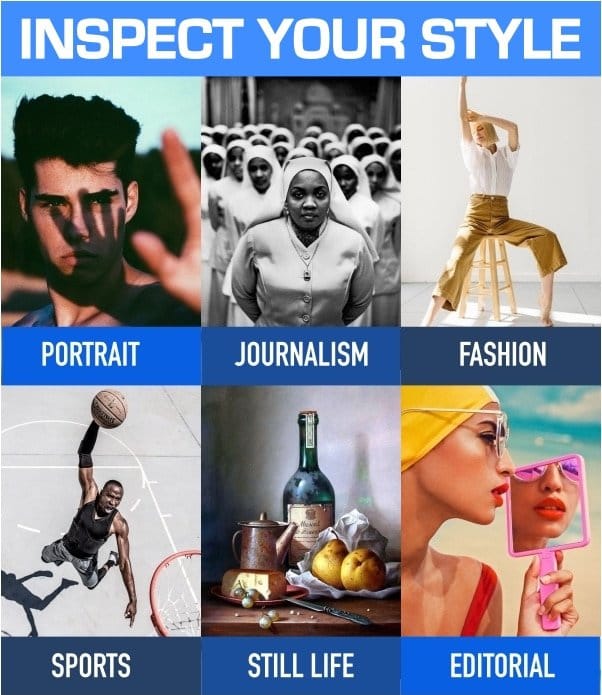 And when it comes to creating a studio, it might be possible for you to create one outdoors as per the situation. Having a portable studio would help in such times. However, we would focus here on creating a studio in your home. While turning your unused room into a studio, you would need to take your photography style into consideration. For instance, if you are into clicking headshots mostly then that would work with a small studio. But if you like to add natural elements in your pictures then a large studio with even larger windows is what you need.
Large Photography Studio or Small Photography Studio?
If you're curious about How to Set Up a Professional Photography Studio at Home, then, you must start with the Area Factor. Because the Photography Equipment, props, and other additions are directly connected to the area you have.
Depending on your photography style, you would need to decide the size of your studio. A big room would mean a bigger investment and you don't want to spend on things that wouldn't be of any use to it. So if you want to add family or wedding photoshoots, maternity photo sessions, or model photos to your portfolio then a small room wouldn't make an efficient studio. Besides this, you would also need to consider the elements that you add to your photographs. For instance, if you like to include natural light in your photos then having a large space for a studio would be ideal. In both the above scenarios, you would need a large room having big windows to convert it into a studio. And when you want to get rid of ambient light then you can always use curtains or flags to shield the windows.