As the season of fall comes, it brings along the exciting occasion of Halloween! It's the day of the dead, however, we celebrate it with the utmost glee! You can dress up the way you want today and mind you, no one will judge you! From kids to teenagers and form adults to the senior citizens, everyone loves this festival and are up to celebrate it!
Oh, the love for treats is unimaginable when little kids come to your door for trick or treat! It also causes us for some family time as we decorate our house for the occasion and everyone comes forward to play at least a small part! Have you decided your Halloween costumes yet? No? then what are you waiting for, here are Latest Halloween Costumes Ideas for Men, Women, and Kids that you can have as a family or as individuals and enjoy the occasion to the fullest!

Latest Halloween Costumes Ideas for Men, Women, and Kids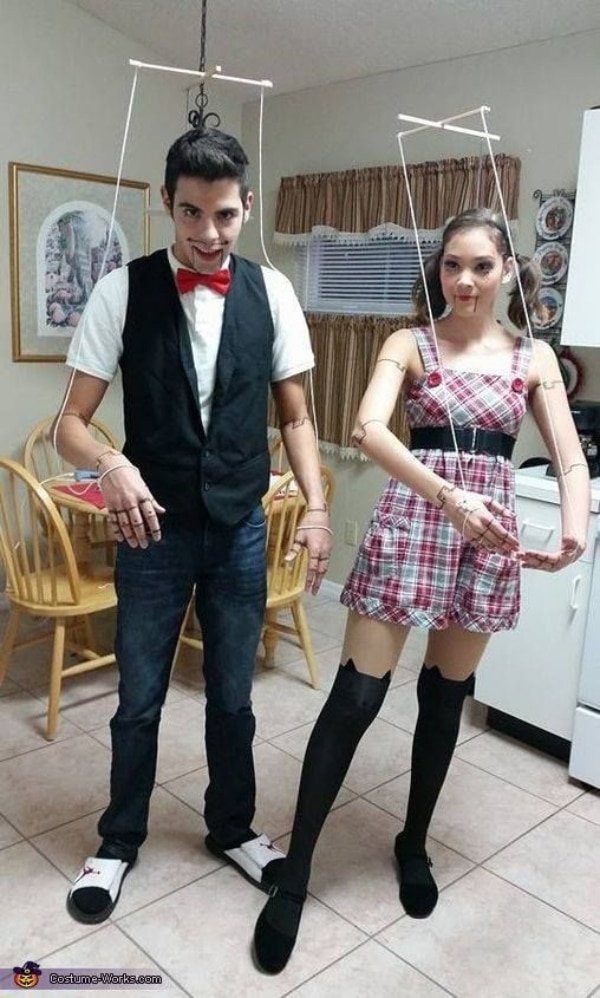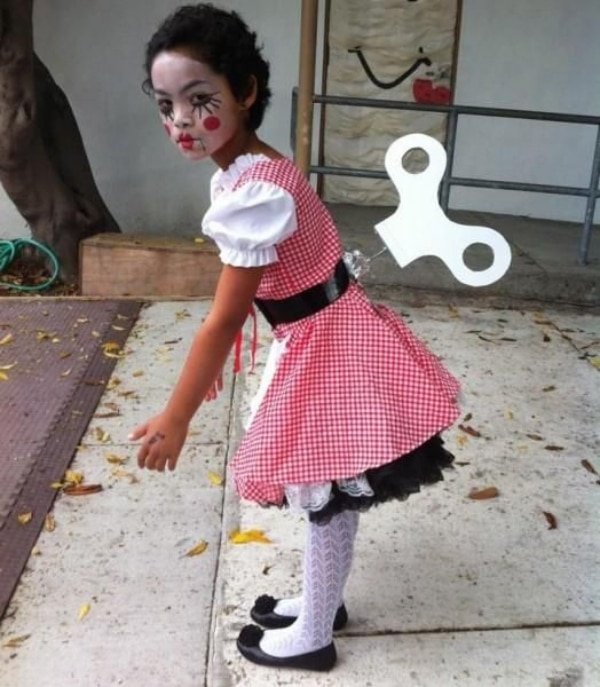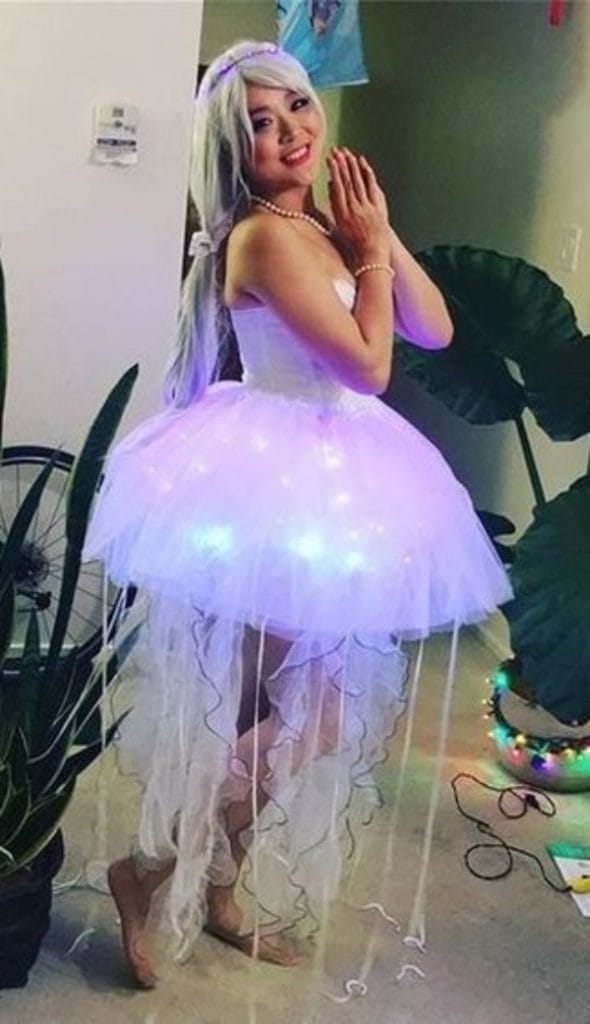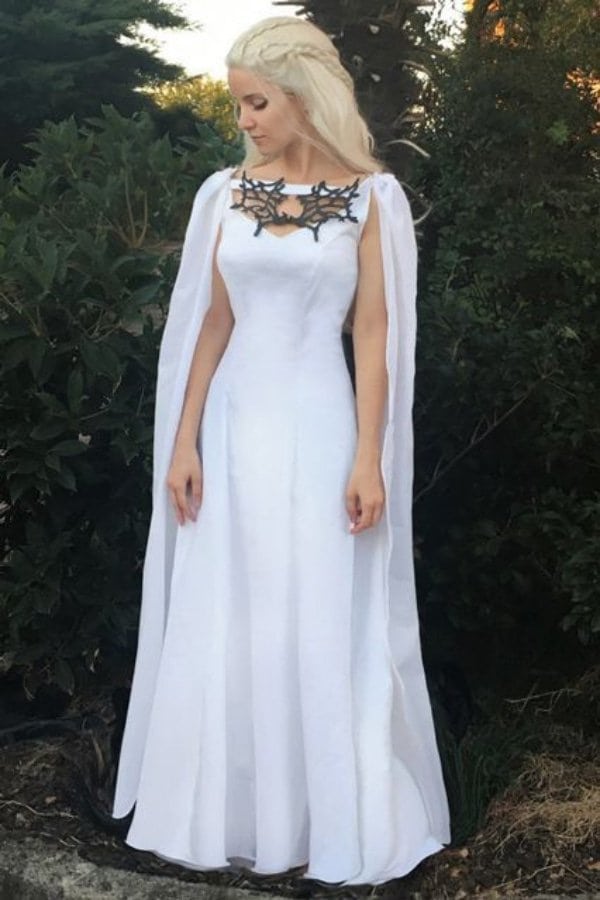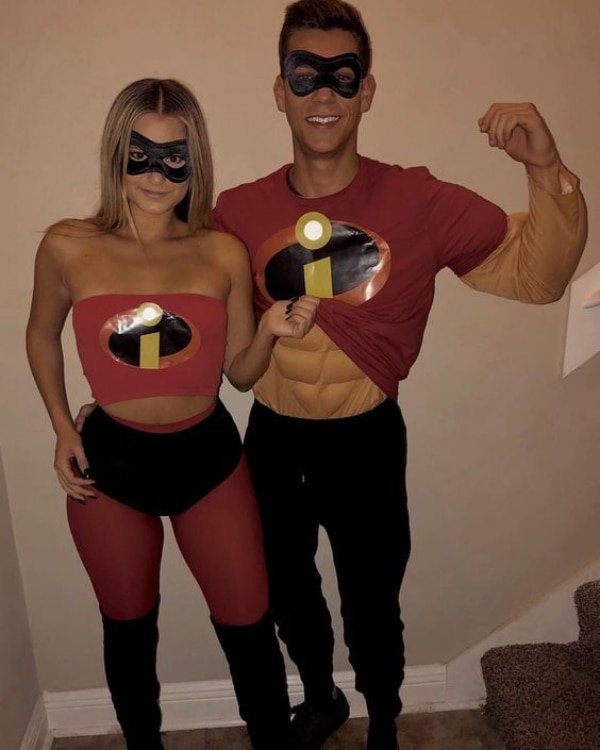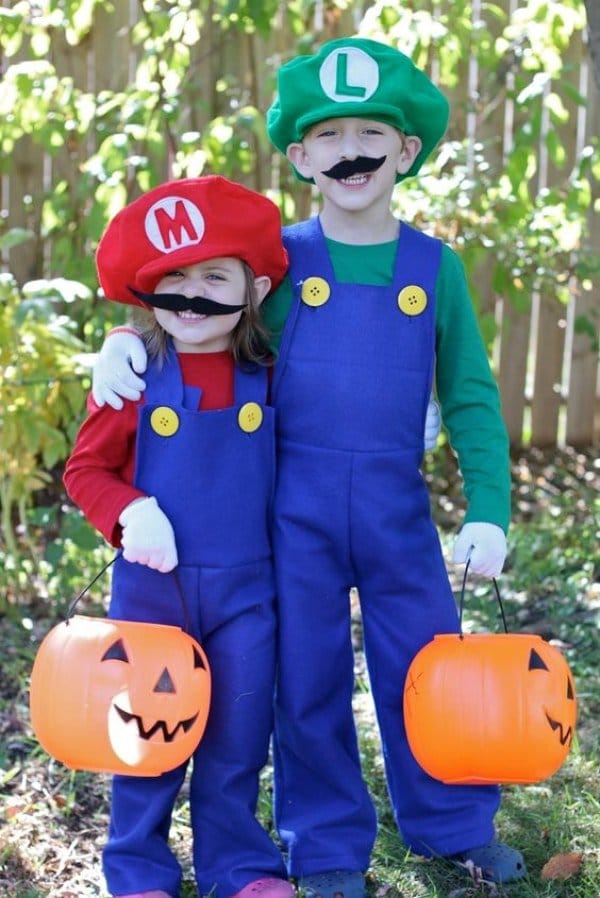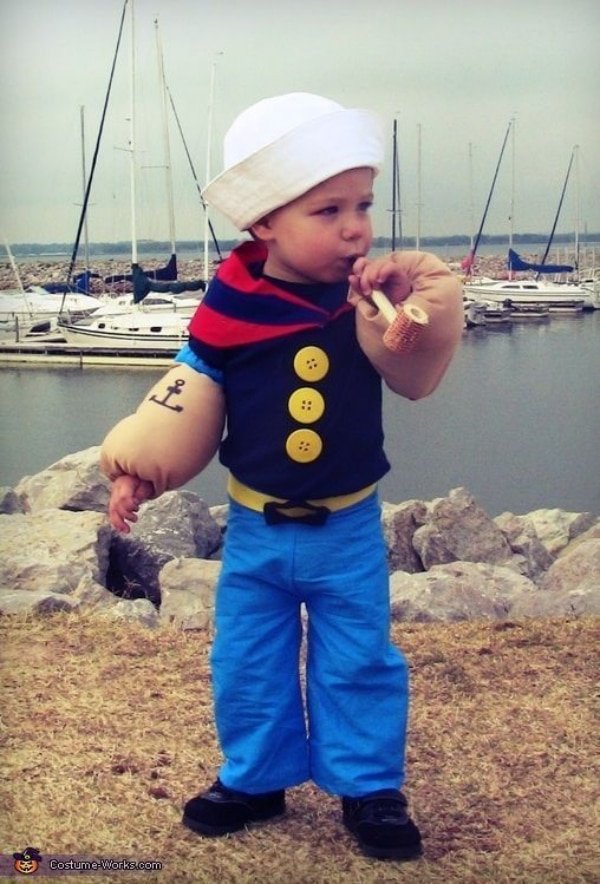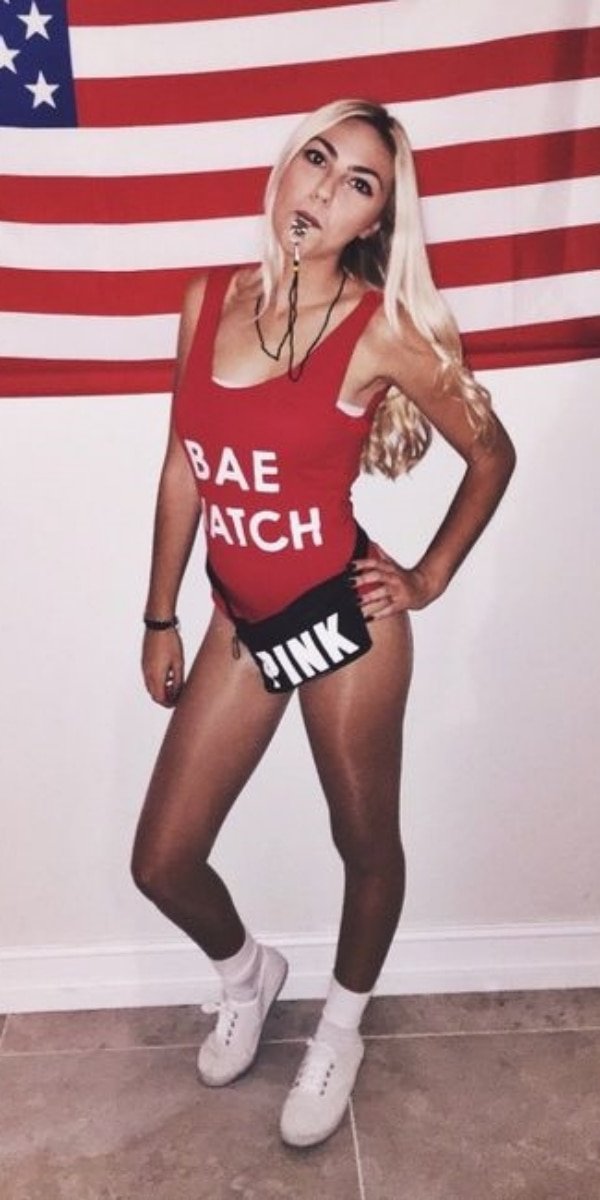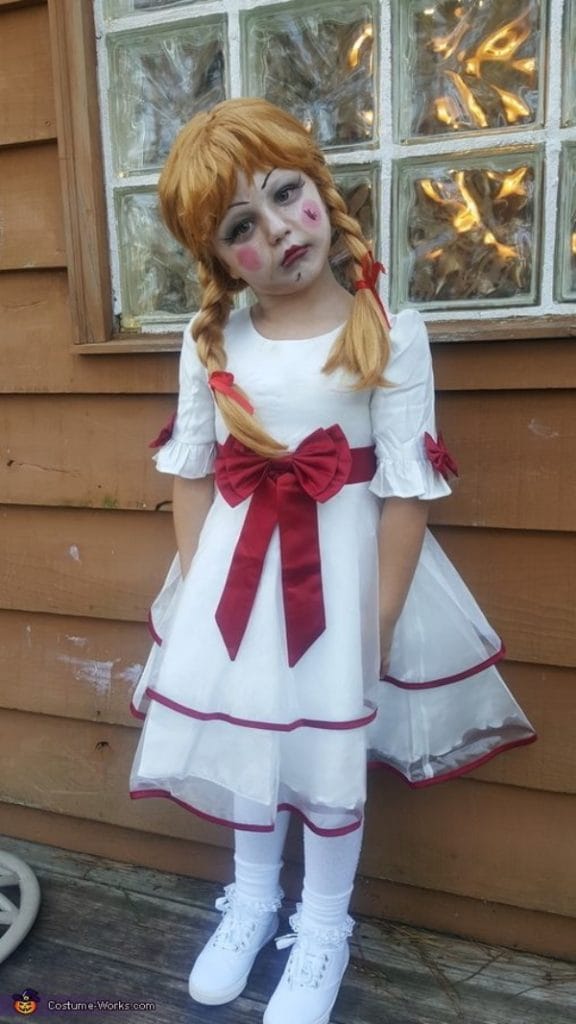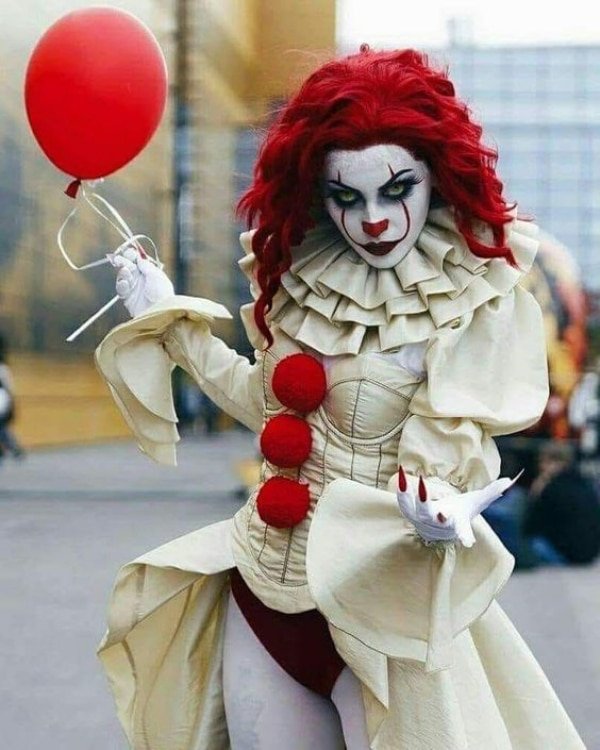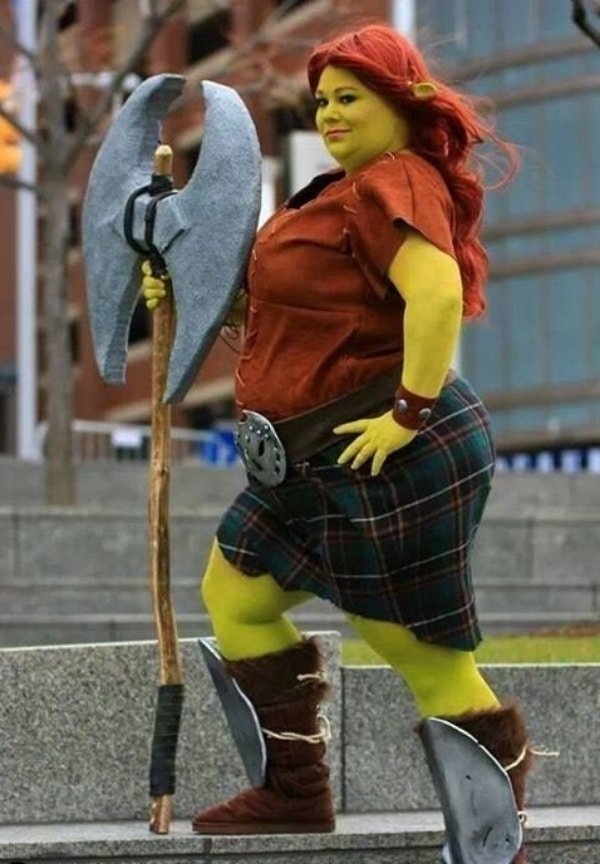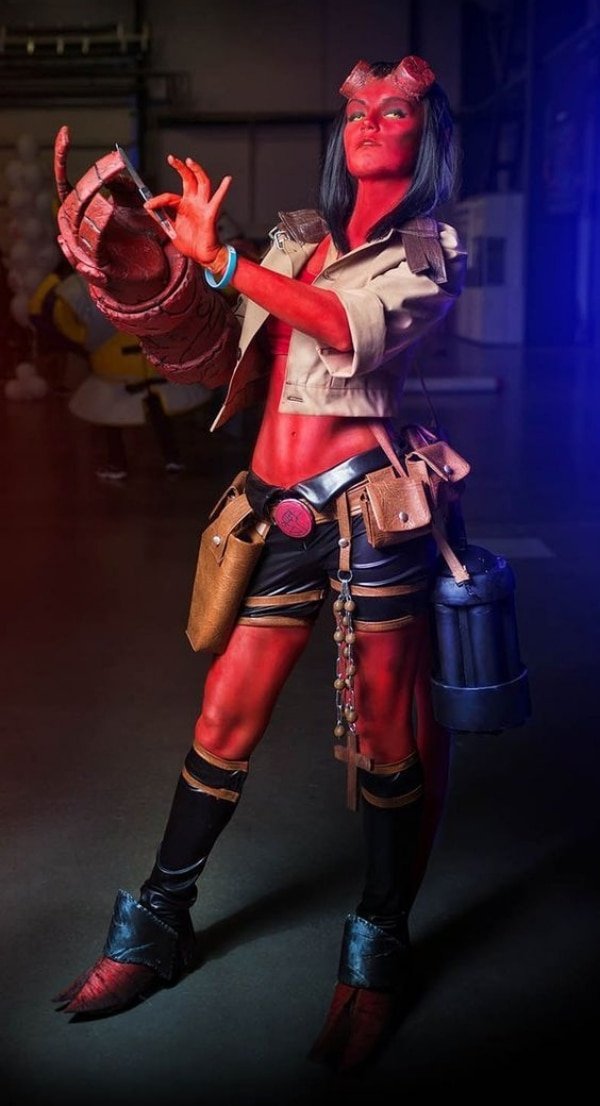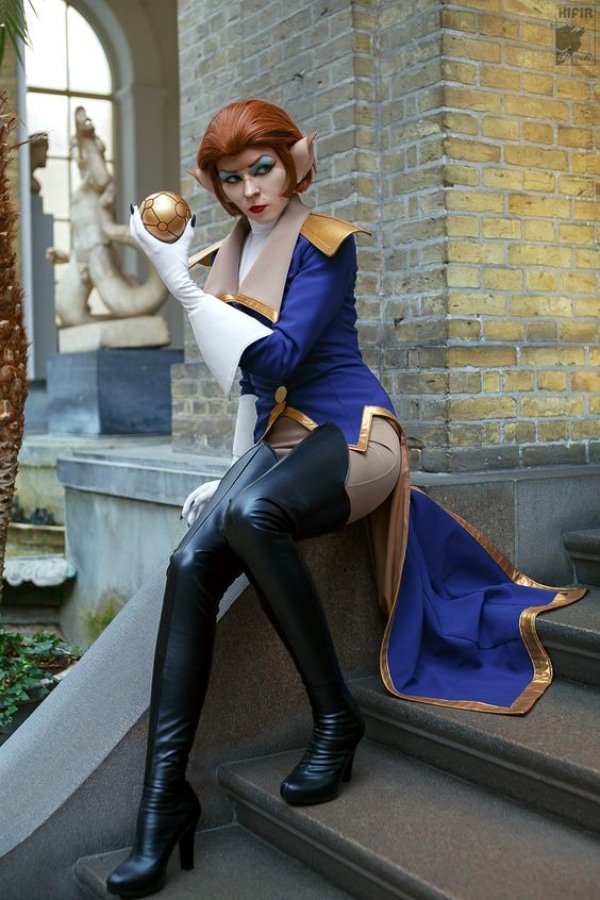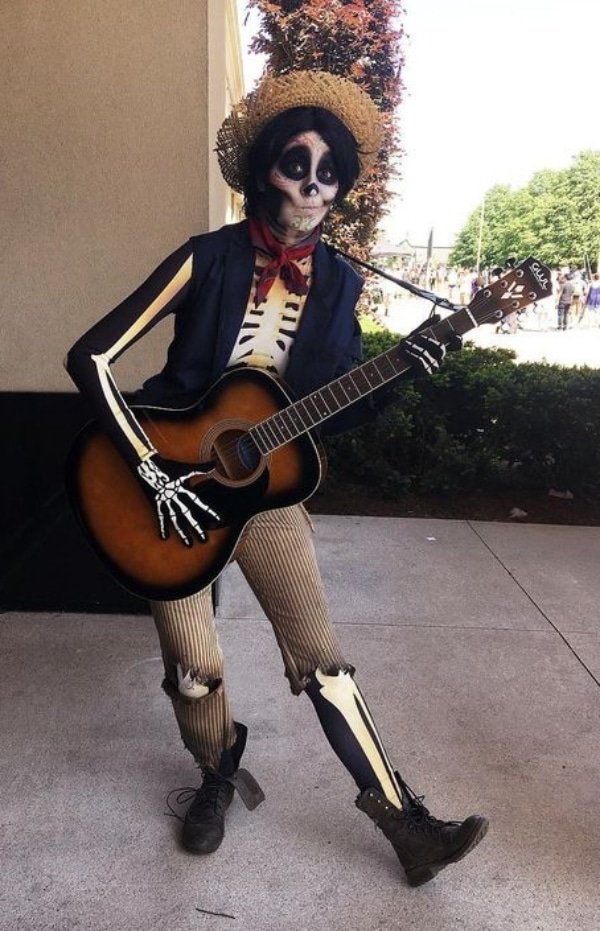 HALLOWEEN COSTUMES IDEAS FOR MEN
The Sassy Yet Classy Gru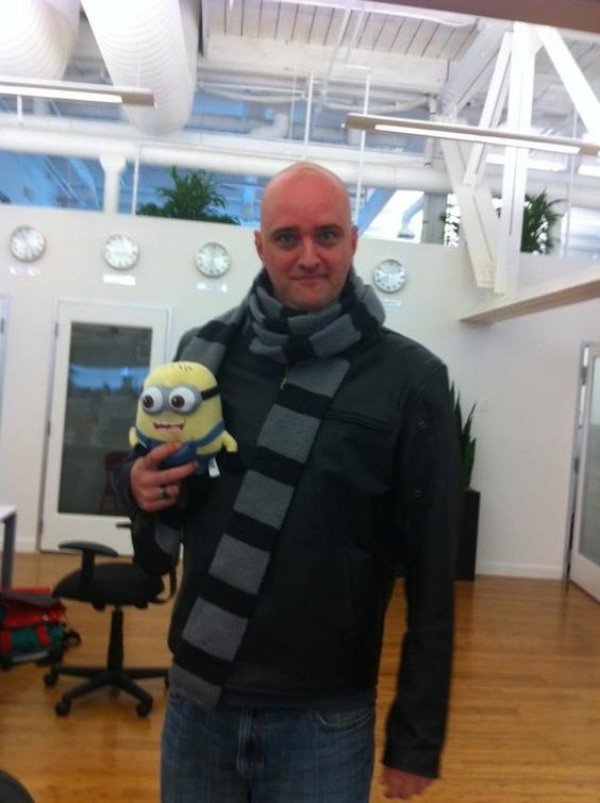 Wasn't Gru someone we hated to someone we loved dearly? His army of little minions was beloved! So try out this look for the Halloween party this year and rock it in a Gru-some way!
The Mighty Thor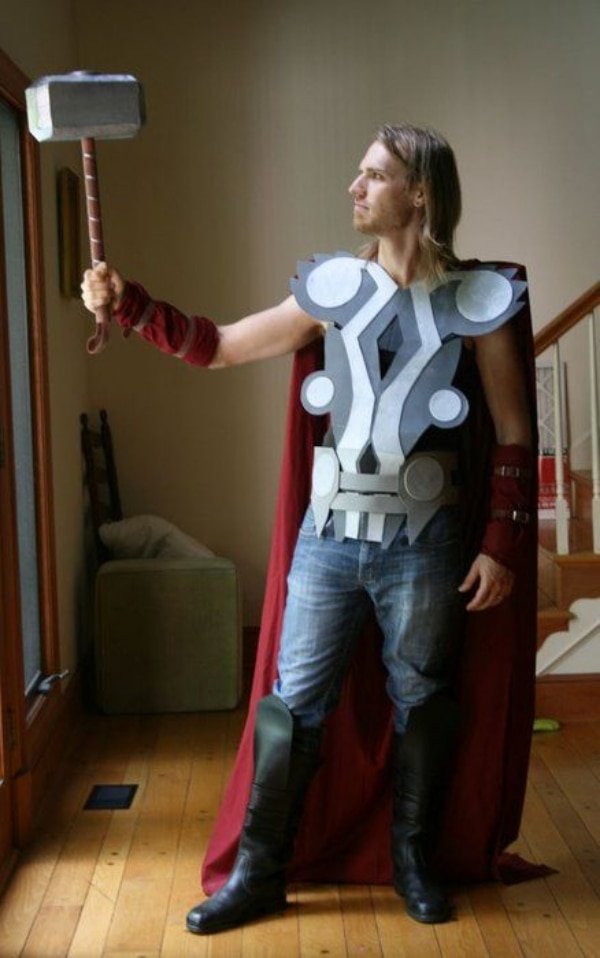 The marvel series showed us how the might Thor transformed from a child to the worthy man to the drunkard! Since the avengers just came to an end this year, here is an awesome time and theme that you can follow. And here are Too Easy Halloween Crafts For Preschooler Kids!
Be The Chosen One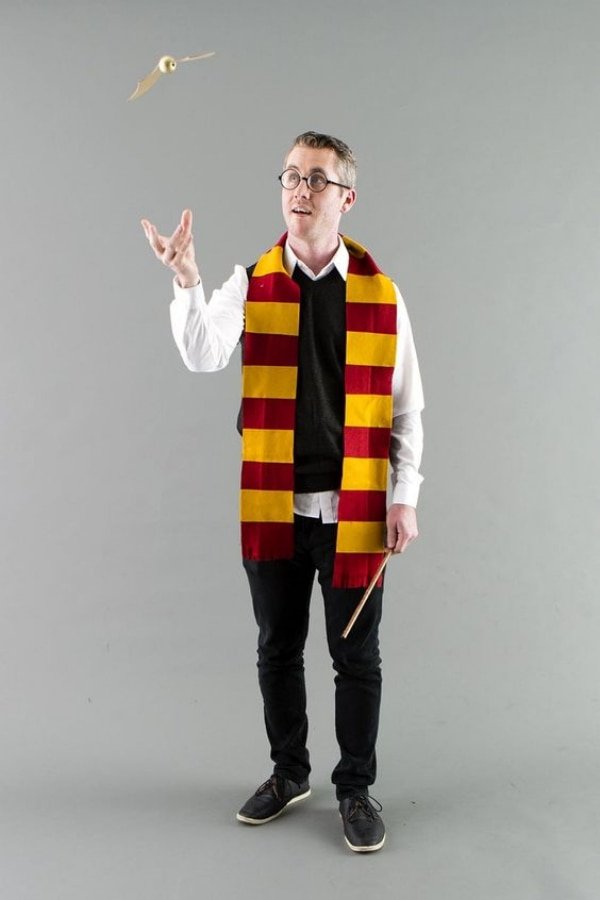 Oh, how we loved harry potter who lived in the cupboard beneath the stairs! We all hoped to get our Hogwarts letters when we were 11, didn't we? Well, here is your chance to be the chosen one, even if it is for a day!
Go Green Like The Hulk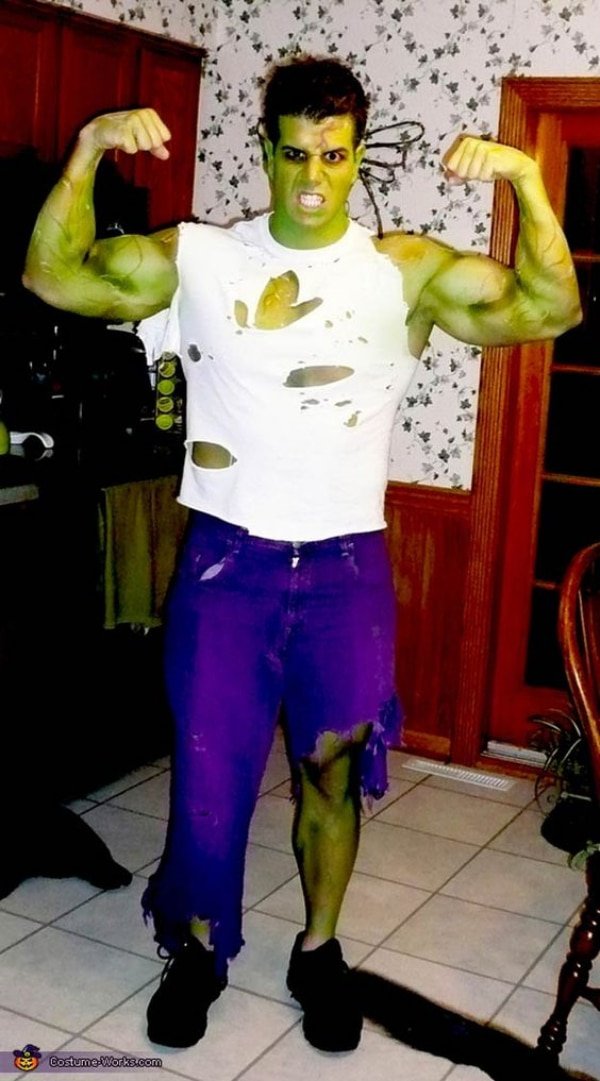 Another one from the marvel avengers was the hulk! He only knows to smash! However, on the other hand, Bruce banner has 7 Ph.Ds.! be strong as the hulk and have this amazing costume this Halloween.
HALLOWEEN COSTUMES IDEAS FOR WOMEN
How About Wednesday Addams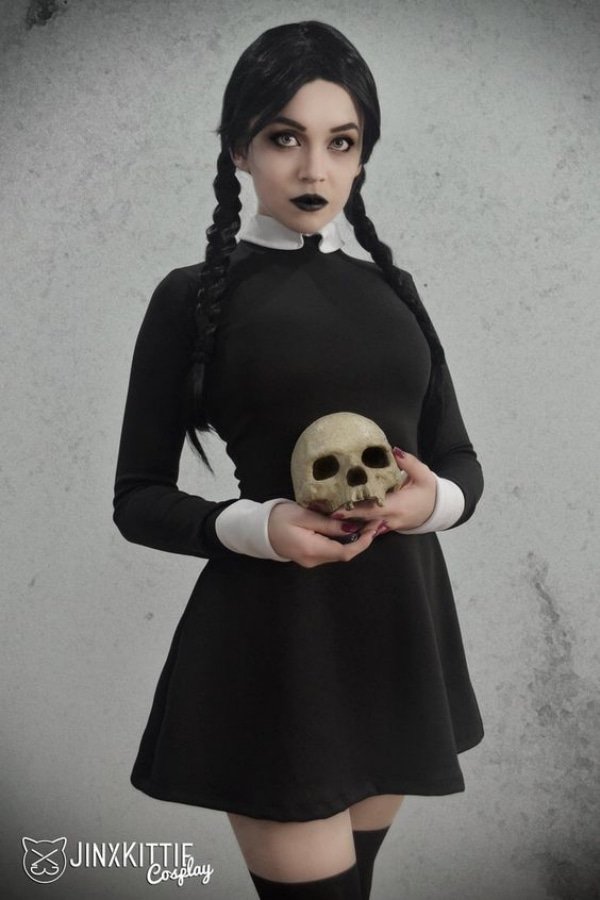 The 90's kids loved "The Addams Family" didn't we? Well, be Wednesday form that show and bewitch everyone with your spooky charm!
The Twin Head Witch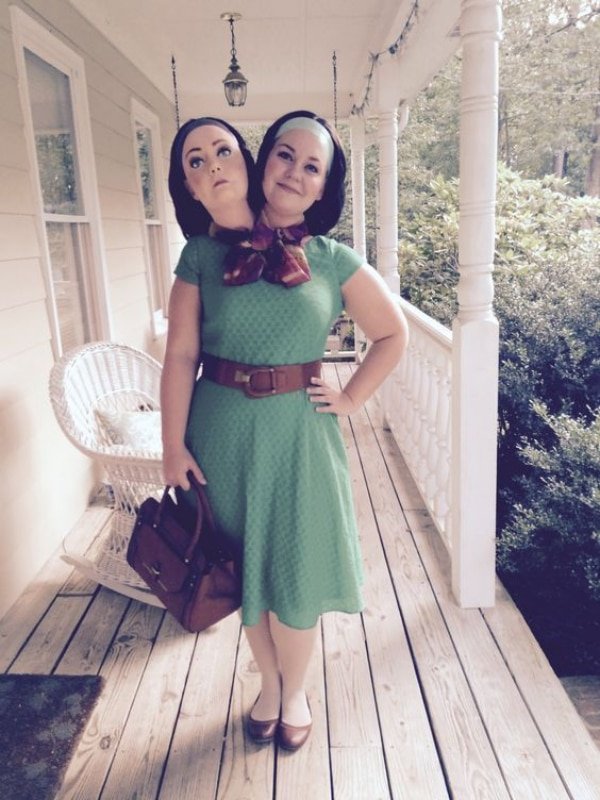 If you want to try out a rather scary costume, here is a great idea! However, it will be difficult to get a head that looks like yours! Nevertheless, it is a great and spooky Halloween costume idea if you could pull it out well.
The Nasty Ursula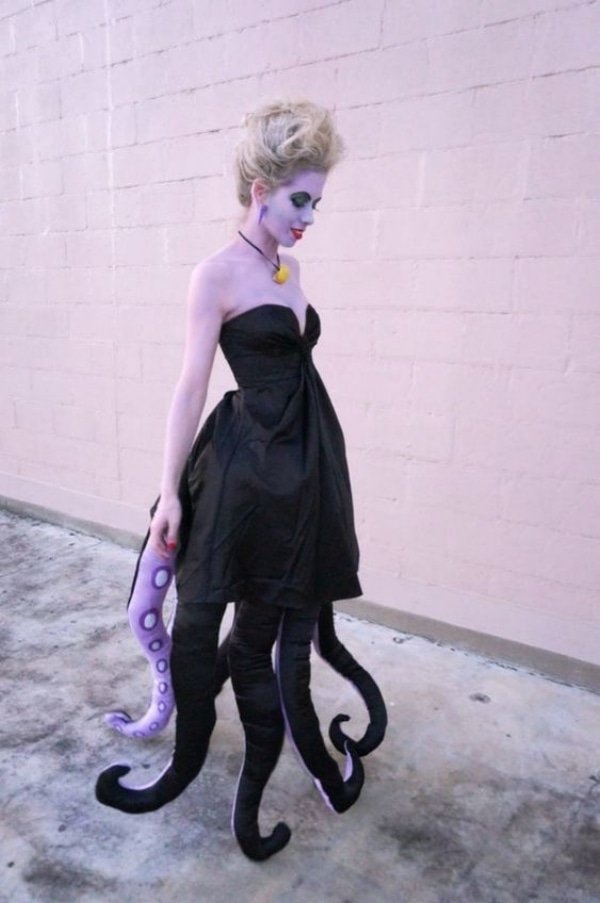 Our heart throbbed for the little mermaid Ariel when she signed a deal with this nasty Ursula! What can be crueler than she can! That makes her come on this list and you should definitely try this costume!
The Sexy Evil Cruella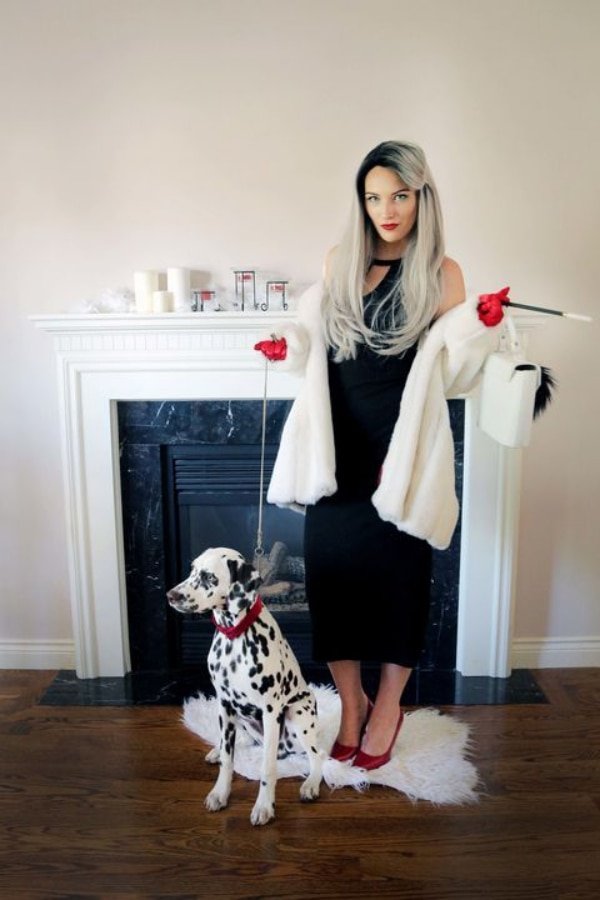 Do you have a Dalmatian dog at home? Well, then you can be the perfect fit for Cruella! Be the cruel yet sexy lady who has all evil plans this Halloween.
HALLOWEEN COSTUMES IDEAS FOR KIDS
Cute Little Medusa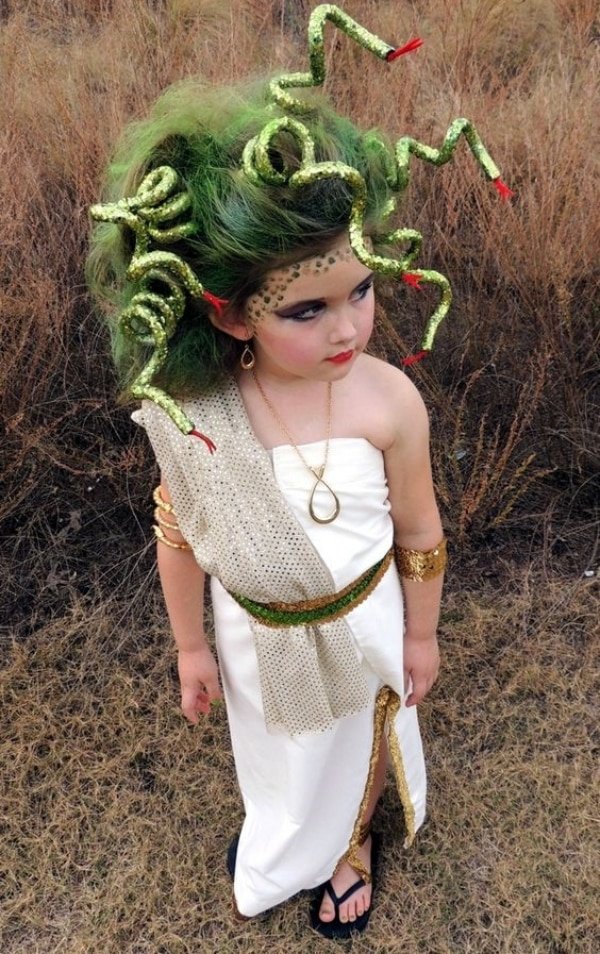 Kids are adorable no matter what they wear! If you wish the child to be all classy as you are, the medusa costume is here to fulfill your wish! Moreover, here are Simple DIY Fall Decor Ideas for your Home!
Oh, So Sassy Maleficent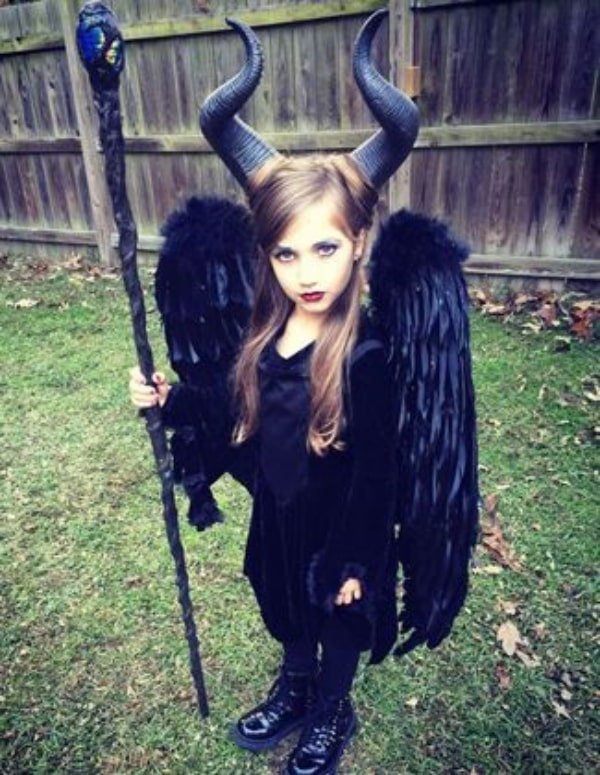 Maleficent is nasty, evil and badass! If you want your girl to look that sassy this Halloween, try out this horned costume! And here is Funny Happy Halloween Quotes for Halloween Cards!
The Modern Age Vampires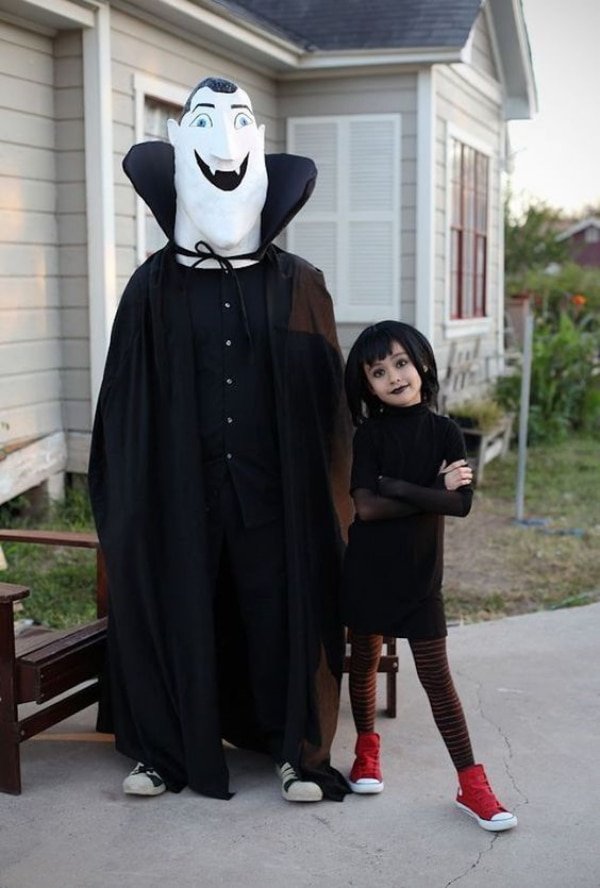 We saw that no matter human or vampire, every dad cares for his beloved daughter! So here is an awesome duo costume that you can try with your daughter this Halloween!
Our Beloved Minion!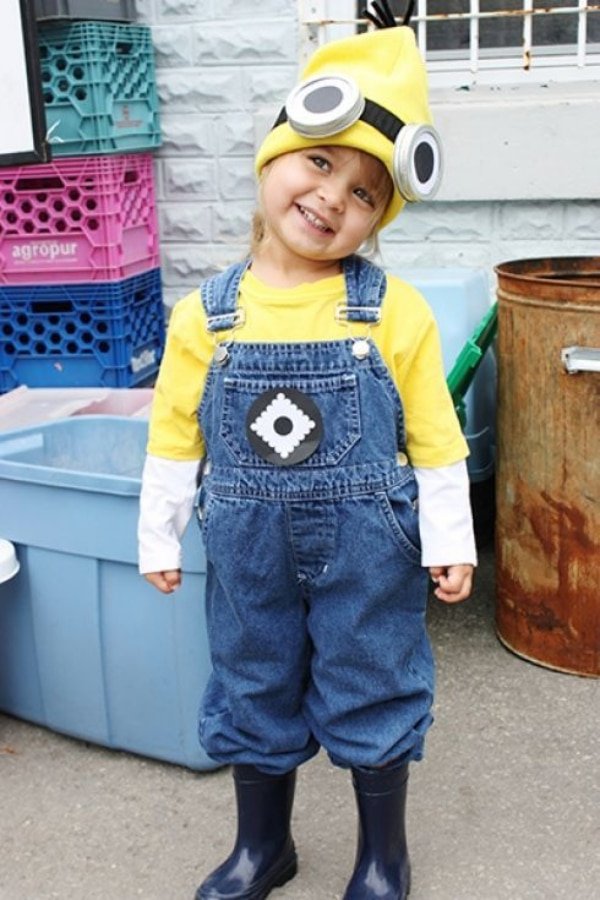 We started with the Gru, how could we not end with minion? Kids become the best fit for the bubbly minions that we all love! Make your baby the little minion that goes crazy for the banana!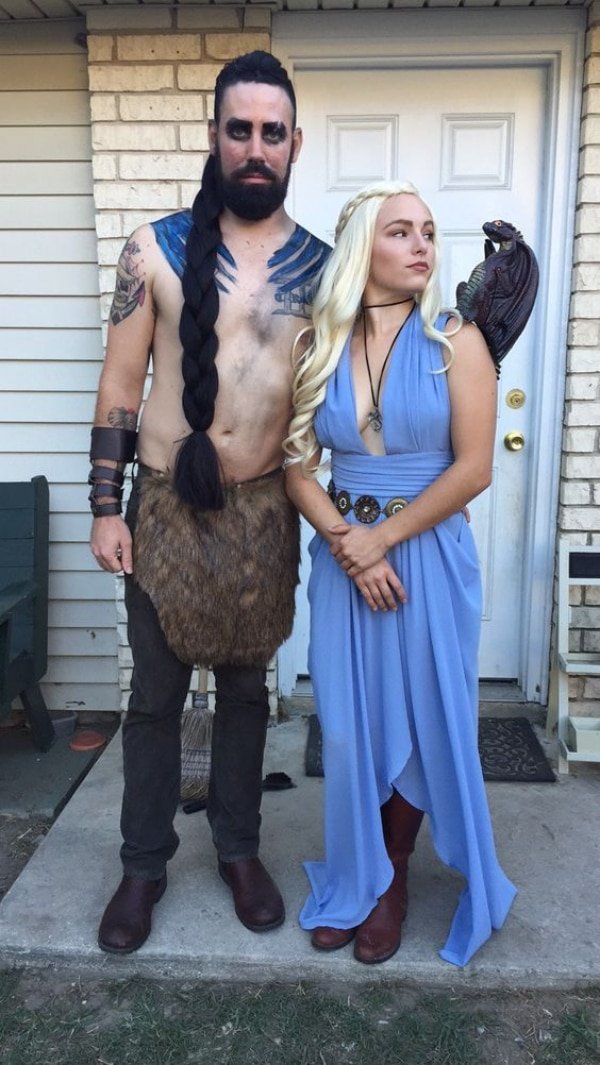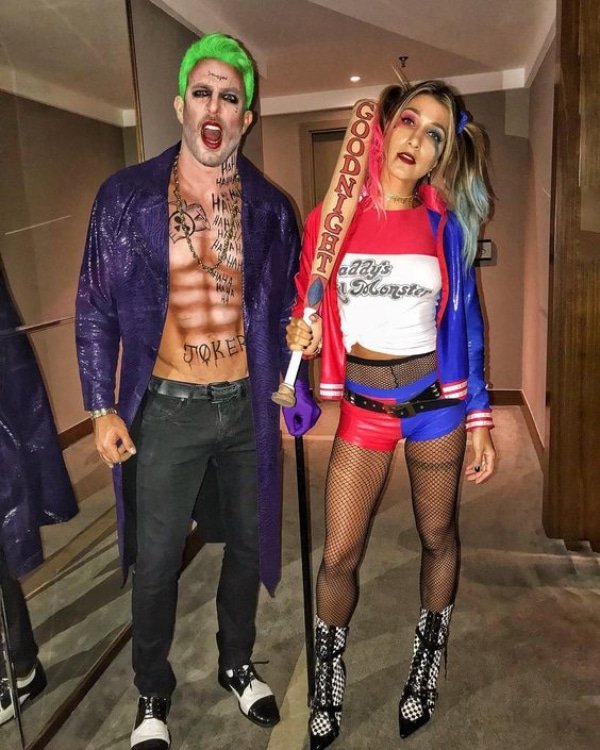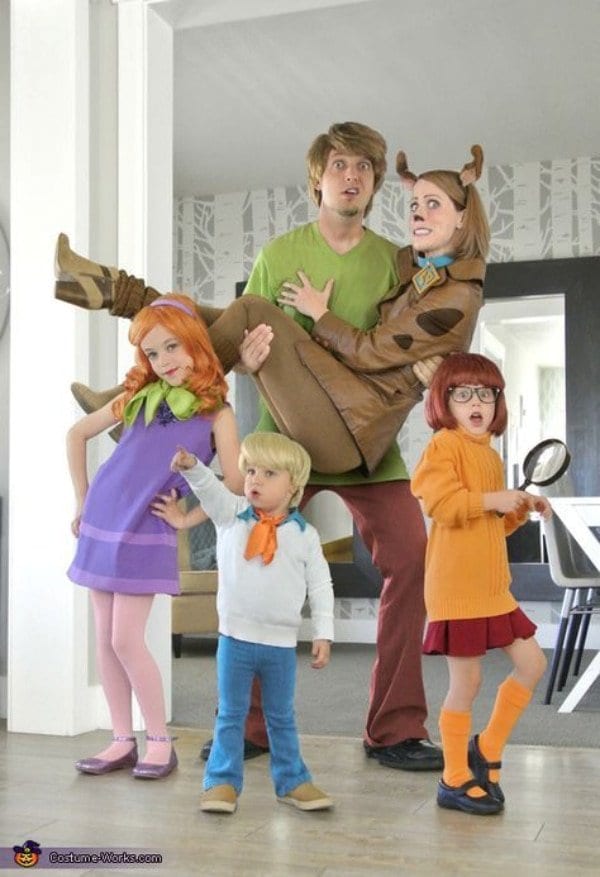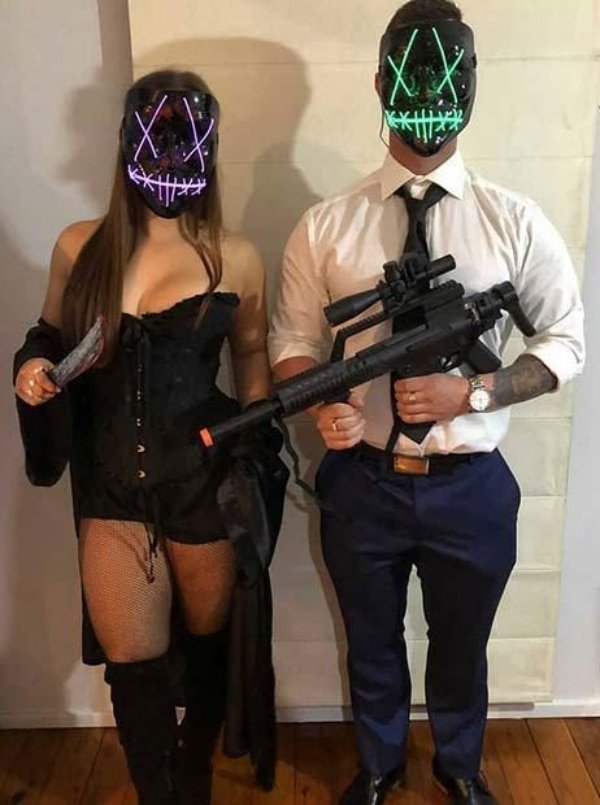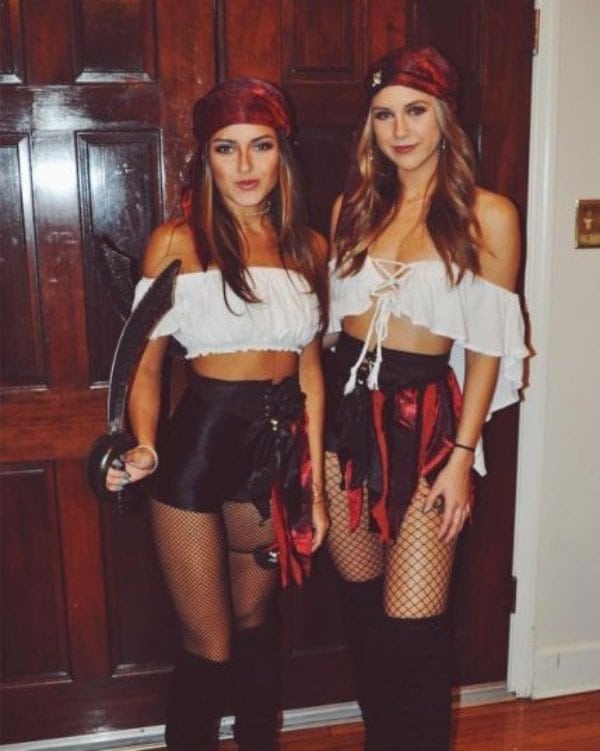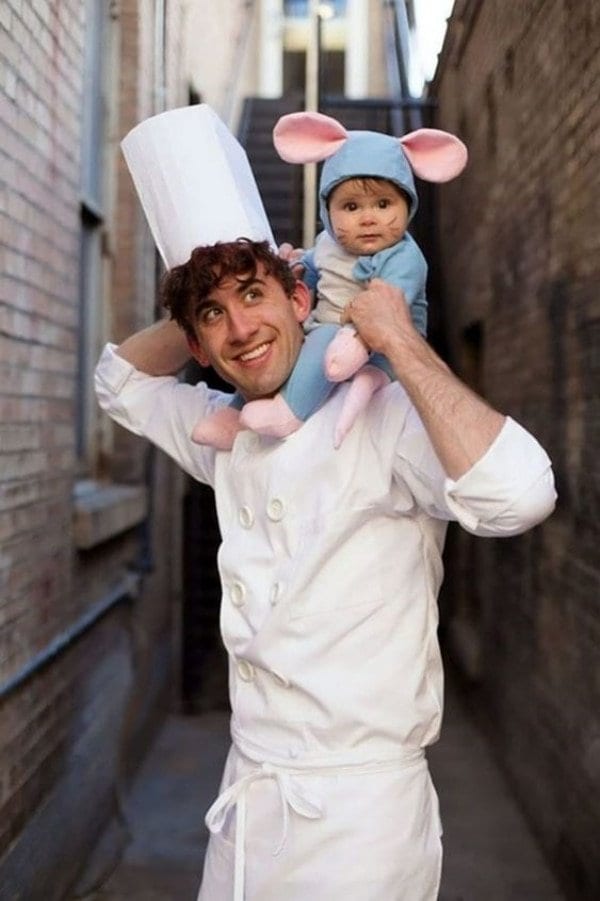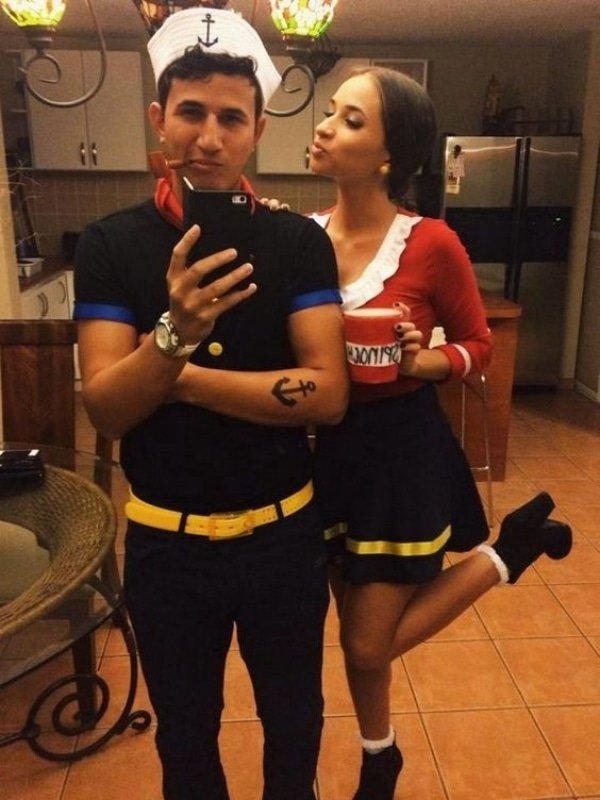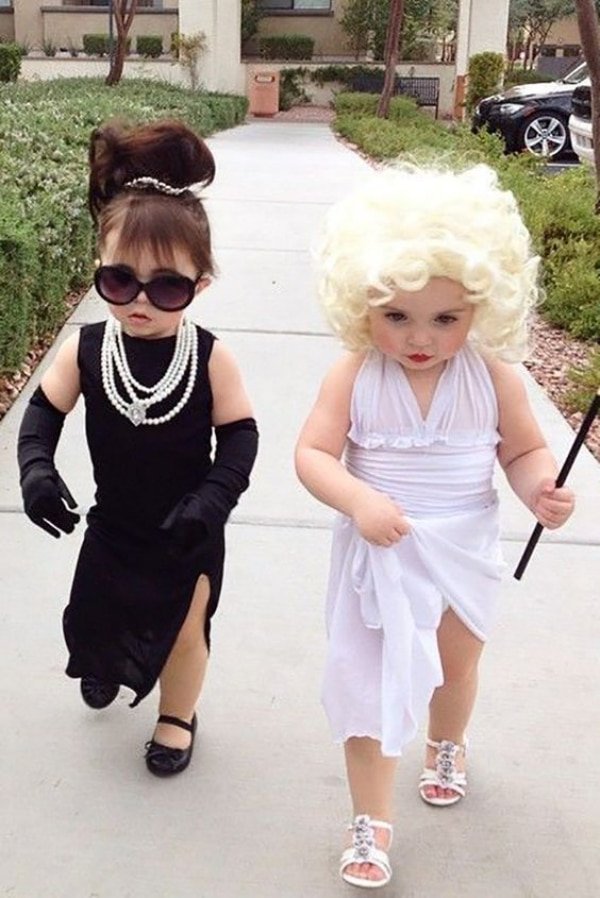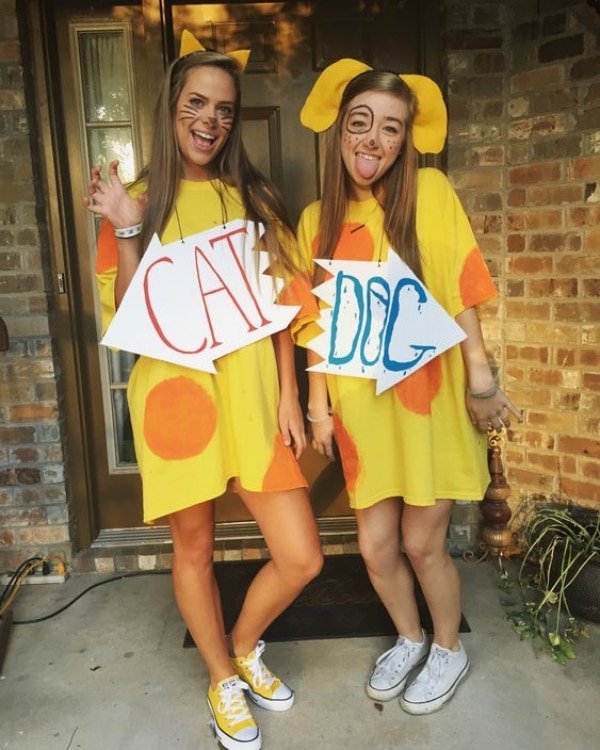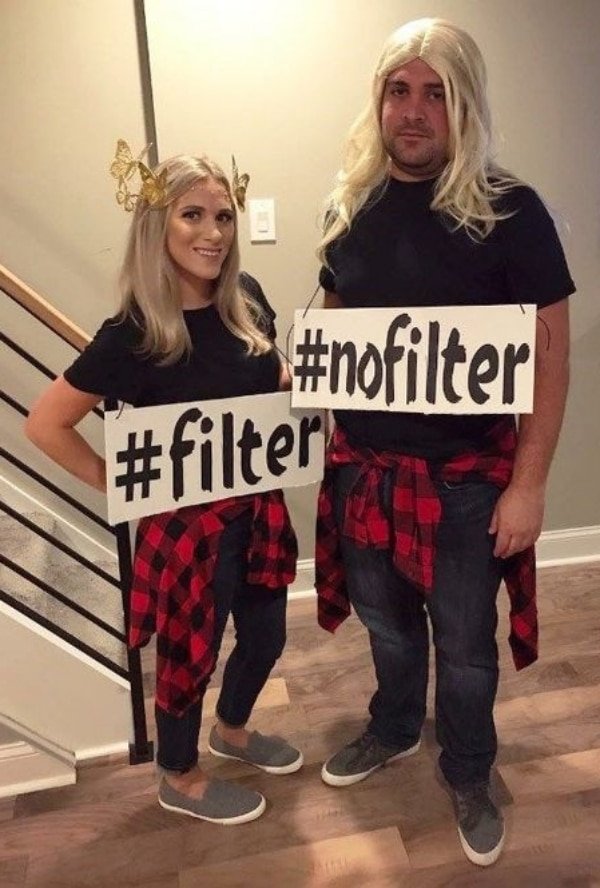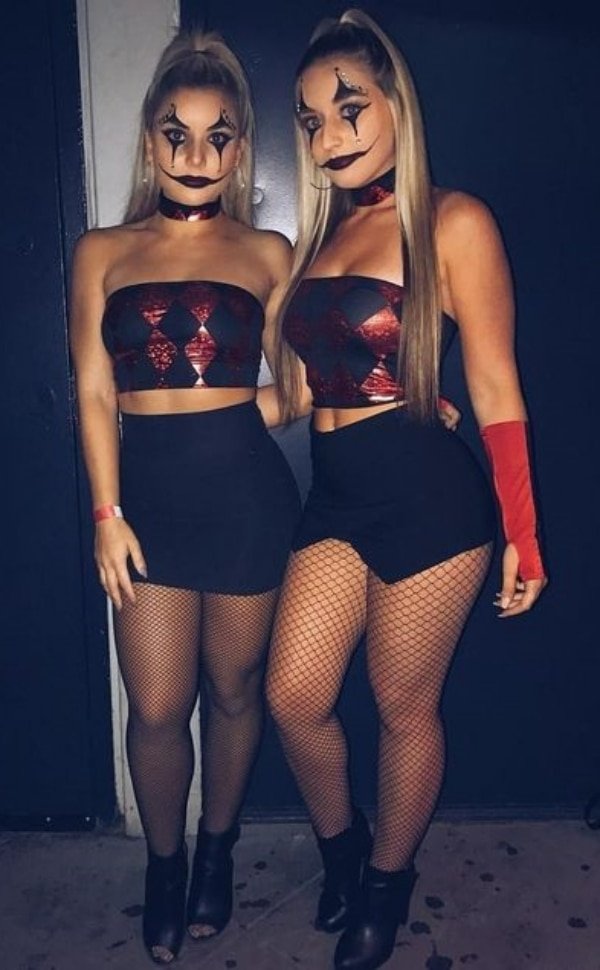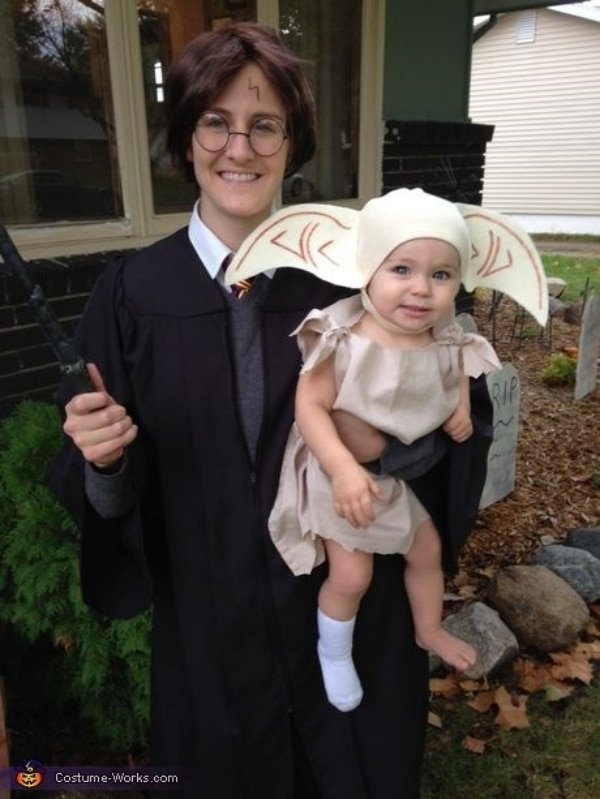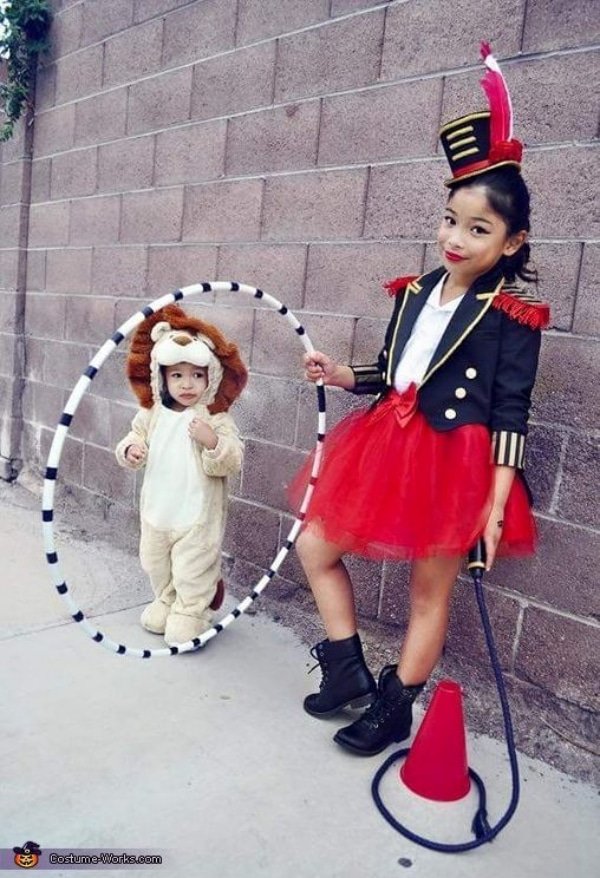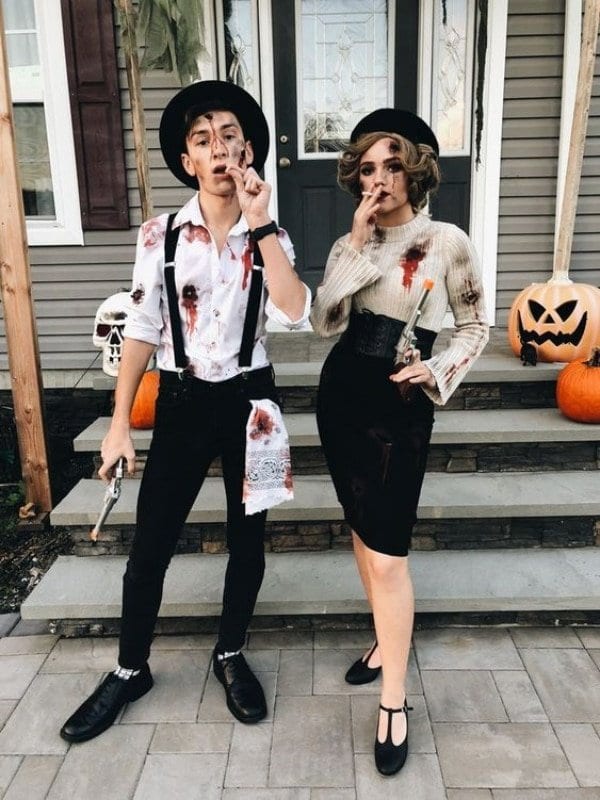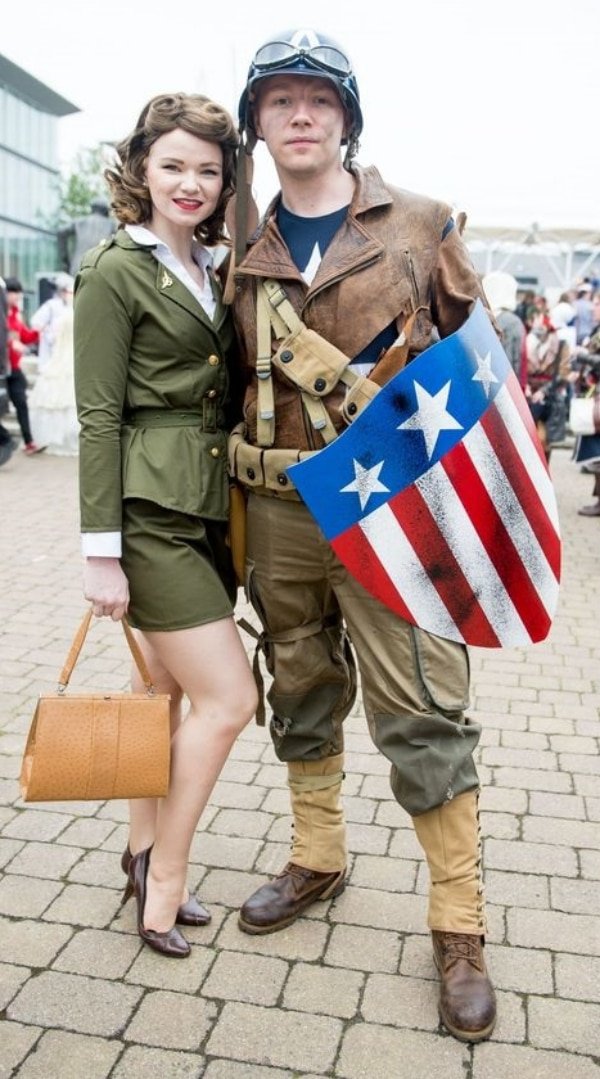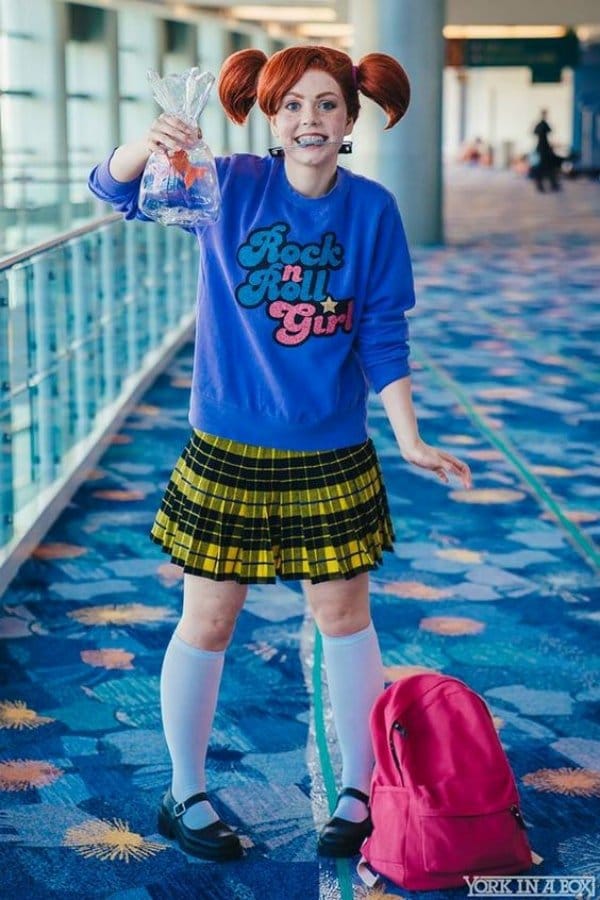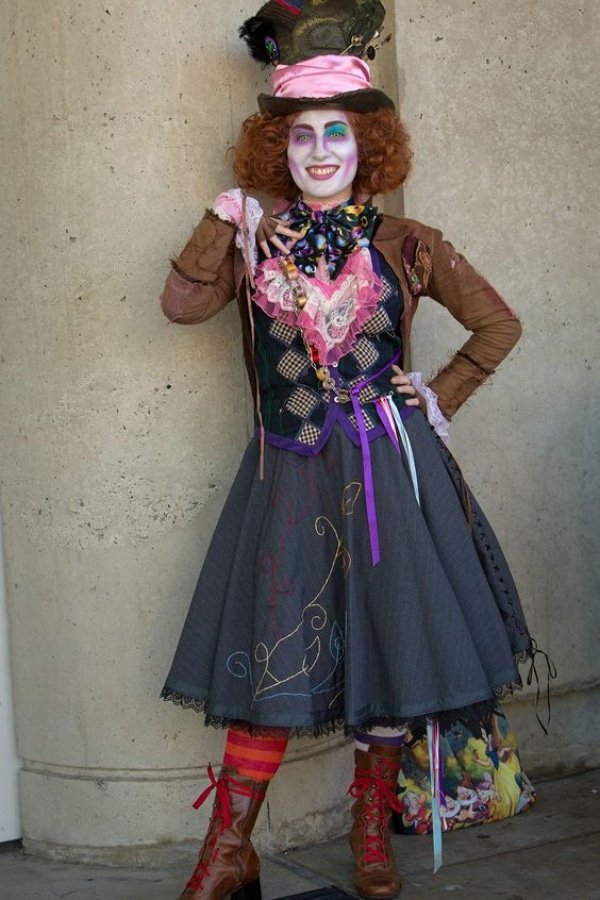 These were the Latest Halloween Costumes Ideas for Men, Women, and Kids! We hope you could find your inspiration in it and enjoy the festival to the fullest. Play some games with your family and friends this Halloween and have fun!
---