To make creative things out of some common home appliances does require a skill. With all the festivals coming up, you have to be ready to decorate your house! What is one of the most common things that we use in home decoration? The Mason jar! Yes, and why not, they come out to be really amazing stuff when you want to have some delicate decorations like the lamps and candles.
Do you want to have some cool yet Easy DIY Mason Jar Craft Ideas to Try this Season? Well, we're here with a bang on creative and aesthetic DIY mason jar crafts that you can easily make. So indulge with your kids and try your hands on some amazing décors for the upcoming seasons of fall and winter and the festivals in it. With this, here are Dried Pressed Flower Art Ideas to Try!

Easy DIY Mason Jar Craft Ideas to Try this Season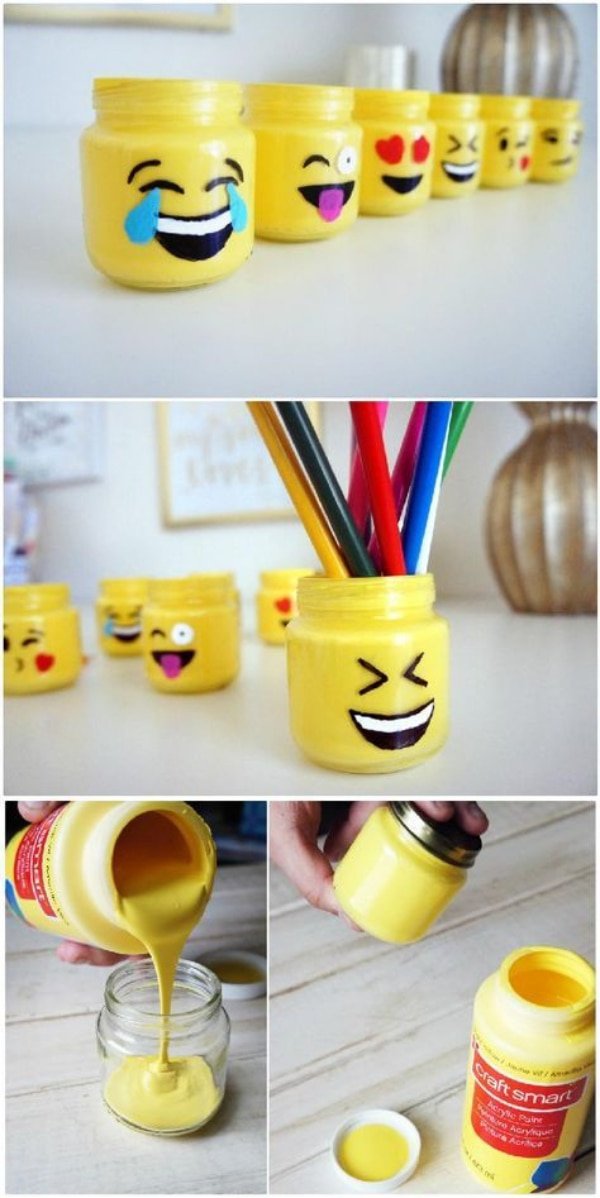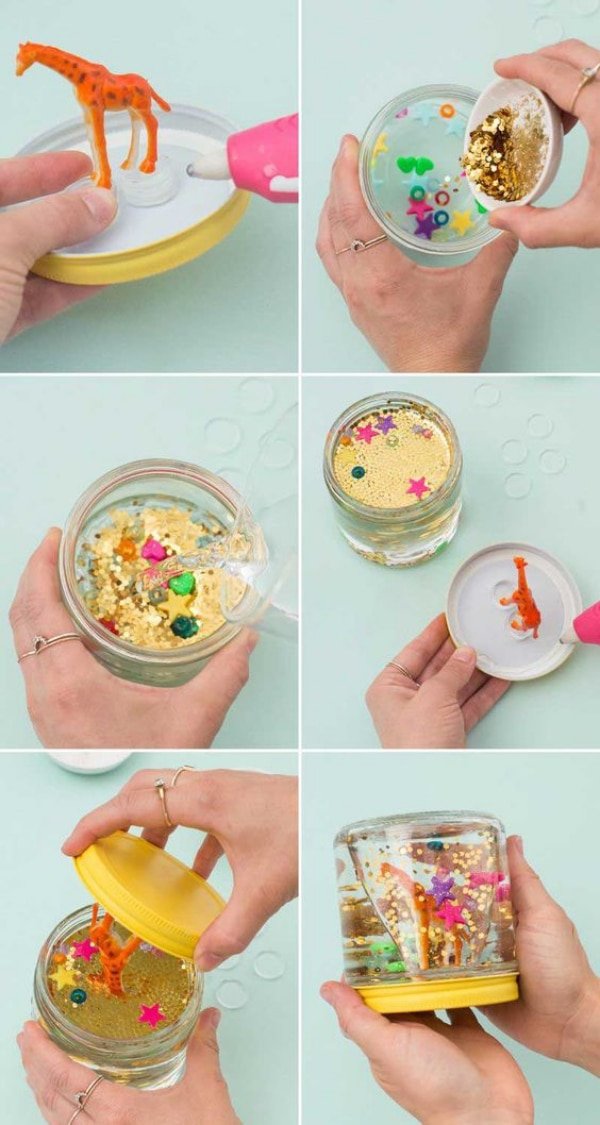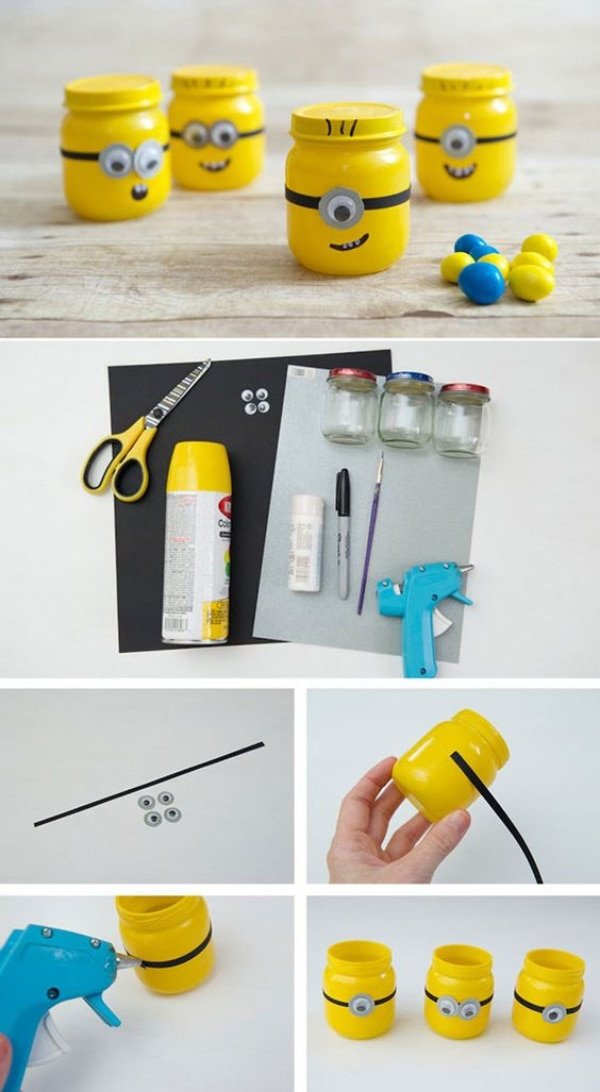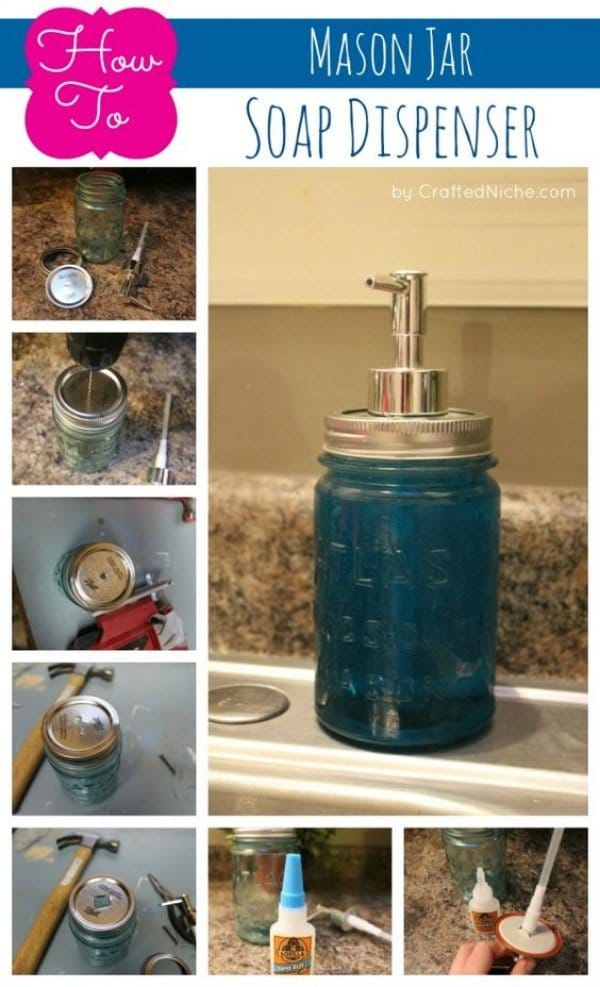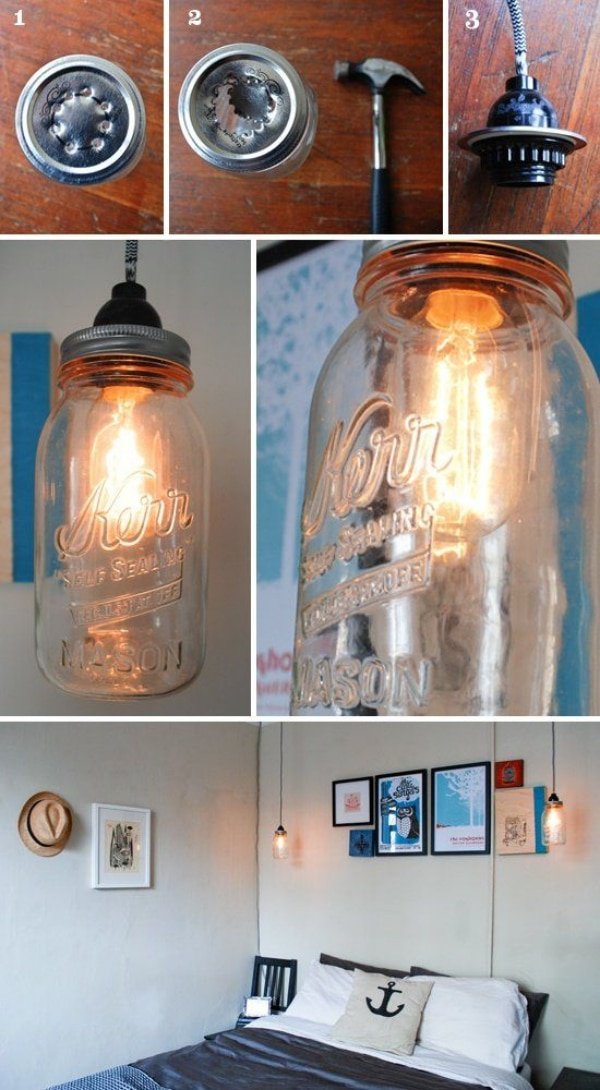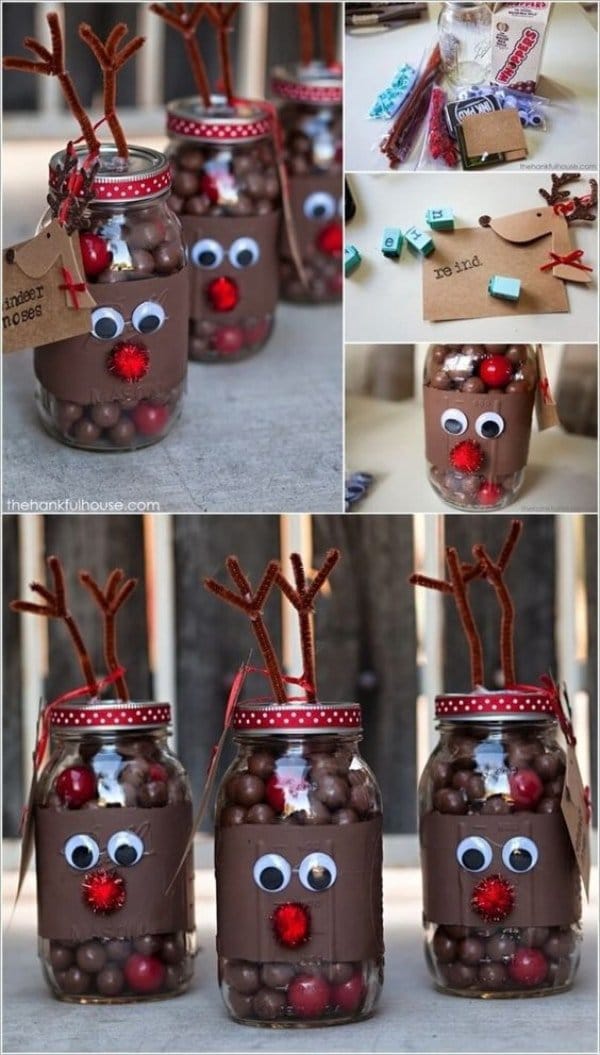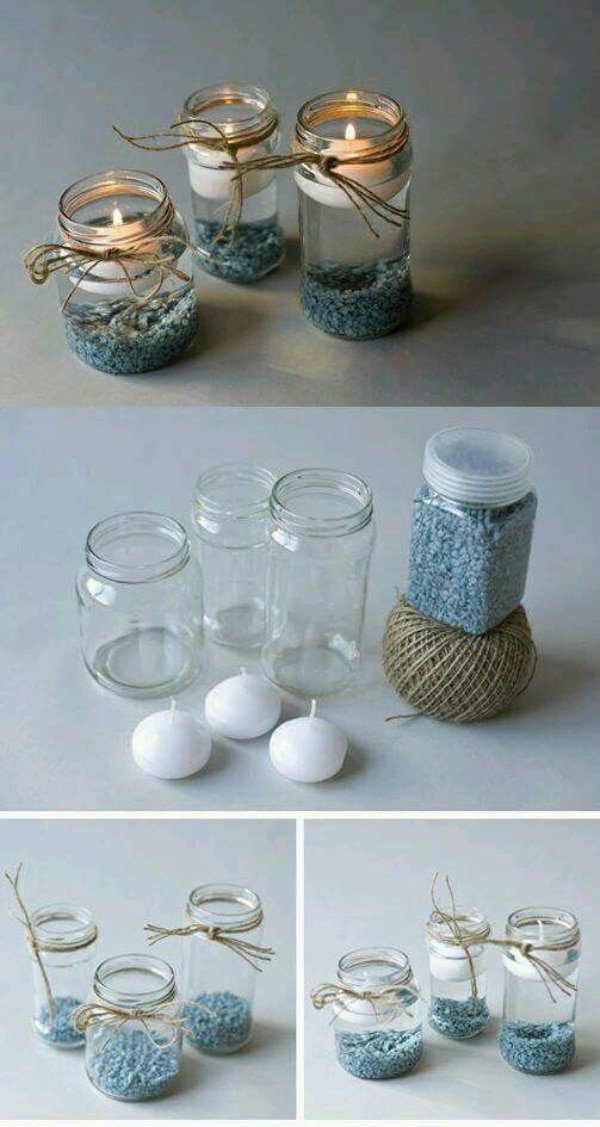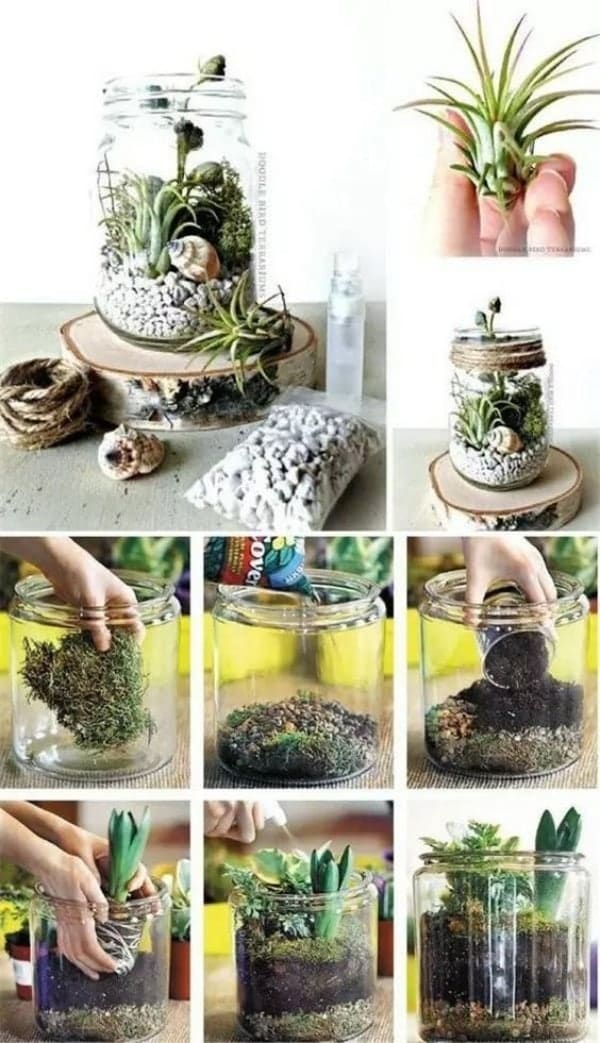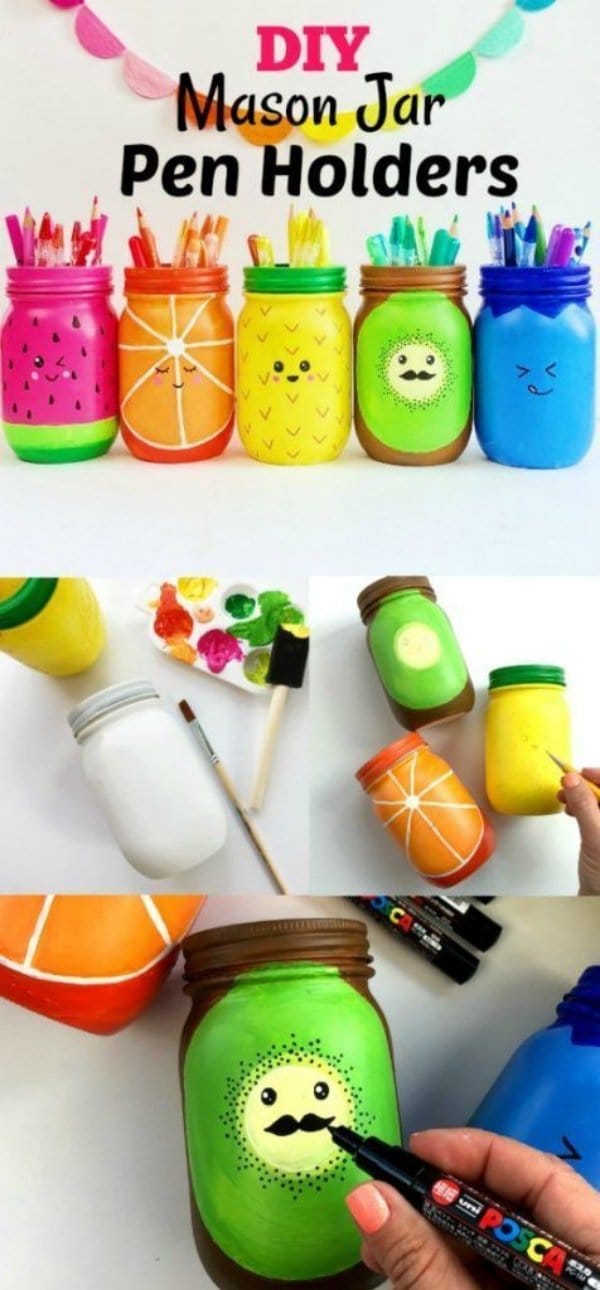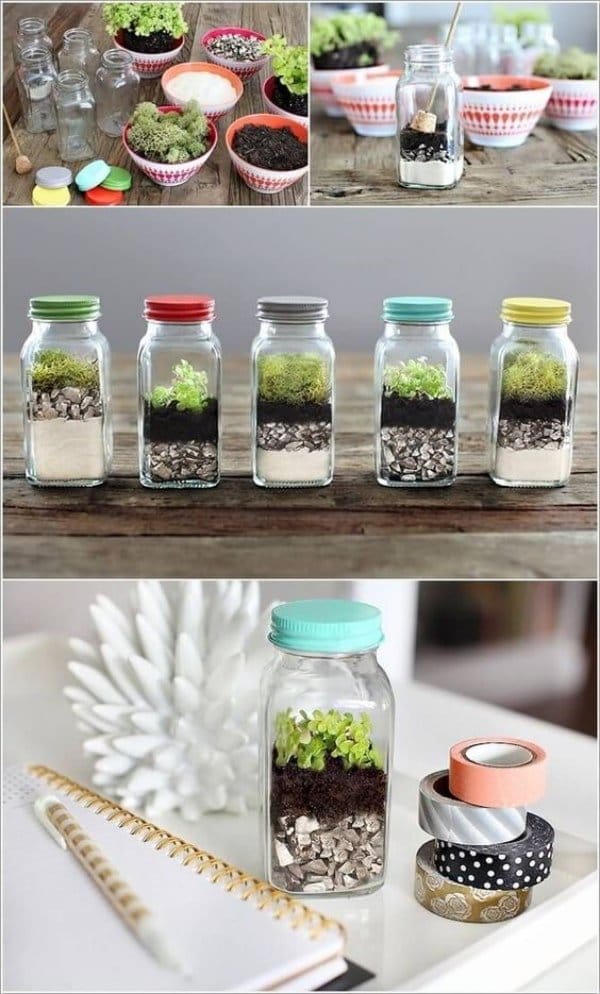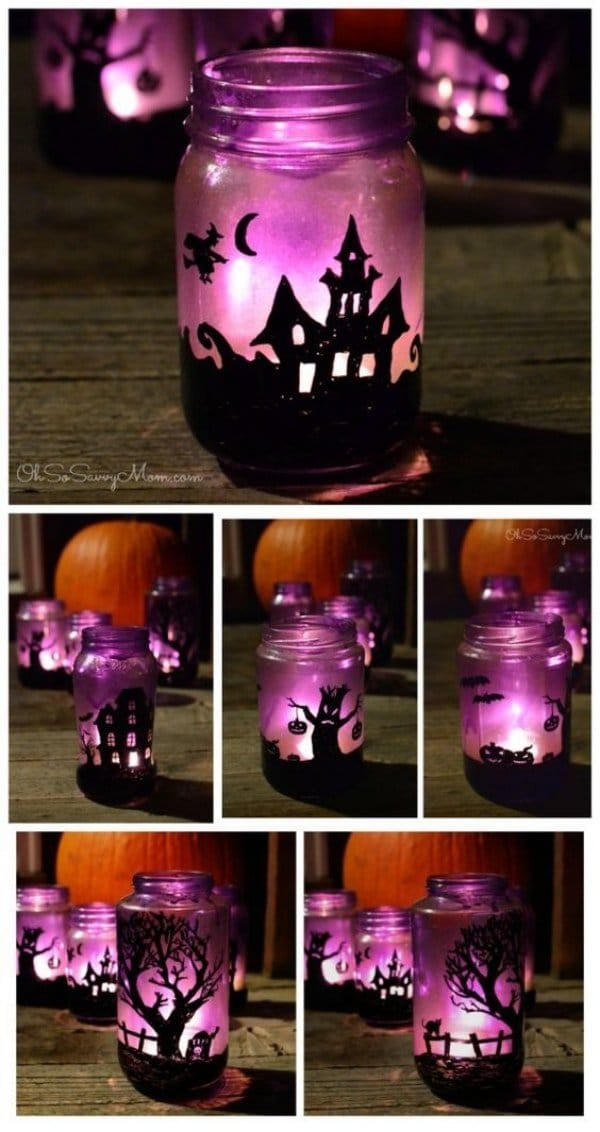 FALL SEASON MASON JAR DÉCOR
DIY Mason Jar Luminary

Do you want to have an amazing DIY Mason jar luminary in your home that is fall themed? Well, here is an amazing Mason jar idea that will help you make one for the season of fall.
Real Fall Leaves Mason Jar Luminary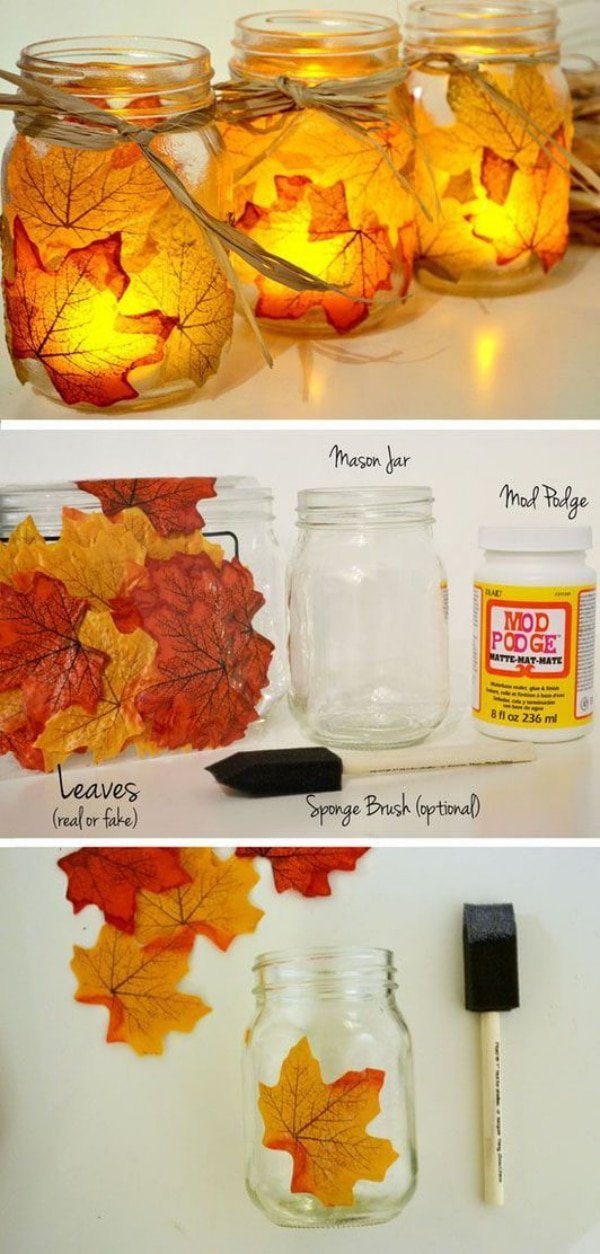 Do you want to go that extra mile to make you home décor extravagant? Well, here is a beautiful mason jar luminary that is made from the real autumn leaves. It looks great when at night when the shades of the leaves make it look dazzling!
BOO Halloween Décor
Do you want to make some beautiful Halloween décor? Well, here is a cute Halloween mason jar décor that you will love. It looks beautiful lying on your porch with some beautiful pumpkin décor.
Turkey Décor For Thanksgiving

Thanksgiving calls in for dinner and brunches. It's a great time to have a reunion with your family and friends. So here is an awesome turkey décor that you can place on the dining table and treat everyone's eyes with your crafty skills.
DIY Candle For The Ecstatic Scent

The house feels home with some enchanting and mesmerizing scents! And yes you can have them all made by yourself! Follow the steps in the image and make a heartwarming scented candle that makes your home joyful!
MASON JAR DÉCOR FOR CHRISTMAS
Santa Is Coming In The Mason Jar!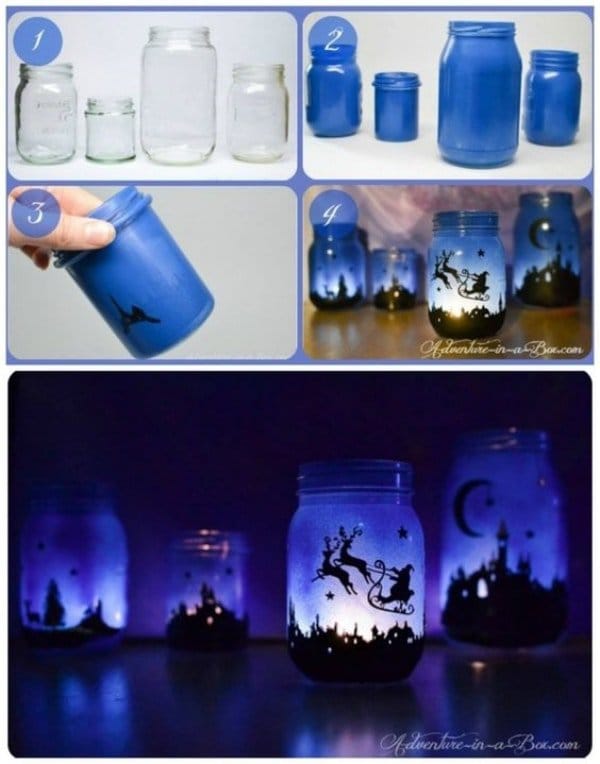 One of the most popular craft is painting the Mason jar. Are you ready to make some enchanting Christmas décor with it? Well, here is an amazing design that you can do to make your Christmas décor wonderful.
Stunning Mason Jar Glitter Globes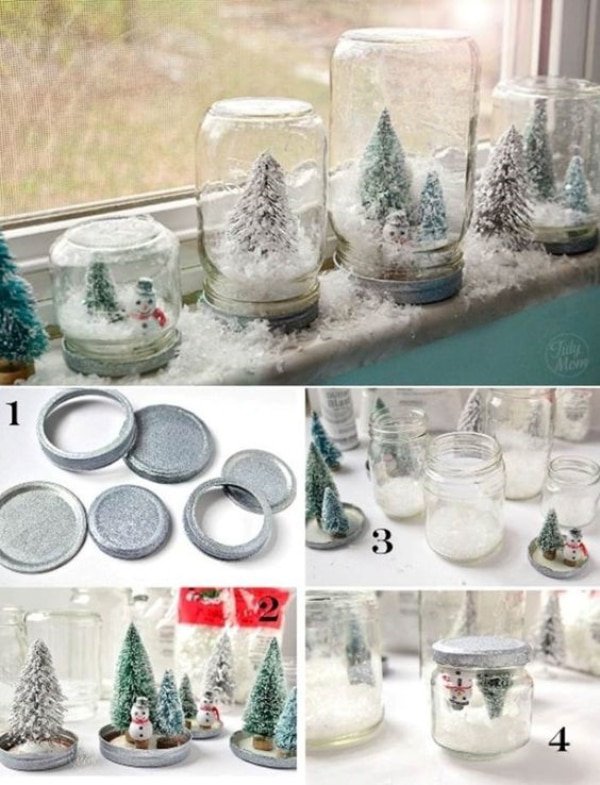 Do you want to make something that will not only amaze the adults but also amaze the kids? The sparkling glitter globes make kids go gaga over it. Here is a full proof DIY to make stunning Mason jar glitter globes that all will love.
Little Olaf Of The Mason Jar Town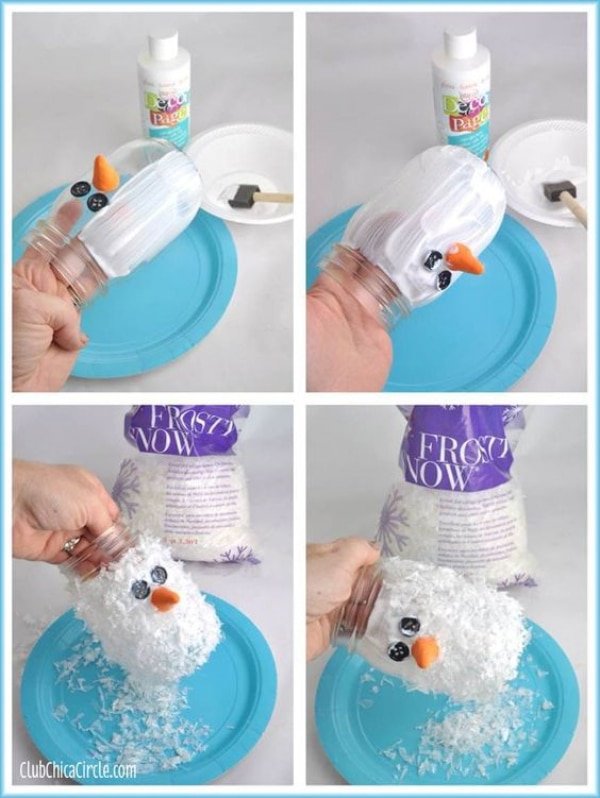 Are you a Frozen fan? Did you love the little snowman that Elsa created? Well, you can make him too! Just go in for this pretty little Olaf made by the Mason jar and tell the kids that he belongs to the Mason jar town. Moreover, Here are DIY Christmas Decoration Ideas for your Home
DIY Christmas Themed Luminary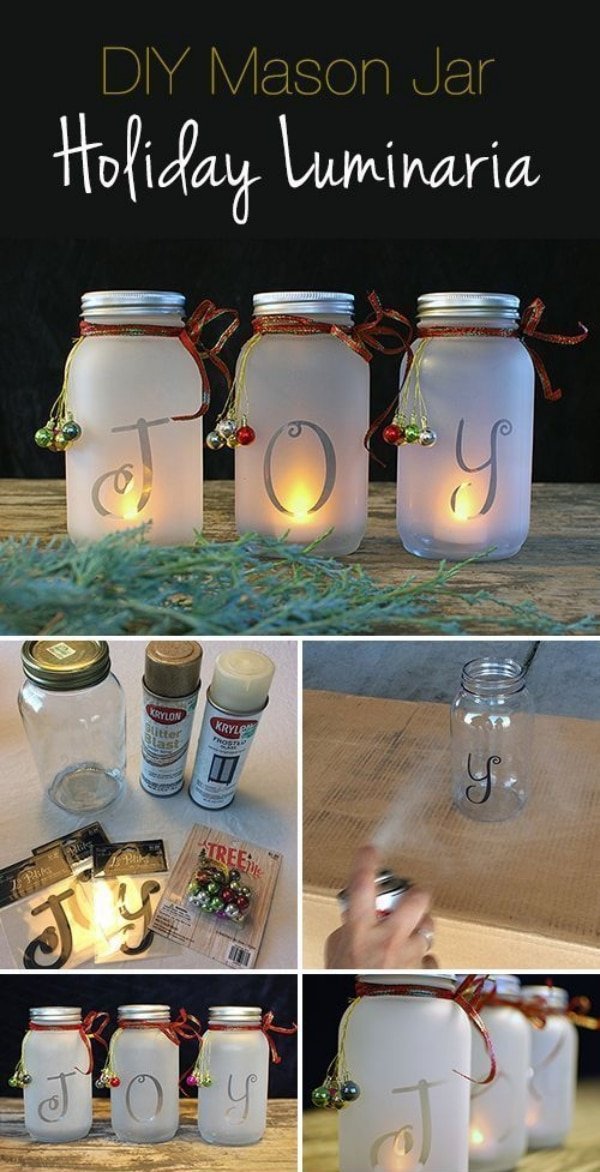 Joy to the world, the lord has come… let sing his praises with these awesome mason jar decoration craft ideas. The beauty of these mason jars on the window plane with little Christmas trees will look nothing less than amazing!
Glittery Mason Jar For Christmas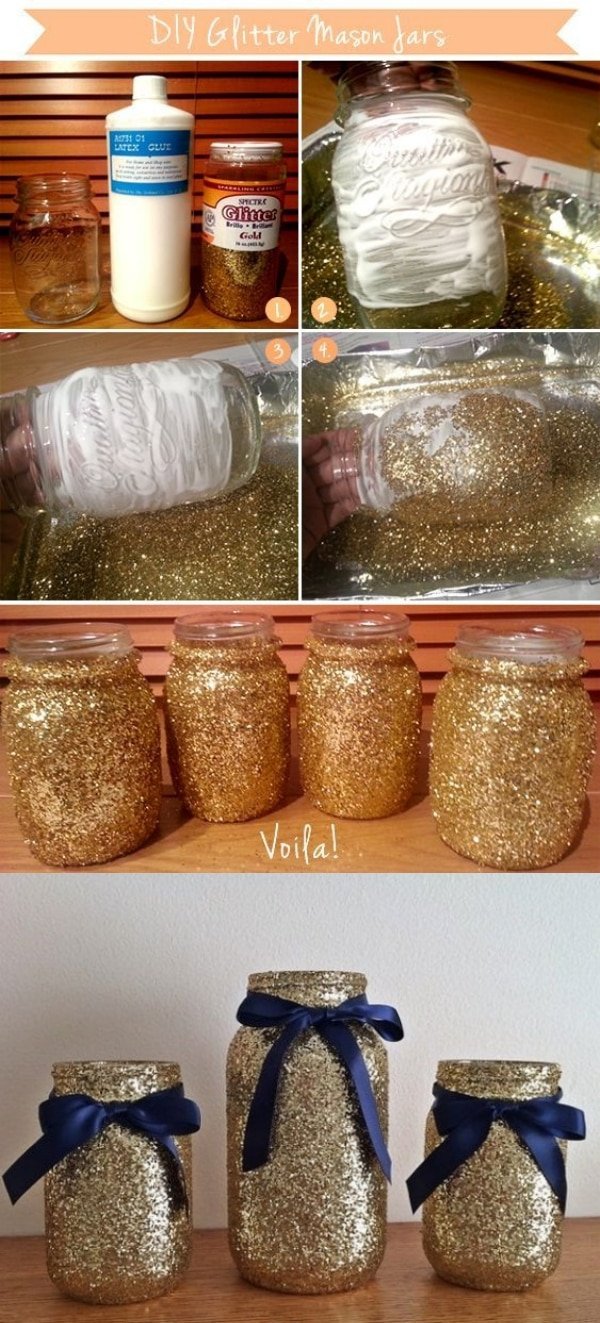 Christmas is no fun without some glitter! So here is an amazing home décor that you can use for the Christmas as well as for other decors. It looks warm to the eyes and goes well if you have some blue themed living room décor.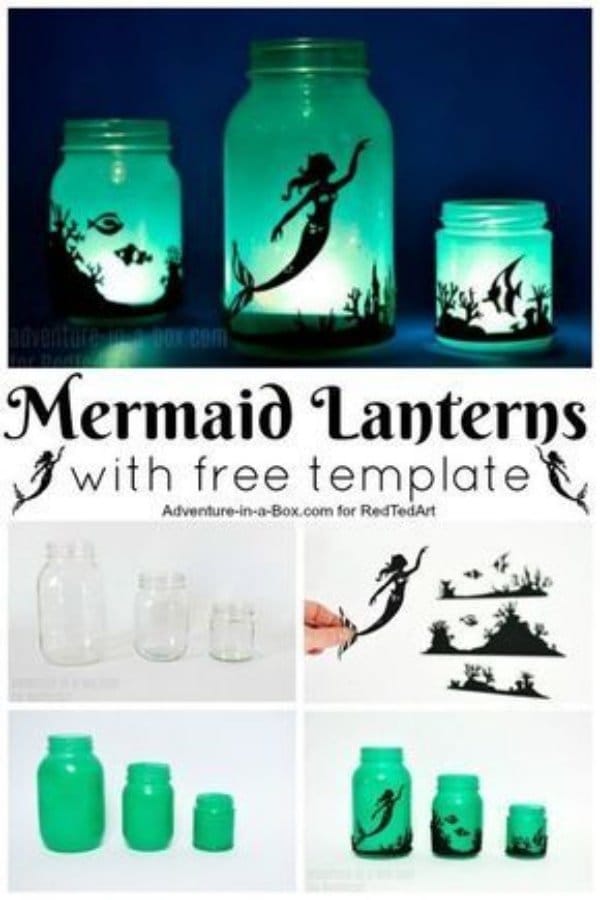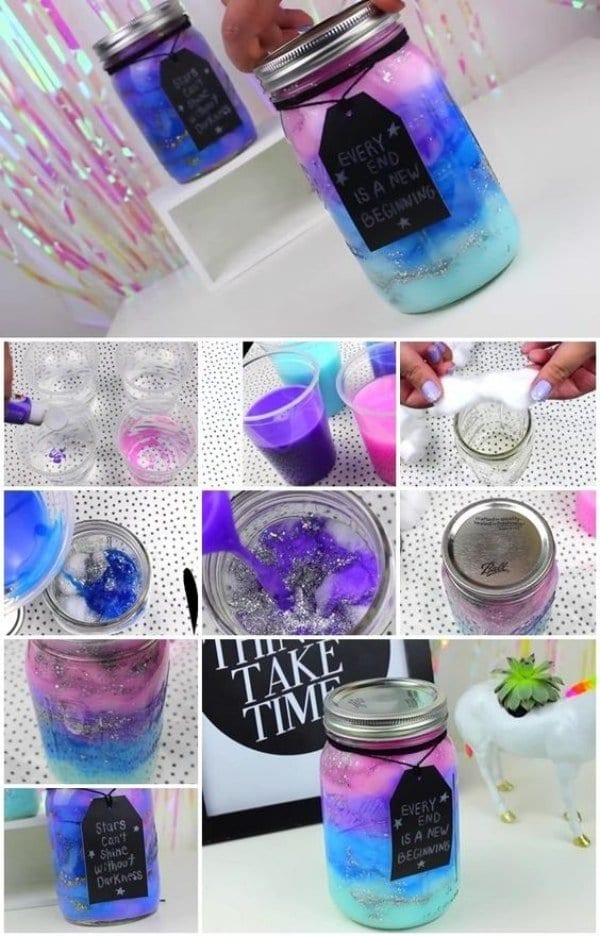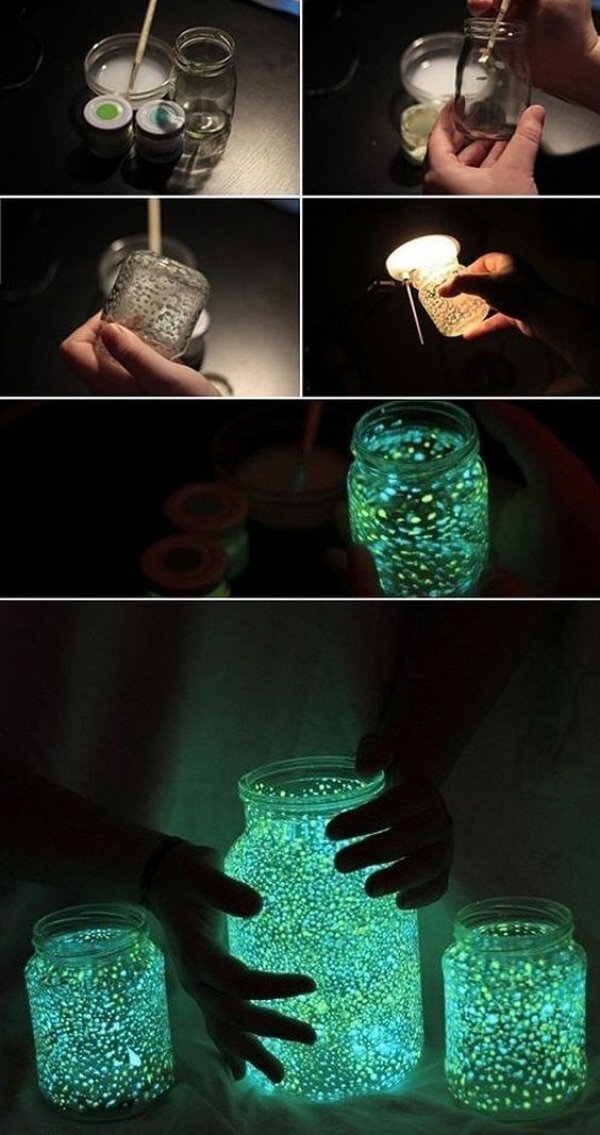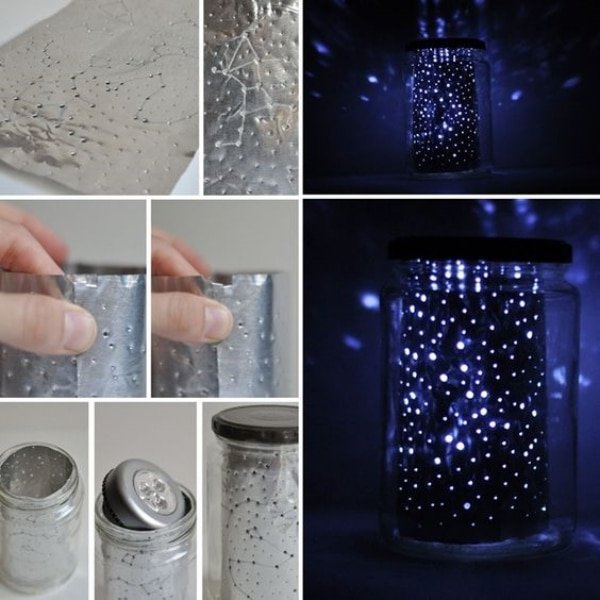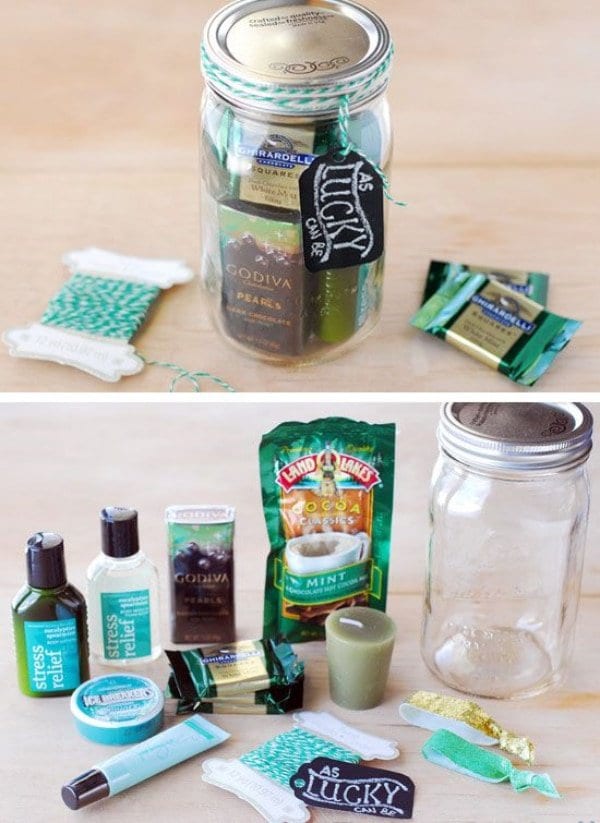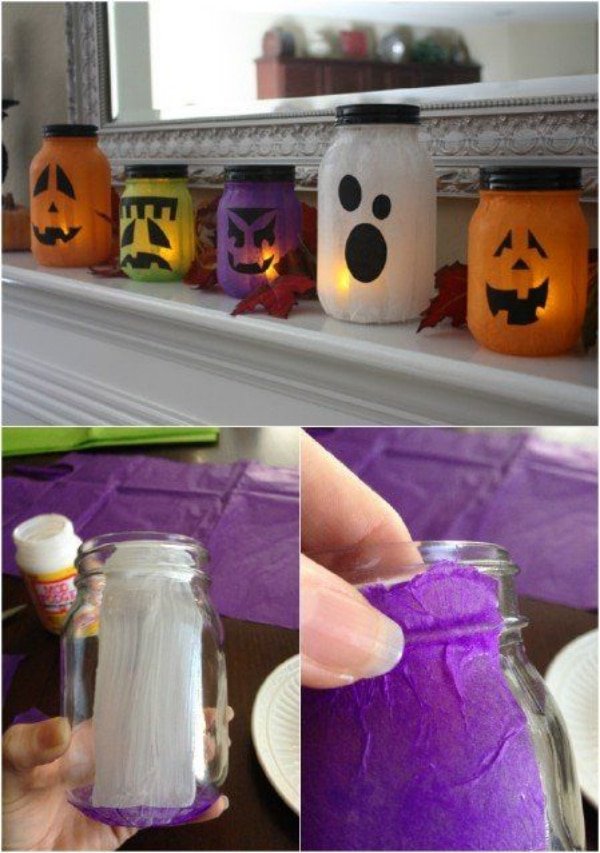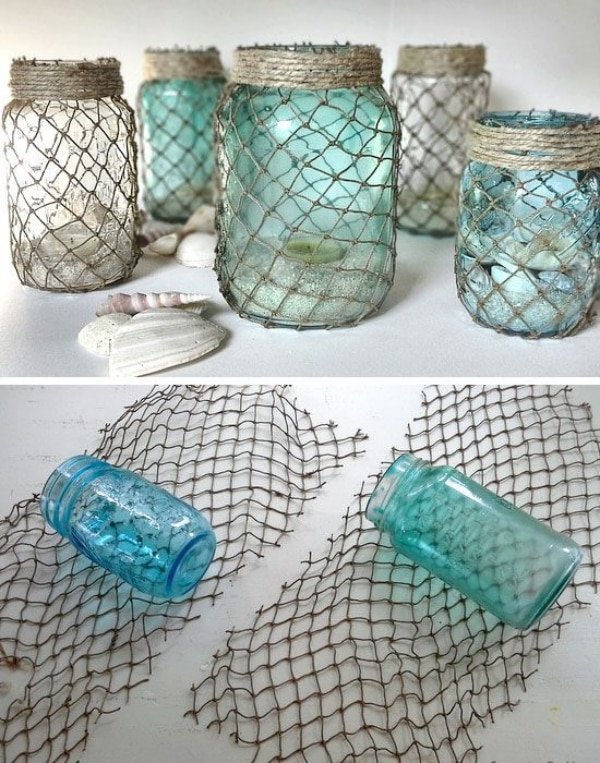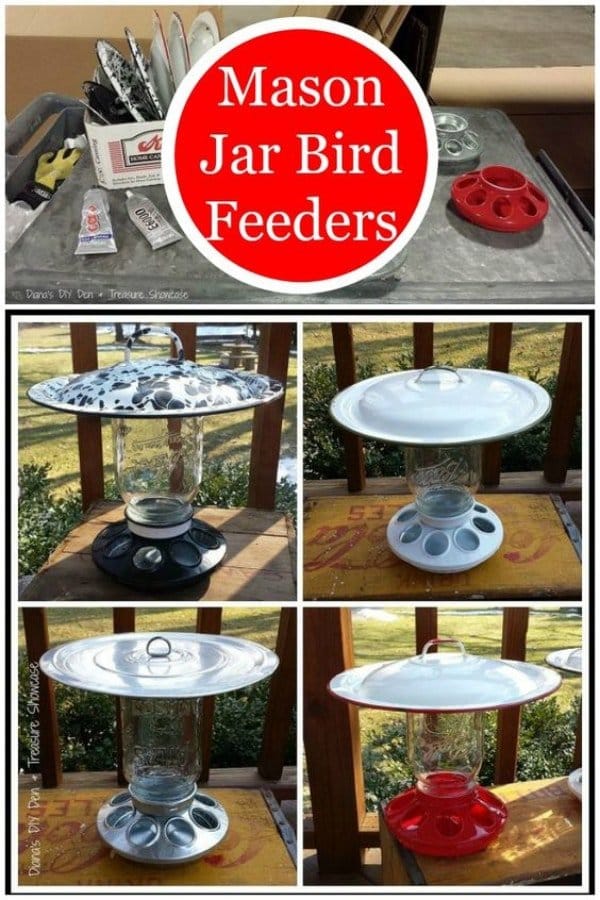 So these were some aesthetic yet Easy DIY Mason Jar Craft Ideas to Try this Season! We hope you have a great time doing them. Try out some ideas and then mix and match to create some of your own. These are extremely helpful in decorating your house in less money invested!
---