If you are entering the world of sculpting just now then you must be having lots of doubts and queries. And they should be because sculpting is an art and when you are about to learn something new, you should know at least the basics about it. We all know how important the clay is for the sculpting but do you know which one you should go for? Probably not. We would suggest you start with the polymer clay because it is gonna save you lots of money. Now you must be wondering what this polymer clay is. Worry not; we are going to give you all the details about it from Basic Introduction to Sculpting in Polymer Clay to its Info, Tools & Techniques.
You must be wondering why polymer clay. Well, because it's inexpensive and easy to find. And it is easily molded into anything you want. That leaves you with fuller pockets to lighten on other stuff you might need while experimenting with the art of sculpting. That sounds something like what we always want, right? So without further ado, let's get to know the basic introduction to sculpting in polymer clay.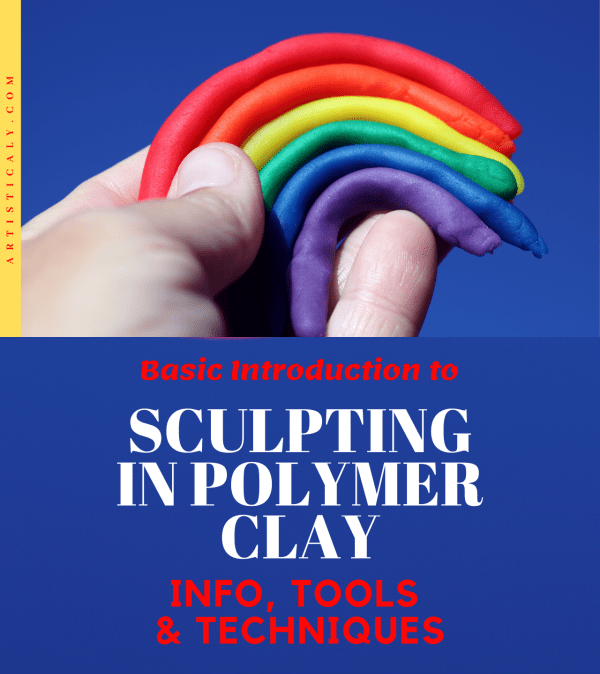 Basic Introduction to Sculpting in Polymer Clay | Info, Tools & Techniques
What Is Polymer Clay?
We keep saying polymer clay but let's find out what exactly this clay is and how it is different from other types of clay.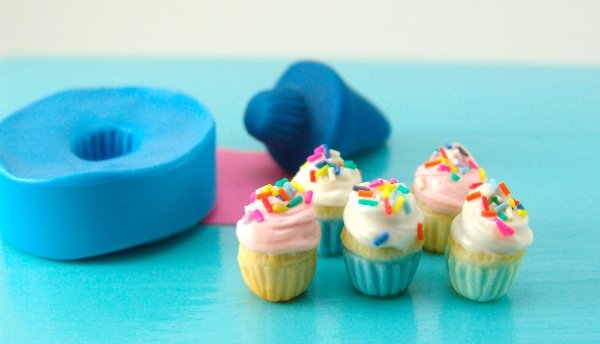 Polymer clay is a type of modeling clay which is non-toxic and man-made. That doesn't mean you can eat it no matter how tempting it looks. Just kidding. (Not really! Wink!) It is based on the polymer – polyvinyl chloride and is relatively a new medium for the artists when it comes to sculpting. Basically, it is plastic but until it is cured, it is malleable in nature. This means that you can mold it into anything and then remold it again into something else.
When you are looking for variety, polymer clay is your best option. It comes in different brands, each with its own unique characteristics. And let us not even come to the colors. You name it and you will find the polymer clay in that color. And if not then you can always mix some different brands of clay and form your own palette. Some of them are even shiny and so tempting that you wouldn't be able to resist yourself from picking it. It is because of this incredible range of colors and variety that the polymer clay is being used for not just making cute little items for craft projects but also some beautiful art pieces that are even displayed in the museums.
One thing that you might be curious about is how the polymer clay hardens. Well, it would give you immense relief to know that you don't need to fire this clay in a kiln to harden it. However, it also won't dry out in the room temperature like the other clays do. Unlike earthen clay, polymer clay cures at low temperatures, usually between 265°F and 275°F (129°C to 135°C).
The clays such as Super Sculpey, Super Sculpey Firm, Puppen Fimo, Premo! Sculpey, Prosculpt, Fimo Classic, and Kato Clay are some of the ideal choices for sculpting. Most polymers are great for sculpting so when the question arises about which brand to go for, just go with what your heart says. Because with polymer clay, your sculpting can never go wrong.
Tools And Techniques For Sculpting In Polymer Clay
Work Surface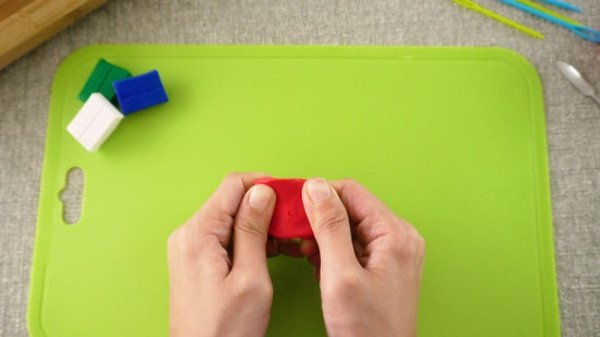 Polymer clay is easy to work with and relatively less messy but it can still make a mess and damage your wood furniture. So to avoid such accidents you should have a work surface on which you can do all the sculpting. This work surface can be glass or a craft mat or a ceramic tile.
Exacto or X-acto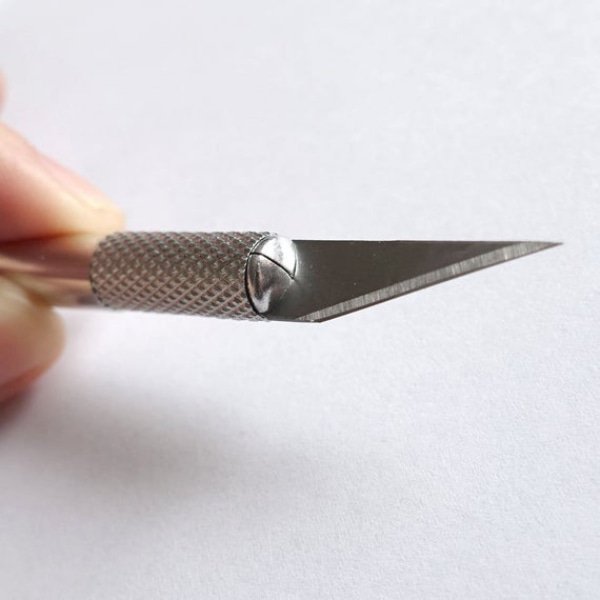 It is a craft knife which is sharp and quite good while working with the polymer clay.
Acrylic Roller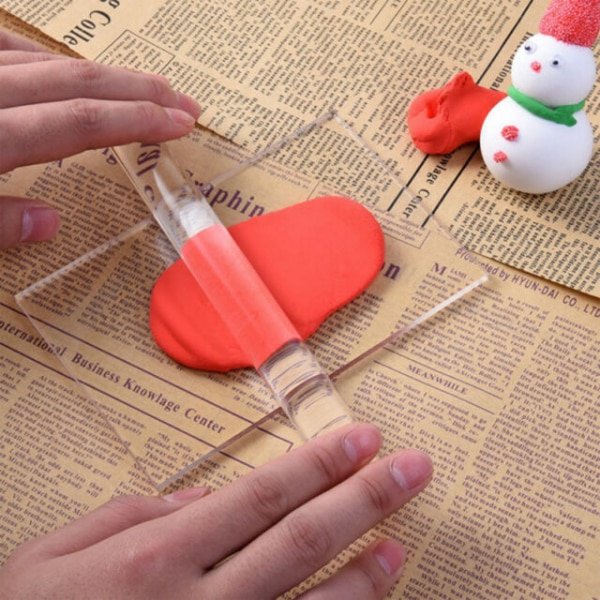 Any rolling tool like a rolling pin, acrylic roller or a pasta machine which will roll out sheets of clay will do.
Loop Tools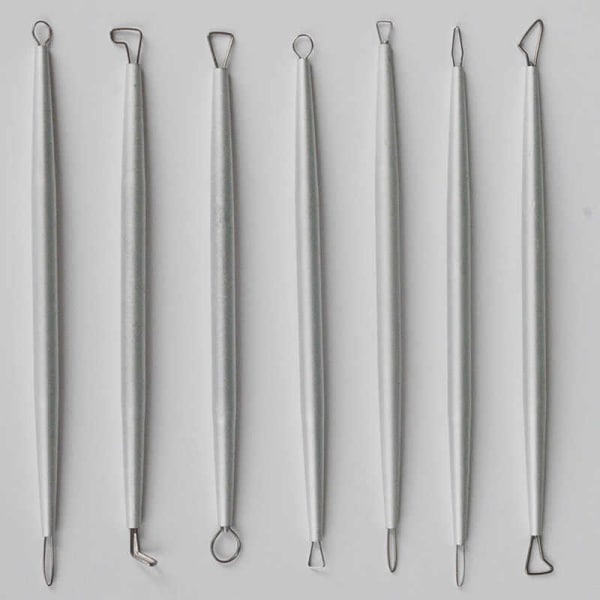 You can guess from the name what a loop tool is. It is a tool made from loops of wire which will cut through the clay and remove any fine bits of clay from your sculpts.
Needle Tool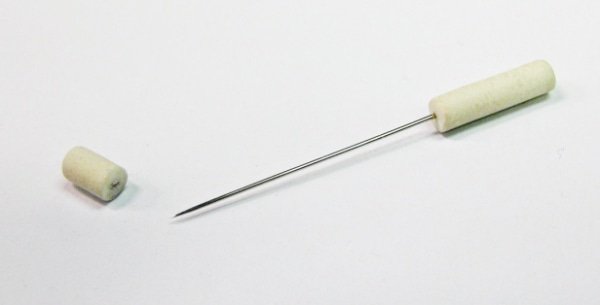 While you can use the typical needle tool which is a needle-like metal spike on a wooden handle, there are also certain other things that you can use as a needle tool like drinking straws or sewing needles. These are used to poke holes in clay and scribble lines.
Basic Sculpting Tools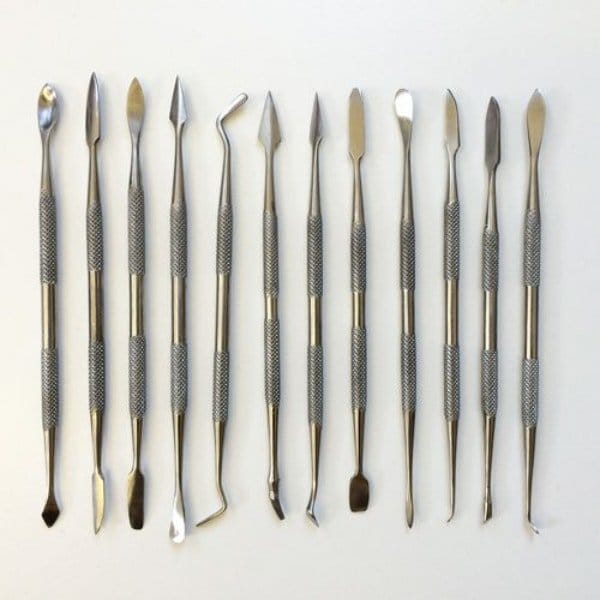 You might not need it immediately but it is better to have a set of 6 wooden sculpting tools. These simple modelling tools are inexpensive and one can find them easily in any art store.
Plastic Storage Tote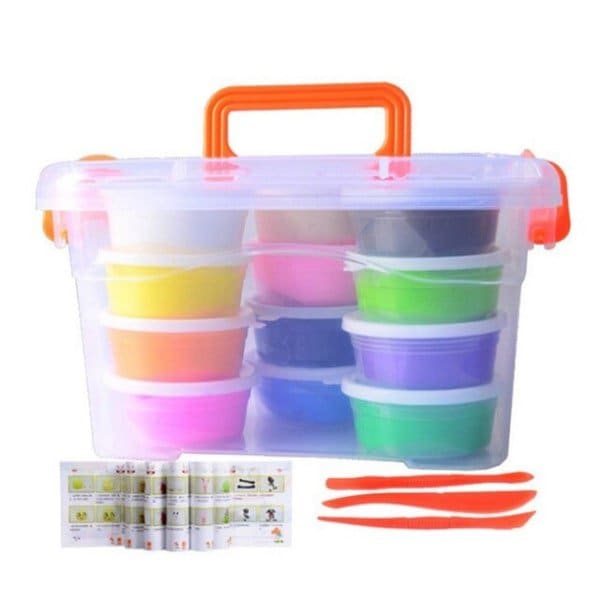 When you are done with the sculpting for the day, make sure to have a plastic storage box where you can pack away all your sculpting tools.
As a beginner, you might want to stick to a few easy things. Just make sure you don't use too much of clay at once which will leave your sculpt to break in the oven. To prevent that from happening, use two main armatures – wire and aluminium foil. Wire armatures will act as the skeleton of your sculpt and the foil will help lessen the usage of excess clay.
Using the various clay modeling tools, try giving textures to your sculpt, which is not as easy as you might think. So begin with etching directly and explore your way into textures on the mold. Start with basic shapes; you can use plastic shape templates or basic cutters for this.
You might not have much fun in the beginning when the polymer clay is brittle and breaks easily. So make sure you pick the clay brands which will suit your sculpting project. Clay brands like Fimo Profressional or Premo will be best if you are ready to get your hands dirty with the polymer clay for the very first time.
Now that you know all about sculpting in polymer clay, you must hurry to the closest craft store. And beware of buying too much of the supplies, because they are so enticing, you will more likely end up buying lots of them. And not all of it would be necessary. Wink!
---