It was a great time, chilling with your kids but now that the back-to-school season is about to spring on us, it is time to get back into the set routine for a smooth functioning year ahead. And admit it, after spending a spectacular summer with your kids and finding creative ways to keep them busy, back-to-school season sounds like a breath of relief. But we all know, it ain't that easy! Neither for the kids nor for the parents. So to make your life a lot easier, we have come up with these Back-To-School Tips To Keep You Organized All Year Long.
Shopping for the cute supplies, planning lunches that your munchkin would eat without making a screwed up face, paperwork to fill up and of course, the dreaded morning routines. Like I said, it is not easy. Not to mention that you also need to keep an eye on other household needs. There is a lot on your plate and we know just the way to make sure you don't feel too stuffed with all this.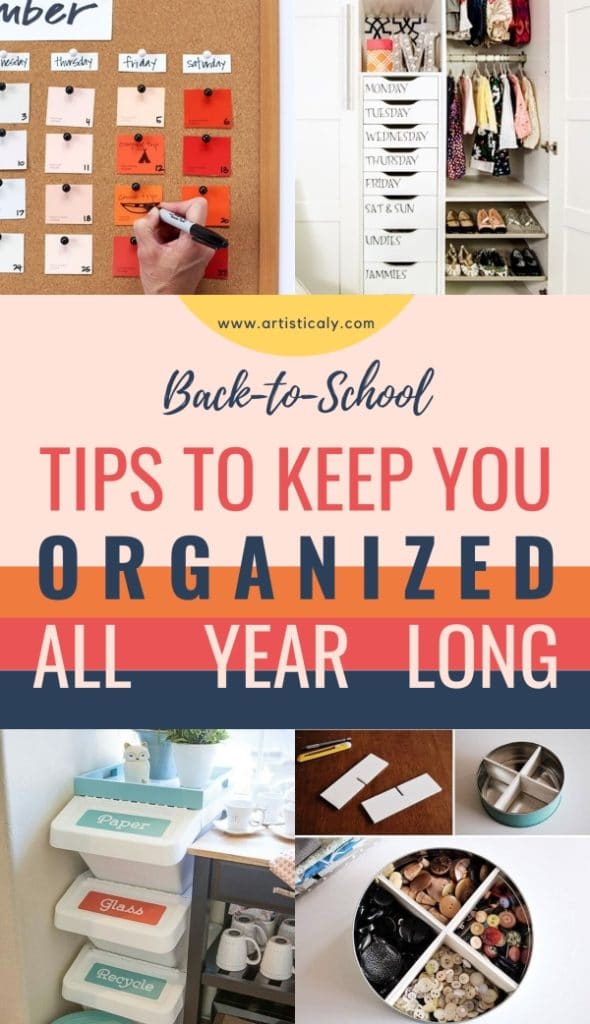 Back-To-School Tips To Keep You Organized All Year Long
DIY Mudroom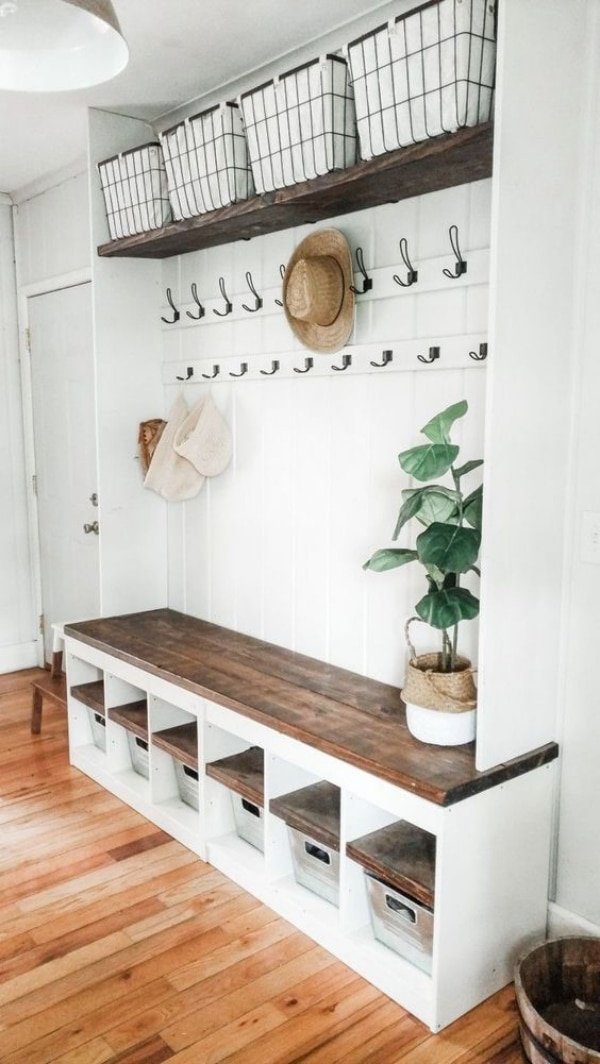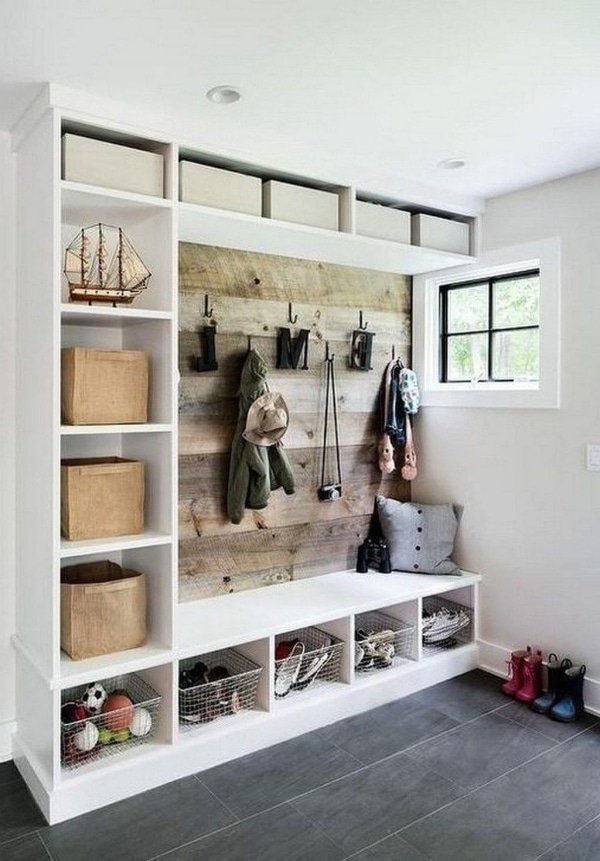 The essentials that you all need before stepping out of the home should remain by the door so that it is easily accessible for you when you are in a hurry. So make sure you have a clean mudroom with hooks and shoe racks.
Mason Jar Pencil Holders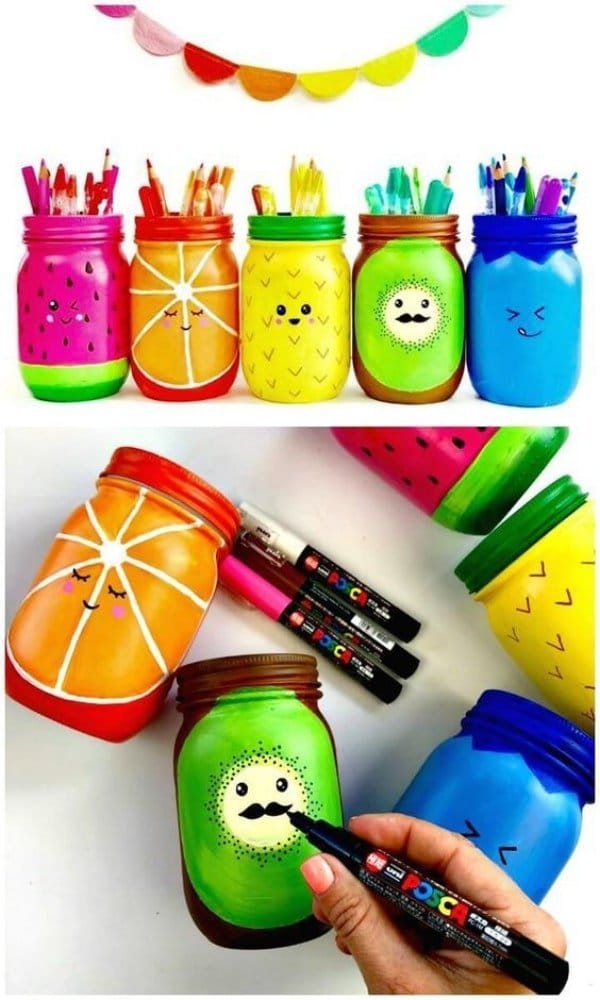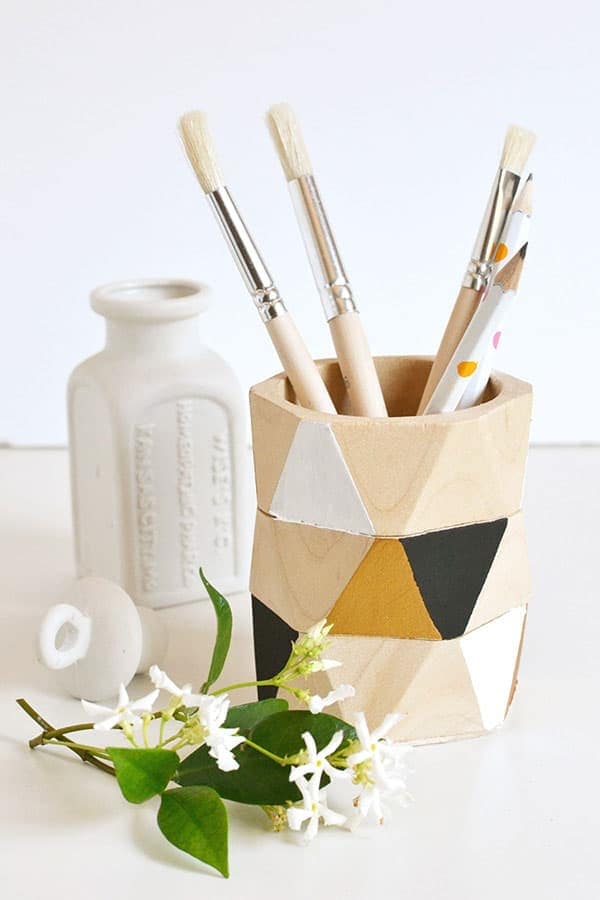 From pencils to pens and from sketch pens to what not. The kids need a lot of stuff and this stuff consists of all the necessary supplies for them. To make sure this stuff is not scattered everywhere, make use of mason jars as pencil holders.
Chore Chart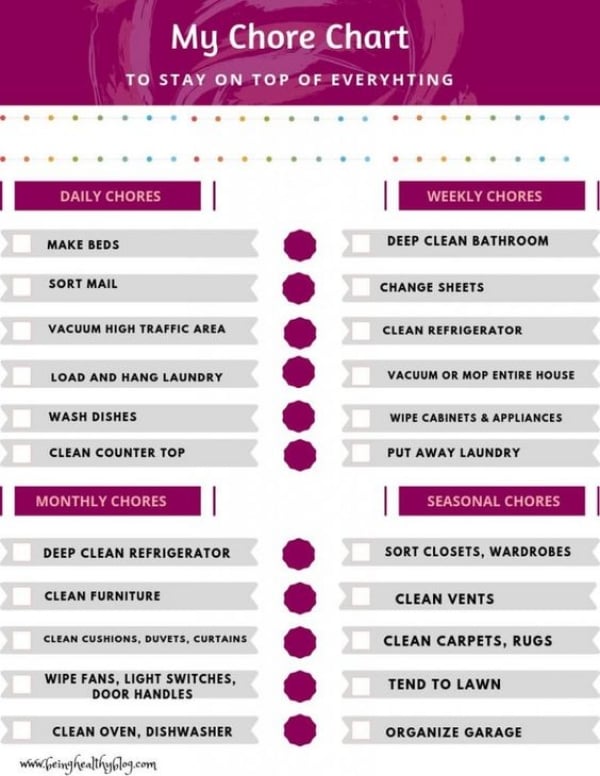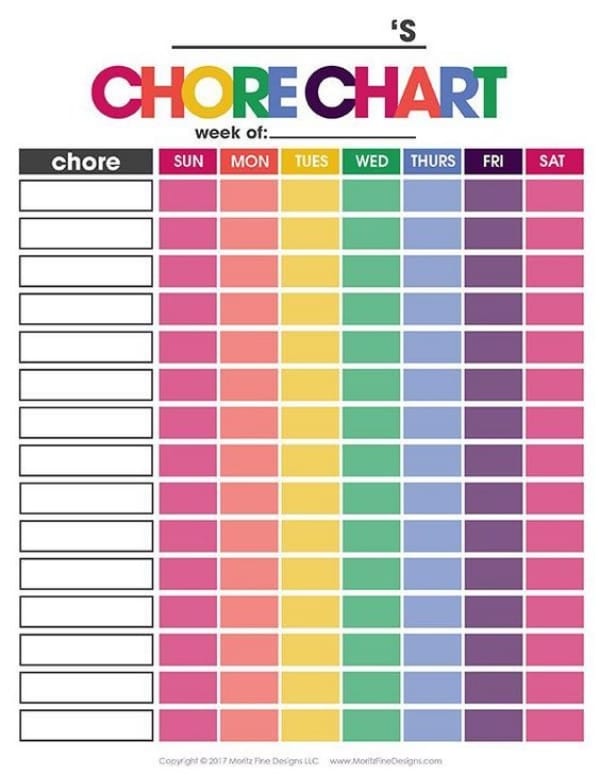 You don't want to miss out on any chore given to either parents or kids. It is basically a to-do list in a more organized way. So make a chore chart to ensure the successful completion of the chores.
Fridge Command Center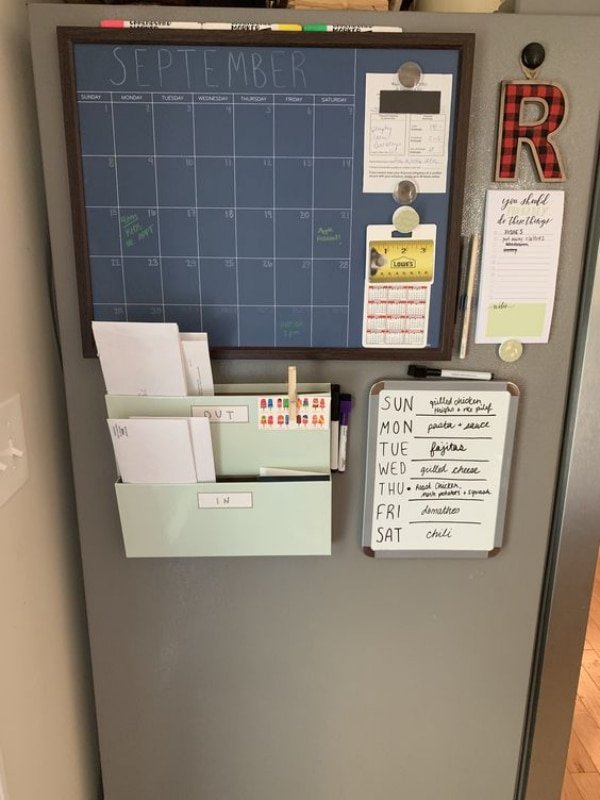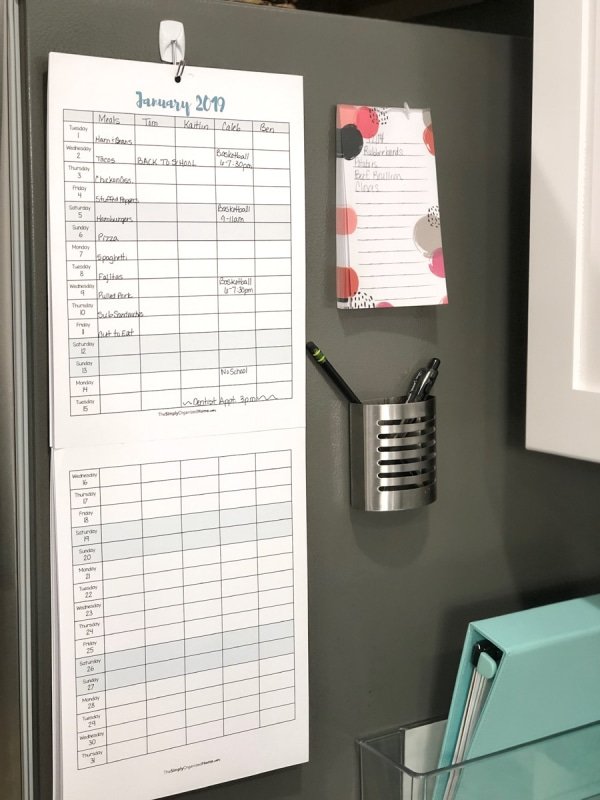 A command center will keep you functional all month long and would ensure you don't forget anything, be it an activity, chore or homework. A 30 or 60 days planner will also, make it easier for you to plan lunches. Having this command center on the fridge or a wall will make sure that the whole family stays in the loop.
Cute Printable Binder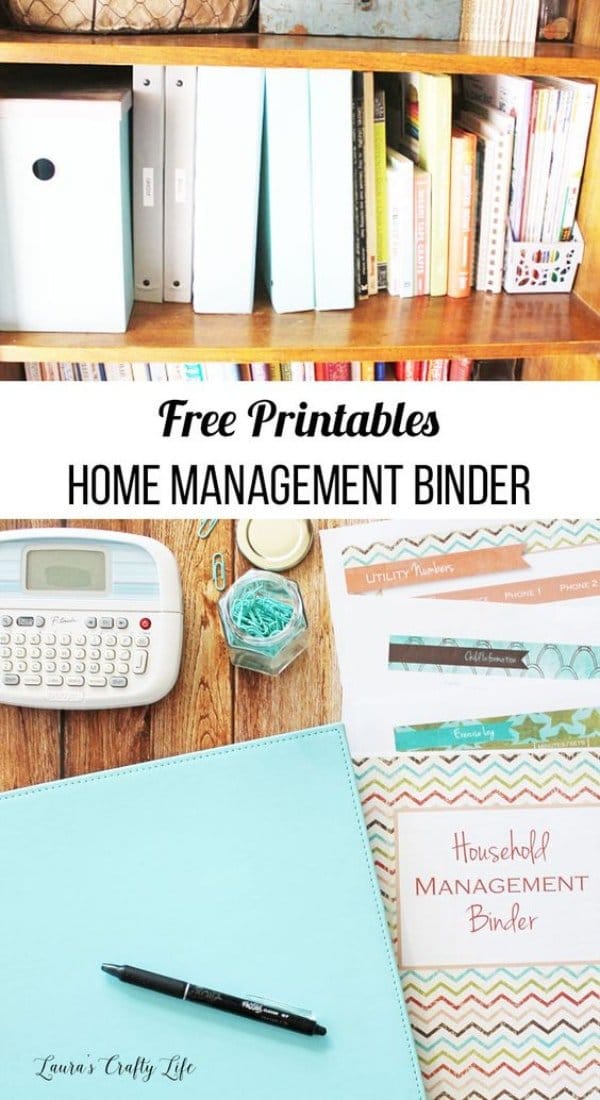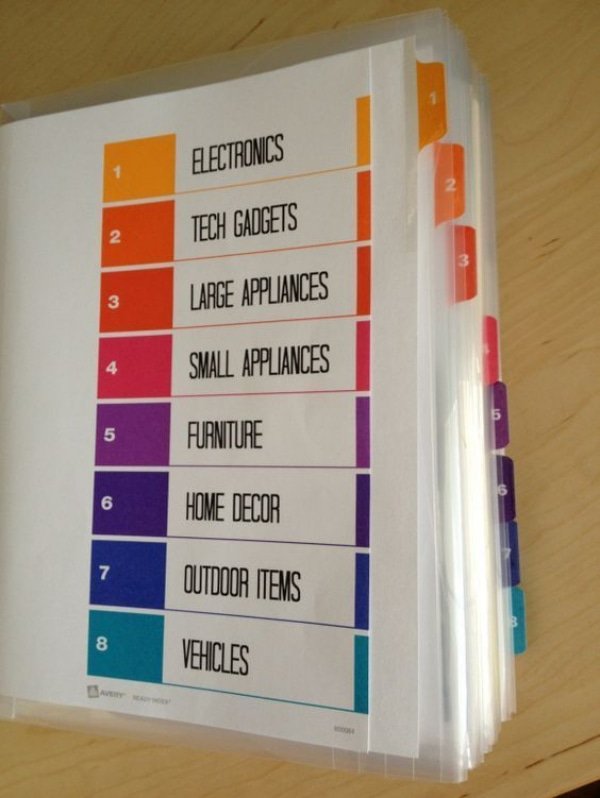 While the command center focuses on major tasks, let the binders handle the minimal ones. A binder will enable your kid to keep track of homework, school schedules, and other activities. Nowadays, the binders come with cute and appealing covers that make things more fun for the kids.
Tags For The Clothes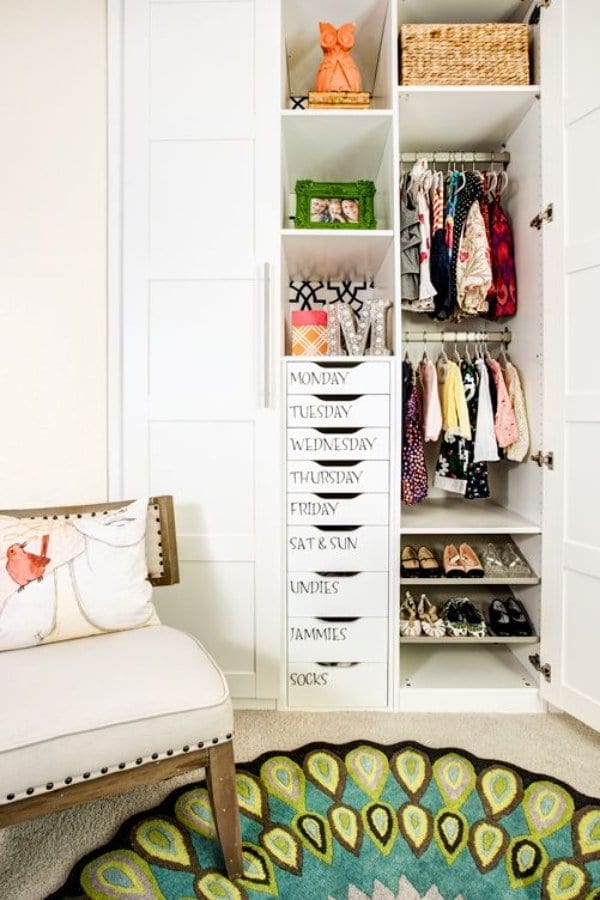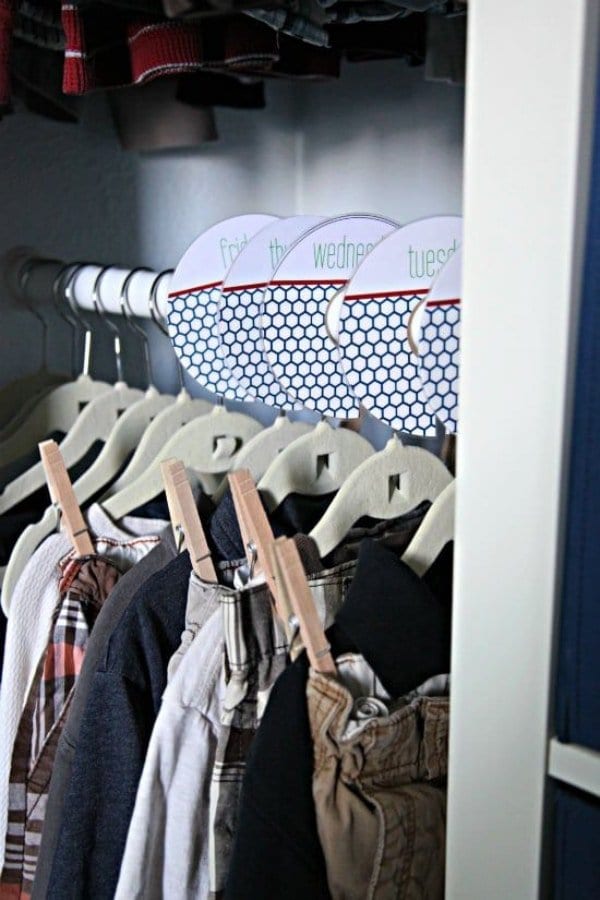 Use tags to organize your clothes as per the days. Organize the school wardrobe for the week on Sunday night itself, so that neither you nor your kid would have to wonder what to wear every morning before school. This is a sure-shot way to stay ahead of time.
School Supplies Closet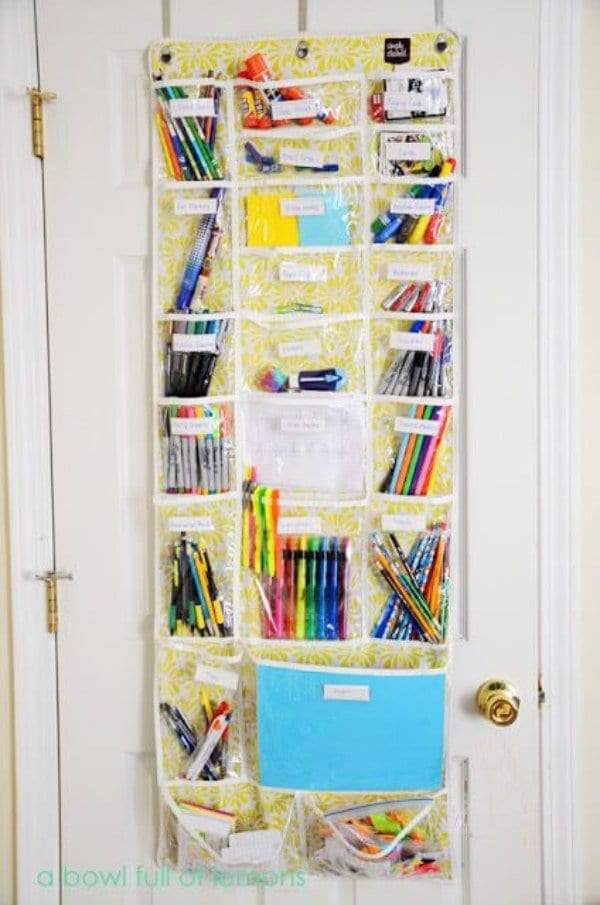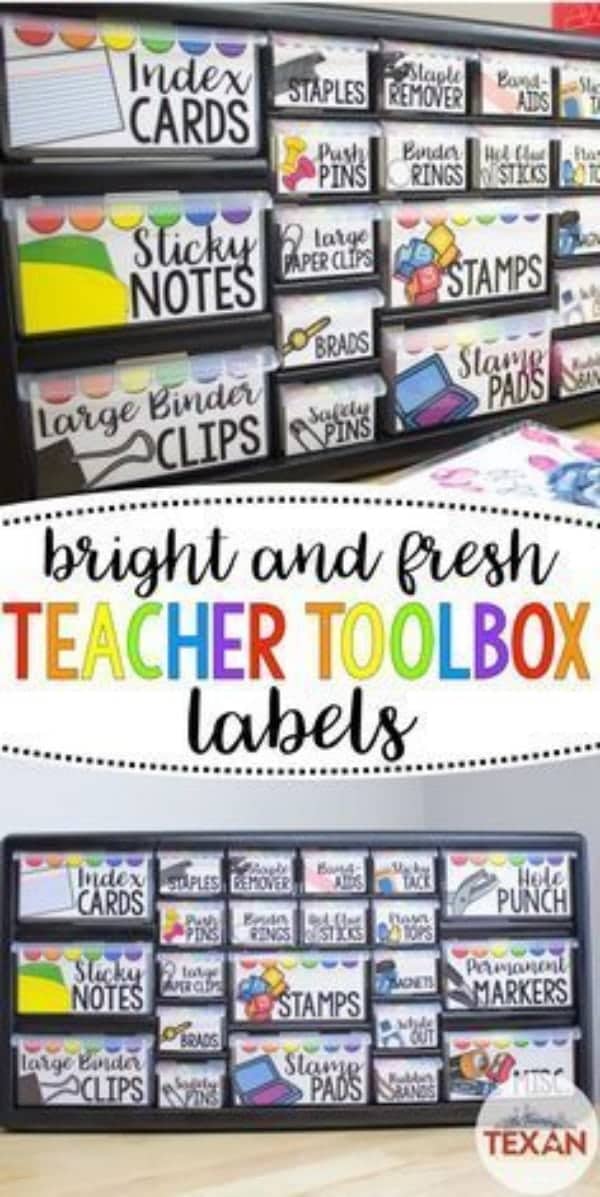 It wouldn't be wrong to say that often school supplies find their way to bed, couch, and Lord knows where. The best way to make sure this doesn't happen is to create a school supply closet where everything from notebooks, school supplies and uniforms can be stacked neatly.
Sticky Notes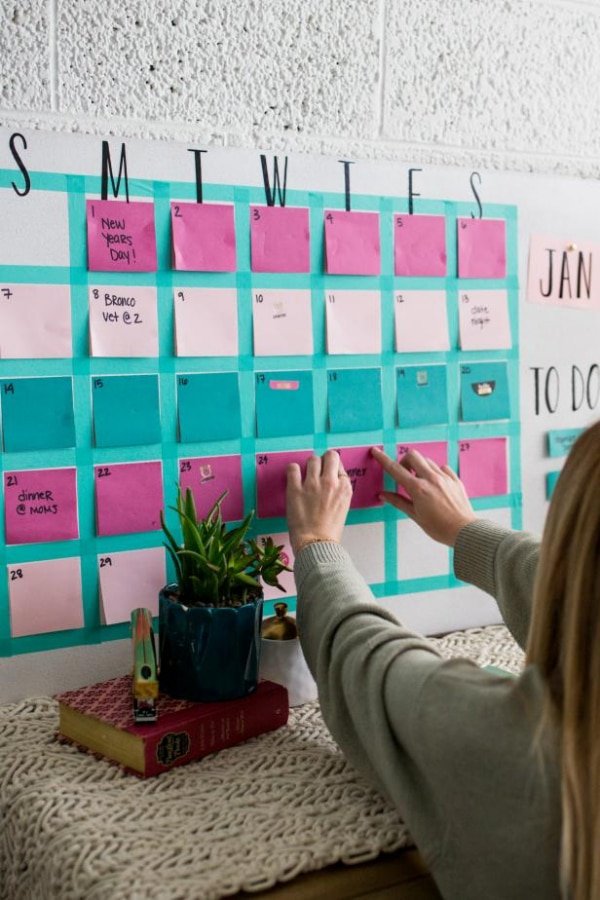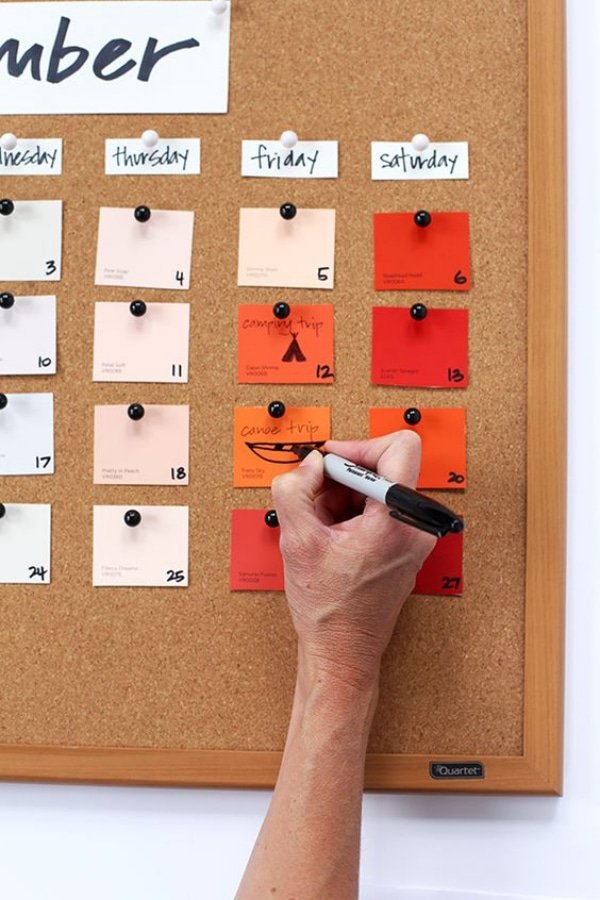 Sticky notes are the best thing invented ever! When you are not in reach of the command center or your binder, just grab those sticky notes on your study table and jot down the things you need to remember. This way, you would not miss any deadlines.
Behind The Door Bookshelf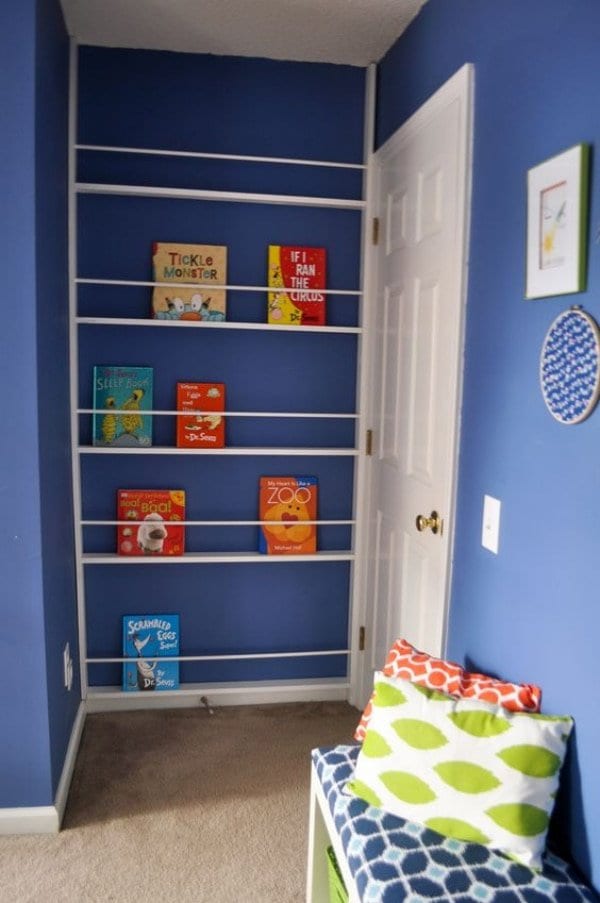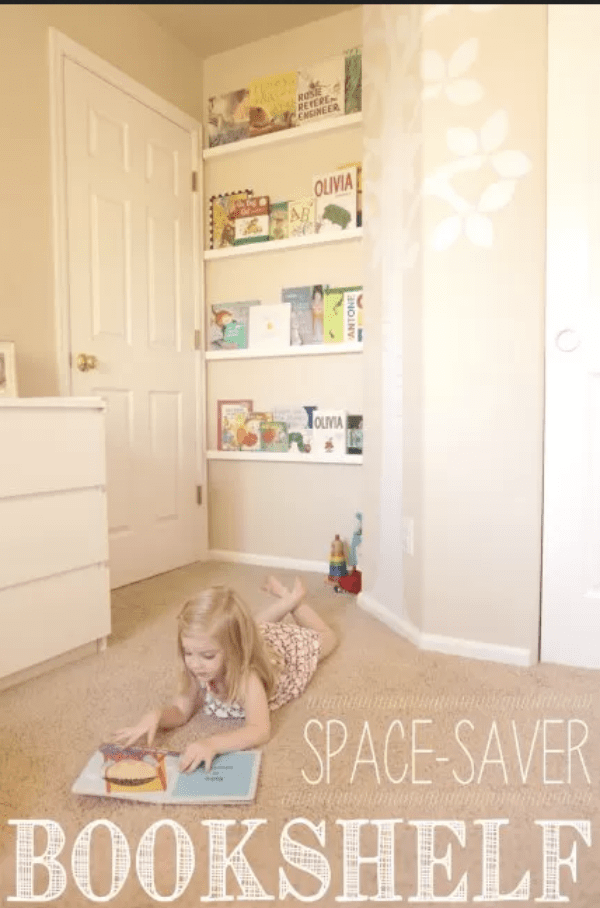 With so much stuff needed by the kids these days, it might be possible for you to run out of space for their favourite novels and storybooks. Now, now, no need to get rid of them. All you need to do is build a shelf behind the door and that's it. Out of sight but not of the mind, plus a neat arrangement of the books is just a cherry on top.
Hooks For The Bags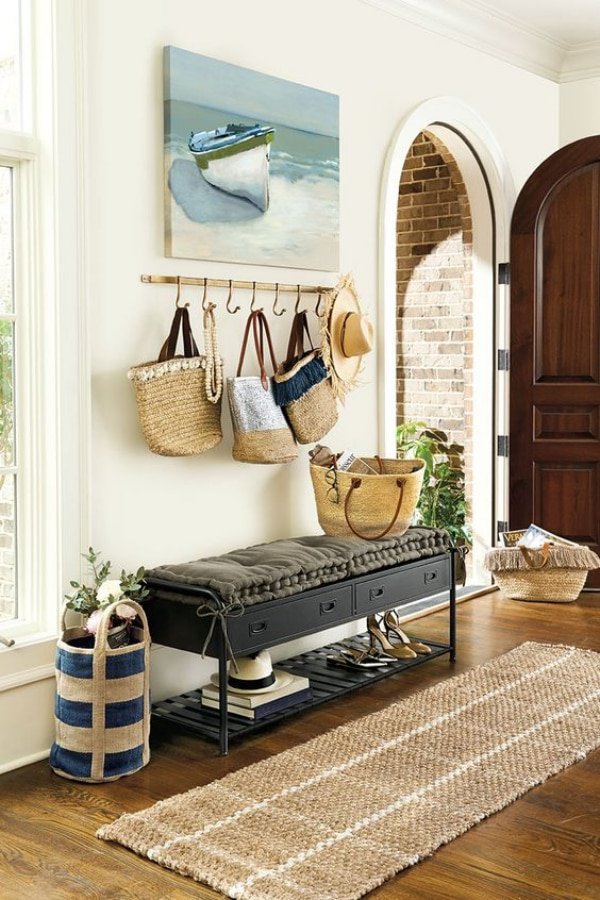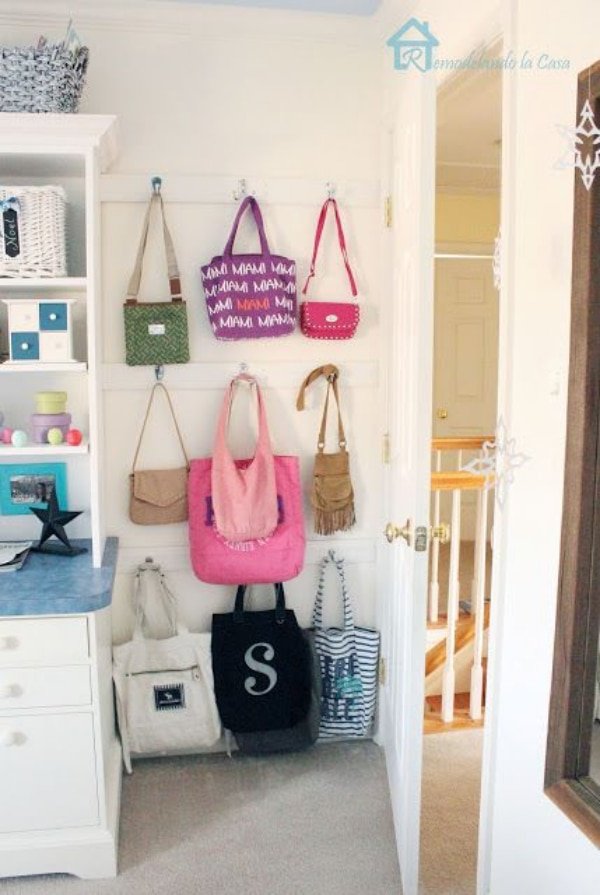 We don't want those backpacks to land directly on the bed or anywhere in the house, right? So, to make sure that wouldn't happen, have hooks in the entryway so that the whole house remains clutter-free and free of chaos.
Lunch Station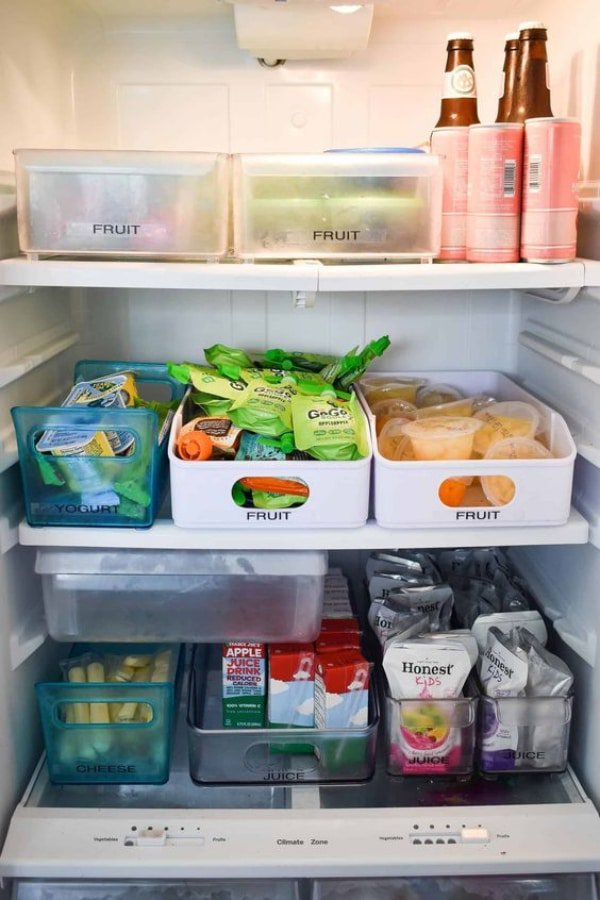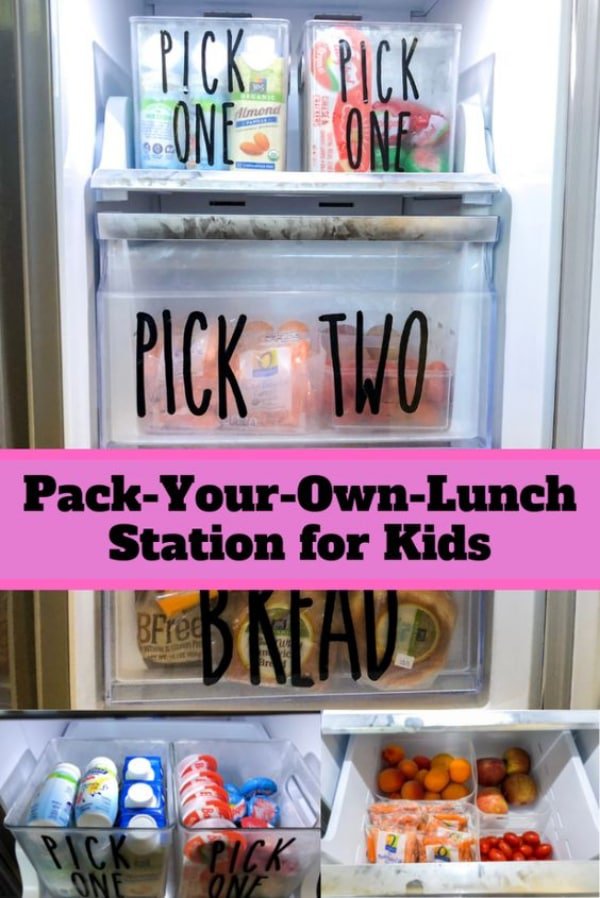 Stash the lunch essentials together so that you can quickly make the lunch for your kids and make sure they are getting the proper nourishment, which is something you can't control if you keep giving them lunch money. Plan lunches in advance and use baskets or clear plastic bins for storing lunch items and label them. When the sun hits the window, you can quickly grab one or two items from each bin and pack the lunch in a jiffy.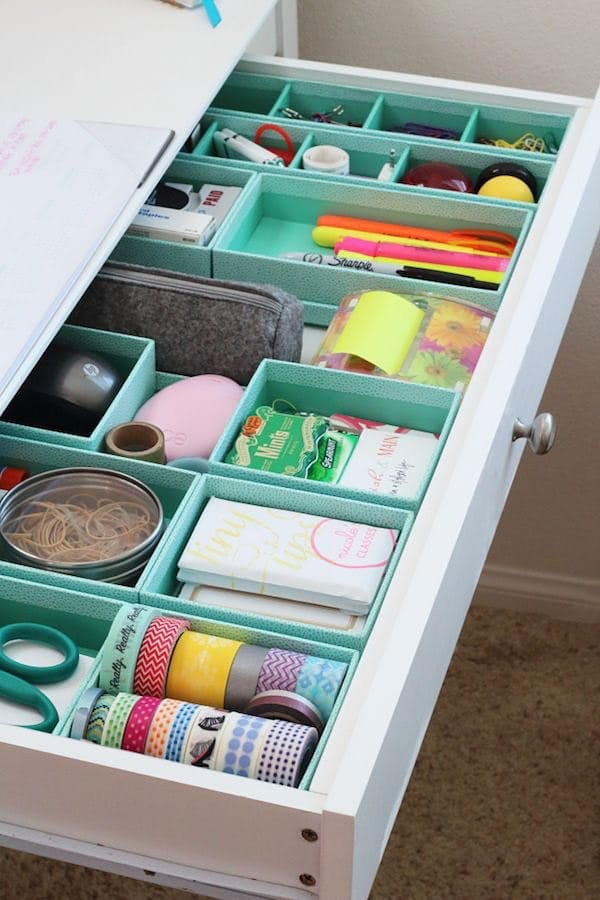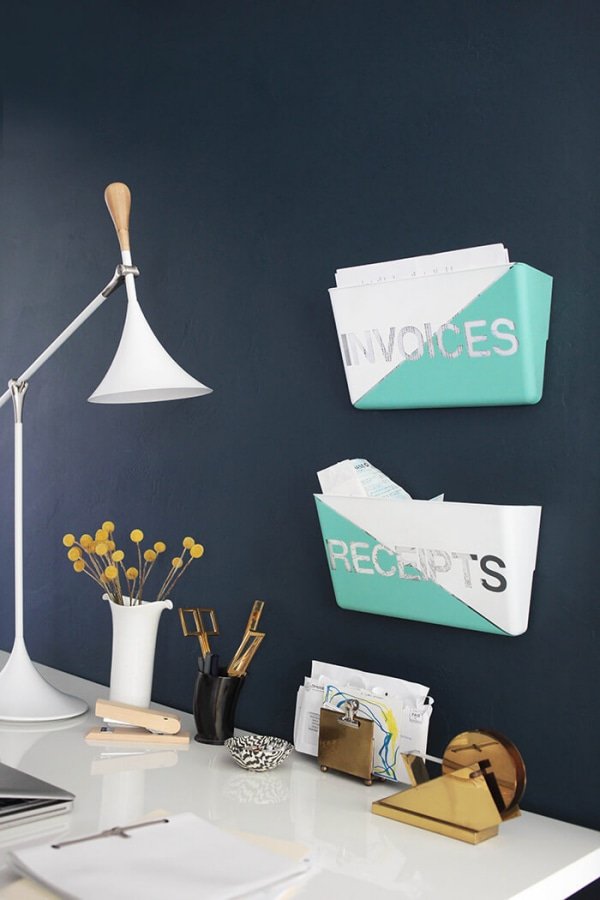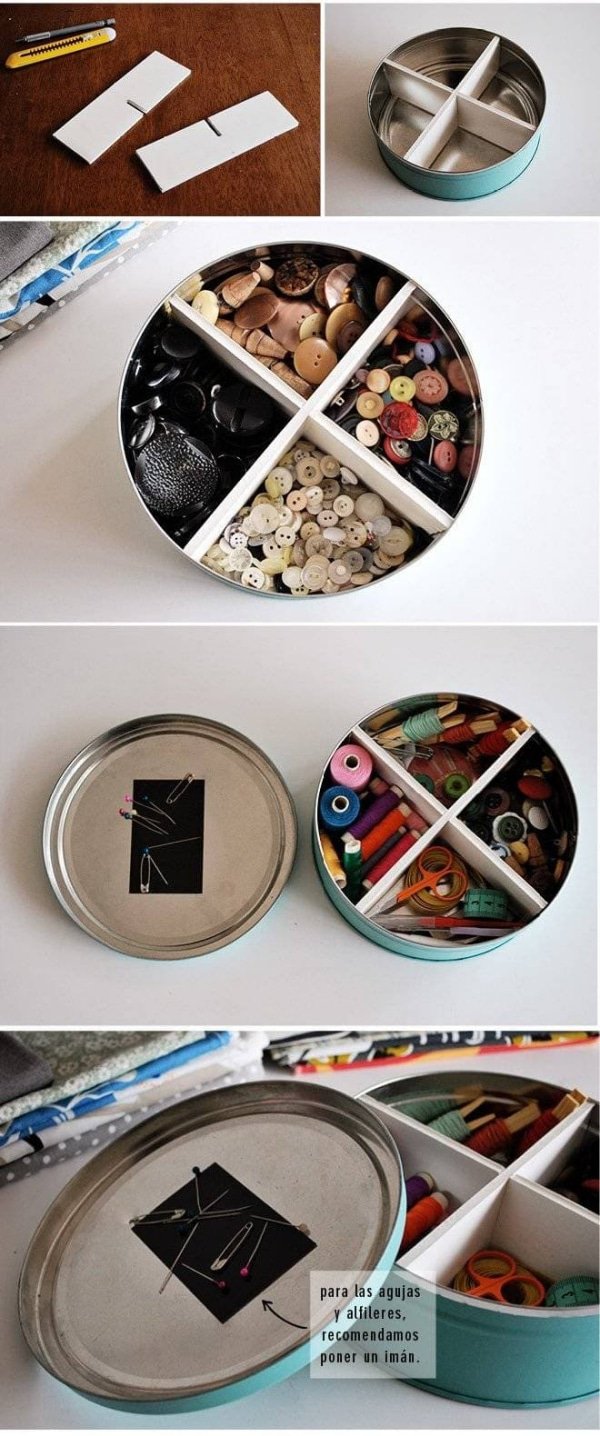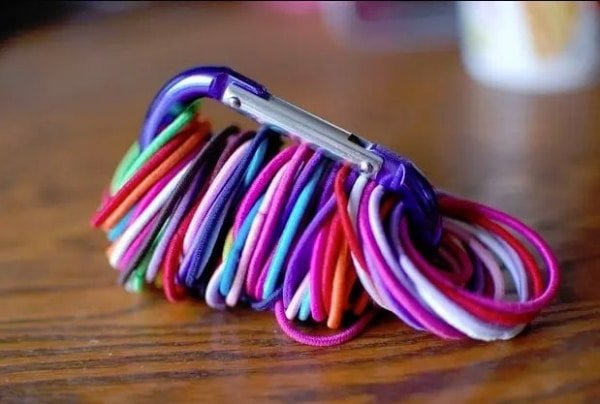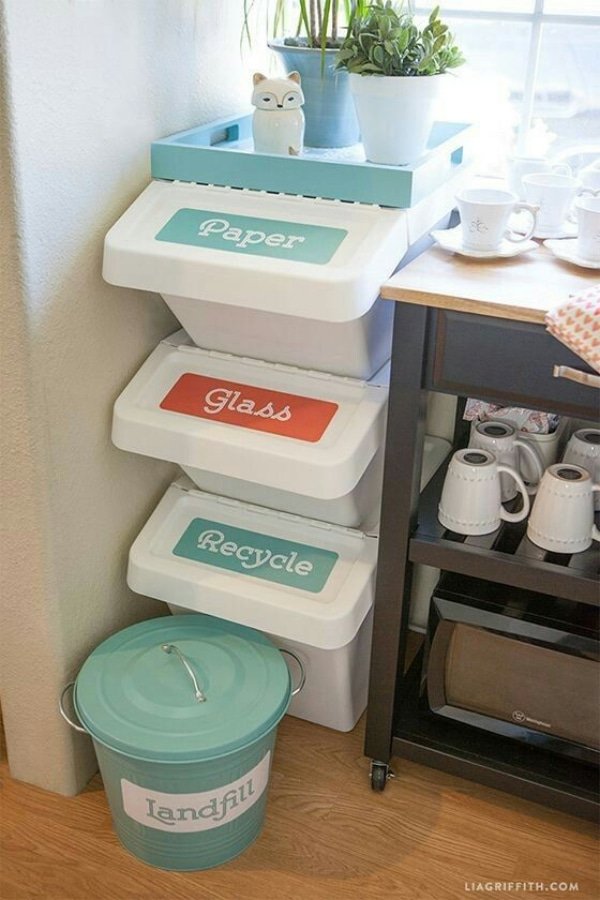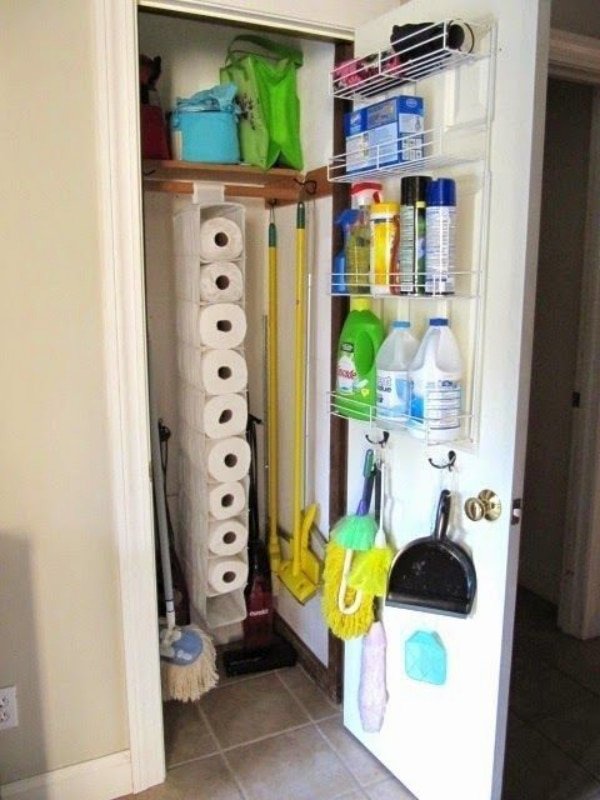 Go easy on yourself, it is a lot to handle after all. Just stick to the schedule and keep using the tips we have given today and you will thrive all year long.
---