We all want our homes to look like they came out of those fancy architectural digests! Unfortunately, we don't share the same fate as those whose homes get featured in it. Not that we can't have our home done like theirs but what comes in between is our low budget. When the budget is low, you have to lower your expectations as well. But nothing is impossible and neither is your home looking like a wonder of the world in a really small budget. But for that, you need to know these smart Ways to Decorate your Home in Very Low Budget.
It is not just about how much you spend but how smartly you spend. It is easy to splurge on all things looking regal and luxurious. But it takes proper planning and smart use of space and many other factors to make your home look splendid and grand in just a small amount of money. In order to achieve that, it is quite important for you to familiarize yourself with these ways to decorate your home in a very low budget and enjoy the benefits of smart decorating ideas.

Ways to Decorate Your Home in Very Low Budget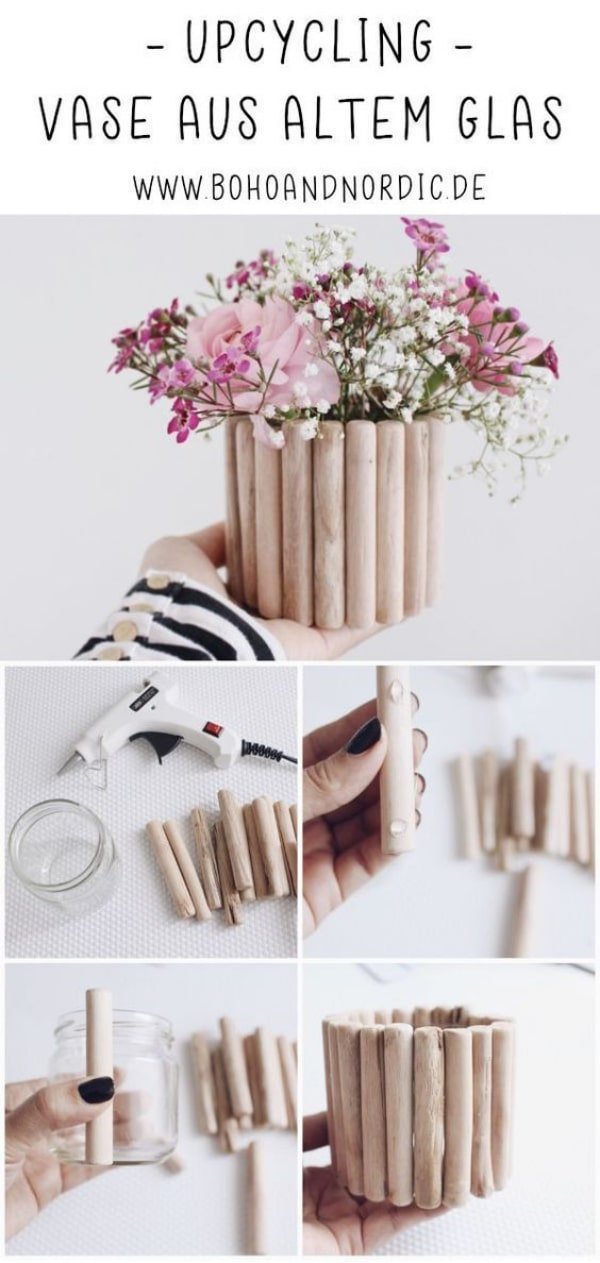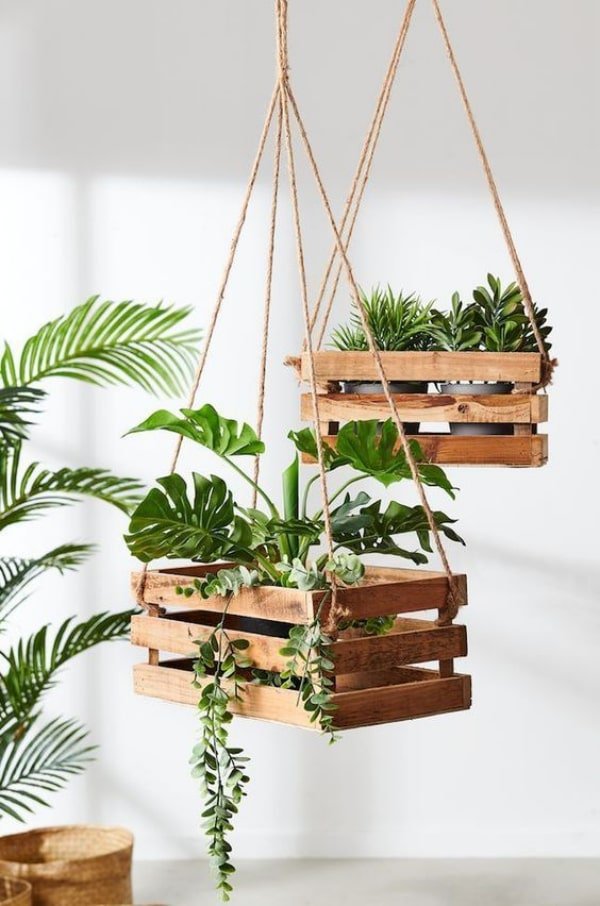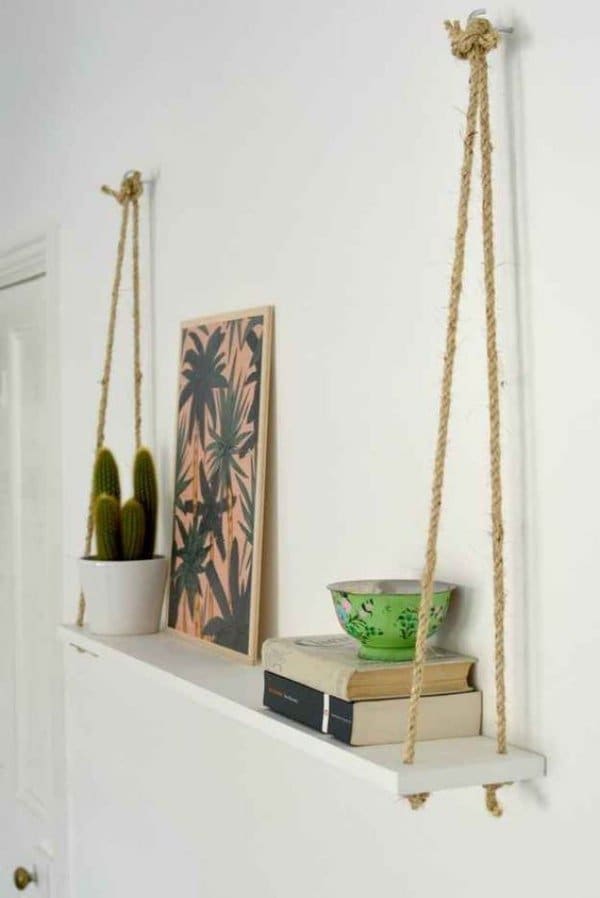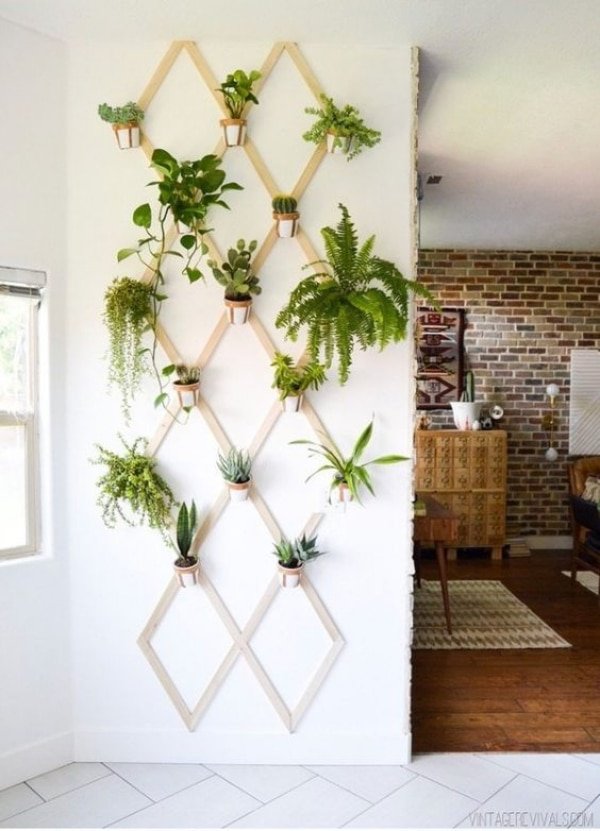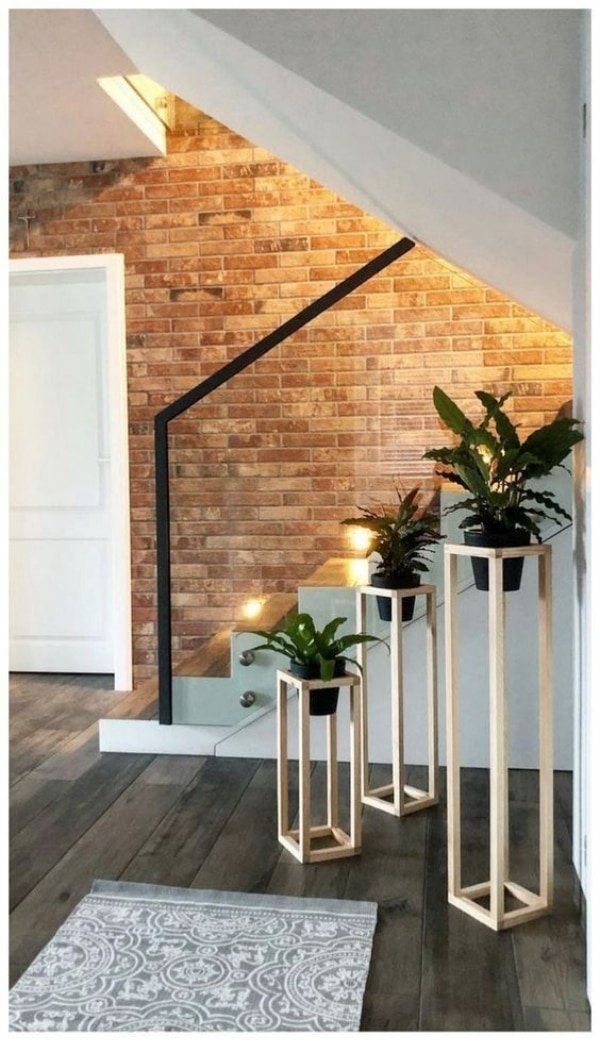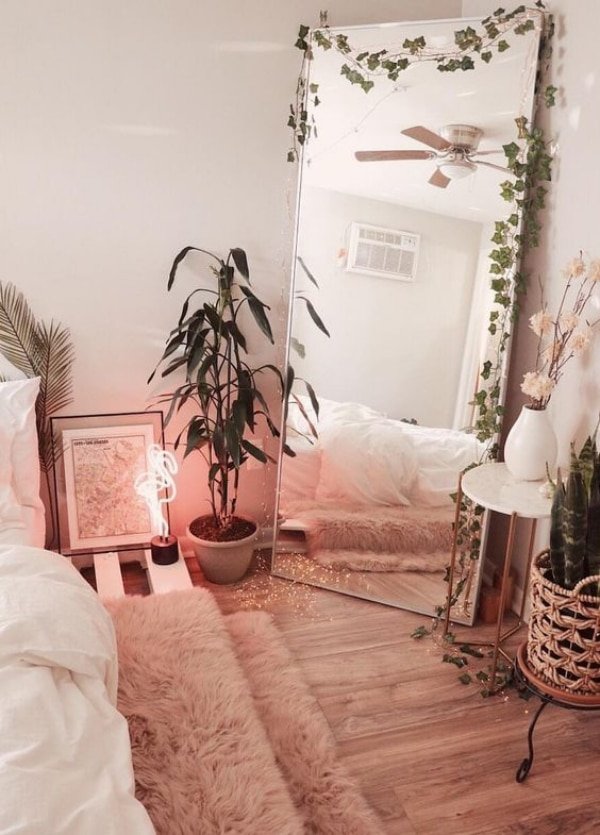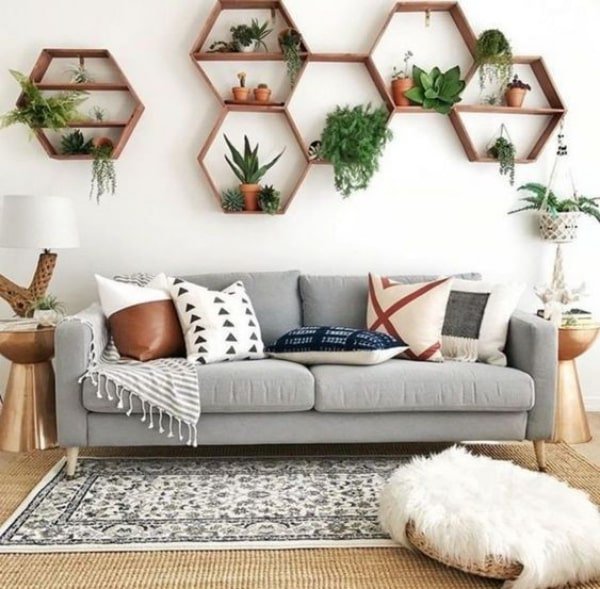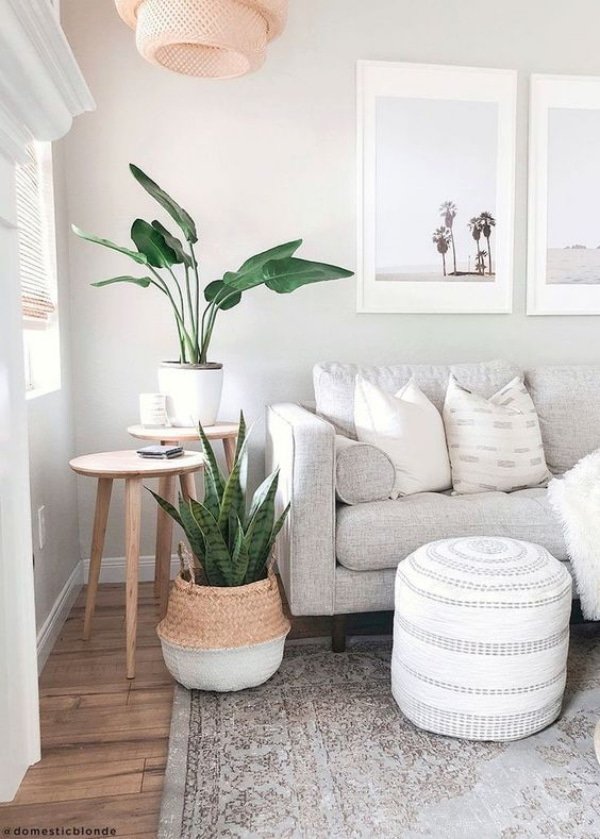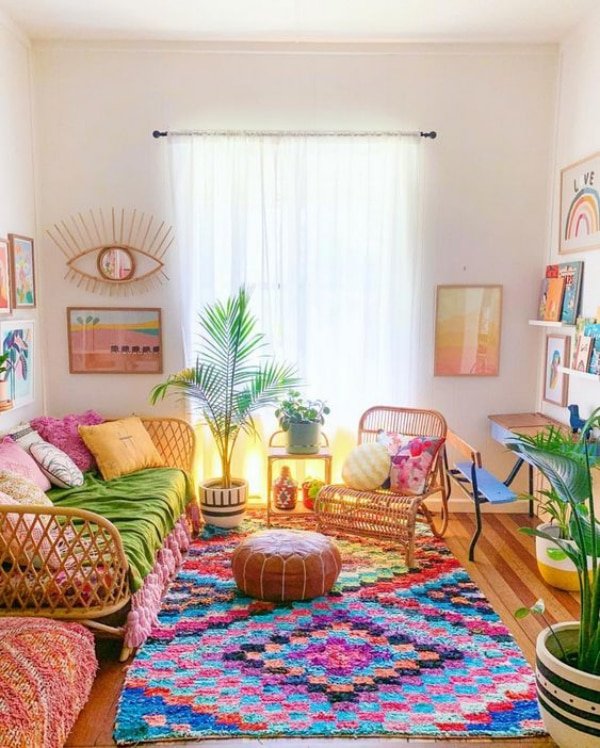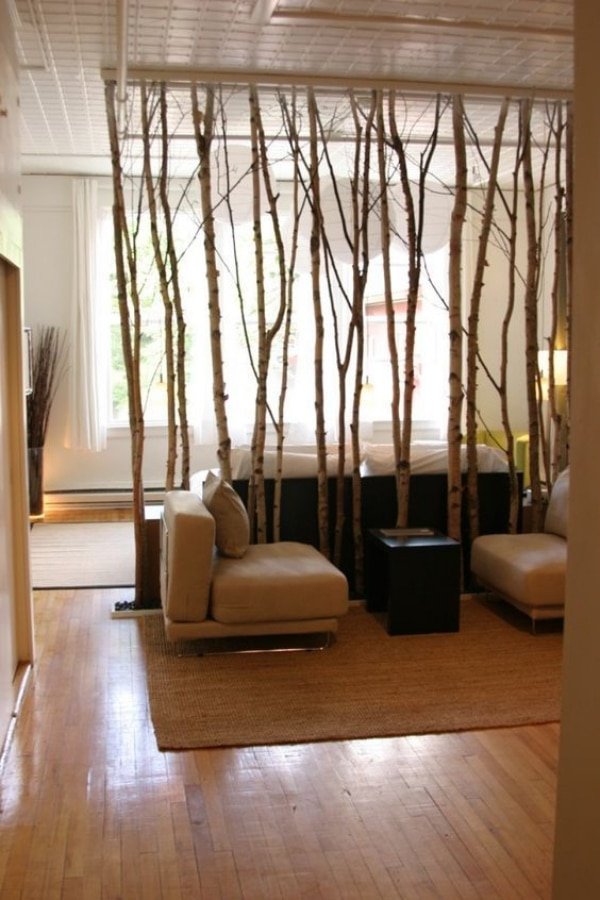 Plan Before You Do Anything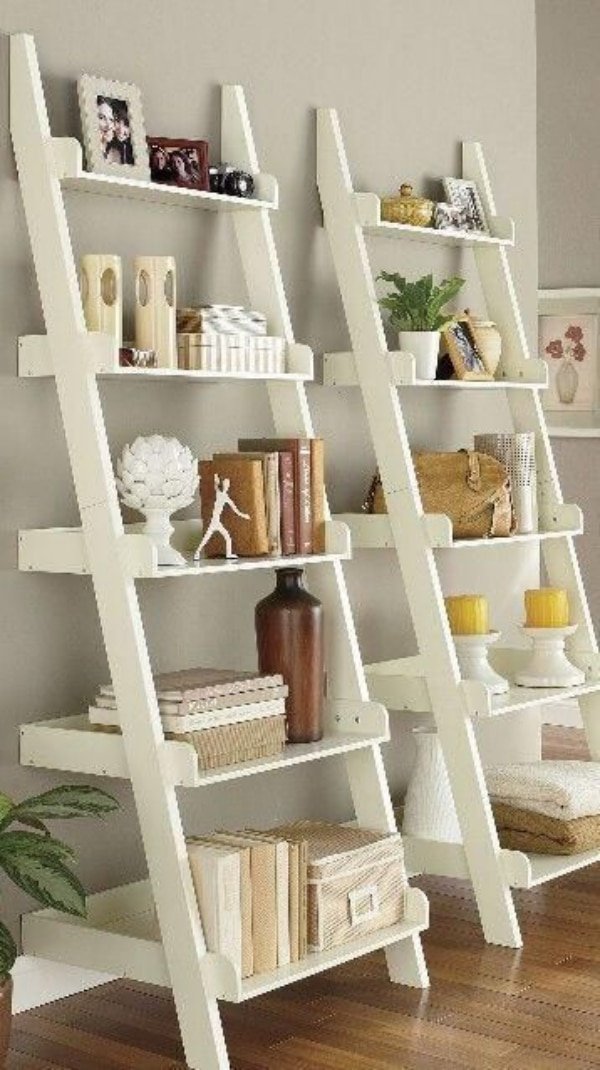 You can't just be up one day and say today you will change the whole look of your home. That will only make it worse. So put all the time you surfed through those magazines and blogs drooling at the interior designs to use and be specific about the changes you feel like making in your home. Don't forget to keep your eye on your finances while you are planning to decorate your home. This will ensure that you do all the remodeling within the limit of your budget.
One At A Time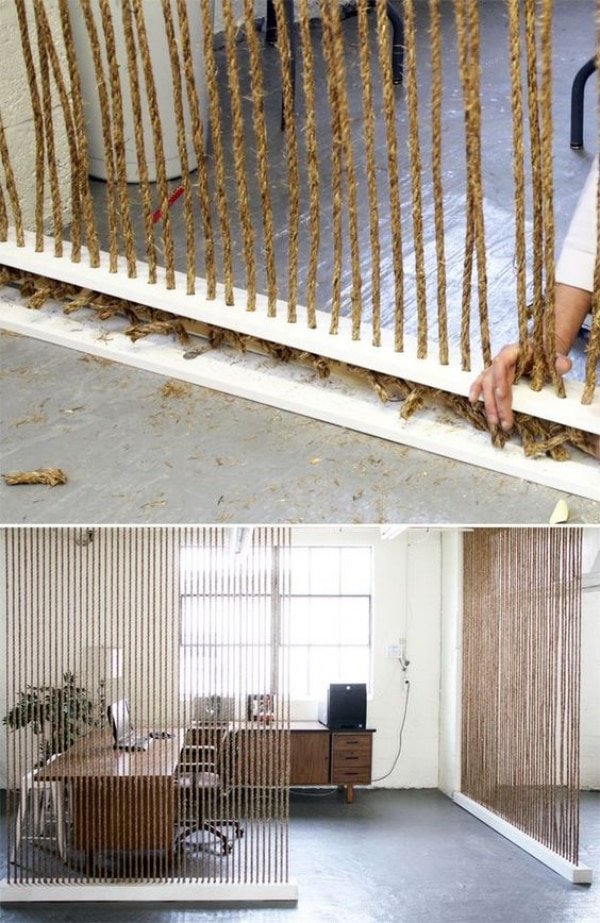 When it comes to decorating your home, you can't do everything at once especially when you are running on a low budget. So don't just start redecorating all the rooms of your home at the same time. Start with your living room and then slowly, as your budget will allow, make your way to the rest of the rooms. This will not just make the process of decorating your home smoothly but will also give you time to mull over your plans. Because you might regret replacing some stuff with new ones after sometime when you realize you could have saved money by simply repurposing it.
ALSO READ - Season of Halloween calls for No Carve Pumpkin Decorating Ideas
Declutter Your Home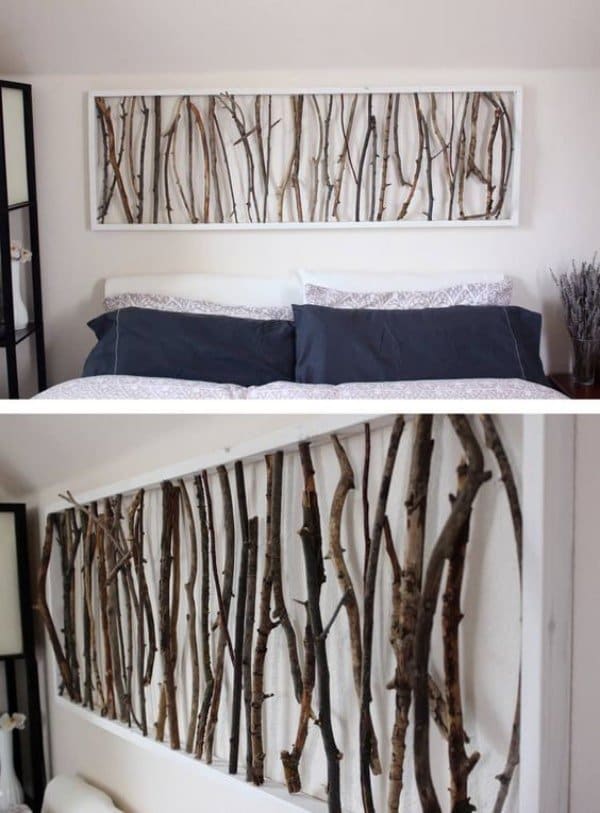 Decorating your home is not always about shopping for new things and bringing them in. It also includes de-cluttering of your home. Most of the time, your home is full of things that are unnecessary items. Removing these things from your home will give you more space to move around and do something creative with the items you are left with.
Learn To Repurpose

When we are talking about decorating your home in a very low budget, you need to master the art of repurposing. Be it furniture or any other home accessories, you can always make them look brand new with an eye of creativity and skills of repurposing. Make use of that mason jar with these interesting ideas right here at your service.
Visit Flea Markets

You never know what kind of treasure you will find in flea markets or garage sale. Not just you can get some antique wonders for furniture but you can always make them look anew with your repurposing skill. You can also find some cool accessories in such places that will add more beauty to your décor.
Rearrange Your Furniture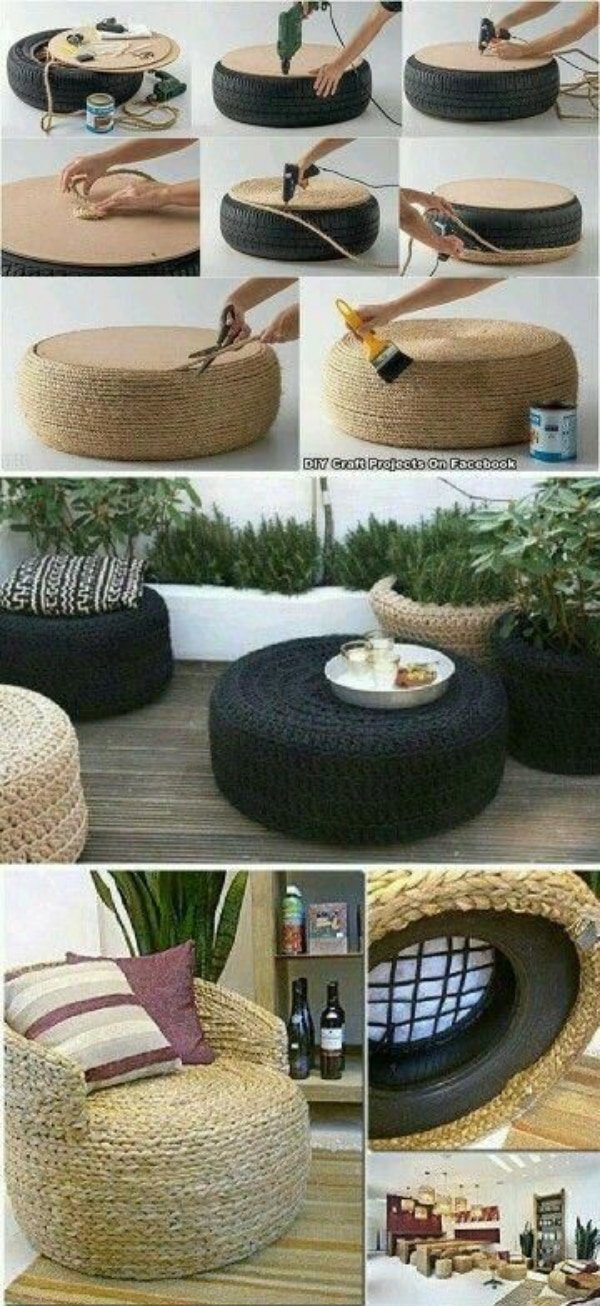 There is no need to always buy a new piece of furniture every time you get bored with the view of the inside of your home. Most of the time, you can change the look of your home by only rearranging the furniture. Change their positions or swap a piece of furniture from the living room with that of the bedroom and vice versa.
Splash Some Vibrant Colours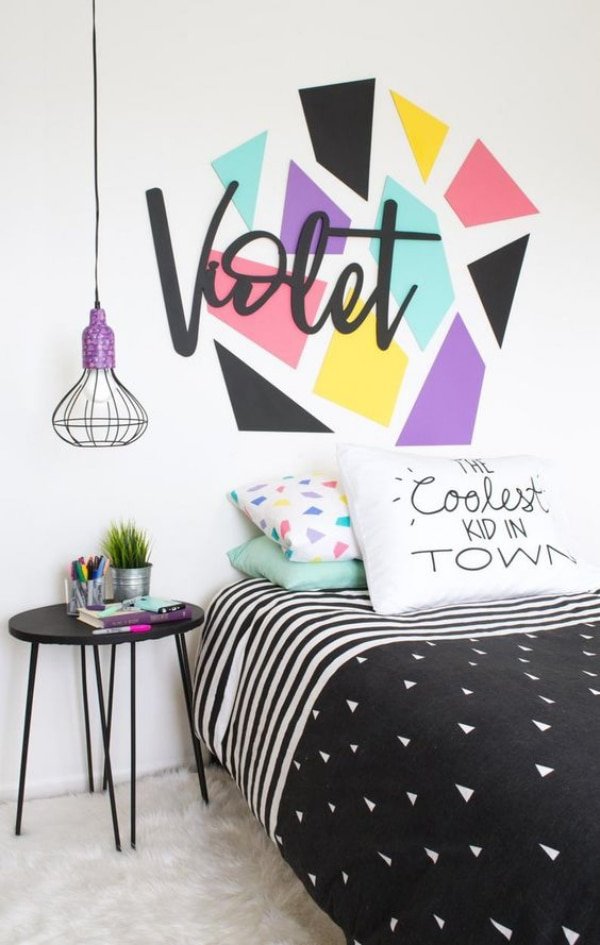 You can completely transform the look of your home with a pop of vibrant and bold colors. Unless it is not your thing, opting for a change of color theme by going bold will always give your home a dreamy look. And we are not just talking about the walls but other home accessories like bright colored pillows, lovely colorful art or tapestries to grace your wall or some planters painted in bold colors. These little items will brighten up space, unlike anything.
Master The Art Of DIY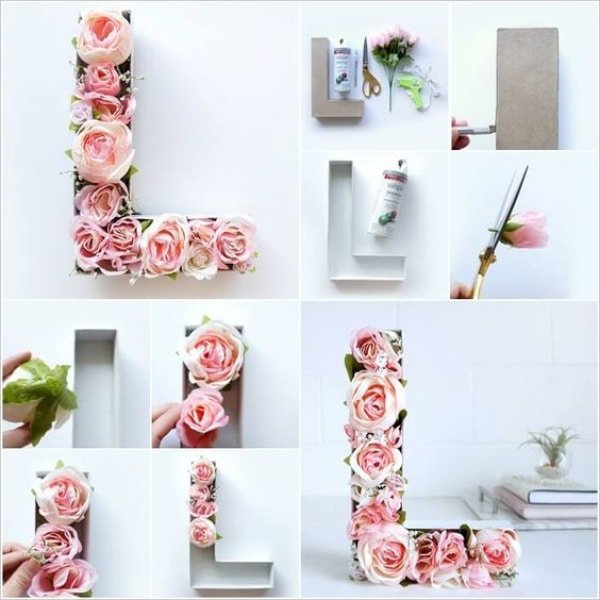 Nothing saves money like the art of DIY. You can create so many wonderful home accessories at the cost of almost nothing. And it is not difficult to make them either. Just keep some handy tools and necessary stuff like gallons of glue in the garage and you can make anything from wall hangings to beautiful rugs from items that you were about to dump into the garbage bin.
Keep It Simple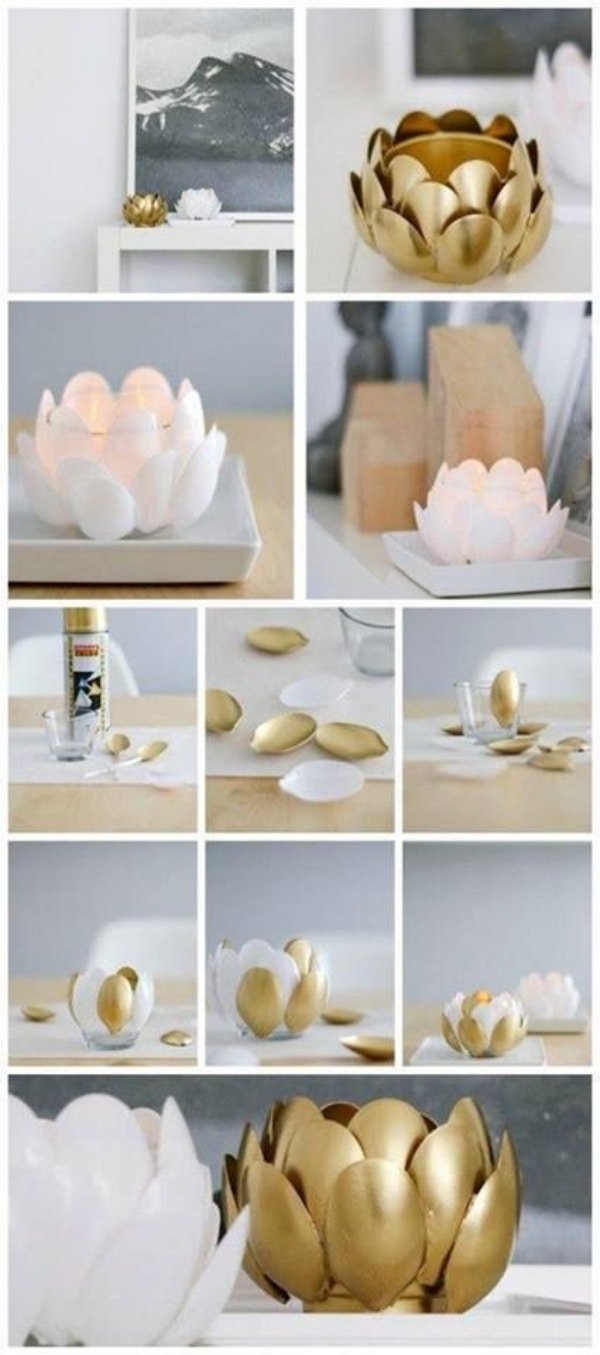 The more ornate you want your home to look, the more it will cost you. So rather than going all gaga over those ritzy interior designs, keep it simple and choose a minimalist design for your interior. Not just your home will look more posh and spacious but it will save you loads of money. Not to mention that the minimalism is all the rage these days.
Display Your Treasure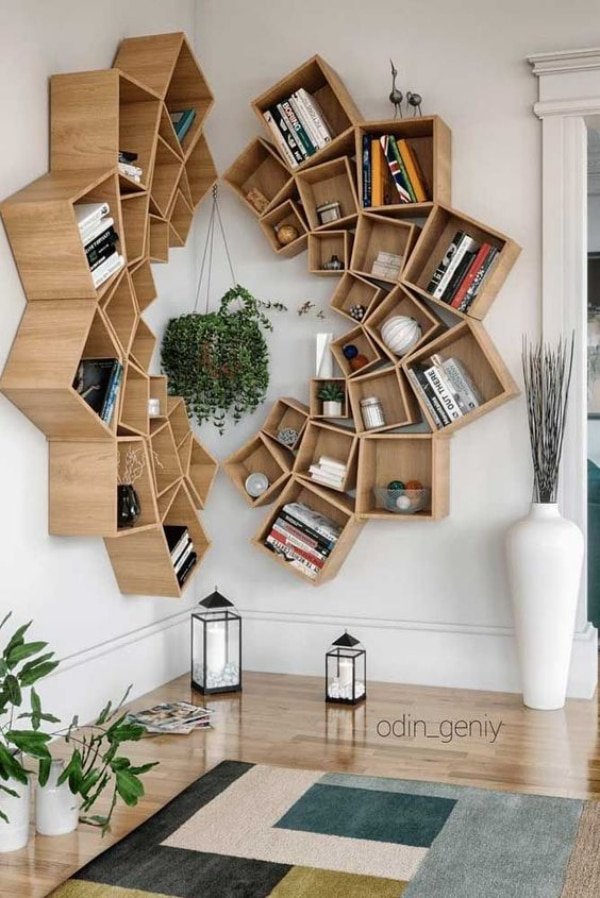 Often it happens that you have some amazing stuff tucked into a corner or buried deep inside the shelf due to the lack of space. You can make a show of them by placing these items out in the living room. For instance, if you have an impressive collection of plates eating dust somewhere inside your kitchen then you can simply mount them on the wall. With their varying sizes, patterns, and colors, they will make a fabulous wall décor. Similarly, you can put on display some of your hidden treasures such as antique frames or vases that are not necessarily expensive or that glass collection you are so proud of by giving them a place on the shelf for all to gaze at in awe.
Paint And Fabric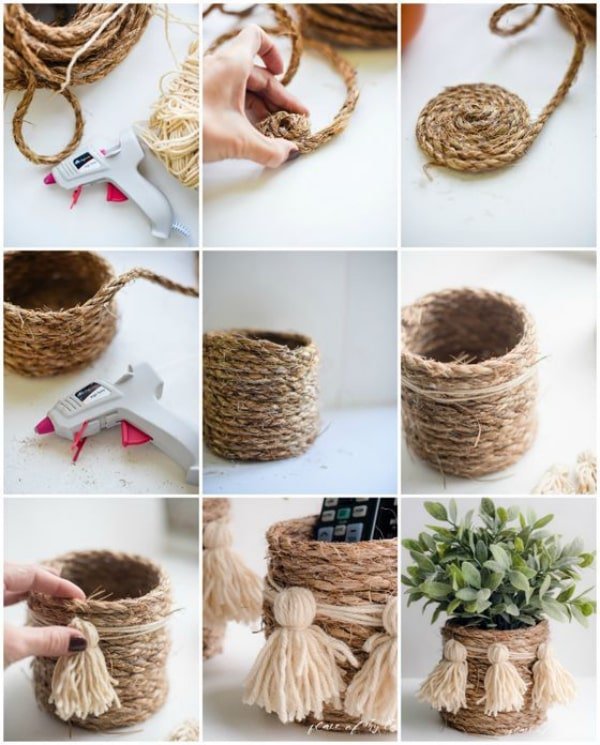 There is nothing that you can do with a pop of paint or fabric. The walls are the major part of your home where you can make changes and transform the whole look of the room. So give a splash of paint to them and get creative with a stencil and give your walls a look that will scream plush and HGTV. Take a step ahead and paint the ceiling too. Similarly, you can make use of even the simplest of fabrics and embellish your windows by layering it up.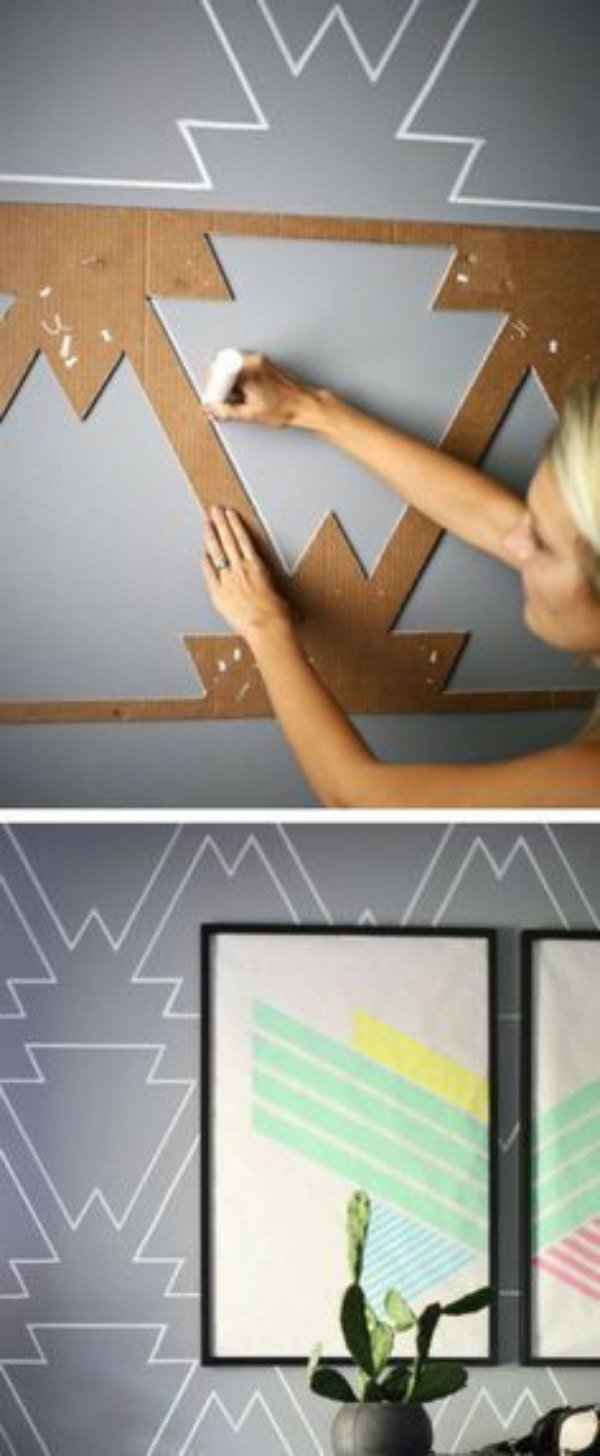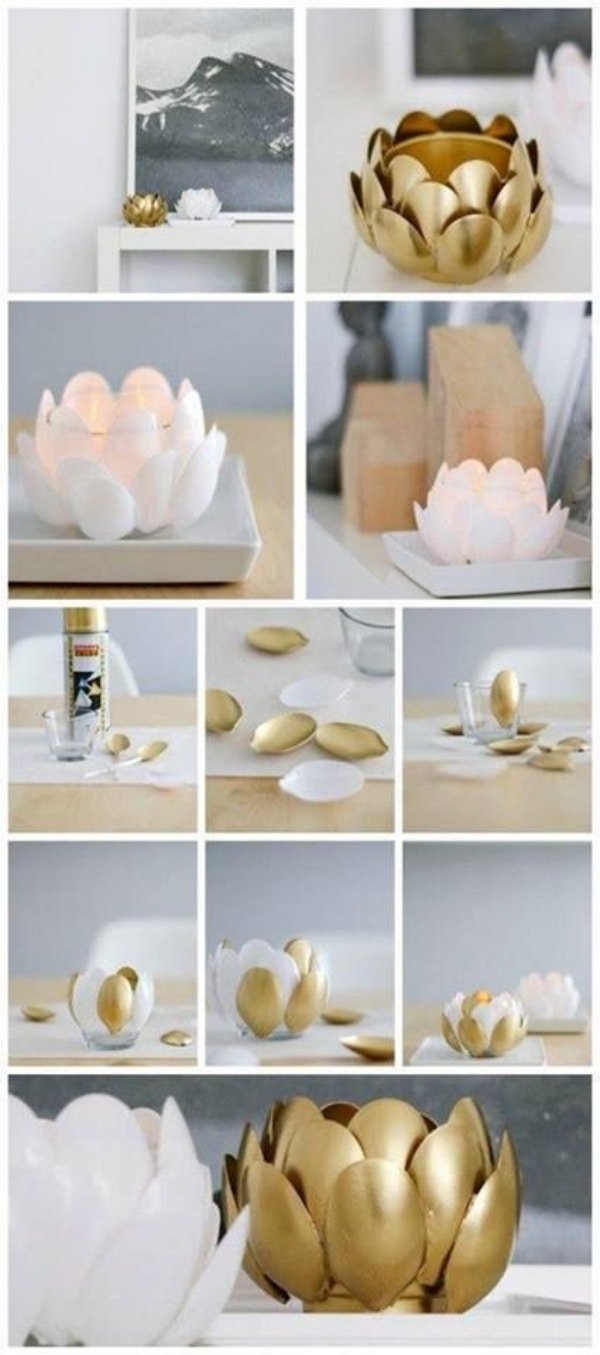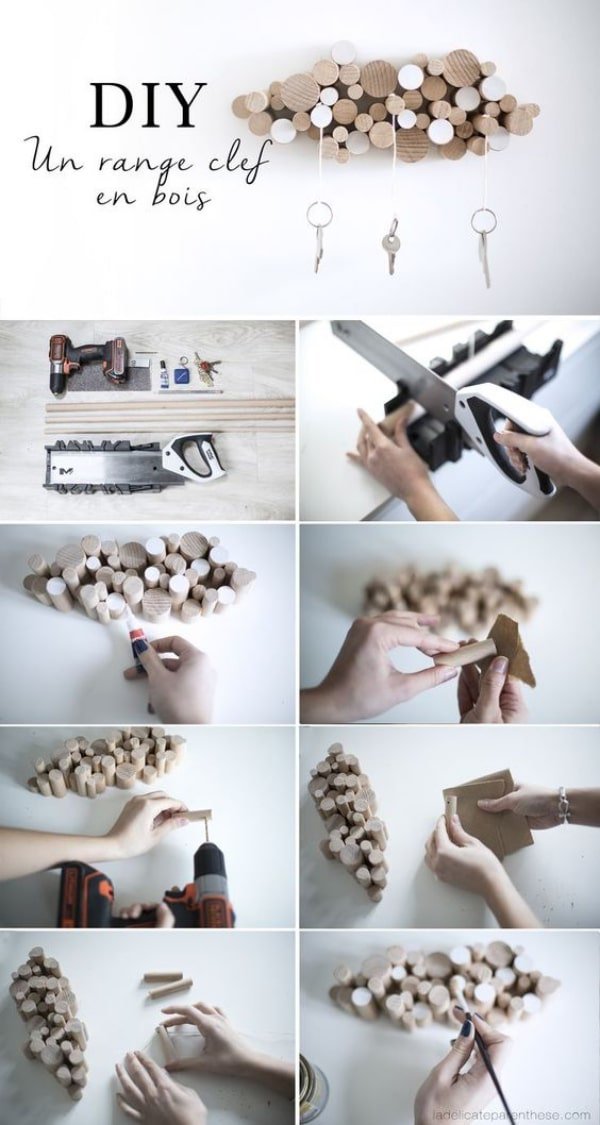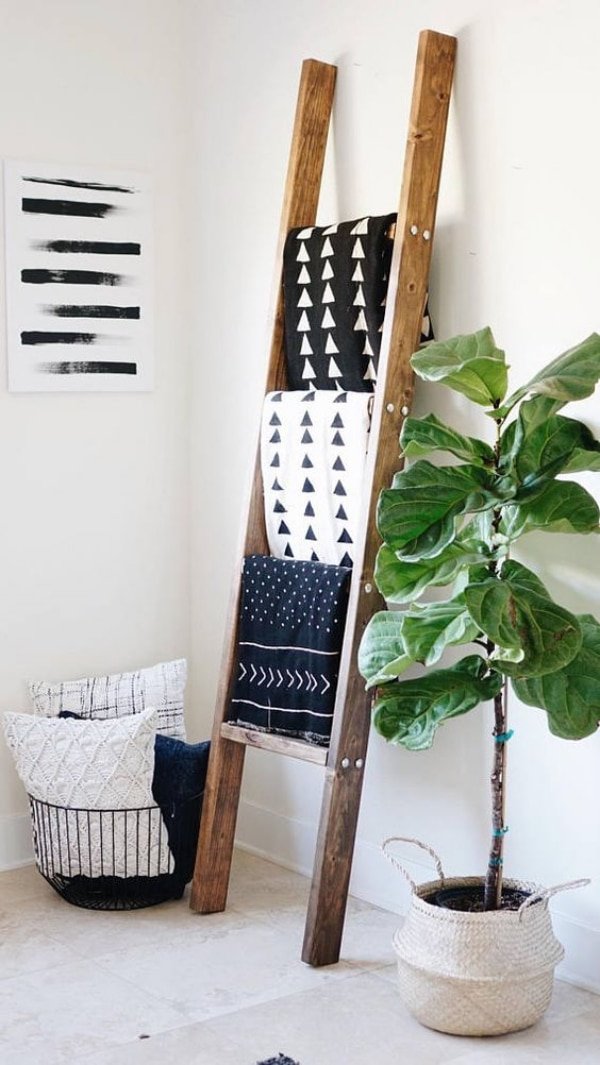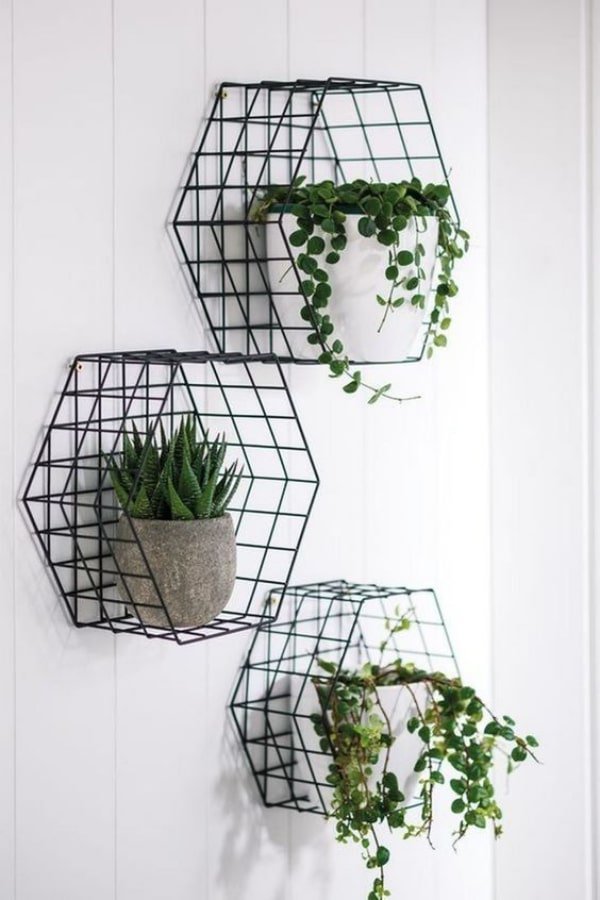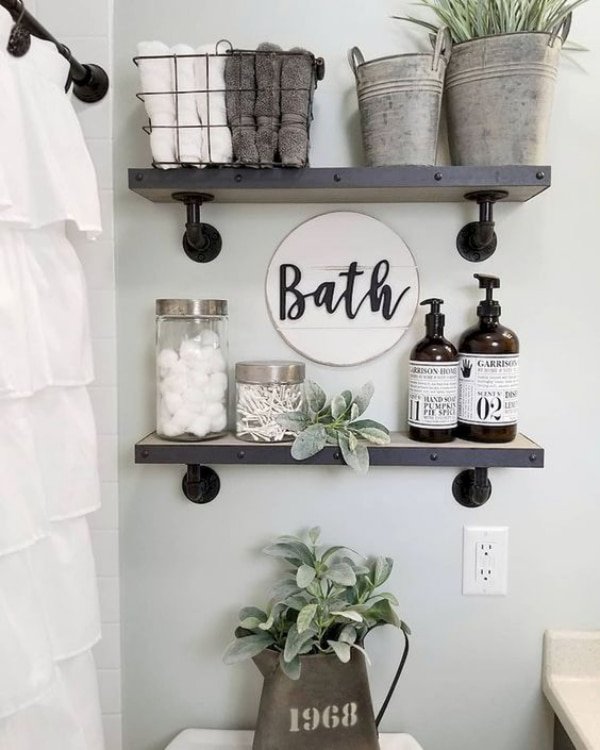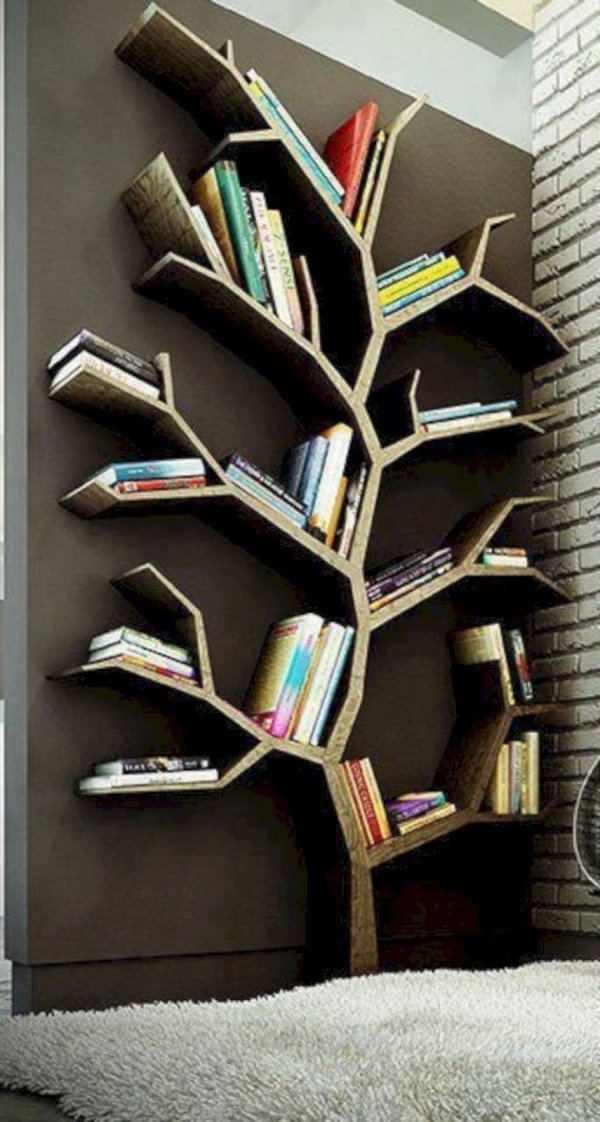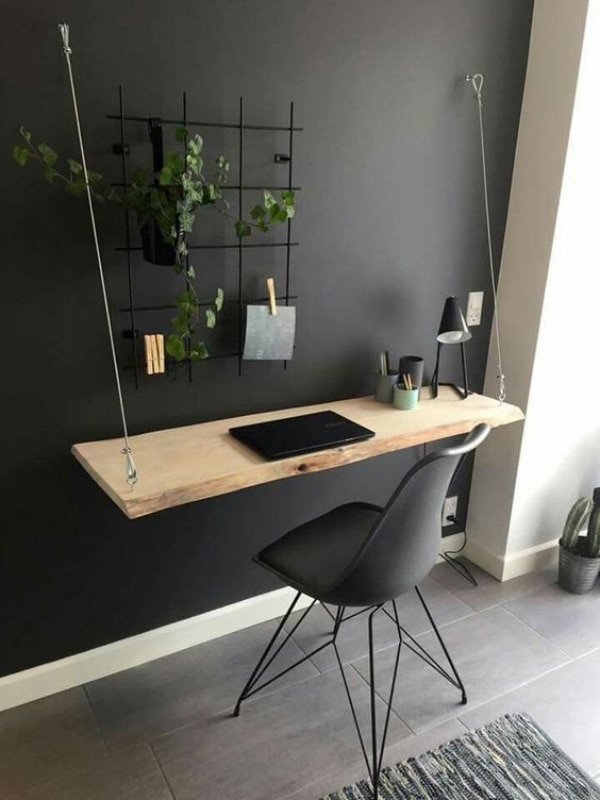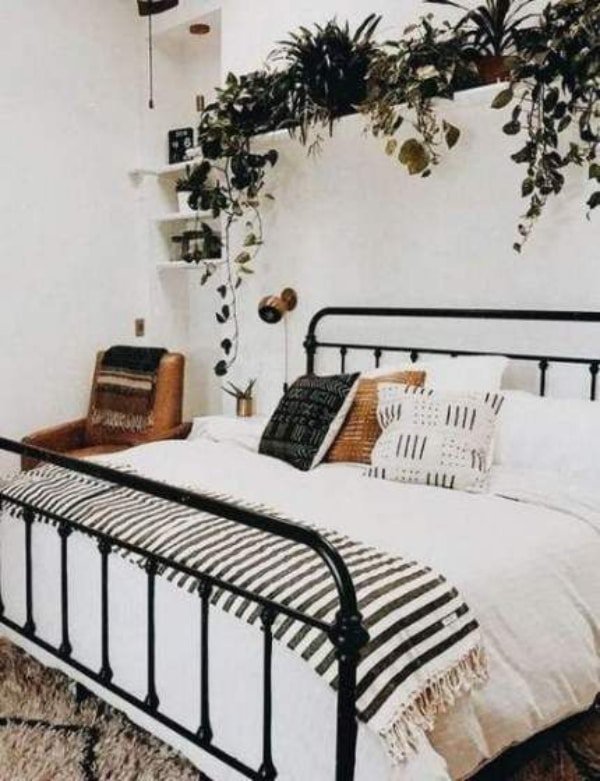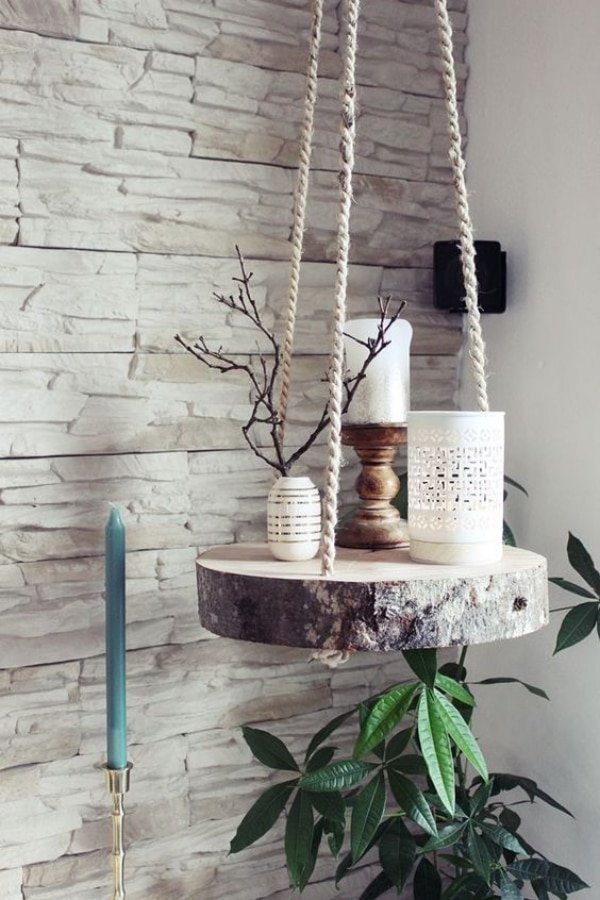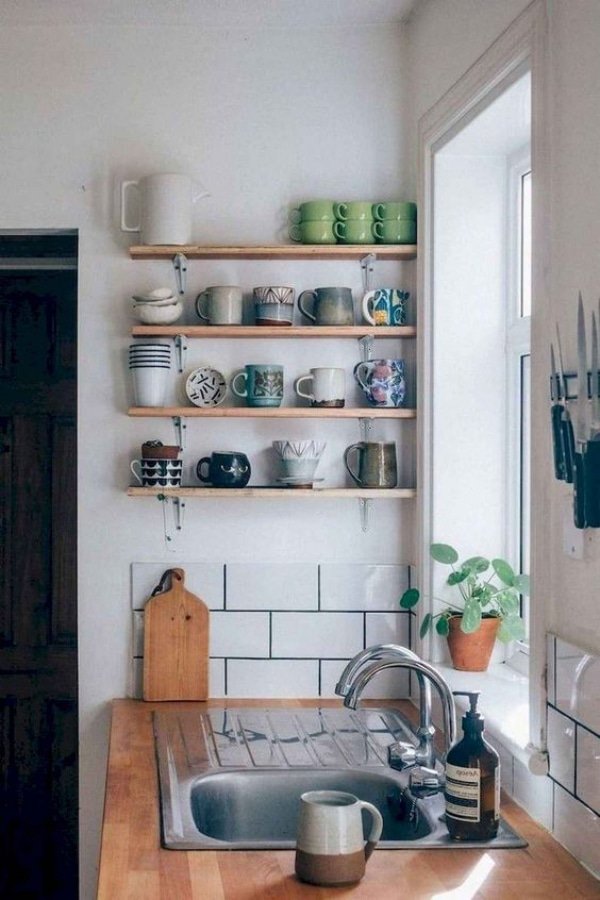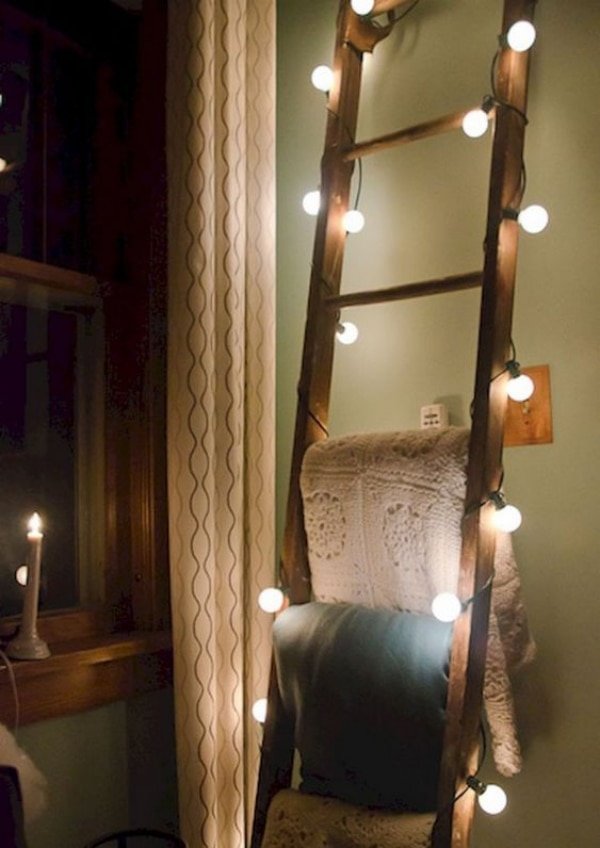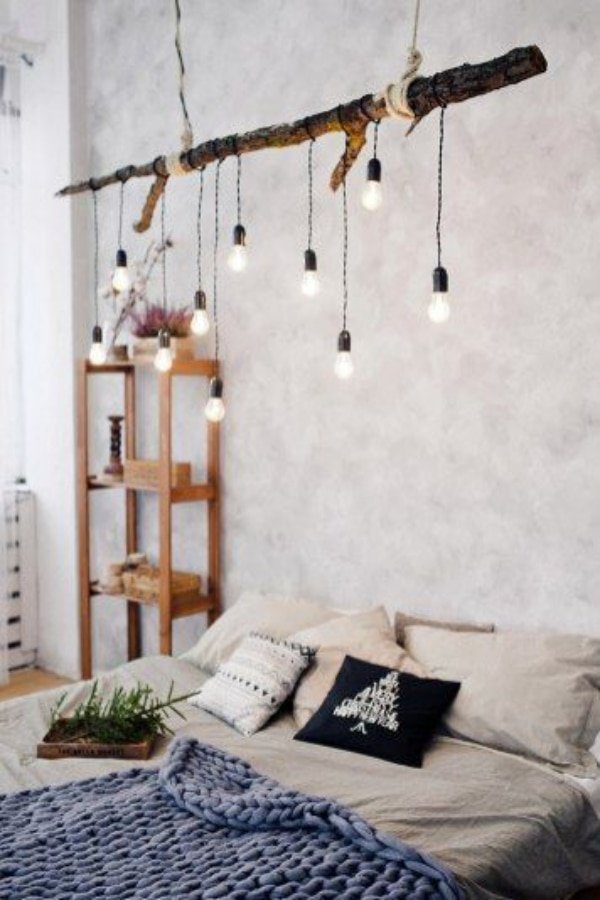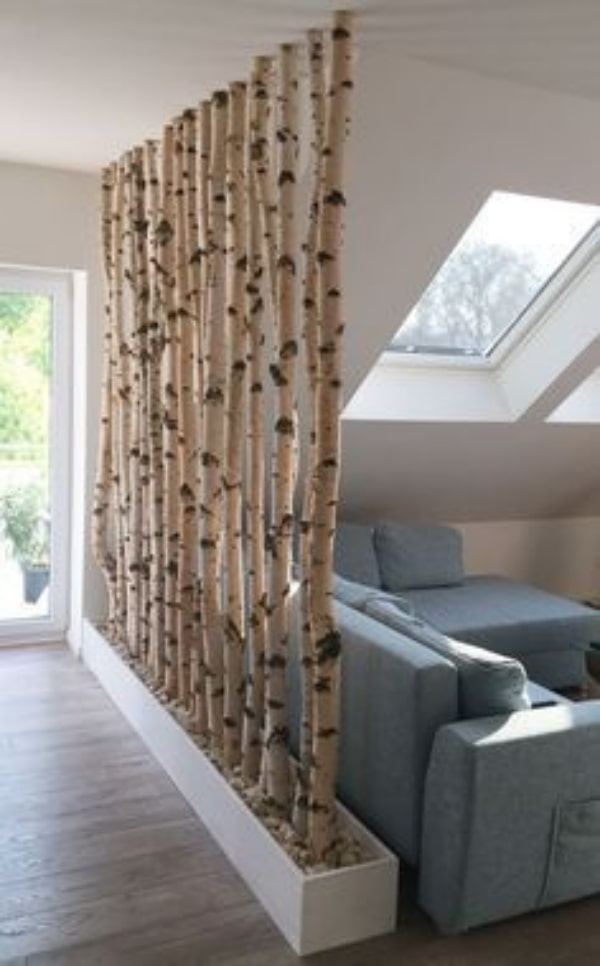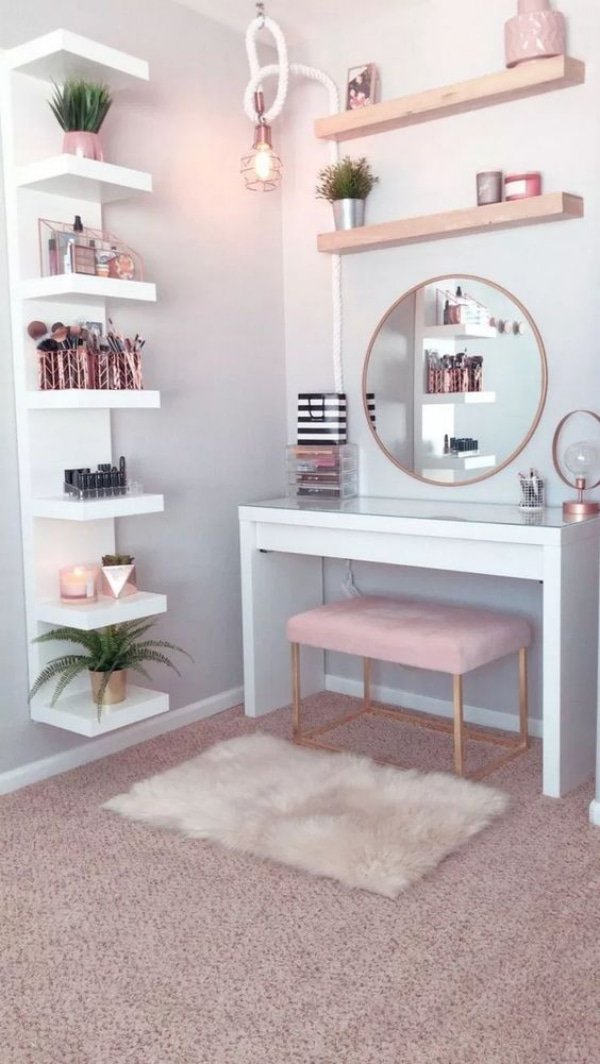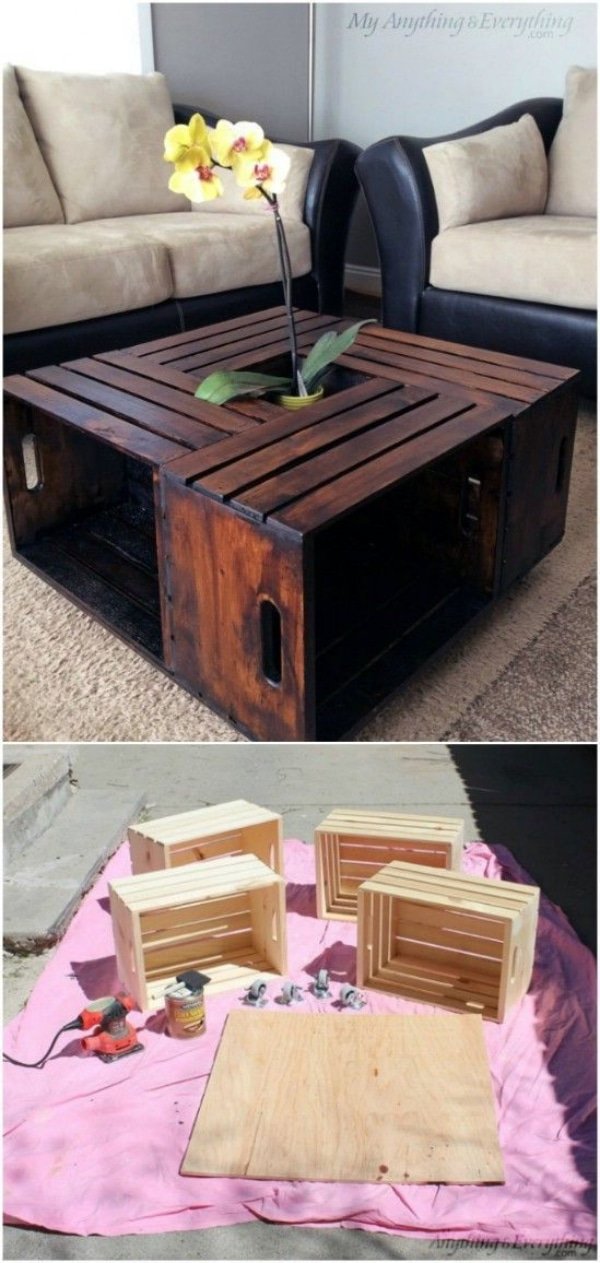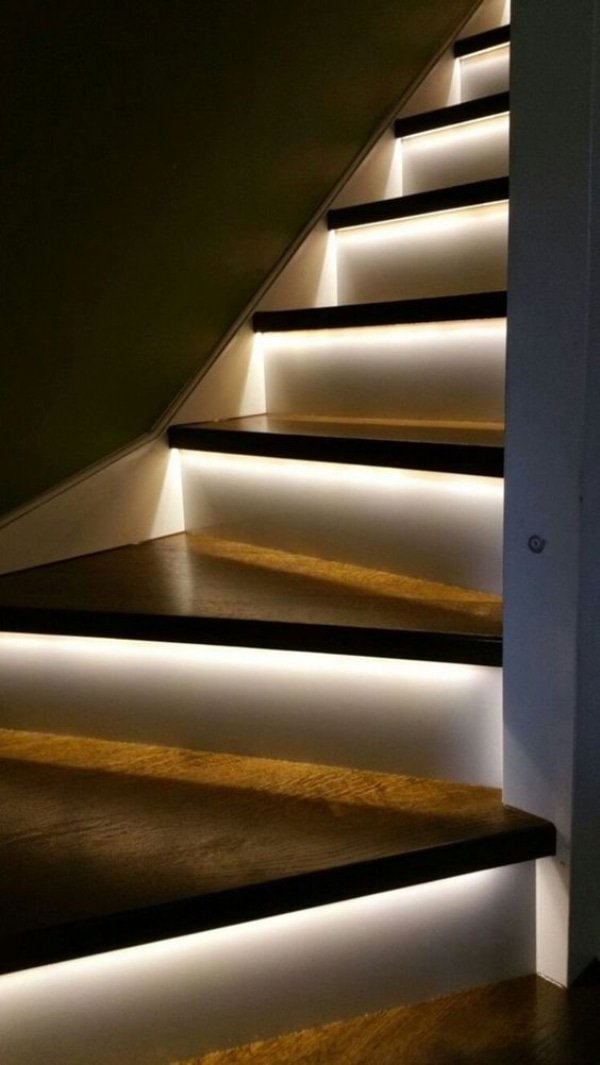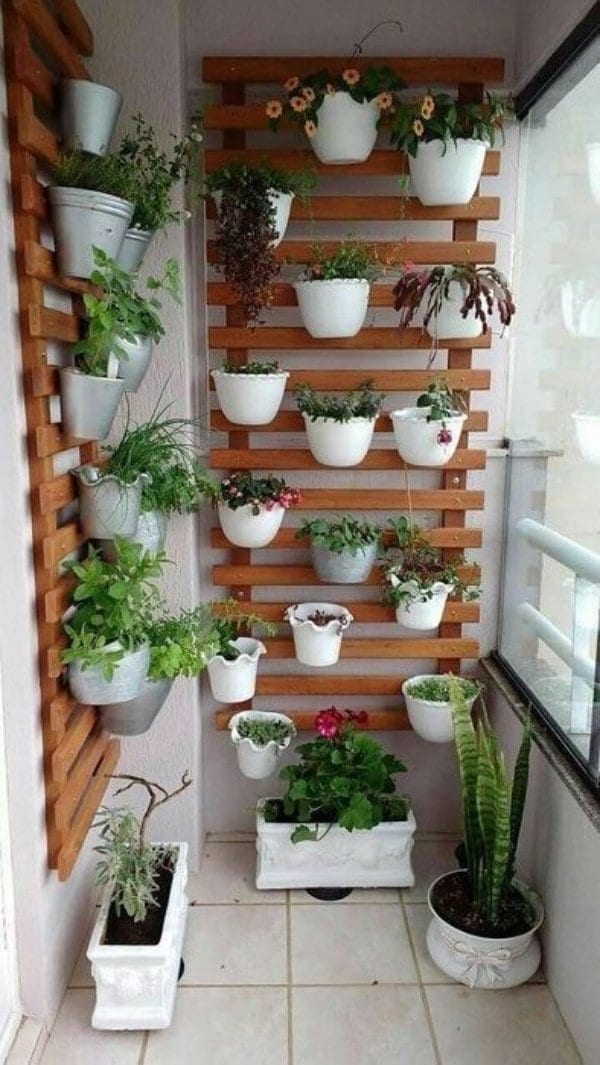 It might be a bit difficult for you to believe that you can achieve so many things in such a small budget. But it is true that you can make your home look as stylish and magnificent as they show it in those magazines with low expenses. All you need to do is start using these tips and your home wouldn't ever look the same.
---